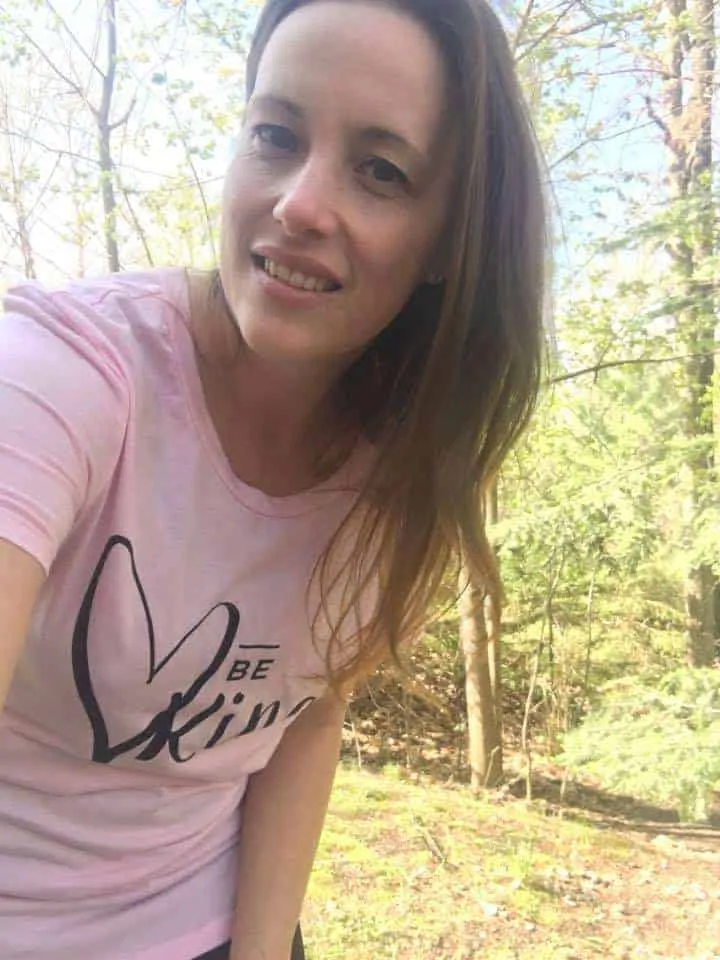 I am entering a new season of life…both literally with the arrival of summer, and figuratively as I just feel like I am entering a new season of life and I am hopeful that this is a season of growth!
Maybe it has something to do with turning 40 year old this year? Maybe it is because we are officially empty nesters?
Whatever the reason, I find myself reevaluating lots of things, including the values I've held dear for the first half of my life…like niceness.
Niceness and kindness are often used interchangeably, however they couldn't be more opposite.
I have come to the conclusion that I no longer care to be nice anymore.
I often hear parents tell their kids to be nice.
Nice is pleasant, agreeable, satisfactory, fine or subtle according to the dictionary.
When people think of me…I'd rather they think of me as kind.
Kindness is the quality of being friendly, generous, and considerate.
synonyms: kindliness, kindheartedness, warmheartedness, affection, warmth, gentleness, concern.
Kindness has no hidden motives. It is just kind for the sake of being kind alone.
Nice feels like a false imitation of Kind.
Niceness usually comes from a false sense of obligation. It involves a quest by the nice person to gain something, usually approval or validation. It does not come from a place of genuine caring the way that kindness does and thus usually leaves the "nice" person feeling inadequate.
In a world where nothing seems untouched and airbrushed, I want to live authentically. Authentic kindness is my new goal in life.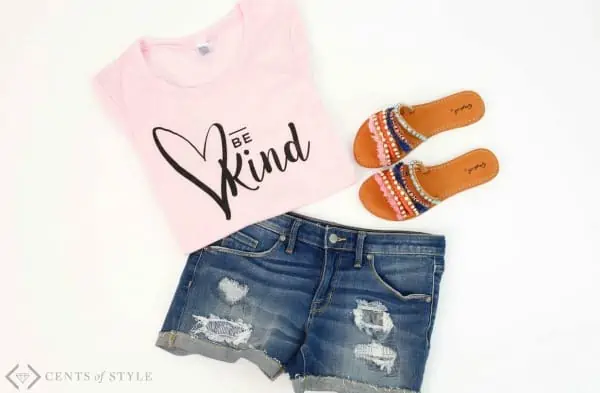 So today I am choosing to Be Kind and broadcast my message of kindness are far as I can.
Cents of Style is offering their Be Series line on sale for just $15.95 with FREE Shipping!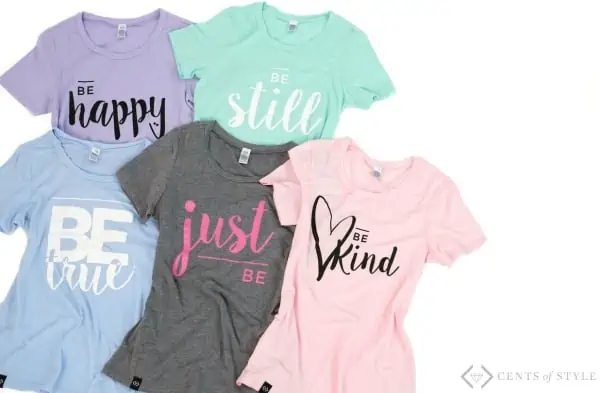 The code is BESTORY and it will make each tee $15.95, with FREE SHIPPING! The code is valid 4/28 through 4/30.

Choose the perfect message that you would like to share with the world and wear it proud.