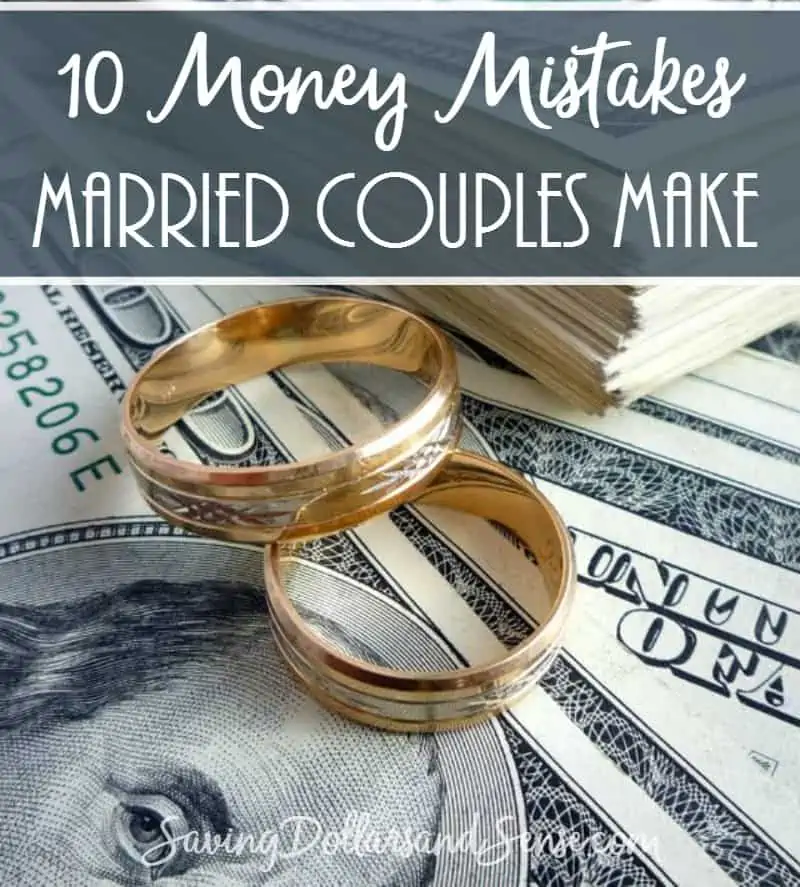 A few years ago, I came across this article that highlights the 10 Common Money Mistakes Couples Make That Ruin Marriages and wanted to share it with you too.
If you want to know How to Save Money, read more below.
My husband and I have been married for over twenty years now! In that time we have traveled a bumpy financial road. But I like to think we have come to a place where we no longer view finances as a weight but rather a challenge that we can both tackle together!
1. Not talking enough about finances
I know for me and my husband it has always been SO much easier to take on a wait and see attitude regarding our finances.
But when we take a little time each month to sit down and make a few plans and set some real financial goals, something special happens and we actually feel closer because we are tackling our financial goals together!
2. Thinking you can buy love
This has never been an issue for us. But what we have done is use frivolous spending to make us feel better when we are down and I think that is the opposite end of the same spectrum as #2.
It's a lie that never provided the results you are looking for. It only offers short term gratification, but long term regrets.
3. Ignoring conflicting spending habits
As difficult as it can be, you need to come up with some kind of spending rules for your marriage.
The main rule we came up with is the $50 spending rule. We have promised not to spend more than $50 on a purchase without consulting the other first.
If we don't agree on a purchase we wait at least 24 hours. During this time one of us usually gives in without feeling badly.
This one rule has kept us from acting like we are the only ones involved in the situation, and it forces us to take time and see the others point of view.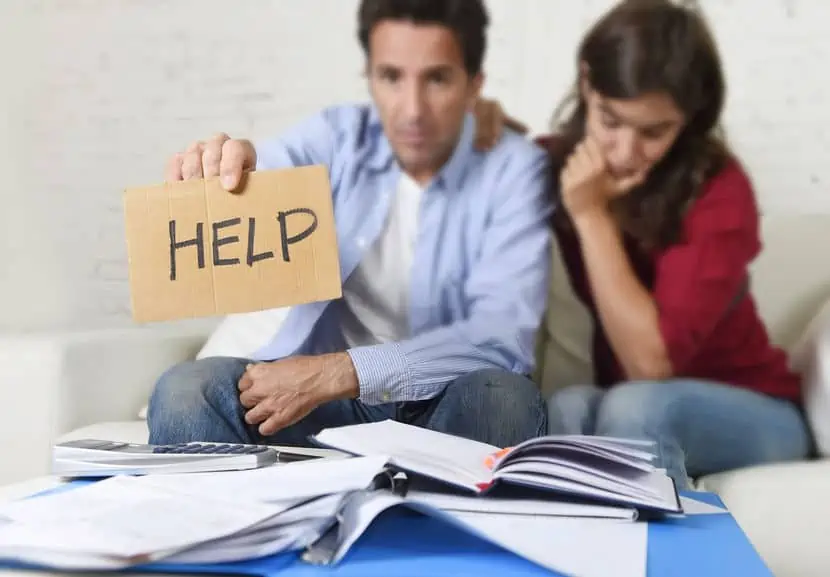 4. Not agreeing on how to divide money
We don't keep our money separate. It goes into one big pot like I mentioned earlier.
However it doesn't matter necessarily how you keep your finances, but that it is done in a way that you both respect and understand.
One thing I like to add here is the dangerous spending tit for tat spending. It might seem like no biggie, your husband buys something so you feel you deserve to buy something too. Or vise versa, you buy something and feel your husband now gets a turn.
Let me tell you from first hand experience this will hurt your marriage, your emotions, and your checkbook!
In a marriage you will both get turns and they don't have to be at the same time.
5. Taking on too much debt
When you take time each month to discuss your finances as mentioned in #1, you will be on the same financial page.
This helps when there is the temptation to take on more debt because you already know exactly what your goals are and how the extra debt can derail your efforts.
6. Hiding purchases or debts
My friend Jen wrote a very thought provoking and honest post on this very topic in this article The Lies and Secret Life of Money.
It has changed my whole outlook on this and since she has done such a great job I will just say it is well worth reading!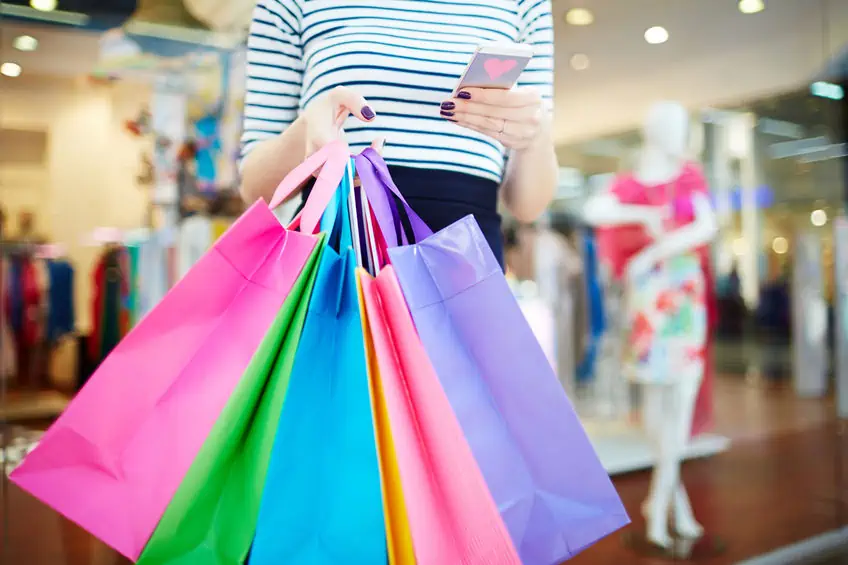 7. Lending or borrowing money from family
My husband and I came to an agreement early on in our marriage that we could not lend money to family.
Although we always wanted to help anyone who asked, there were times that we took away from our own family to help others and it hurt us financially.
But we realized that we could offer to help in other ways. Food, car rides, babysitting, etc. we would freely offer, but we learned to say no to "lending" cash.
This may seem heartless, however we have had several family members on both side with addictions who took advantage of us several times before we finally came up with our no lending rule.
Money and family never seem to mix well. Now when we want to give money, we do so only when our budget has extra and we are able, without expecting it to be returned.
This avoids any hard feelings that may come otherwise, should they not be able to return it in a timely manner.
8. Believing you need to split up financial responsibilities traditionally
I think you need to come up with a system that works for your family.
For us, we put everything we both earn into one big pot and when it comes time to do our bills we use all of the money in the pot.
When we were married we became one and so did our finances.
9. Failing to recognize that money matters carry emotional weight
My husband and I try never to sit down to work on bills together if we are already irritated with each other, tired, hungry, etc.
It doesn't take much when you are in that place to turn it into an all out battle.
You need to remember this is something you are both in together, you are on the same team.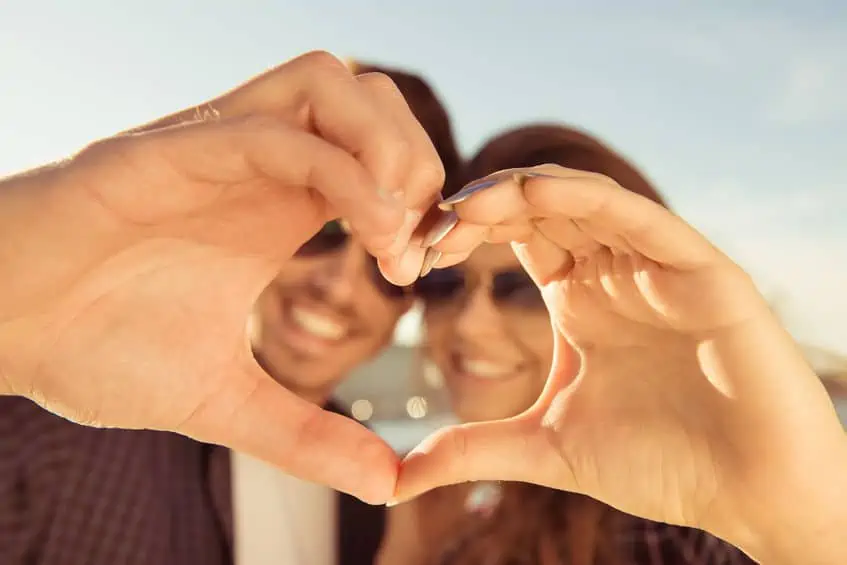 10. Not enjoying your money together
When we have extra money we make sure to use it in ways that are entertaining for the both of us.
I don't think there is anything wrong with doing things apart as well, so long as that is not the only way. Making time for each other is ALWAYS important!
Do you have any tips that you would add to this list?