You can request a FREE subscription to LEGO® Life magazine!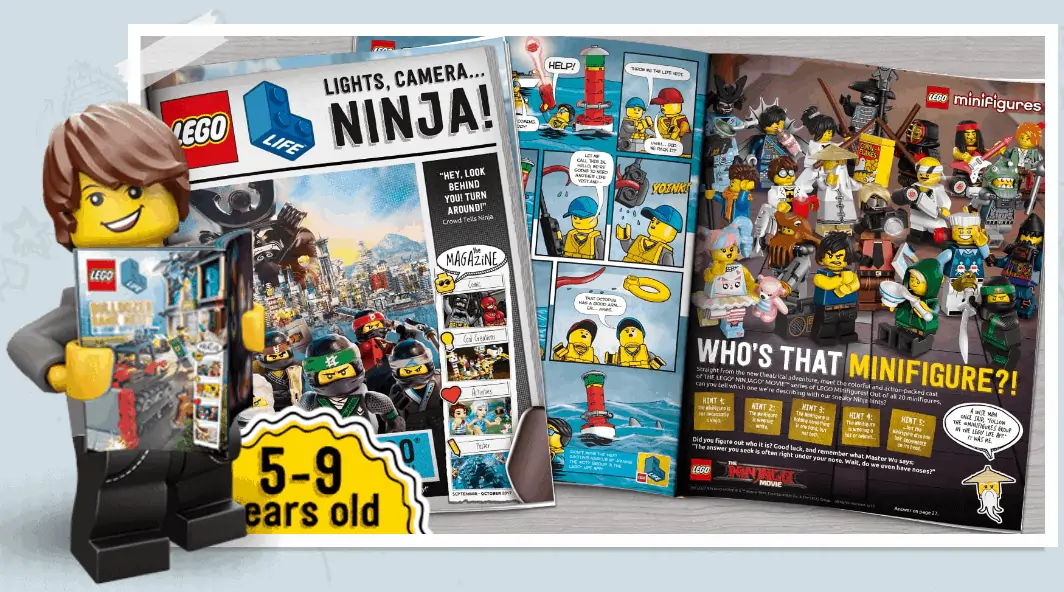 These subscriptions make great FREE Gifts for Kids too!
Designed for LEGO® fans ages 5-9 years old, these magazines feature comics, activities, posters, competitions, sneak peeks & the latest LEGO® news, all shipped to your door four times a year!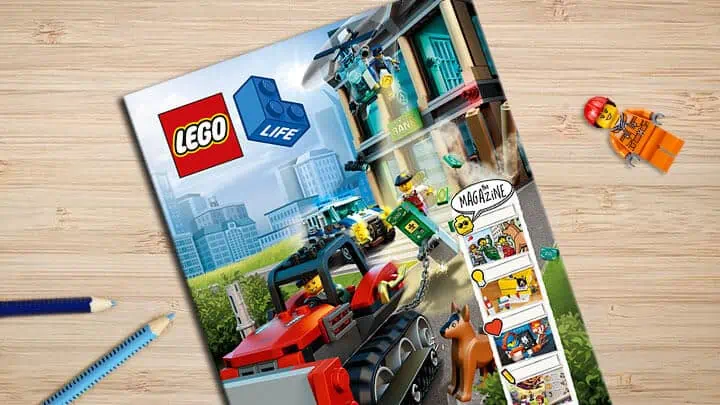 My son loved getting the FREE LEGO® Life magazine subscriptions for several years!
It was always a fun surprise for him to get a new magazine in the mail. Plus they have the added bonus of keeping him occupied with new building challenges and fun comics for reading. 
I cannot wait until my grandsons are old enough to start getting their own magazines in the mail too!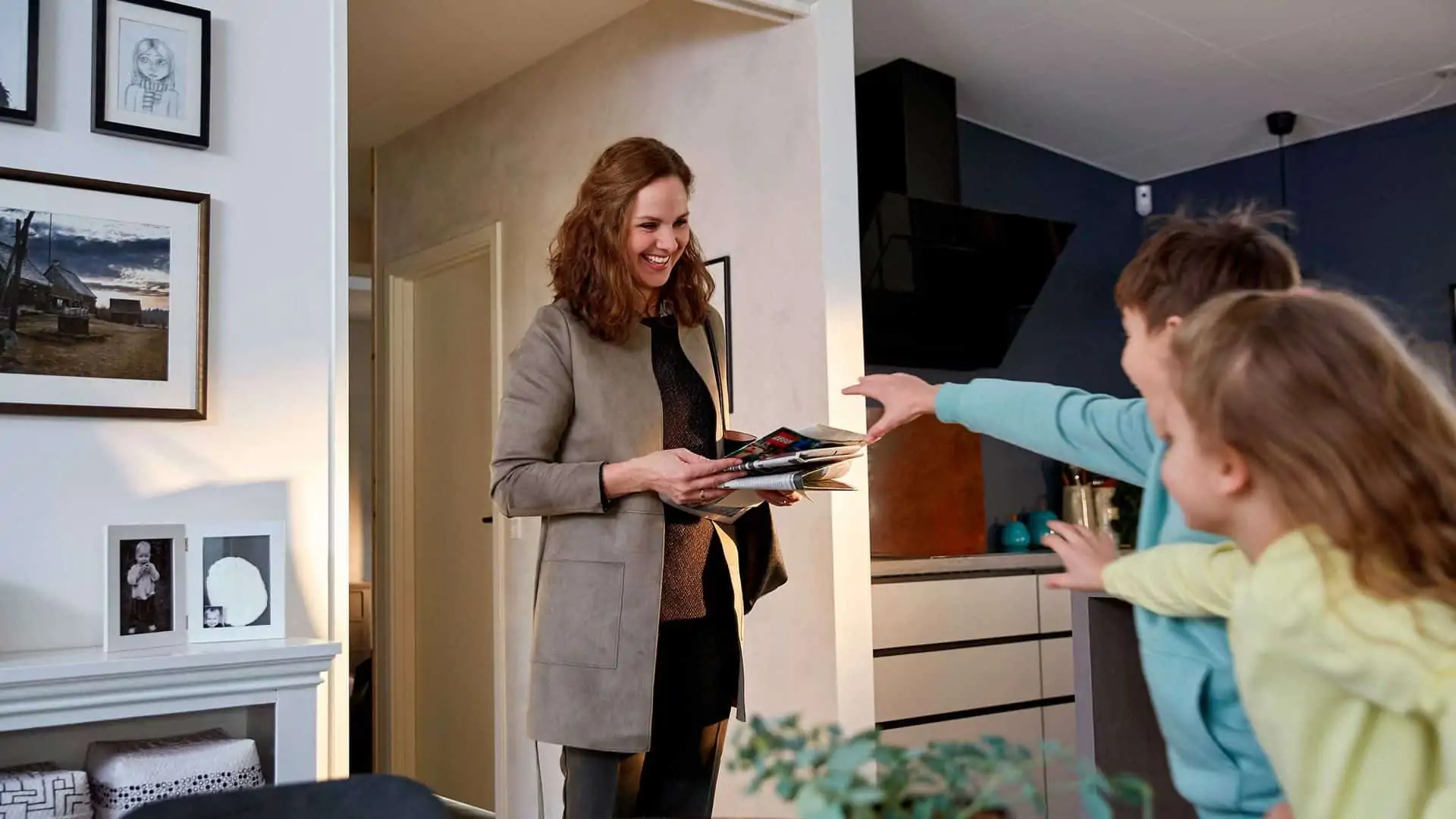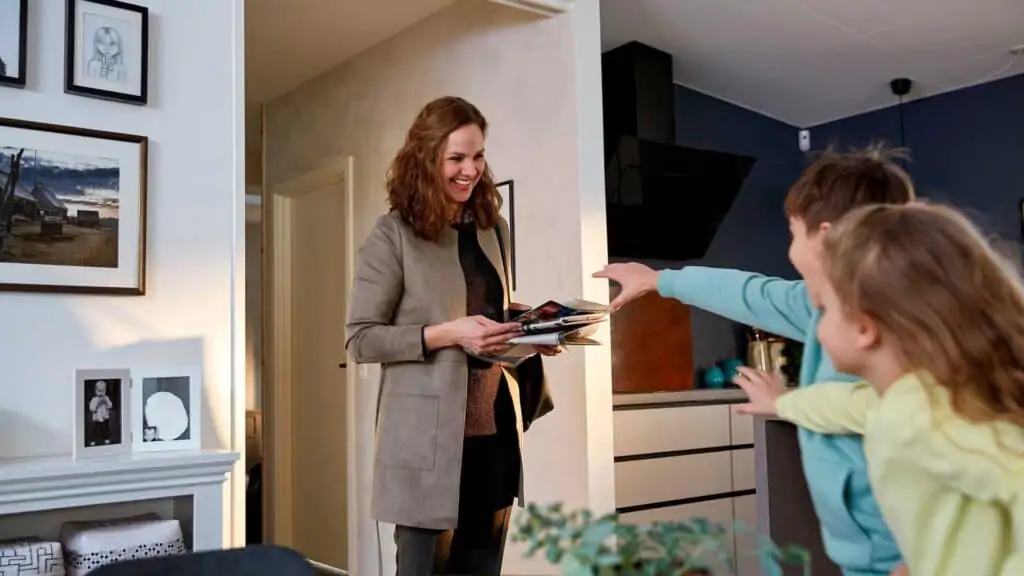 How to Get Your Free LEGO® Life Subscription
Go Here and click 'Sign up' and follow the on-screen instructions to create a LEGO Account.
Enter your address details so they know where to send the magazine.
That's it! Easy, peasy!
It takes about 6 weeks to receive your first issue of LEGO® Life, depending on when you first request your free subscription.
Don't want to wait that long? You can also download the current issue here. 
You'll also be able to access several past issues at any time online.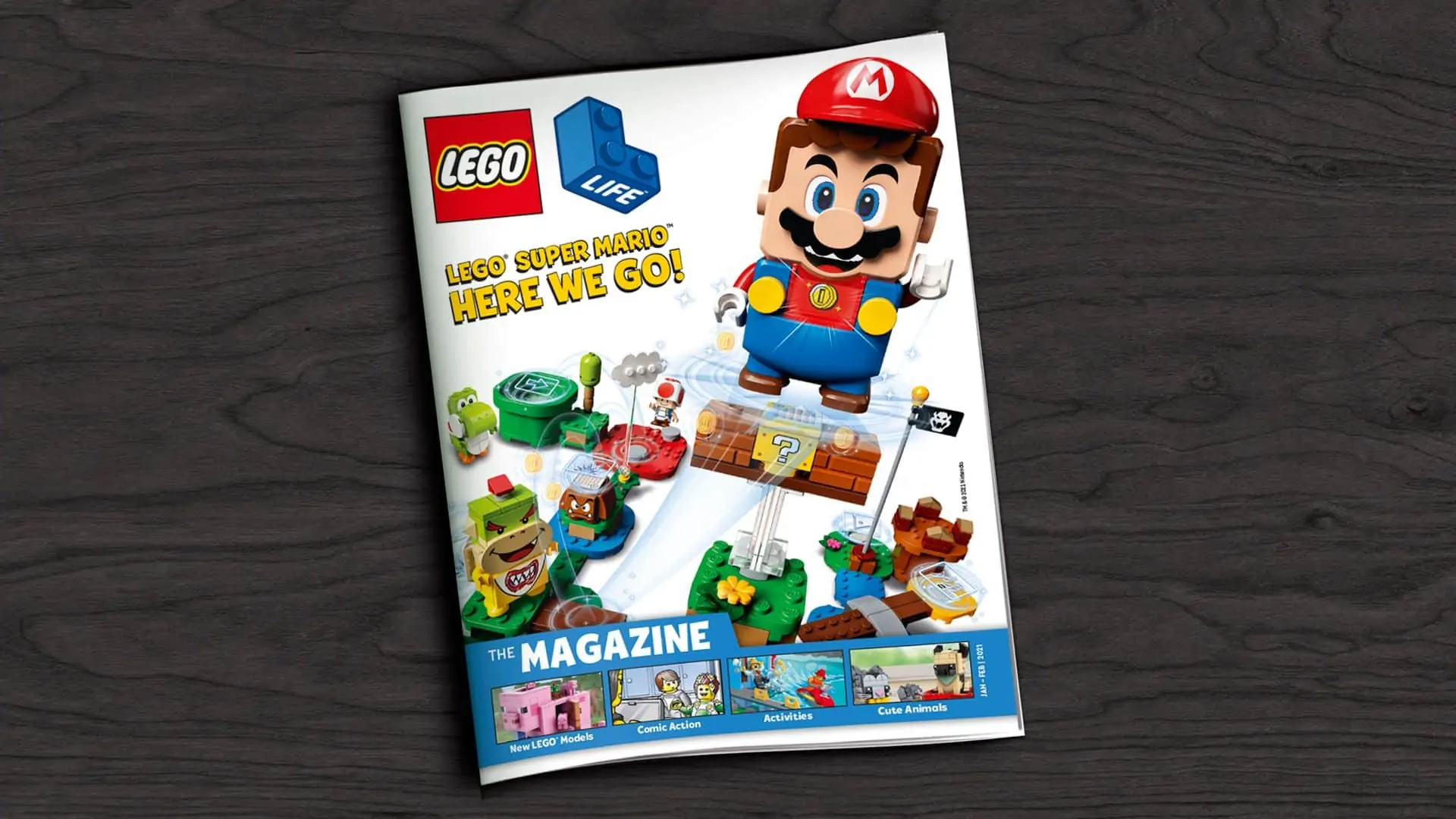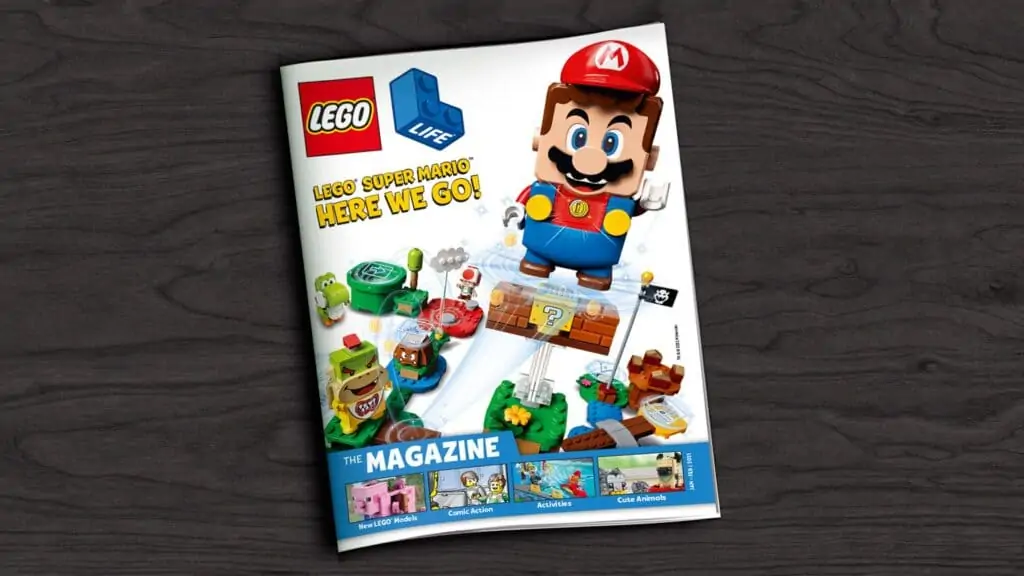 I seriously cannot say enough great things about this fun freebie!