You've probably heard of Printable Coupons before, but did you know they can save you hundreds of dollars per year?
In fact, some companies offer discounts of over 50% off their regular prices.
We have a huge database of all of the printable manufacturer's coupons available for you, when you scroll down to the bottom of this post.
Printable Manufacturer Coupons
Printable coupons are coupons that you can download from websites and print out at home.
They are usually offered by retailers or manufacturer's as part of a marketing campaign.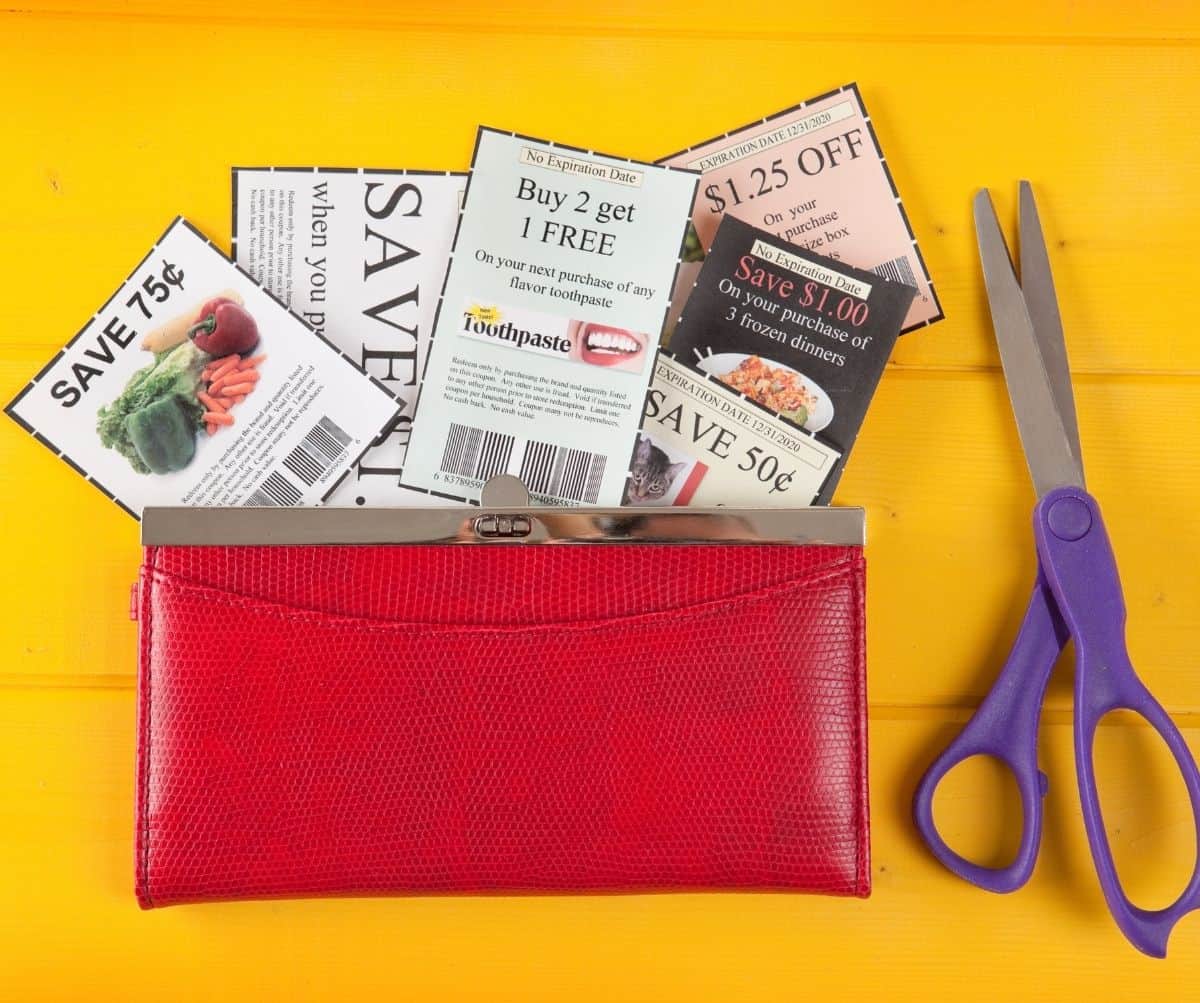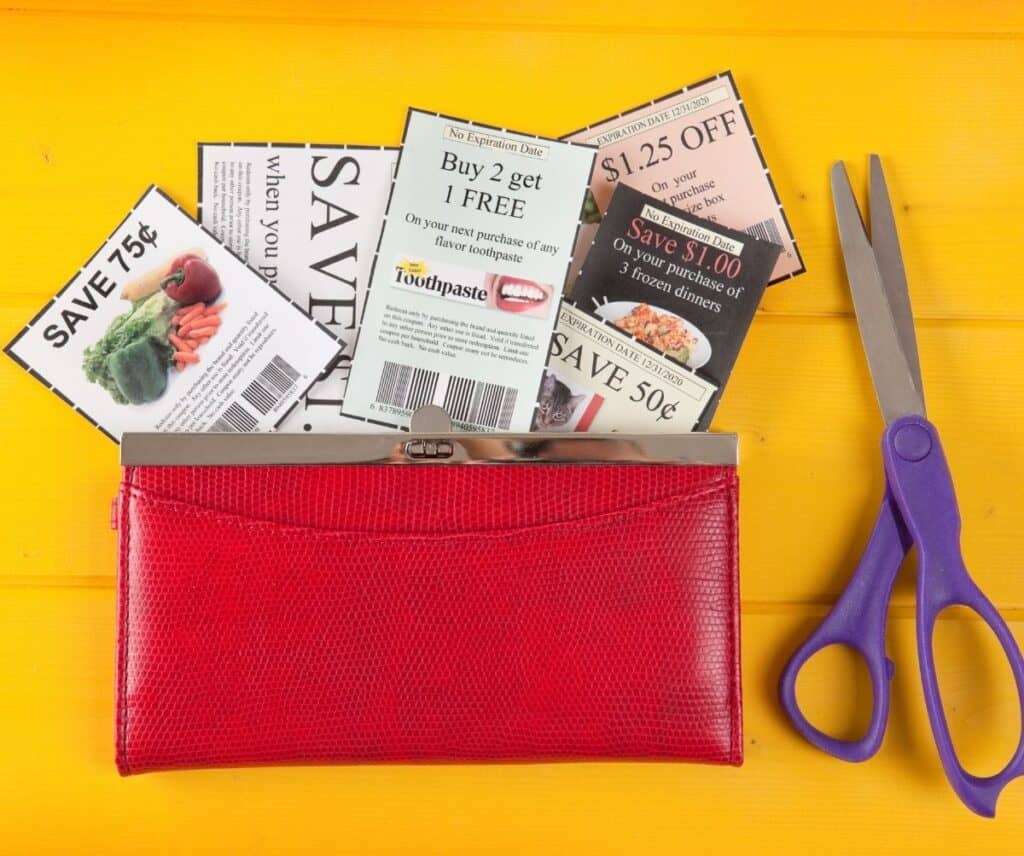 They are great because they allow you to get the same savings without having to leave the house to buy a newspaper to get your coupons.
The best thing about printable coupons is that there are so many different types available.
For example, you can find coupons for grocery stores, clothing stores, restaurants, gas stations, pharmacies, etc. Some even include specific products like diapers, toothpaste, shampoo, and more!
If you're looking for ways to save money on groceries, then you should definitely consider using printable coupons.
It doesn't matter if you have a coupon app on your phone or not; it's still possible to use them.
Free Printable Coupons for Groceries
All you need to do is search below for which product you would like to find a coupon for.
Then, simply follow the instructions on how to print them.
You'll be surprised at just how much money you can save with these coupons.
Give it a try, just type something into the search bar and click the blue SEARCH Button.
More Ways to Save Money on Groceries