Ibotta is a free app that you can download on your mobile device, that will give you cash back on your everyday purchases.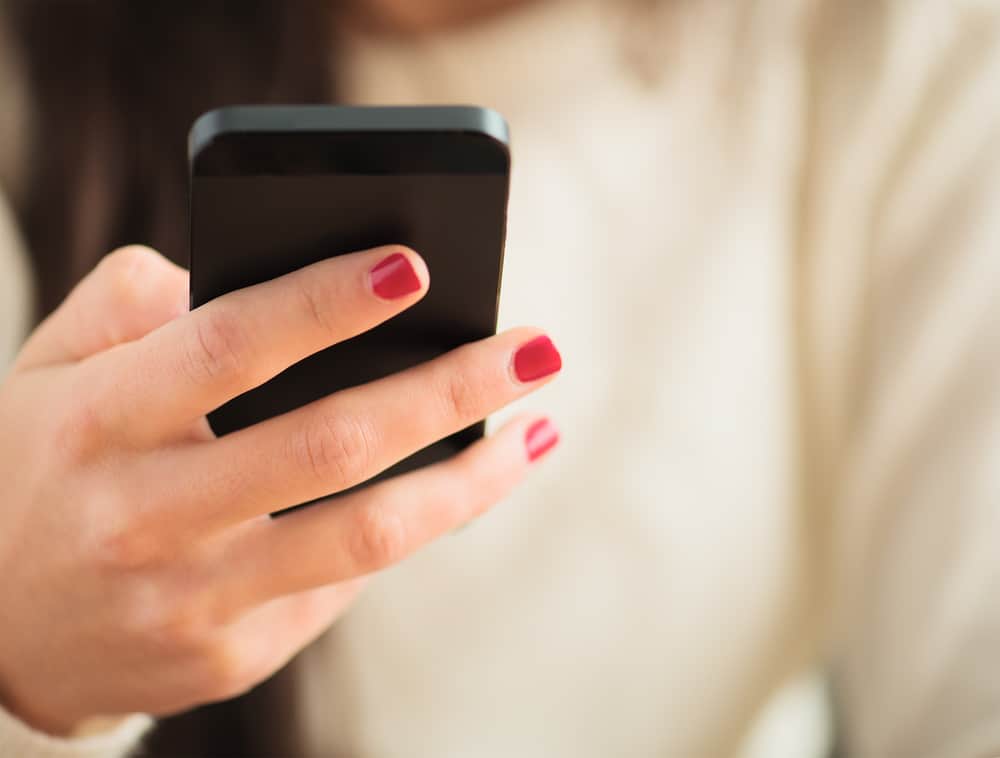 There are also several other ways besides groceries, that you can earn money with the app, making this a great way to earn back some extra money on your purchases.
You can get cash back on groceries, clothing, pet supplies and just about anything you buy starting today!
Is Ibotta Legit?
Ibotta, the cash back app company has been around since 2012.
Ibotta has paid out over $600 million in cash rewards to more than 35 million users since its founding in 2012.
Using the app will help you save a ton of money on groceries, retail items, and more.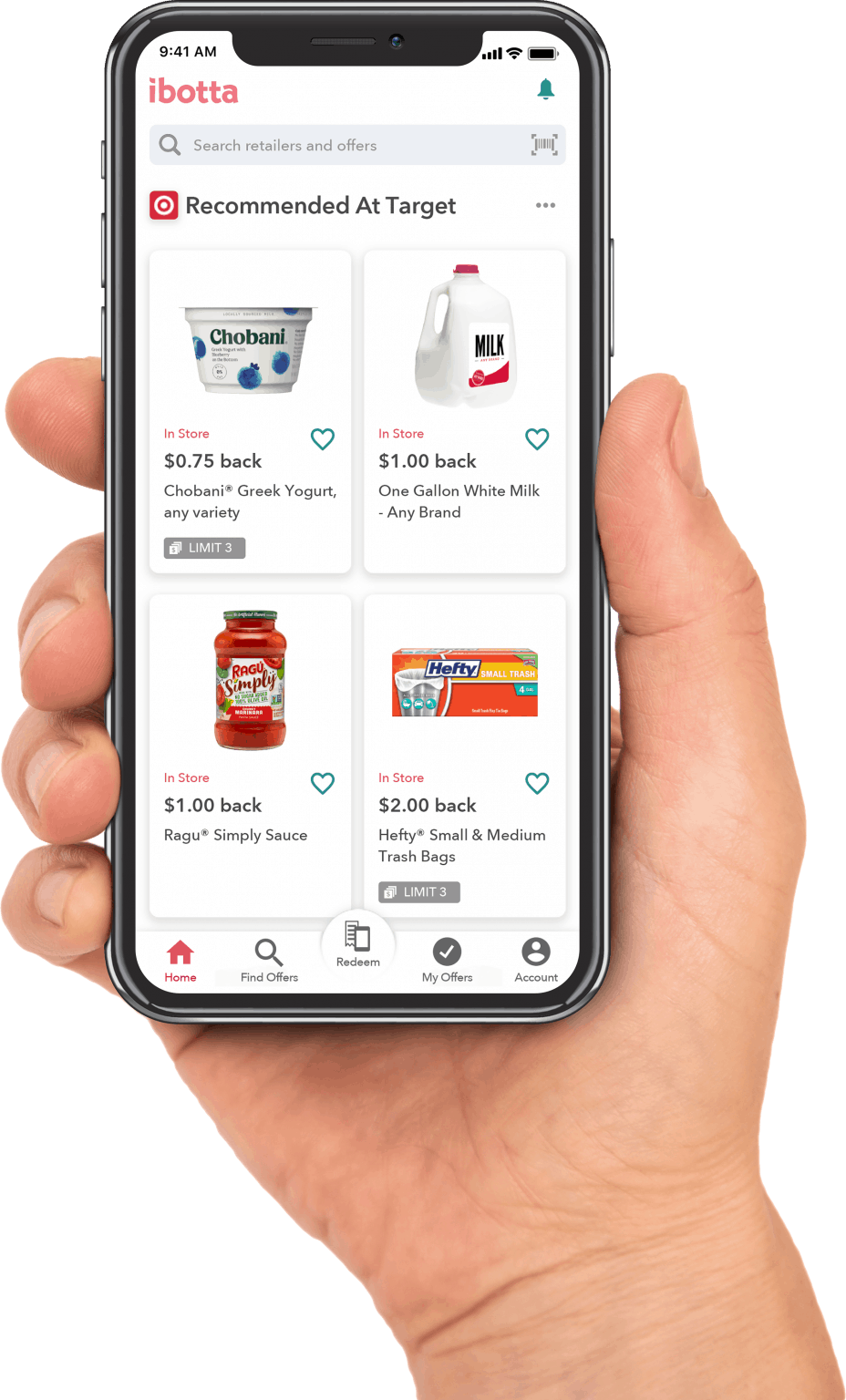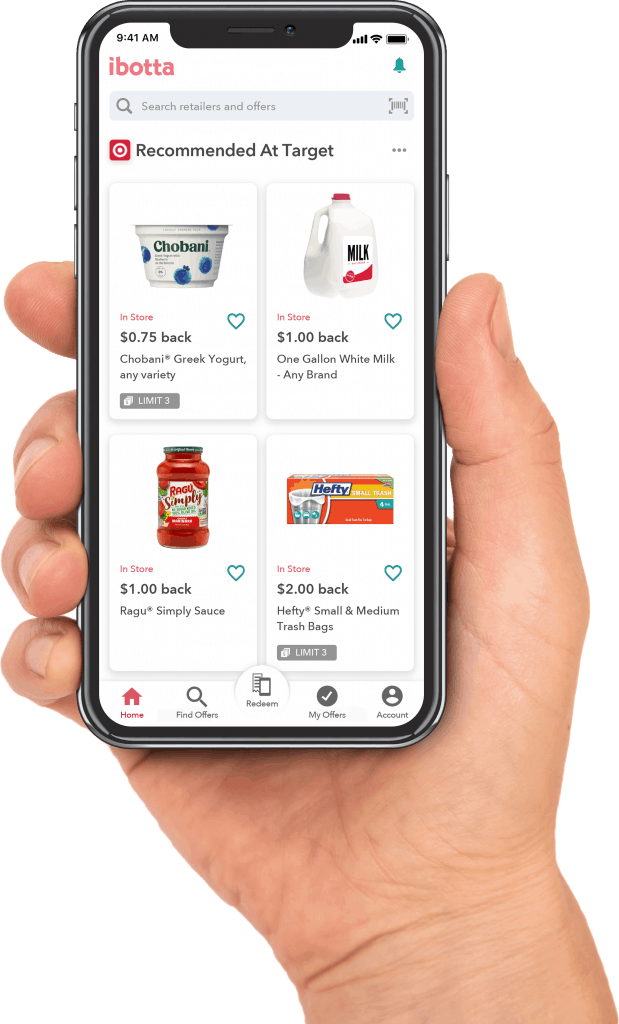 What is Ibotta? How does it work?
Basically, Ibotta is a free app that pays you back on purchases.
It also has an endless stream of offers and promotions that you can use to earn back even more of your money.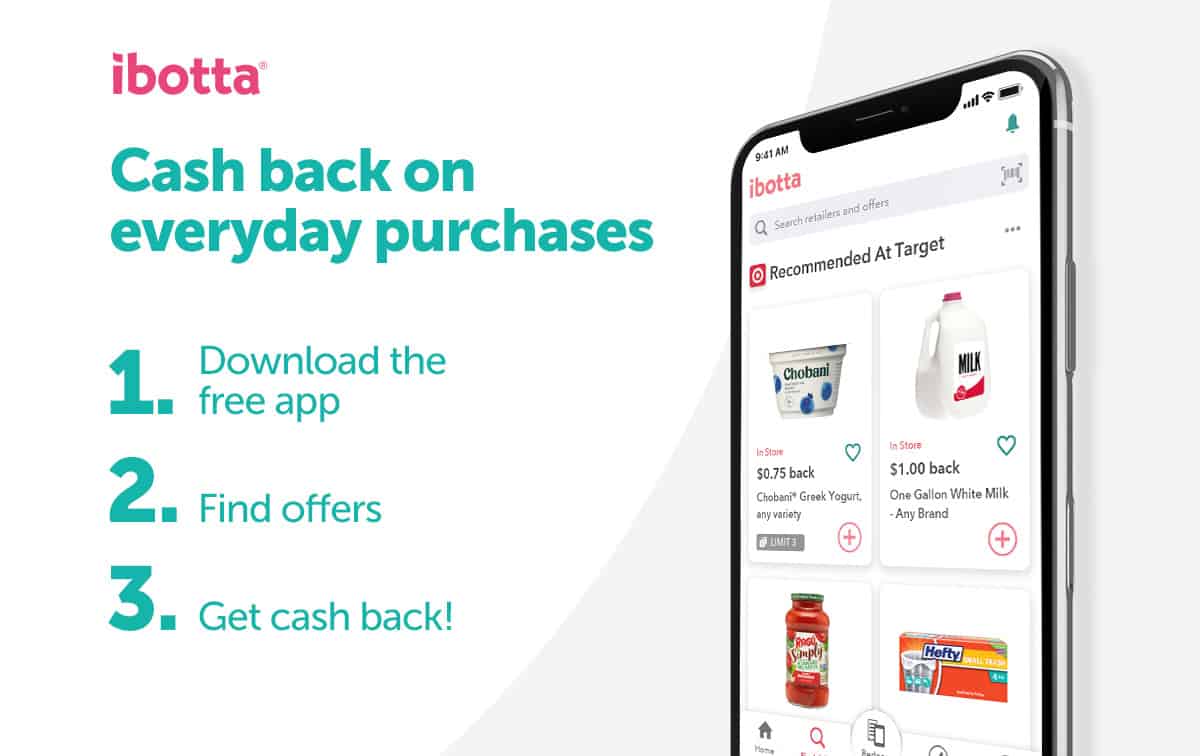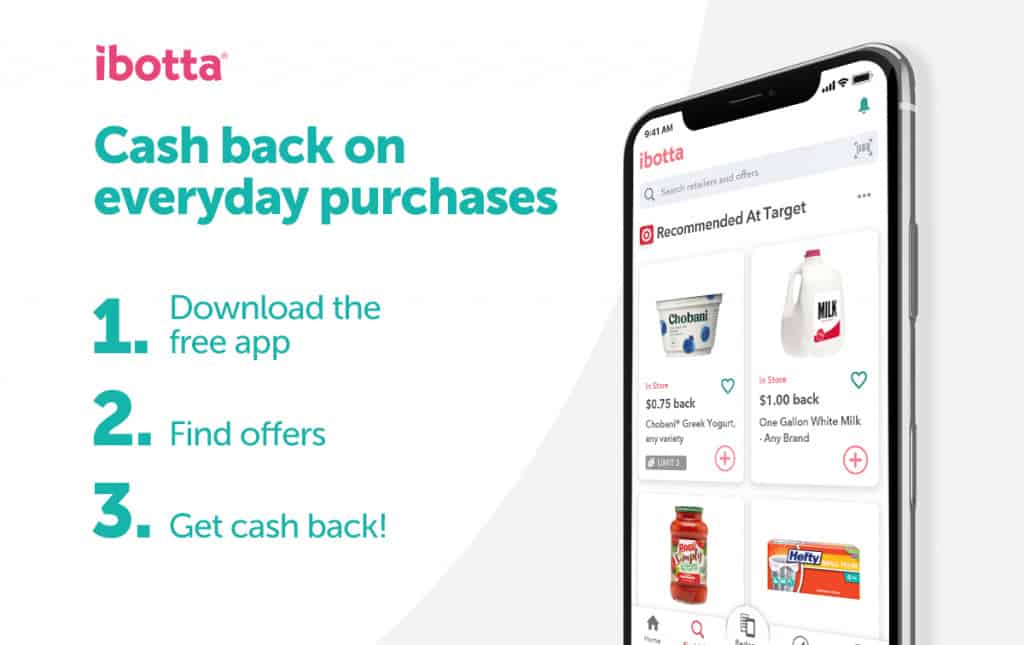 How does Ibotta work?
After creating an account and signing in on your Ibotta app, you can instantly start collecting and adding offers.
All you need to do is snap a photo of your receipt using the Ibotta app after buying the products mentioned in the offers.
Once you have earned at least $20 you can cash out your earnings to Paypal or Venmo or redeem your earnings for gift cards such as Whole Foods and more.
You can earn fast and cash out soon, or save up for something or maybe use it for Christmas gifts.
How do I scan my receipts?
There's a photo scanning option inside the app that will walk you through how to snap a picture of your receipt. It's quick and completely painless.
Remember to scan it before you toss it in your purse to avoid forgetting about it.
Saving Dollars and Sense Tip: After you scan your receipt using the Ibotta app, you can also scan it using the Fetch App to make even more money off your purchases!


What's the best retailer to shop for Ibotta redemption?
There are many participating stores and online retailers that will allow you to earn cash back through the app.
But usually Walmart has the most number of redemption offers for the Ibotta app compared to Target and Kroger.
When do new Ibotta app offers go live?
A lot of new rebates are often added on Wednesdays.
This makes Wednesday afternoons the perfect time for you to find new offers in your Ibotta app.
Does the app support QR codes?
Yes, it does! Aside from uploading a photo of your proof of purchase or receipts, you can also scan a QR code at checkout.
Some stores like Best Buy have QR codes for you to track the purchases you made on your Ibotta app.
You'll need to unlock the rebates you want to buy first, then at checkout just pull up the QR code.
Walmart also has QR codes printed at the bottom of the receipts so you can easily redeem your cash back.
Are There Other Ways To Earn?
Why yes there are!
Teamwork is one way, the bigger your team is the faster you earn money.
Just sign up using your Facebook account and your friends that use the app will be automatically added to your team.
There are also Ibotta Hidden Bonuses you can watch for that give you extra earnings for completing tasks or purchasing specific items at specific stores.
Ibotta Referral Code
Plus, when you Invite friends and family to join, you earn money.
You can earn anywhere from $1 – $10 when you refer friends and family.
Once they sign up and use the app, your account will be credited with your referral bonus.
Just imagine all the money you will save with your cash back apps!
More Cash Back Apps
Fetch Rewards – earn back even more on your receipts!
Upside – This app pays you cash back on gas and restaurant purchases.
Shopkick – FREE money saving app that allows you to earn money back in the form of gift cards from performing certain actions.