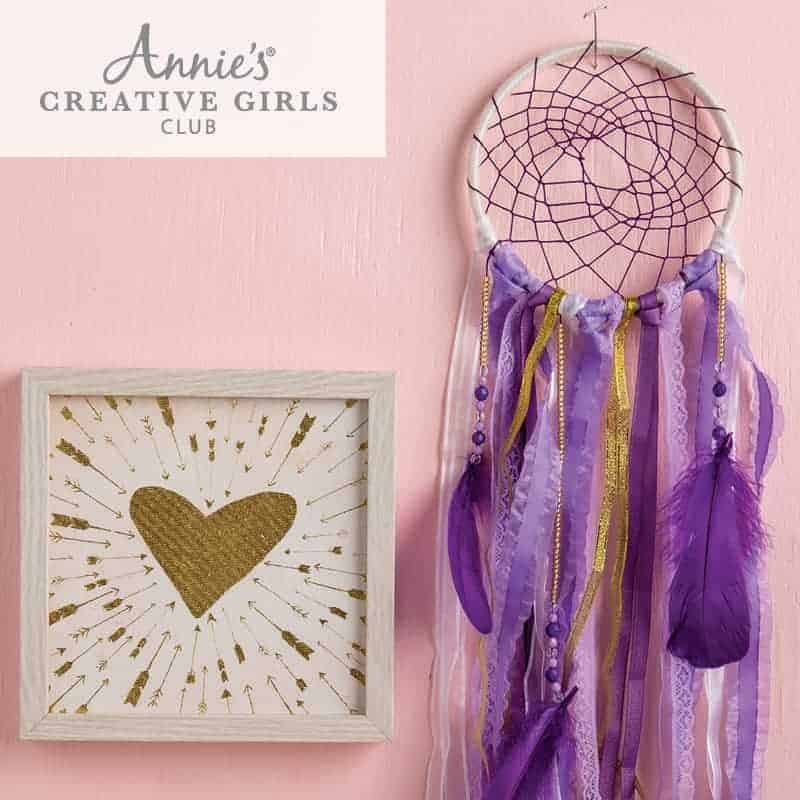 Annie's Creative Girls Club is offering 80% off your first craft kit!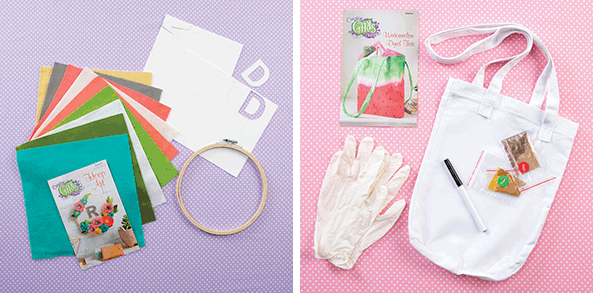 Each kit contains all of the materials needed and easy instructions with clear step-by-step photos for two crafts.

The coupon code SHARE80 will allow you to get your first two kits for just $3.99!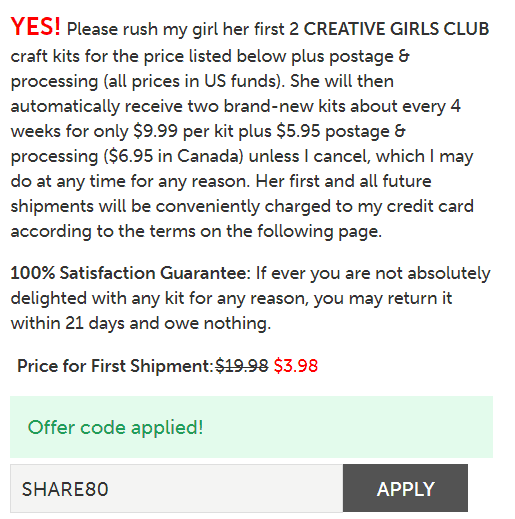 How Can I Cancel My Membership?
If you decide after receiving your first two kits, that you no longer want to receive any future craft kit, you cancel easily.