You can get Annie's craft kits FREE for a limited time only!
These kits would make a really great addition to any Easter Baskets for kids that love arts and craft stuff.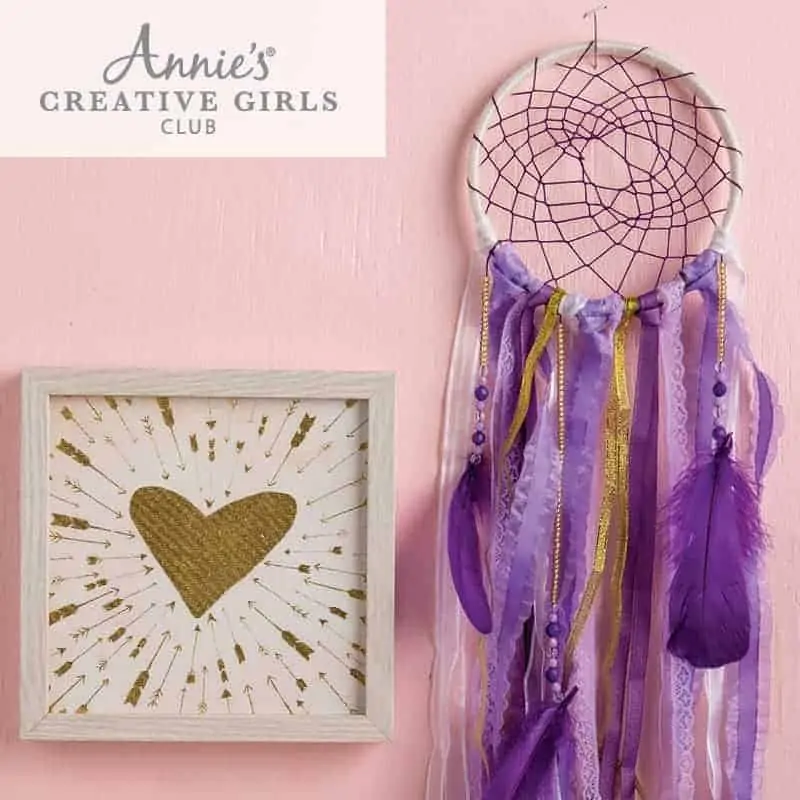 Each craft kit contains all of the materials needed for the project and includes easy instructions, with clear step-by-step photos for two different crafts.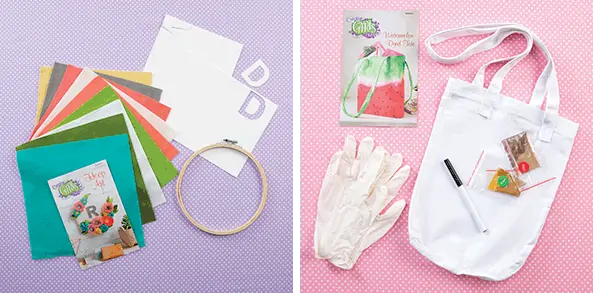 The coupon code NEWCRAFT will allow you to get your first kit FREE, just have to pay for shipping.
There are 20 different craft kits to choose from!!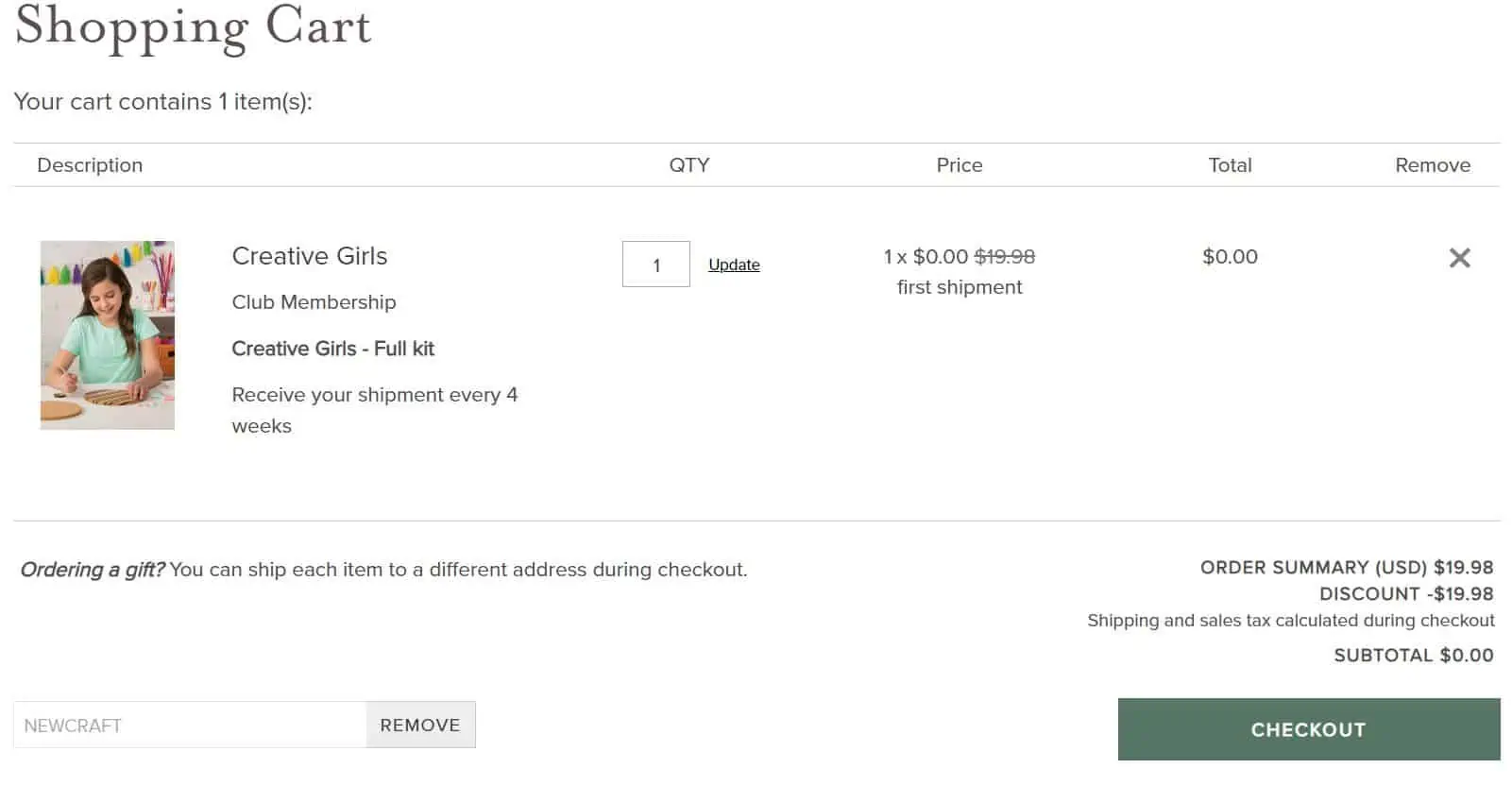 How Can I Cancel My Annie's Membership?
If you decide after receiving your first two kits, that you no longer want to receive any future craft kit, you cancel easily you membership in your account setting area.