Check out the special Crocs Sale today and save 50% off!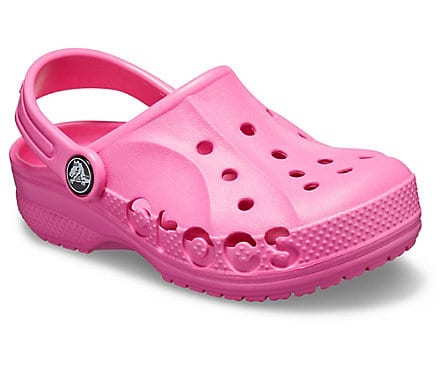 I am loving the selection available for everyone in the family. There is a limited supply, and once they sell out that is it. So shop early for the best deals!
Check out all of the shoes available here.