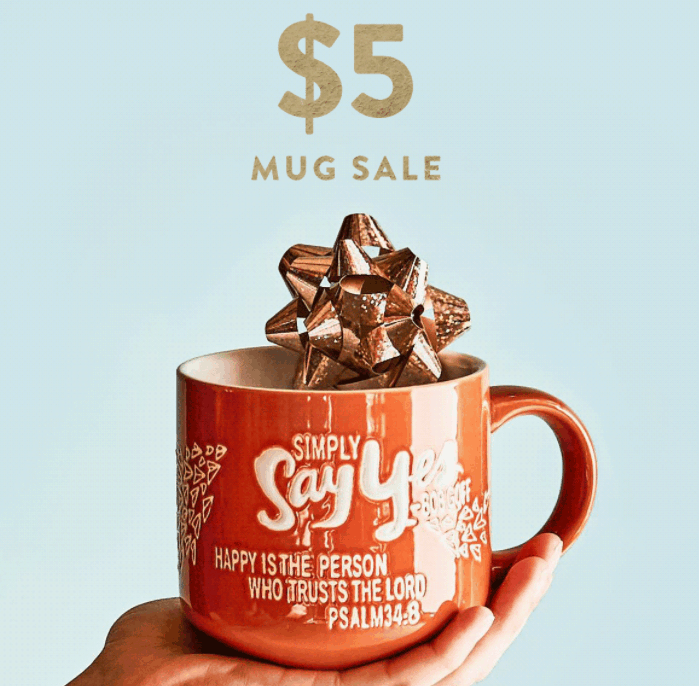 You can shop the DaySpring Early Black Friday sale today and save an additional 30% off everything (except for Willow Tree).
Just use code FRIDAY17 during checkout now through 11/26 to save an additional 30% off everything, including markdowns!

All your favorite mugs, cards, décor, jewelry, and more are already on sale up to 50% off.
I am totally stocking up on some of these journals and notebooks with this sale today.
They also have $5 Mugs and Journals!!
I love using them as gifts for everyone!
Who doesn't love a brand new journal or a yummy hot drink during the colder months? They are great for teachers, coaches, postal workers, and any other service workers you know.
Plus the 30% off coupon code FRIDAY17 can be used to save even more.
Shop early for the best selections while supplies last.
I think I might have to get this beautiful wooden tray for myself this year for Christmas. (Please tell me I am not the only one that grabs something for themselves during all the holiday sales…)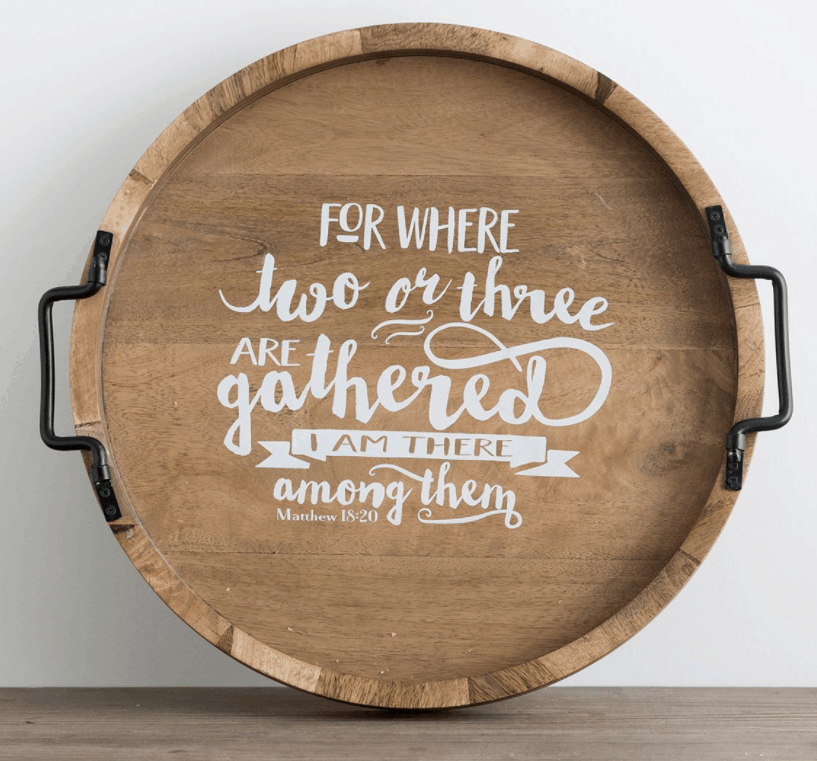 Saving Dollars and Sense Newsletter
I will also send you weekly encouragement in my newsletter 🙂
You are also agreeing to our Privacy Policy.