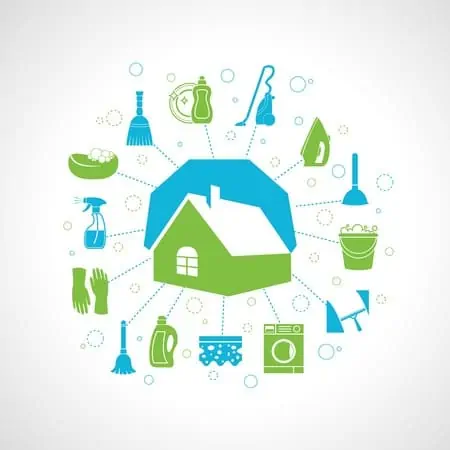 It has always been a dream of mine to have a clutter-free home.
In fact, when we moved into this house several years ago I thought I did a great job of only bringing the things we loved or needed.
Since then I have noticed that the clutter is beginning to take over the home, and I decided that this year was going to be the year that I finally took control of the clutter build up that was happening around us.
I am going to go through my entire house using the keep, donate, sell, and garbage method.
If something doesn't bring some kind of value to my life then it needs to go. If I don't use it regularly or it doesn't make me smile then I need to decide which pile it belongs in and quickly move it before I have time to overthink it.
Two things that always have the ability to sabotage me:
Overthinking
False obligations
As soon as I decide to begin the daily challenge I will set a timer for 15 minutes and grab as many things as I can and place them in the pile they belong in.
*Saving Dollars and Sense Tip: Setting a timer helps me from overthinking or second guessing my initial response.
The more time I have to consider keeping something, the more likely I am to pull it back out of the giveaway pile. Keep in mind that your first response to an item is usually the correct one.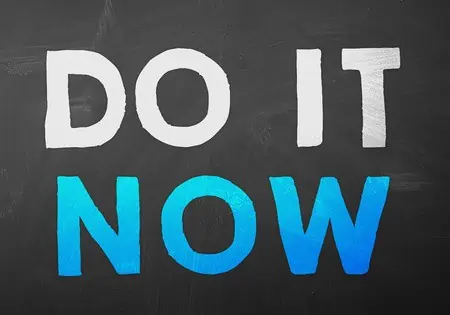 False obligations are those feelings you get when you know you no longer want to keep something you received as a gift from someone you love, and yet you just can't let it go because you feel like you would be doing something wrong against someone that you love.
This "guilt" is a lie that will keep you bogged down with stuff.
Holding on to stuff you no longer need, want or have a place for doesn't make you a better person or keep you closer to the person that gave it to you.
I am giving you permission to let it go!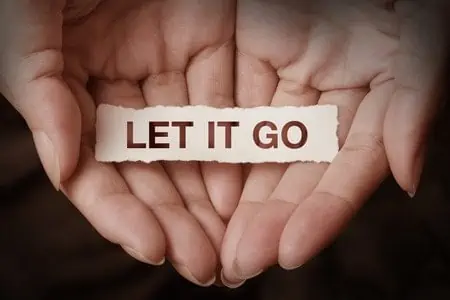 Another thing that I try to keep in mind when I am doing a clutter purge is this…is there someone else that can use it more than I can?
If I have several winter coats, chances are I don't need them all and there is someone else that does. Thinking about material things this way really helps me to let go of stuff a lot more easily.
I am also a big believer that we are given extra to share with others 🙂
The challenge is to get rid of 100 things in just 5 days and I am thrilled to start this challenge off with paper!
Below is the schedule I am planning to follow. Make sure to visit me in the SD&S Facebook Group where I will share photos of my daily progress. If you want to join me in this challenge, please feel free to share your photos there too!
It encourages me so much to know that I am not alone in my quest to a more streamlined life.
Day #1 Paper – I am fairly confident that I will have no trouble finding 100 pieces of paper to get rid of. Is it just me or does paper seem to multiply daily?
Day #2 Bedroom – I am SOO excited for this day because my bedroom is a disaster! Ever since before Christmas it has turned into a catch all where everything I need to hide goes to die 😉
Day #3 Kitchen Counters – We are in the S L O W process of remodeling our kitchen/dining area so cleaning this area is already a challenge. I am looking forward to seeing which kitchen gadgets I can remove from my cluttered counters.
Day #4 Home Office – I have actually already begun to work on this room because it was so out of control. I am trying to create a clean and streamlined space to work in and cannot wait to focus on this room on day #4!
Day #5 Pantry – My pantry is one of my favorite rooms in this house and it is long overdue for a cleanout!
Over the next several weeks I will be working on cleaning out kitchen drawers, basement, family room, laundry room, dining room, car, and more!
I can easily become overwhelmed when I think of everything that needs to be cleaned and dealt with.
But if I just take it one step at a time, starting with paper, it does not feel as intimidating.
I actually think this is a schedule I can keep up with, and the bonus is that in the end I will get to live in a much more functional home that I love!