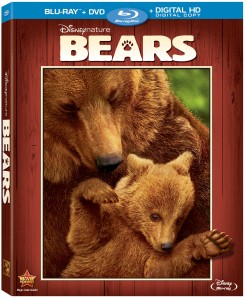 In celebration of today's release of Disneynature's Bears on Blu-ray Combo Pack we are beary excited to share 12 pages of downloadable Bears activities!
Learn about how people can safely live in proximity to bears, learn about different bear tracks and how to safely visit bear country!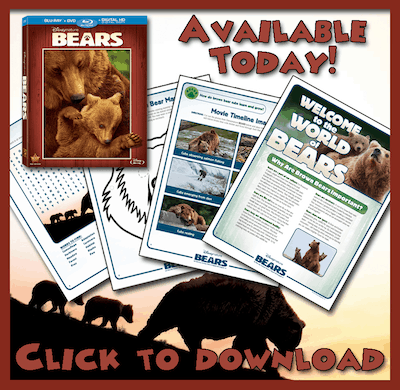 Download your FREE Disneynature's Bears Activity Guide.