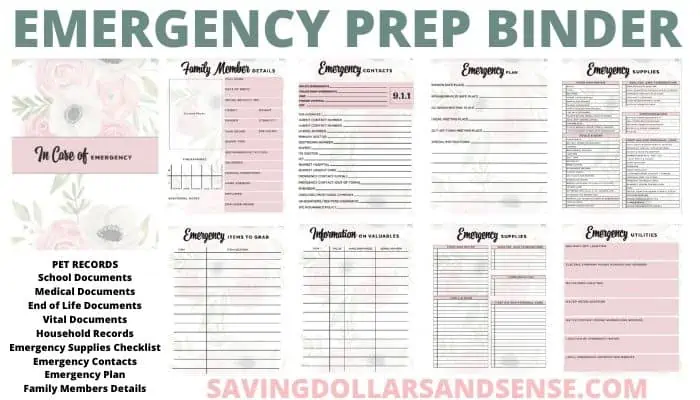 Emergency Preparedness Plan Binder
With everything that has been going on in the world so far this year, I thought this would be the perfect time to put together an Emergency Prep Binder.
Basically a way to have all of my important information stored and organized neatly in a binder that is easy to grab when I need it.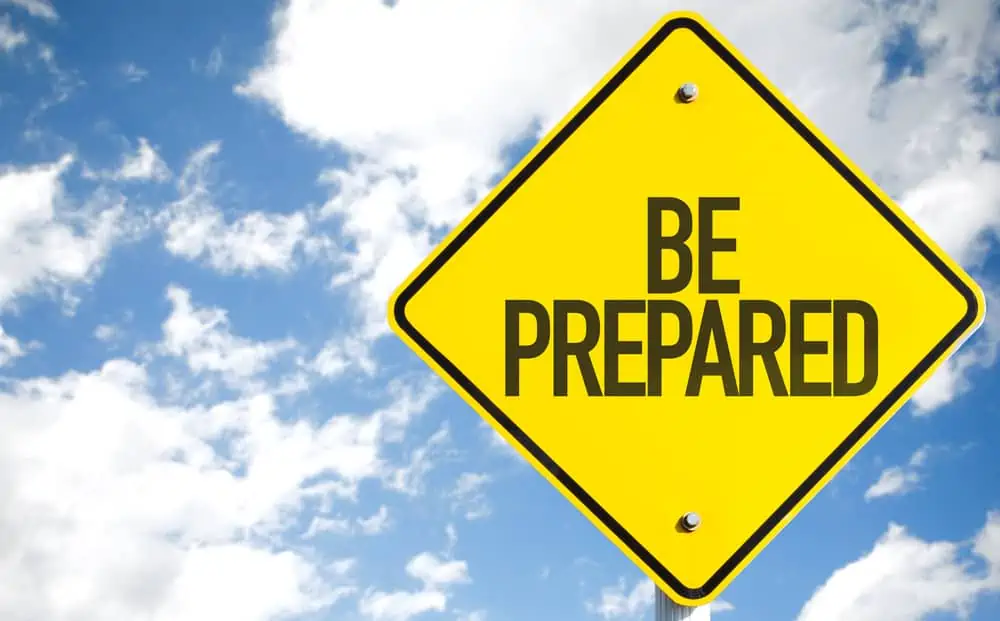 It seems like I never want to think about these things until I have to. The reality is that when an emergency comes up, you might not have the luxury of time to get all of your information together.
Having an Emergency Binder like this, will guarantee that you have all of the information you may need for any emergency you might find yourself facing.