_____________________________________________________________
Oh no! This deal is over. Sign-up HERE and I'll let you know when the next hottest deal is posted. I would hate for you to miss out again.
_____________________________________________________________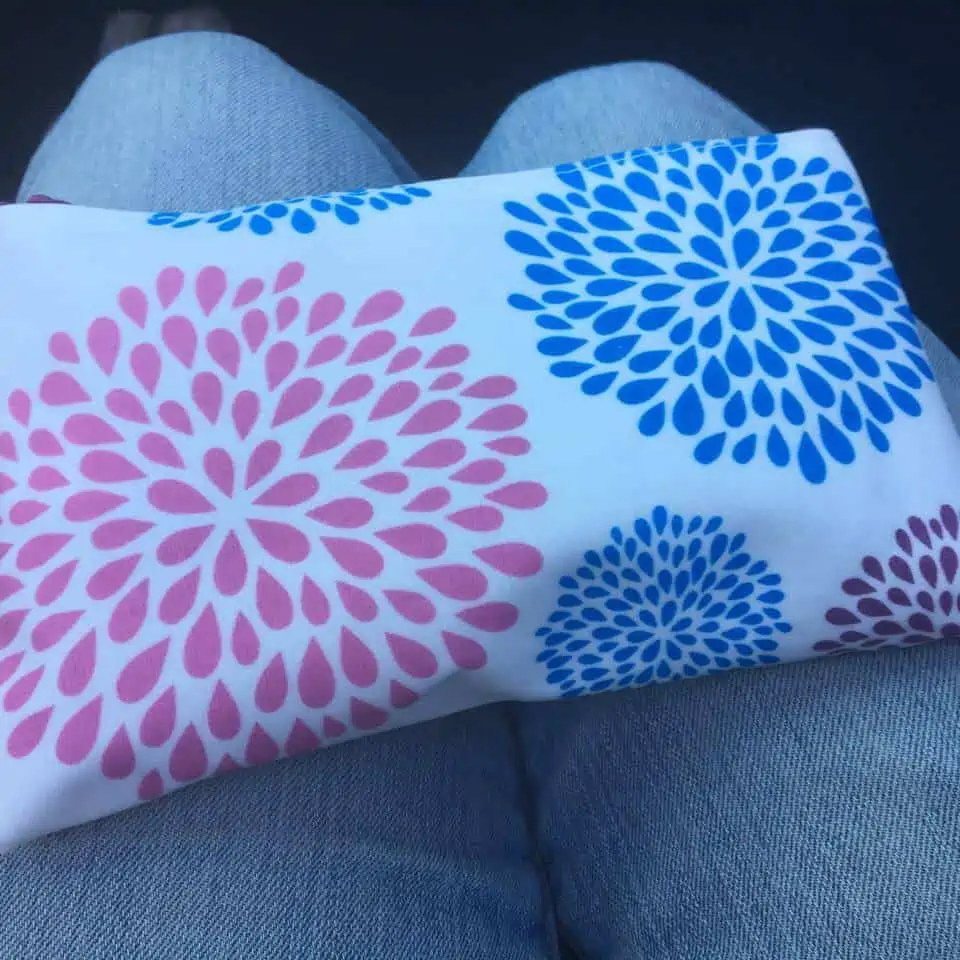 A week or so ago I decided to send for a freebie which I shared in the Saving Dollars and Sense Facebook Group.
I received the freebie a few days ago and when it got here I knew right away how I was going to use it!!
Basically Poise is offering a free starter pack that includes some samples and this adorable zippered bag! You can actually choose between two sample kits, and each one comes with a slightly different bag. So you can just choose the one that suites your personal style best.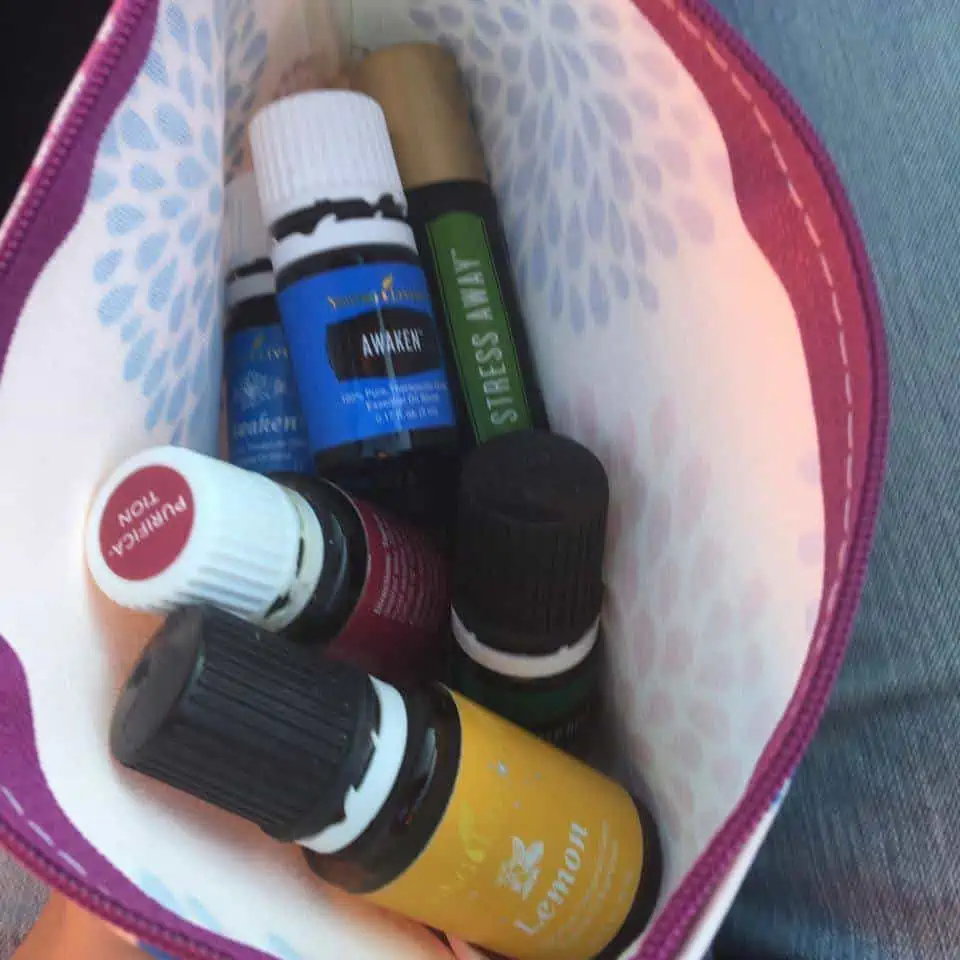 I chose the kit that included the pink and blue bag, and I wanted to show you how I am using mine to store my essential oils so that I always have my favorites on the go.
Now make sure that you request yours while supplies last.
If you aren't in the SD&S Facebook Group, be sure to join here.
New to Essential Oils? Check out How I Save Money on Essential Oils and why I have never once looked back after making the decision to jump on the essential oils bandwagon.
Also, I wanted to make sure that you knew about a special essential oils sale that is happening right now 🙂
Now through June 30th only, save an additional 10% off!!
Plus I'll send you a free welcome package that includes all kinds of reference materials, tools to get started, an Amazon Gift Card and access to our members only groups!