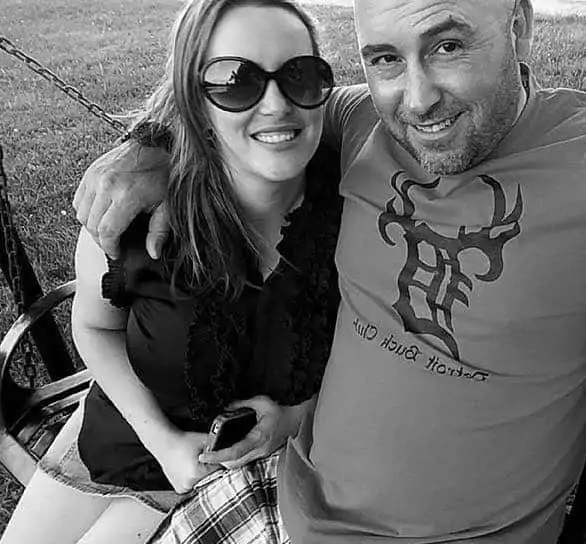 This past week Rich and I got a taste of what life will be like as empty nesters.
It's a weird thought to entertain and yet at the same time we are really excited to know what a life spent together, just the two of us might be like.
Since our entire relationship has been built while raising kids we never really had the chance to be just a couple! Rich and I have agreed to embrace this new version of our relationship that we are entering!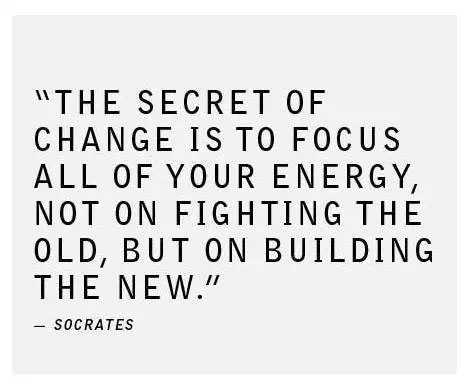 It was interesting to learn that while things might be changing at a fairly rapid pace all around me one thing continues to remain the same.
There is something surprisingly peaceful in knowing that the Lord never changes regardless of our current situations or how people in our lives might change.
Richie was gone all week at his final church camp as a camper and now that our daughter is living in her own place we found ourselves with lots of alone time on our hands and no one looking to share our attention except the furry members of the family….and work obligations of course.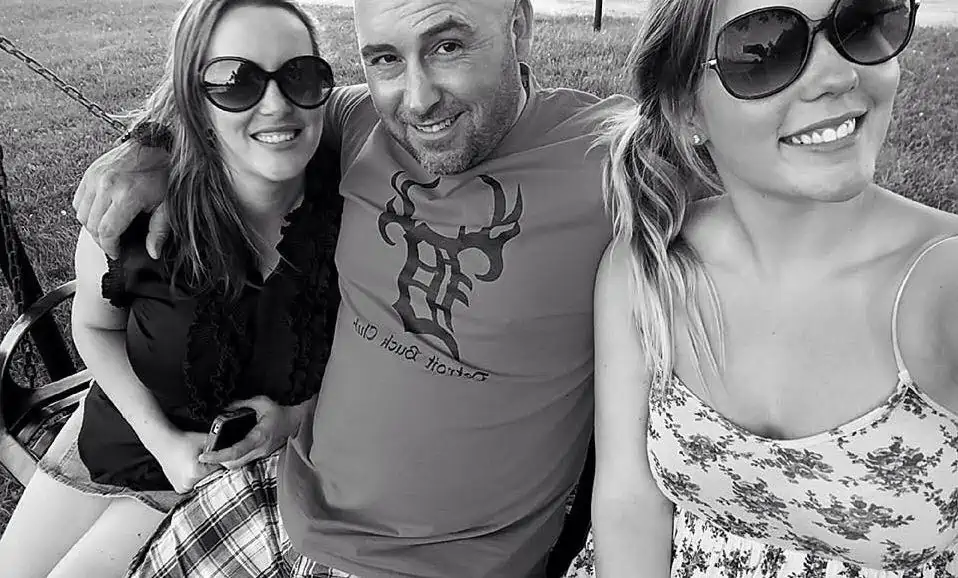 Richie left for camp last Sunday after church so we began our week of freedom by spending the rest of the day with Kalene.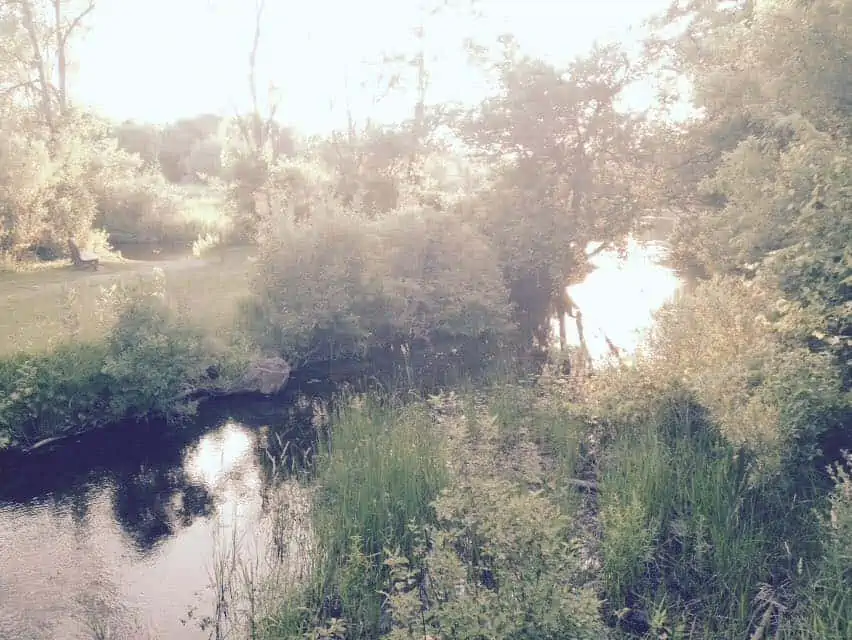 We went to eat lunch, shopping at Goodwill (our favorite new place to shop in town) then we spent some time at a local roadside park and trail where I was able to grab a few precious photos.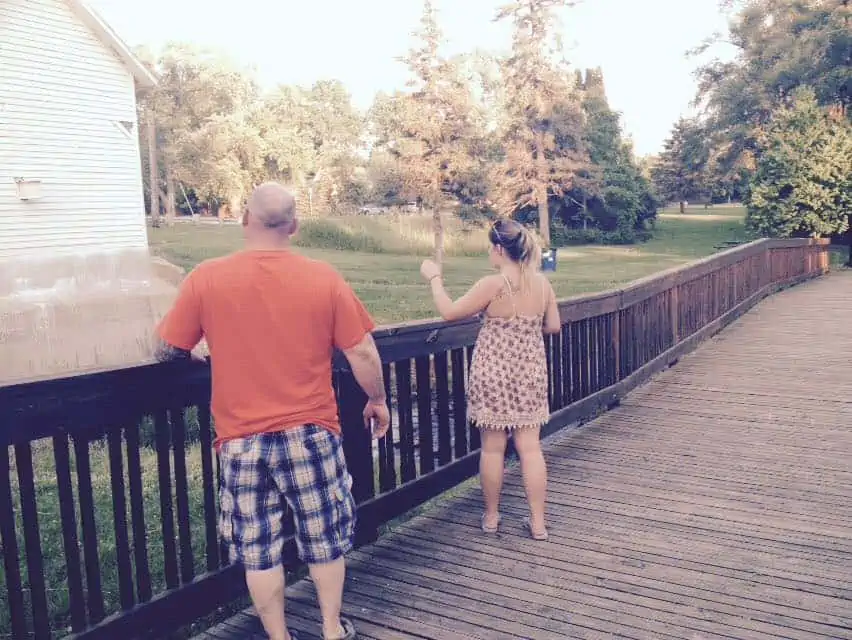 We also stopped to grab a couple of games of pool and some dinner before ending our evening enjoying this view together.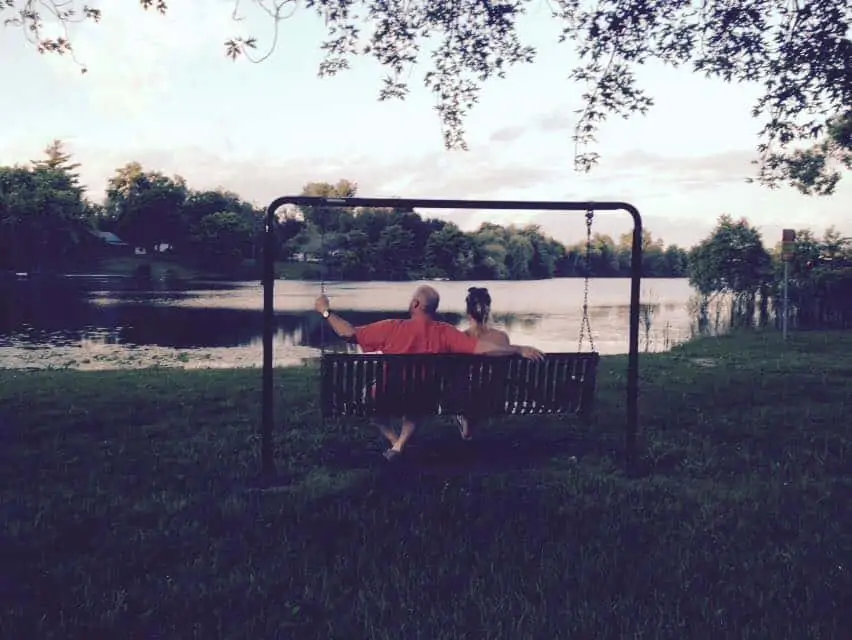 The rest of the week was boring in comparison.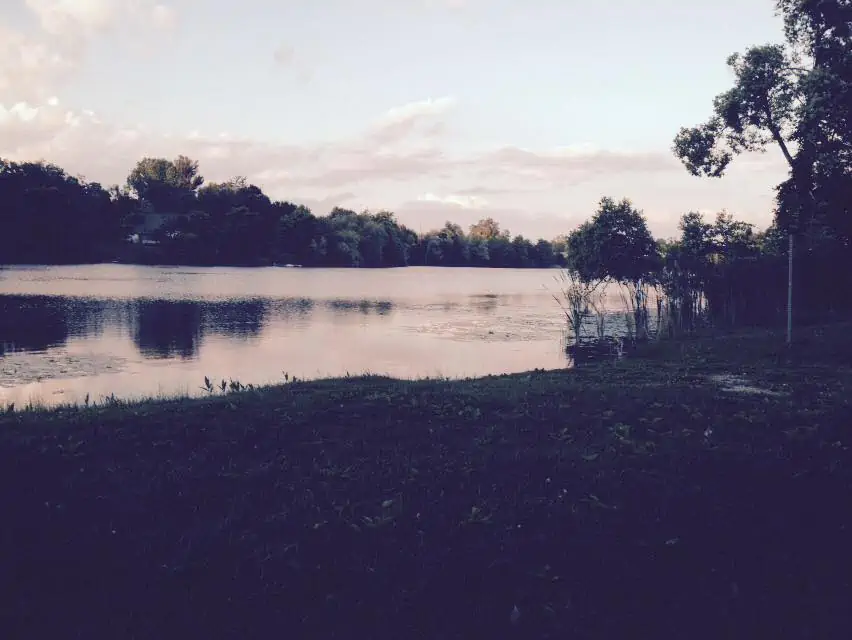 We spent it watching Netflix movies and The Fringe, gardening, cleaning the house and just spending time together when we weren't busy working.
Oh, and Rich got another tattoo which is always fun 😉
I started a new daily bible study that I am absolutely loving called She Reads Truth. It's such a nice way to start my mornings and I love the community of others all over that is following along daily with you. I thought this was fitting considering the thoughts swirling in my head this week.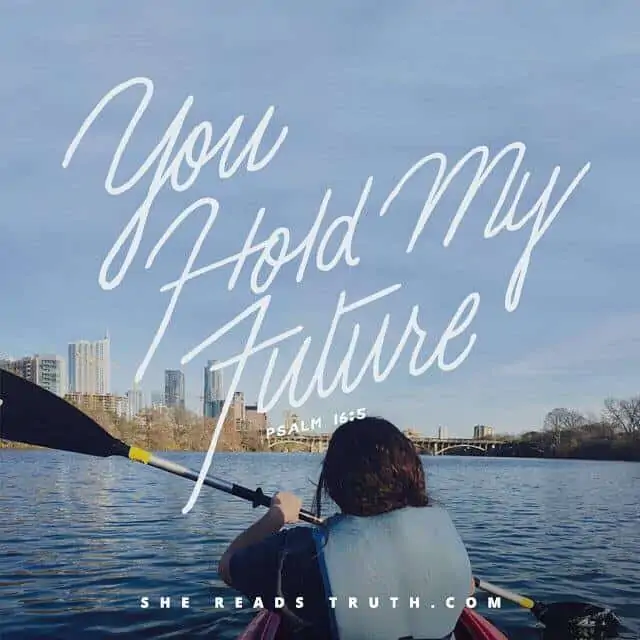 I am finding it really easy to fill my free time with work since I really enjoy entrepreneurship.
I started this blog as a hobby because I loved writing, sharing and connecting with you all. So to me, it has hardly ever really been work at all. I spent some time this week preparing some things I cannot wait to share with you, that I hope you will find useful in living a life of abundance within your means.
Last year I began a new business venture with Young Living essential oils that has quickly become one of my favorite things. Not only do I get to use high-quality essential oils and all of the other products that I have come to love, but I am helping others get onto the same path to wellness with me!
The bonus is that I get help others who want to earn an extra paycheck each month to pay for their oil purchases or a household utility bill get their own businesses up and going. This is a neat way to earn extra income to add to your household finances each month.
The thing I didn't anticipate when I first started sharing with others was the relationships I now have with those that decided to join Young Living with me!
I get to talk with these ladies almost every day and we all share how the oils are changing our lives. It's neat to be building a business like this, but it is better to be building brand new friendships with some of you who have joined me <3
And the paychecks each month are a nice bonus as well!
I anticipate that this extra business of mine will be a great way to overcome any empty-nester grief I might have since it gives me something fun to do with my free time.
Feel free to email me if you'd like to know more about starting your own business krsawicki@yahoo.com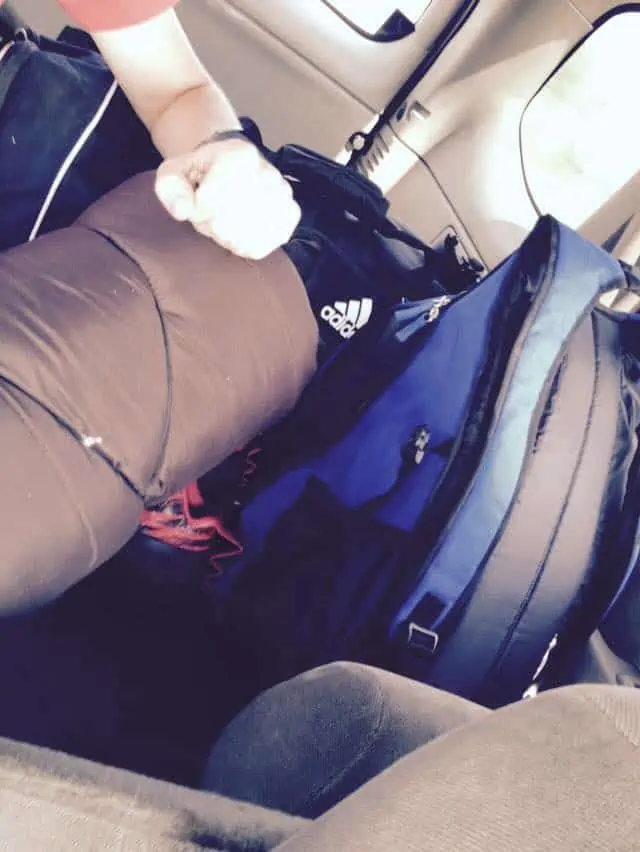 I'll admit that I was pretty happy to pick my son back up again today. The truth is this family would not be complete without every part of it, and he is a pretty important part!
This is the second week so far that he has been away this summer and he has several more trips planned that will take him away from me in the coming weeks.
I believe God is being gentle with me by allowing me to deal with him leaving over and over again this summer before he really leaves when the Air Force calls him for his official ship date.
I am enjoying this time of preparation as the Lord begins writing this new chapter…