Now is the perfect time to come up with your Thanksgiving Dinner Plan and these tips will help make sure you have thought of everything to make it a success, but more importantly a memorable experience for everyone.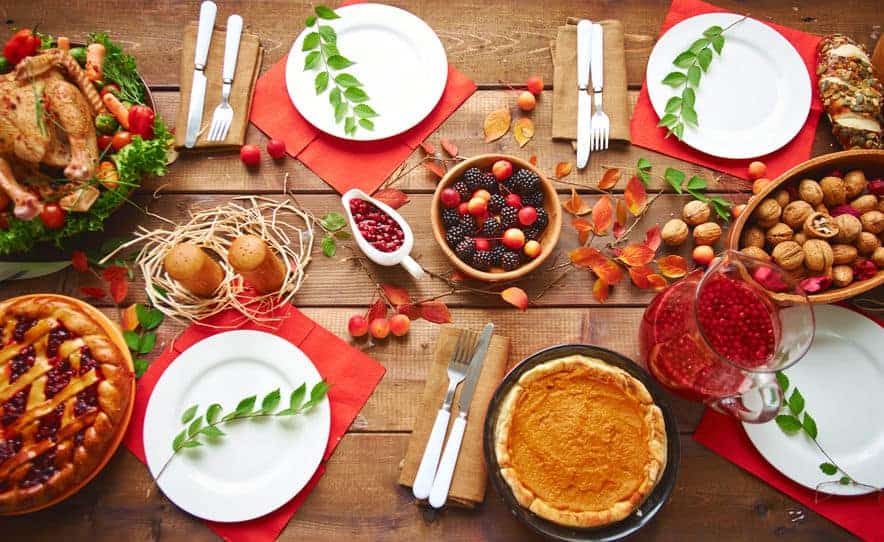 How to Plan a Thanksgiving Dinner
One of the best money saving tips for Thanksgiving Dinner that I can offer is to plan ahead.
Taking time today to decide which recipes you will need as well as making a list of the ingredients you have to buy will help you save time and lots of money in the long run.
Here is why this saves time.
Just like with regular meal planning, knowing everything you will be preparing for Thanksgiving gives you time to formulate a plan of action.
Making the most of each and every moment in the kitchen will free you up to spend more time with family on Thanksgiving Day.
Here is how it saves money.
Once you have your dinner completely planned. Take a few more minutes to write a list of what you don't already have in the pantry.
The stores will be offering really great sales now through Thanksgiving on everything you will need to pull off the perfect dinner.
Pay attention to who has the best prices, and look for coupons to save even more.
I keep my Thanksgiving Dinner List in my purse and try to cross off a few things each week while I am doing my regular shopping.
Picking up things over items over several weeks only when they are at a great low (and possibly even free) price will save you lots of money.
The alternative is to take the full list and run to your favorite store.
You may find a couple things on sale this week and that will help you save, but what is not on sale this week will likely be on sale in the next couple weeks.
Here is a free and pretty Printable Thanksgiving Planner that you can use to plan out every detail for the perfect Thanksgiving Dinner this year!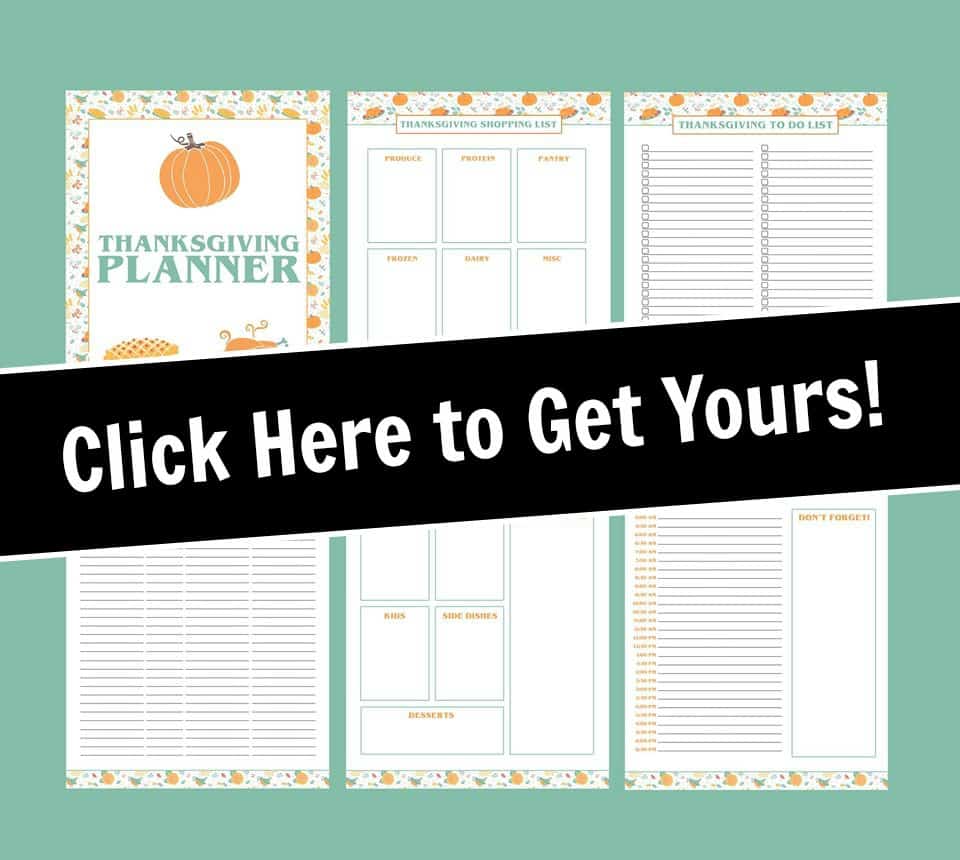 Grab your FREE Thanksgiving Planner today!
Here's to everyone having a successful Thanksgiving filled with memories that will last long after the kitchen has been cleaned up.