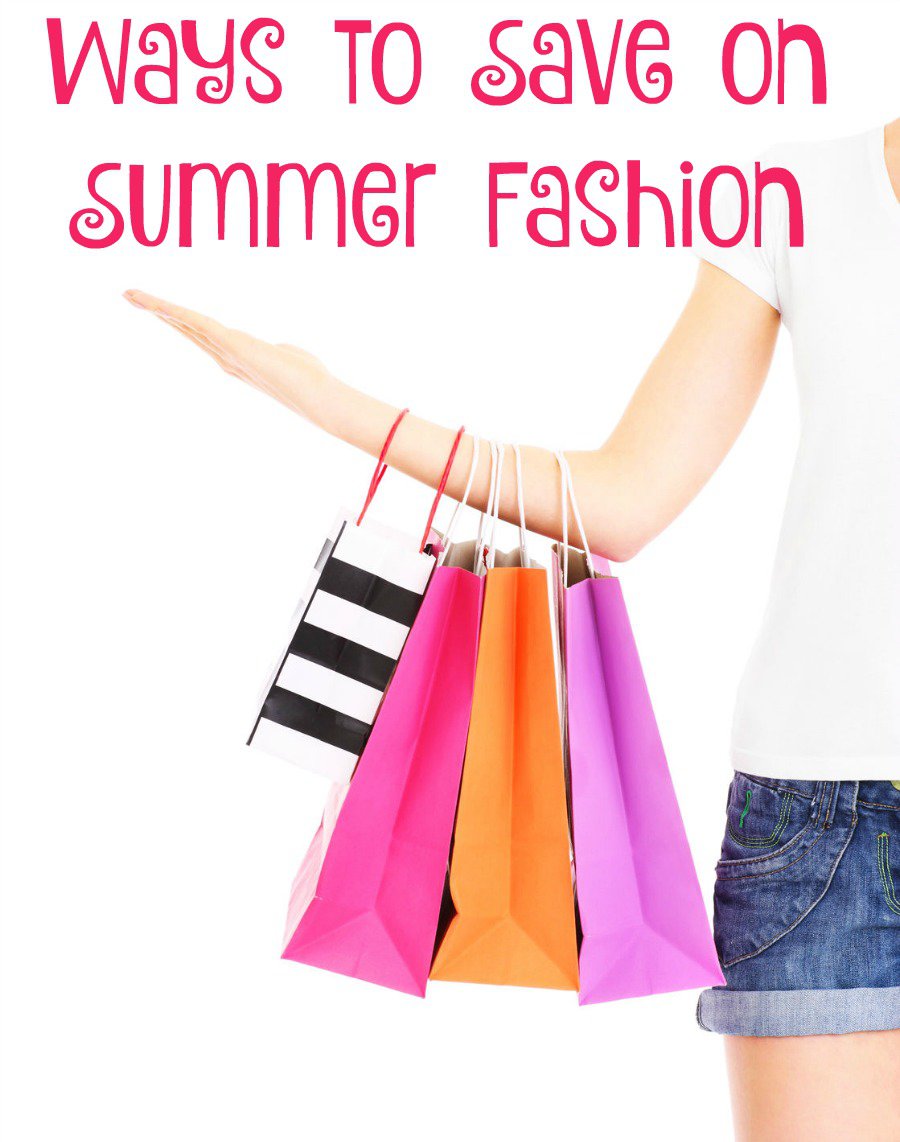 As a favorite season of fashion fiends, summer is the perfect time to don dresses, jumpers, sandals and floppy hats for the ultimate in comfort and style.
Some of these looks come at a price, however, and busting your summer budget on clothing alone is a real bummer!
If you want to learn about How to Save Money, read more below.
Summer sales are coming up and that means a great opportunity to save on your favorite looks to finish up the season in style.
Follow this guide to save more on your summer wardrobe without burning up your budget.
Shop discount retailers.
Stores like Ross, TJMaxx and Nordstrom Rack make it easy to find fashions ranging from trendy to timeless for a fraction of department stores. Don't let the "compare at" prices fool you, however; often times, these garments rarely sell for the original price and are sometimes manufactured specifically to be sold at a discount. Still, these prices are tough to beat and can enable you to pay just a few dollars for passing trends and save 50% or more on classic pieces from top designers.
Clip those coupons.
Sales and discounts abound within the apparel industry, so make sure you're taking advantage of these savings by having coupons at your fingerprints. The popular coupon app Coupon Sherpa features savings from thousands of stores ranging from national department stores to local clothing retailers. For example, a Target coupon will save you $5 off your $50 purchase, while a JCPenney coupon can fetch you 15% off your purchase.
Hold off for holiday sales.
The biggest discounts are offered during holiday weekends and at end-of-season sales. Luckily for summer fashion shoppers, Fourth of July weekend is coming up and many retailers will discount summer fashions (including swimwear and accessories) between 50% to up to 80% off! Scout out garments in-store and online and make note of the styles and sizes you want. Then head to the shops early starting Friday, July 1 or sign up for retail emails to get notified when holiday sales begin!
Consider consignment.
Consignment stores are a great way to pick up fresh summer finds for less. Plus, you're no longer limited to your local thrift shops with sites like Schoola.com and TheRealReal.com offering 70% to 90% off gently-used clothing. Also remember to gather garments you no longer love and sell them to consignment stores for credit.
Chat up customer service.
Whether you're shopping in-store or online, chatting with customer service about upcoming sales and available offers can lead to a discount. For example, I once asked about available discounts while checking out at Kenneth Cole, and was rewarded with a one-time 20% discount on my purchase! I've also opened up live chats with online customer service reps and requested free shipping and other offers, which I've received. Ultimately, it never hurts to ask, and when you become chummy with salespeople, you're often rewarded with exclusive deals!
Use gift cards as currency.
Shopping with gift cards is the best way to pick up fashionable finds for less. Since we only receive these gifts during birthdays and holidays, picking up gift cards at less than face value is the next best thing. Sites like GiftCardGranny.com aggregate discount gift cards from pretty much any clothing retailer you can think of: Macy's, LOFT, Anthropologie, Banana Republic, Nordstrom, Francesca's…the list goes on! Savings range from 5% to over 25%, and when used together with coupons and sale prices, can yield deep discounts from your favorite stores.
Pick up a part-time gig.
Save money and make money by getting a part-time job at your favorite retailer. If your schedule allows, this income can help pad your budget while also giving you access to great employee discounts ranging from 20% to up to 70% off in some cases. Retailers start hiring staff ahead of the busy back-to-school and holiday seasons, so keep your eyes peeled for opportunities.
Score online savings.
It's becoming easier and easier to save money on clothing by shopping online. Fast-fashion retailers like H&M, Zara and ASOS offer huge deals on the latest trends, with some closet staples available for less than $10 in some cases. What's more, seemingly ever-present sales and promo codes offer additional savings from your favorite online shops. For example, you can currently save up to 60% off summer clearance with an American Eagle coupon, or snag free shipping on orders over $40 from H&M.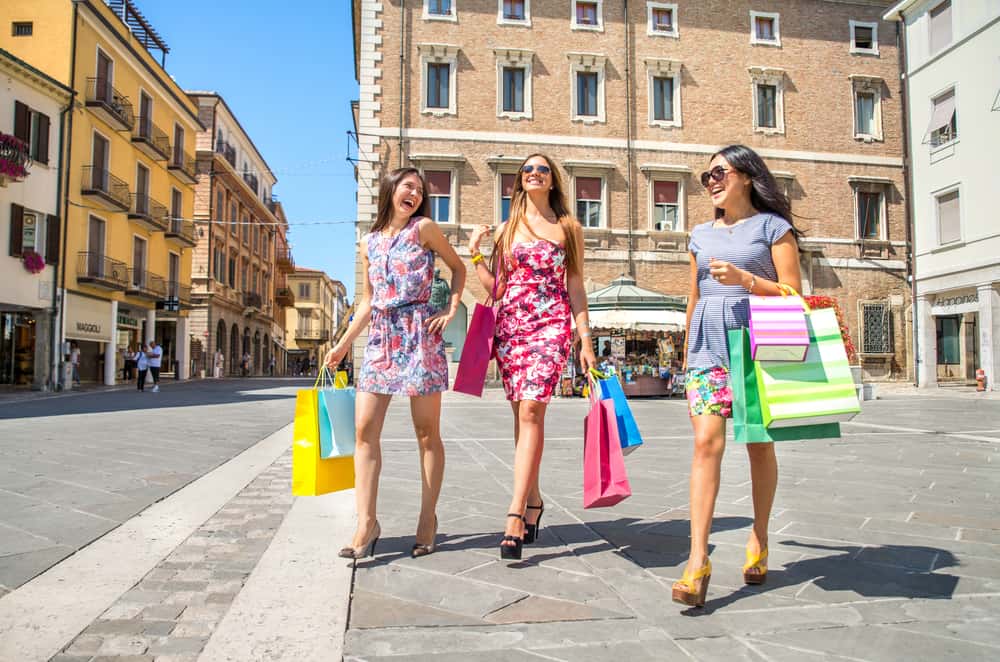 Guest post by Andrea Woroch, a money-saving expert who transforms everyday consumers into savvy shoppers by sharing smart spending tips and personal finance advice. As a sought-after media source, she has been featured among such top news outlets as
Good Morning America, Today, CNN, Dr. OZ, New York Times, MONEY Magazine, Consumer Reports, Forbes and many more. In addition, Andrea's stories have been published among leading publications and sites such as Yahoo!, AOL Daily Finance, CNN Money, Huffington Post, LearnVest and New York Daily News. Check out Andrea's demo reel or visit her website at AndreaWoroch.com for more information about booking an interview or requesting an original written article.