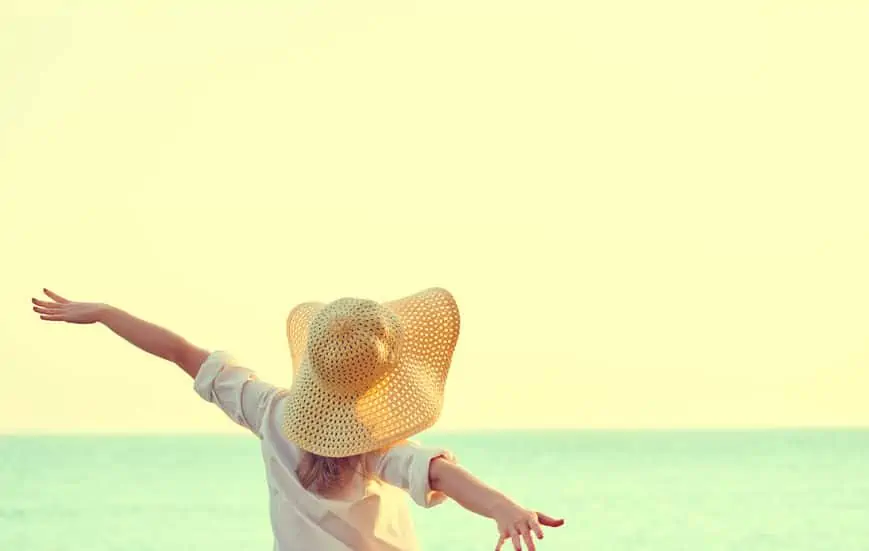 ***Make sure to read to the bottom to learn how to get a free gift and Amazon Gift Card from me 🙂
Some of you might remember all of the crazy scary health issues I was dealing with several years ago.
Thankfully I can say with confidence today that I feel more alive and whole than I have ever felt before!
During that dark time, I was spending my days researching some of the ways that I could help myself by using natural methods in addition to following my doctor's instructions.
I found that Frankincense was really, really powerful stuff. I knew right away that I wanted to get my hands on some, but I wasn't sure where to find the good stuff and I didn't want to make the mistake of buying something that might not work as well as I was hoping since it was one of the more costly oils.
Thankfully my friend Rachel knew what I was going through and reached out to me.
Knowing how much I love a good deal, she let me know about a way that I could get a bottle of 100% pure Frankincense Essential Oil along with a diffuser and 10 more bottles of some of the most potent essential oils available for a fraction of the cost.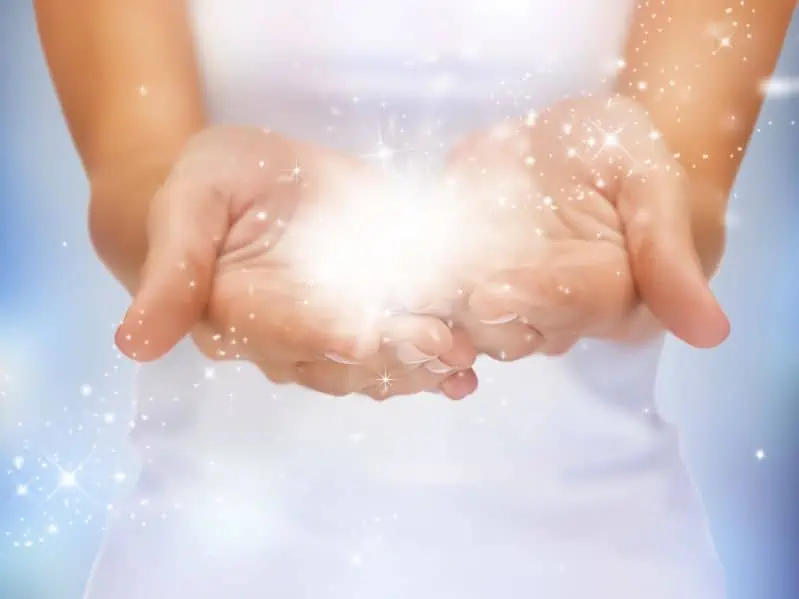 Today I want to share this same information with all of you because I really do believe it to be the very best way to buy your essential oils, especially if you are planning to use them in any way to support health and wellness for you or your family.
This entire kit would cost over $300 if you were to purchase the diffuser and each of the oils separately.
There are several to choose from depending on what you would like, but they ALL come with the complimentary Wholesale Membership!!
I personally chose the Premium Starter Kit myself when I jumped on the oily bandwagon and I have not once regretted that decision.
Also, I give everyone that orders a Premium Starter Kit through my link a welcome gift valued over $50 that includes tons of Reference Materials, tools to help you get started using your kit right away and a $20 Amazon Gift Card 🙂
IMPORTANT: This promotion is only available when you sign up with the sponsor ID and enroller ID as #1580039.
Head over to the Young Living page here and fill out your information. Be sure the "Wholesale Member" option is checked so that you don't end up paying retail prices (which are 24% more than wholesale). Be sure the "sponsor ID" and "enroller id" say 1580039 (so that I can send you your freebies!)

Select which starter kit you want to get. My recommendation would be the Premium Starter Kit (and that's the one where you get all of the freebies!) Those are the oils that I use almost every single day!
Go through the checkout process.
After you sign up, send an email to krsawicki@yahoo.com mentioning the code "SDSOILS" and letting me know that you signed up through this promotion so that I will know to send you your freebies! Feel free to ask any questions in the email and I will also help you find the information that you need.
*Disclaimer: These statements have not been evaluated by the Food and Drug Administration. This information is not intended to diagnose, treat, cure or prevent any disease. The information on this site is not intended or implied to be a substitute for professional medical advice, diagnosis or treatment. Please confirm any information obtained from or through this web site with other sources, and review all information regarding any medical condition or treatment with your physician. Never disregard professional medical advice or delay seeking medical treatment because of something you have read on this website.