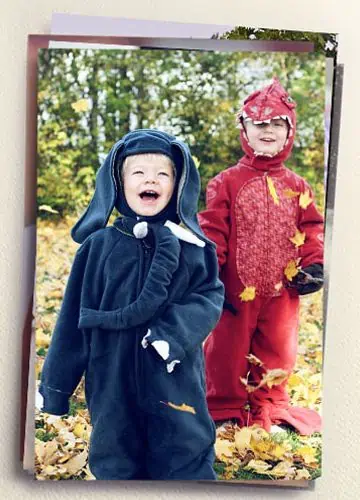 Hopefully, you already know how important it is to check your credit report regularly for signs of fraud.
I went to a conference last summer, and Theresa Peyton was there teaching us all about keeping your identity safe online and offline and she stressed the importance of monitoring your children's reports too because many thieves are now targeting children's identities.
And it makes sense why.
Most children won't run a credit report until they apply for college. Can you imagine the damage that could be done before anyone even had a clue?
She also mentioned being suspicious if your child starts getting credit card applications in the mail because this could be a sign that someone has applied for credit using their identity.
Why do her tips matter so much?
Because from May 2006 until September 2008, Theresa worked for the Bush Administration as the White House Chief Information Officer (CIO). She was the first woman to hold this position, and her team served the President and the 3,000+ members of the Executive Office of the President.
She was in control of internet safety for the White House and our government, so when she talks I'm going to listen 😉