You'll find two different FREE Vacation Bible School Curriculum series below.
Choose from The Armour of God and The Fruit of the Spirit to use in your VBS programs this year.
FREE Vacation Bible School Curriculum
I have many great memories planning Vacation Bible School with my friends and family and seeing how lives were touched during that week.
I shared this FREE Vacation Bible School Curriculum last year, and I know it was a blessing to many. That is why I am sharing it here again for those of you already thinking about your VBS programs.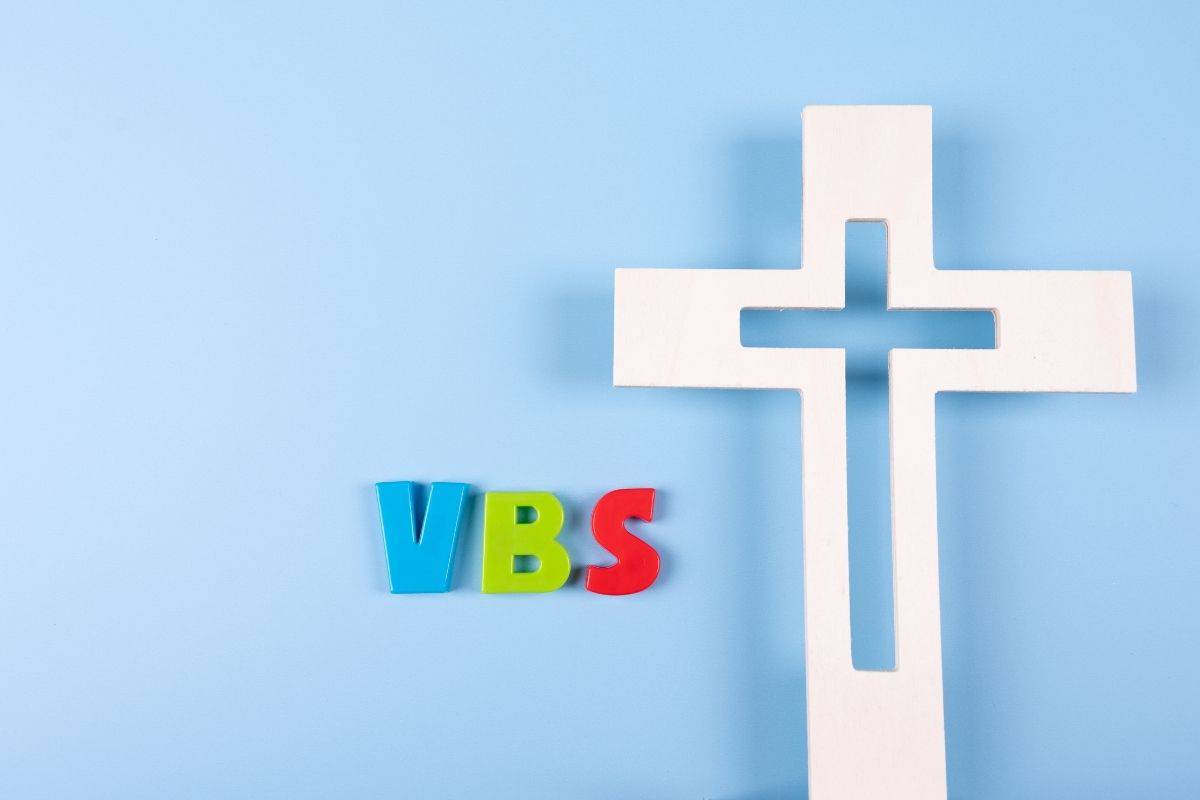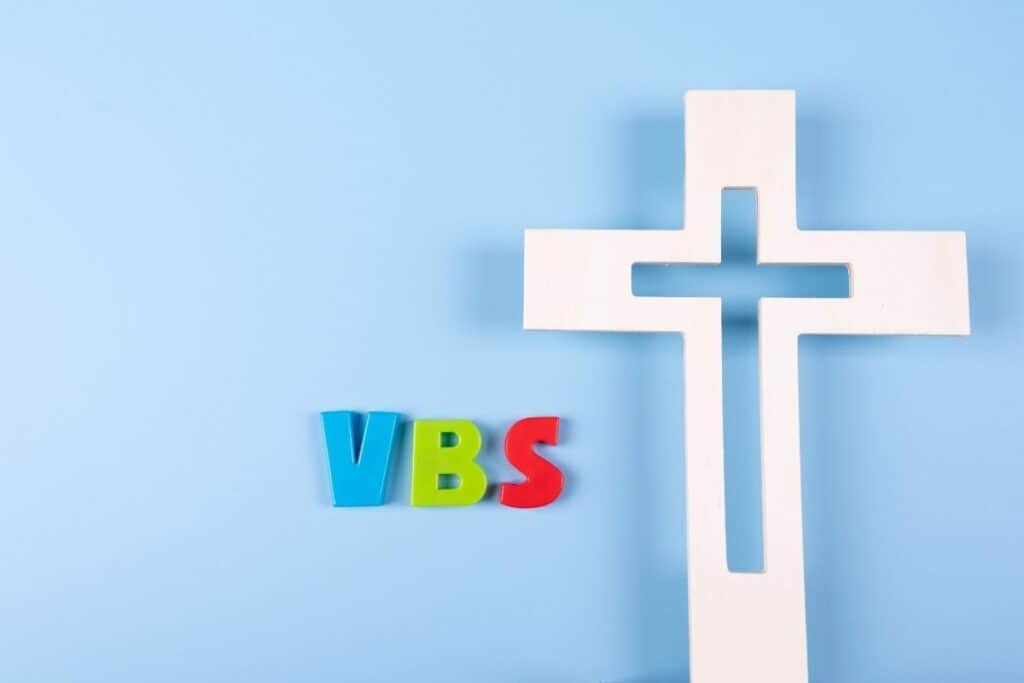 Free Armour of God VBS
You can download everything from The Armor Of God Vacation Bible School Curriculum FREE!
I remember how much I loved working on VBS each year for the kids in my local neighborhood!
It was a great time to serve as a family while giving kids the chance to see God in us.
I belonged to a very small urban church at the time that didn't have a lot of extra funds, so we used our imagination to come up with inexpensive treats, crafts, and decorations.
Eventually my friend who was in charge of everything decided to write her own curriculum to save on the over priced ones available. I know she put hours into preparing everything.
Thankfully, you can use either of these VBS programs completely FREE!
Included:
Printable Directors Manual
Student Activity Books
Teacher Handbooks
Coloring Pages
Craft Ideas
and much more!
Free Fruit of the Spirit VBS
You can also find a Fruit of the Spirit FREE Vacation Bible School Curriculum here.
This one also includes a printable Directors manual, student activity books, teacher handbooks, coloring pages, craft ideas, and much more!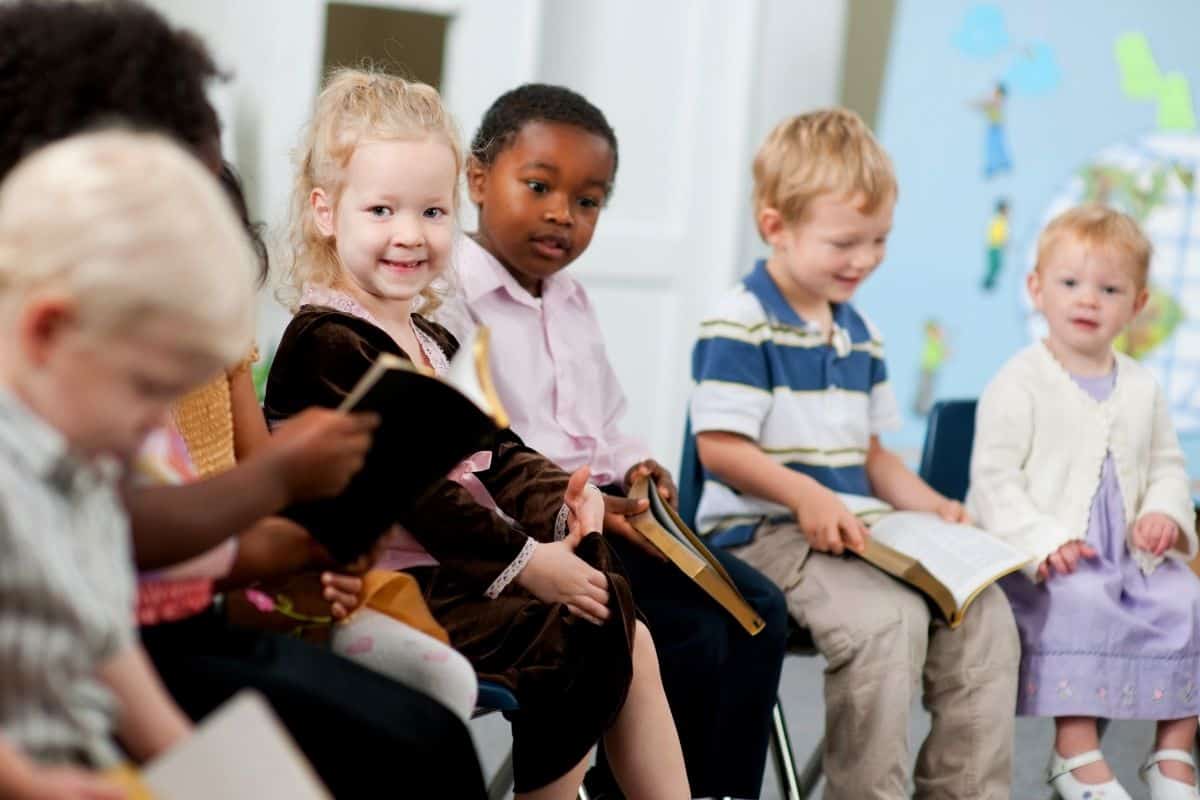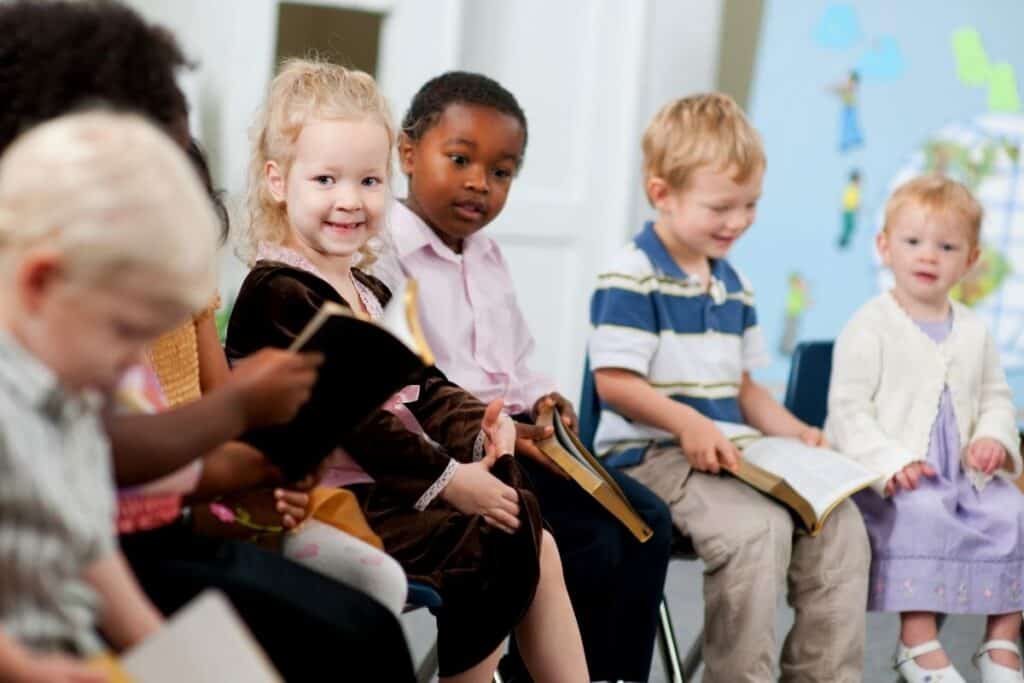 More Free VBS Themes
If you like these VBS Programs, you'll find even more below to choose from: