I found a great way to finally get all of the photos off my phone and social media accounts and into my hands!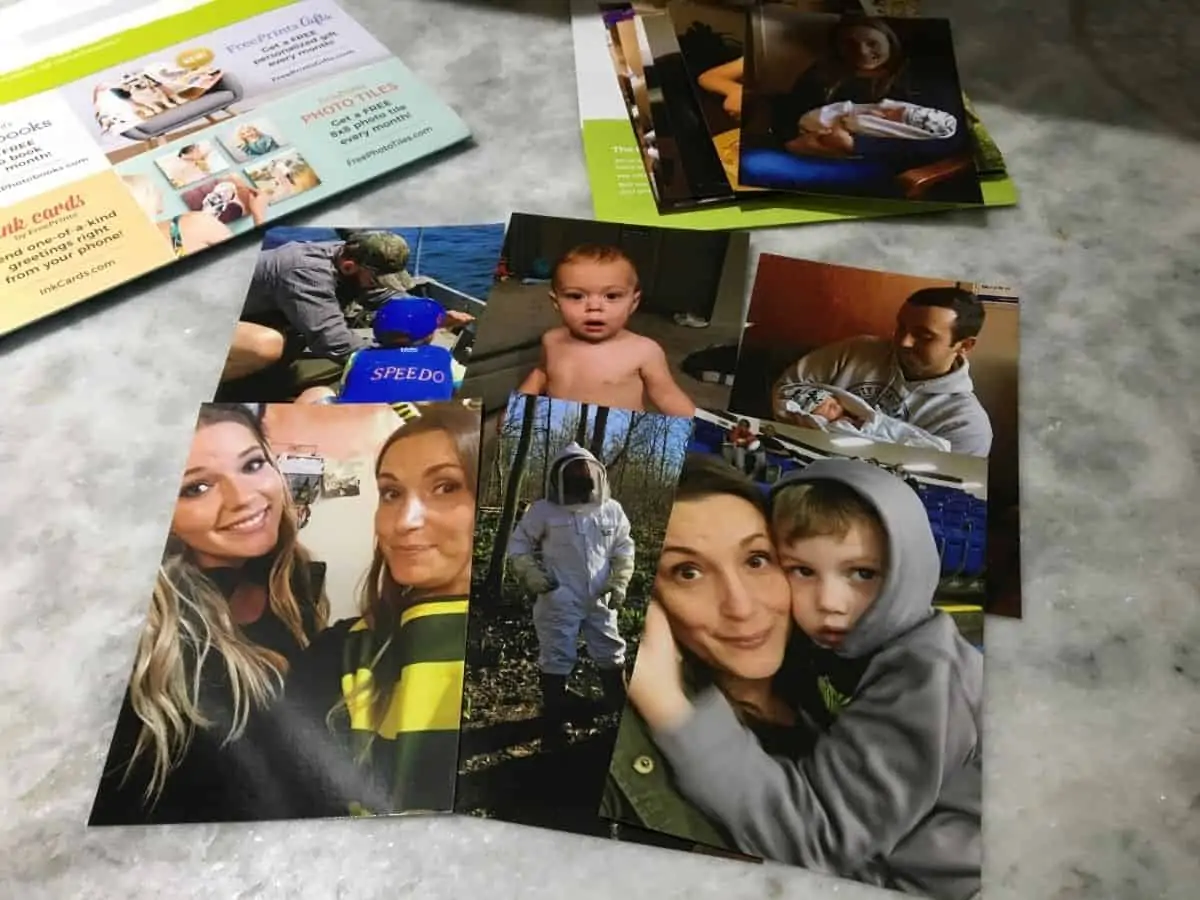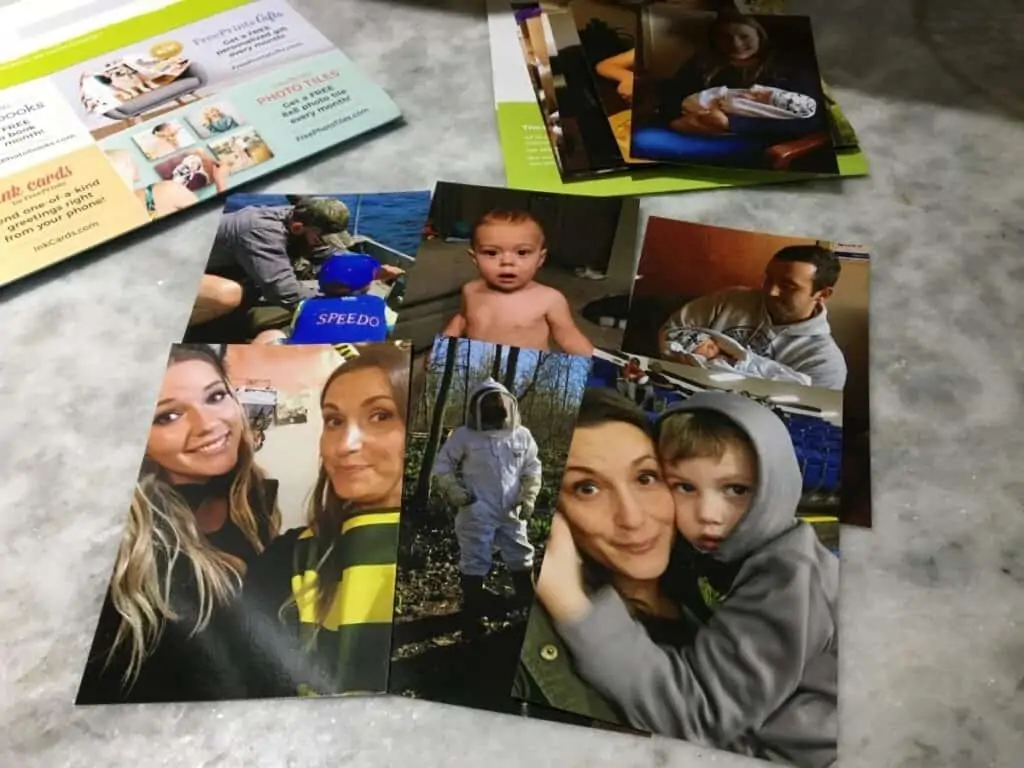 Download the FreePrints app and they will send you up to 85 FREE individual 4×6 photo prints every single month.
I am so guilty of taking lots of great pics and then leaving them on my phone or thinking they are safe on Facebook or Instagram.
I realized I have about ten years of photos that I've never had printed.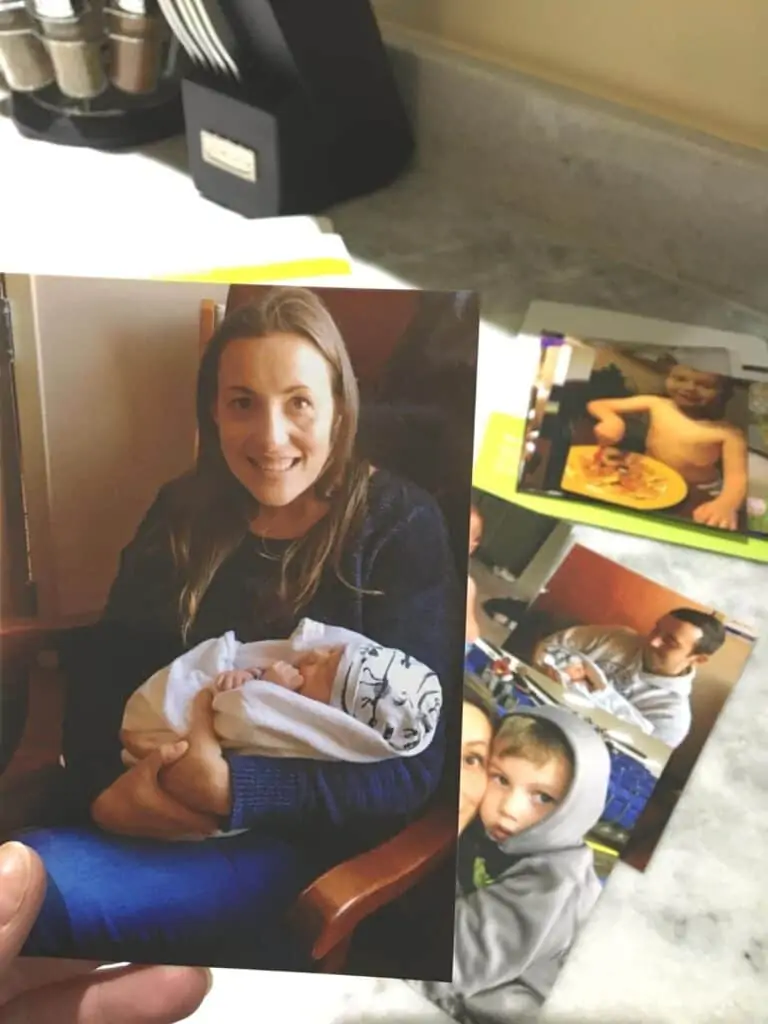 I would be devastated if anything happened to them before I could get them printed.
So I decided that each month I am just going to take about 5 minutes to choose another 85 pictures to get done.
I will continue each month until I have everything I want off my phone and social media accounts.
I was so happy with how easy the whole process was.
It took just a few minutes to download the app and then choose the 85 pics off my phone and Facebook that I wanted to print this month.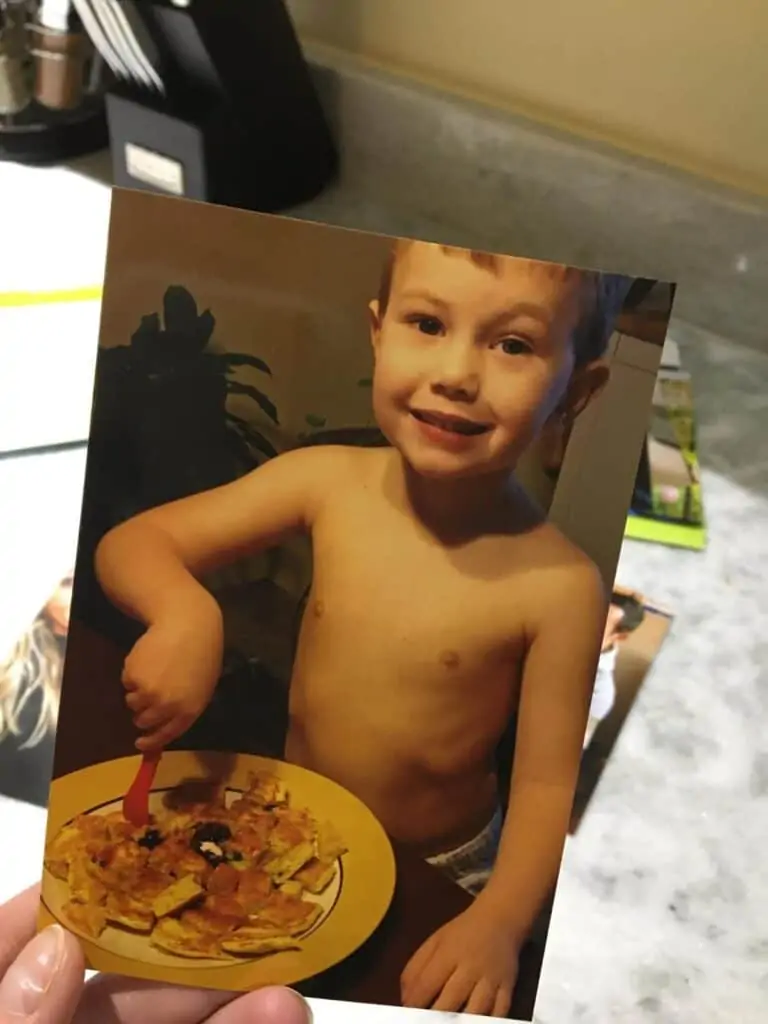 In just a couple days I had all of my photos in my hands!
I did have to pay a little bit for shipping, but it was totally worth it!
I'm looking forward to choosing another 85 pics to get off my phone and Instagram next month.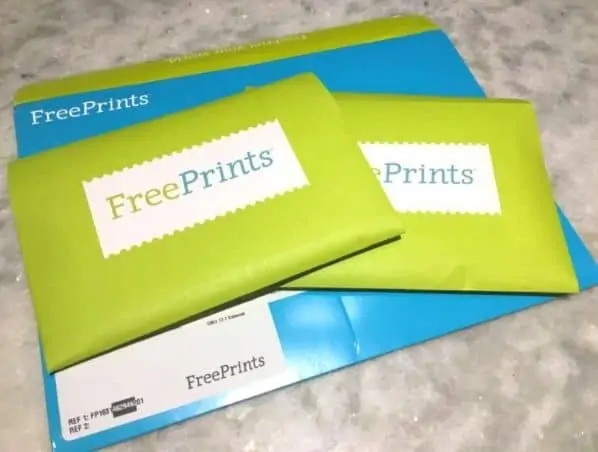 FreePrints Details
FreePrints is NOT a subscription service. There are no commitments or requirements.
Each month you want new print, just open the app and choose the ones you want. If you don't want any, don't pick any.
Easy, breezy!!
Standard shipping and handling starts at $1.99 and is never more than $9.99, no matter how many prints you order!