Who says you can't put Keto, easy, and Instant Pot in the same sentence?
You can make a healthy and delicious meal that doesn't take long to make using your Instant Pot!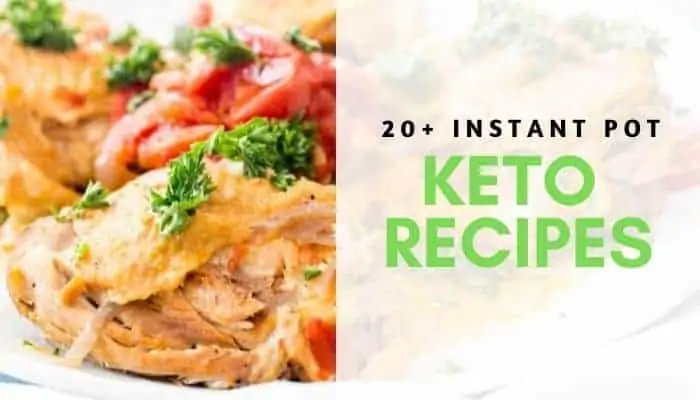 While we've known about how easy it is to make something in your Instant Pot, you can also use them to make meals that are keto-friendly.
If you are new to cooking in an Instant Pot, check out the Instant Pot School!
Learn to Use your Instant Pot
4 Video Lessons with PDF Downloads
4 Easy Assignments to Get You Cooking!!
Join the FREE Instant Pot Cooking School today.
Here are the Top KETO Instant Pot recipes that are so easy. You'll wonder what you did before you had these handy!
Chicken Cacciatore – Traditional Italian dish that is packed with flavor.
Beef Stroganoff – This Instant Pot Beef Stroganoff recipe might be the best beef stroganoff you've ever had! It's creamy, rich, and best of all, it's low carb!
Egg Stuffed Peppers – I love this recipe for Keto Instant Pot Egg Stuffed Peppers because it breathes new life into traditional eggs. Plus, these eggs are made in the Instant Pot which makes them super easy to prepare.
Chili – You can make this keto chili in both a Crock Pot and an Instant Pot.
Keto Sausage Soup – Thanks to a satisfying combination of spicy Poblano pepper, classic herbs, and an interesting blend of spices, this keto sausage soup gets infused with lots of flavor in your pressure cooker.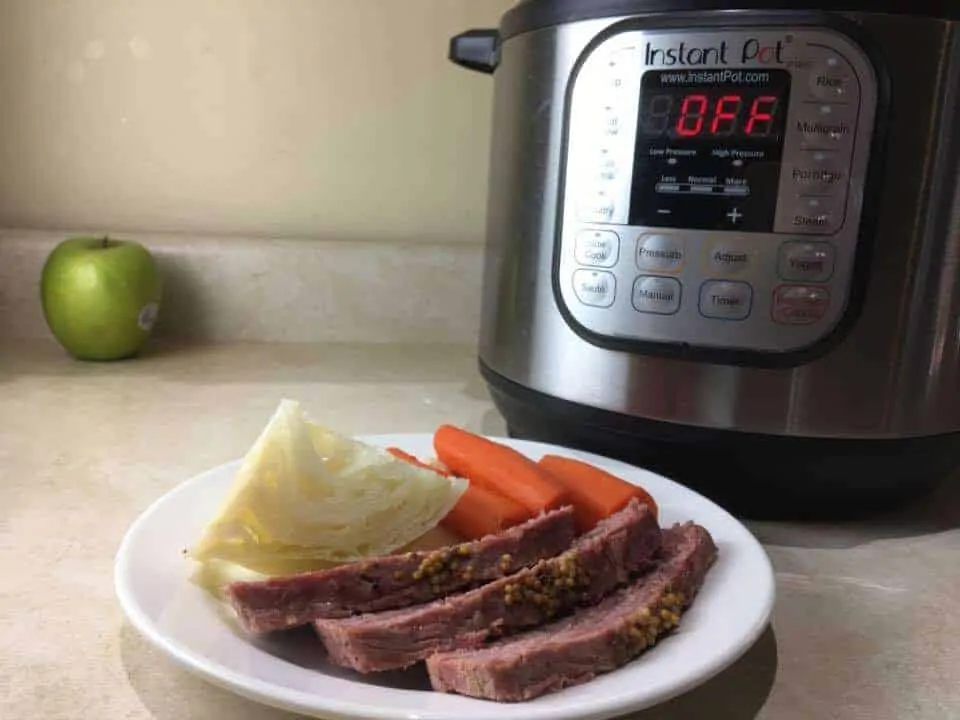 Corned Beef and Cabbage – This is our traditional recipe for St. Patrick's Day dinner each year.
Chicken Salad – Easy chicken salad recipe.
Crack Chicken – Rich, creamy, and full of flavor, this Keto Instant Pot Crack Chicken Recipe is sure to be a favorite family dinner.
Chicken Curry – Love the flavor of homemade curry but don't have a lot of time to let it simmer? Try this simple Instant Pot version that allows you to save so much time cooking it all inside your pressure cooker. Be sure to leave out the carrots if you are following a Ketogenic diet.
Pot Roast – Savory roast paired with radishes and mushrooms and a handful of spices to make one incredible keto friendly dinner.
Chicken Breasts – Instant Pot Chicken Breasts are an easy and healthy staple perfect for meal planning! Ready in about 20 minutes and only 1 gram carbs per serving!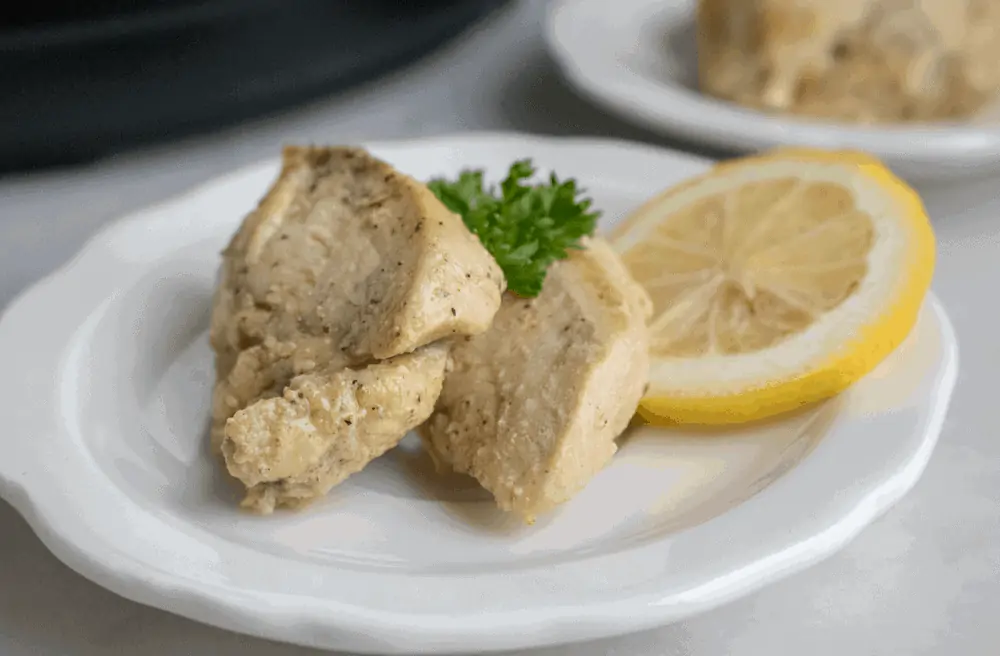 Lemon Garlic Chicken – This Instant Pot Chicken Breast combines the delicious flavors of garlic and lemon. It goes perfectly with just about any veggie side dish you can think of!
Butter Chicken – Instant Pot Butter Chicken is tender chicken cooked in a creamy, spicy, tomato-based sauce. This version uses no cornstarch so it is low carb, and keto.
Buffalo Chicken Cauliflower – Keto cauliflower mac and cheese is a delicious alternative to the famous pasta dish.
Queso Chicken – With Keto Instant Pot Queso Chicken, you can make a large batch and store it in the fridge for a few days.
Spaghetti – Instant Pot Low Carb Spaghetti and Meat Sauce – SO easy to make!
Chili Lime Steak Bowl – Instant pot chili lime steak and avocado bowl is delicious…and the meat is just perfect.
Beef and Broccoli – Our Keto Beef and Broccoli Stir-Fry has all the flavor of your favorite takeout dish, without all the carbs!
Yogurt – If you and your family love eating yogurt or smoothies, this Homemade Yogurt is a recipe for you!
I love how easy the Instant Pot makes it to keep up with your healthy eating plans.
If you like these Instant Pot Recipes, you'll love these ones too: