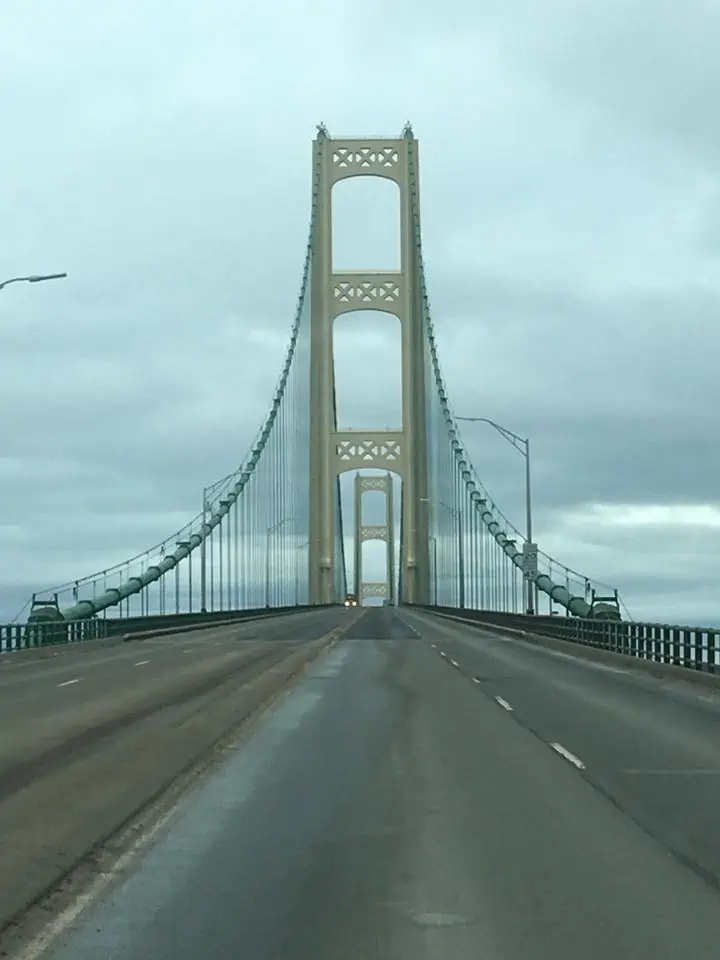 Last week I took an unexpected trip to the Upper Peninsula in Michigan to visit with my parents. My stepdad has congestive heart failure and he ended up back in the hospital again with another heart attack.
After a few tests, it was determined that nothing at all has changed with his heart since his first heart attack several years ago which was great news. They adjusted his meds and hopefully, this will help him stay strong.
He was released the next day thankfully, and we spent some time just being together and really enjoying the time we shared.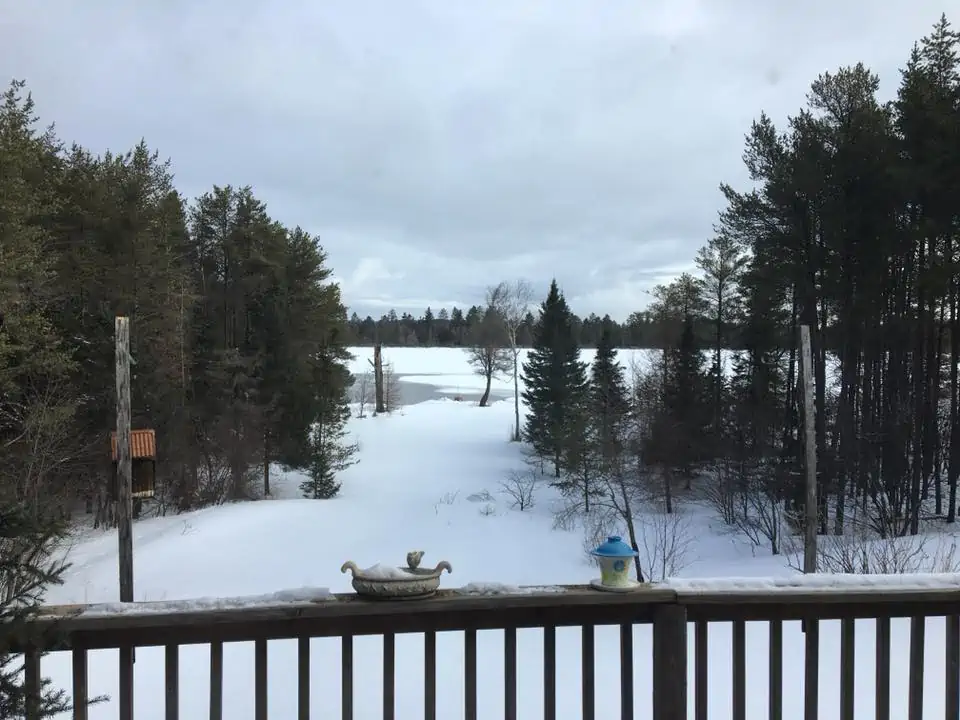 There is something so peaceful about waking up to this gorgeous view every morning.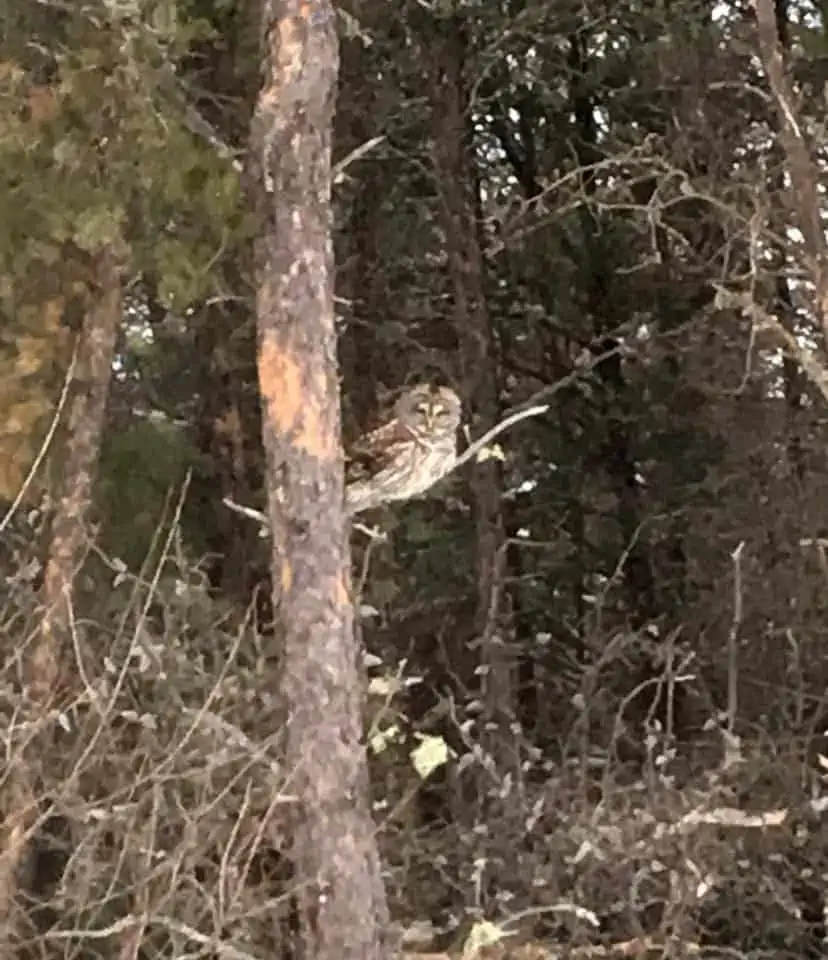 Although the reason for our trip wasn't the best, we ended up having the best time while we were up there.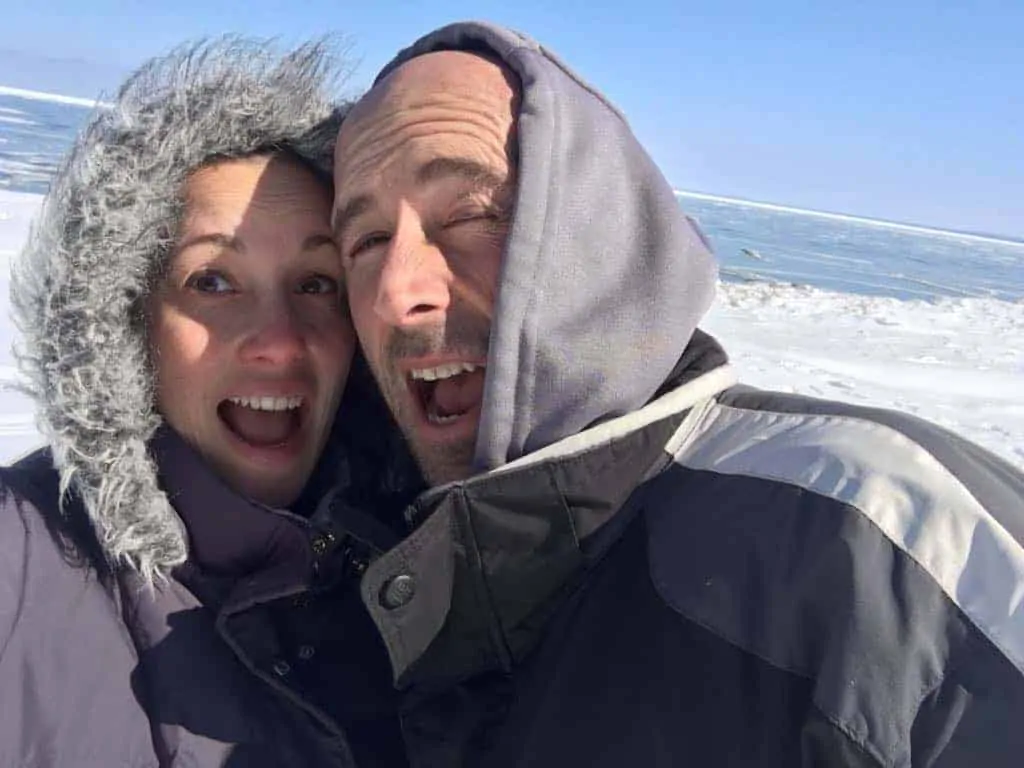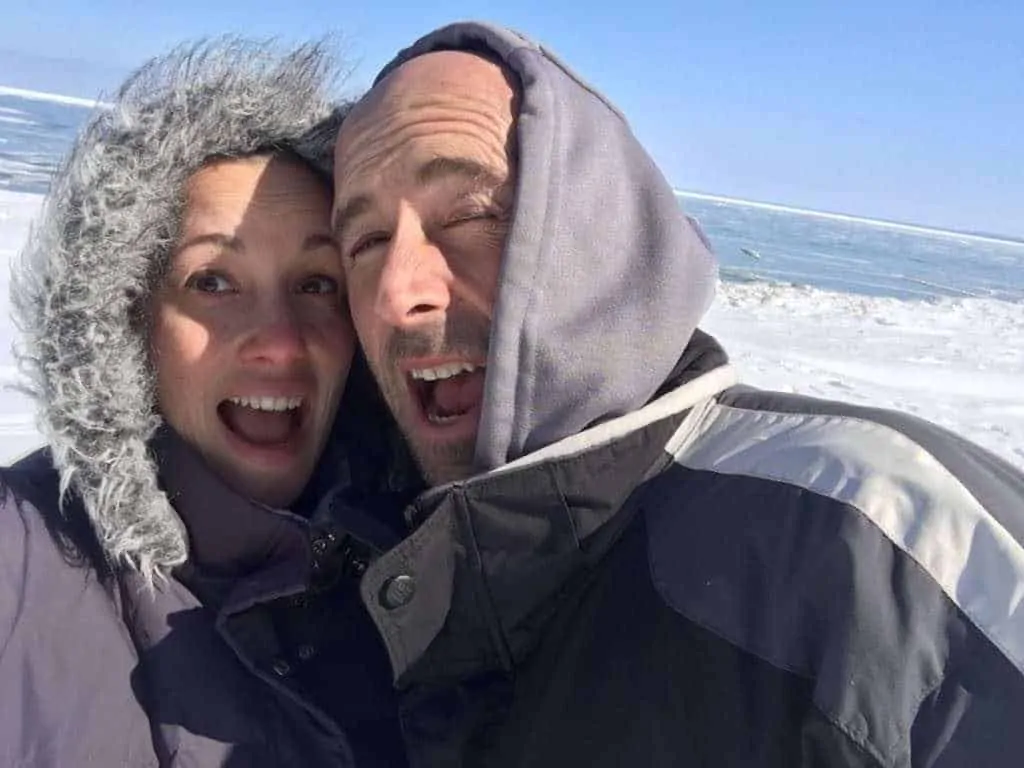 My husband and I got to sneak away on one of the days and decided to have a little mini-adventure, exploring some parts of Marquette that we hadn't gotten to visit before.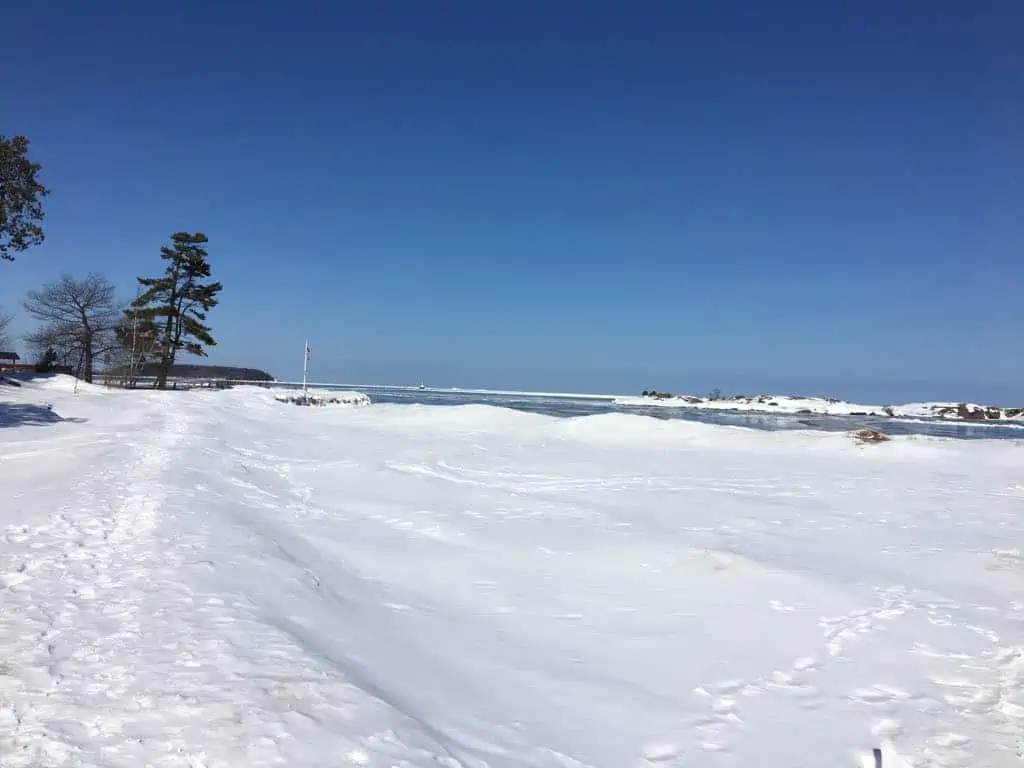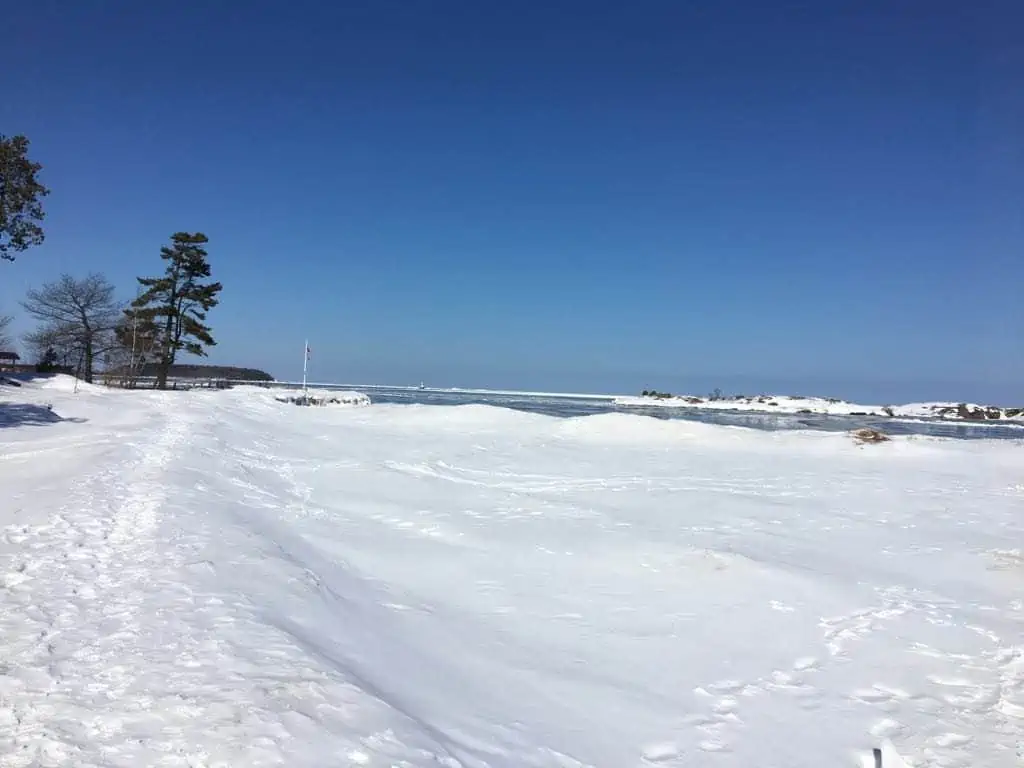 We stopped by Lake Superior to have a look around and before we knew it we were standing on top of frozen waves!
Like REAL WAVES that had been frozen in time.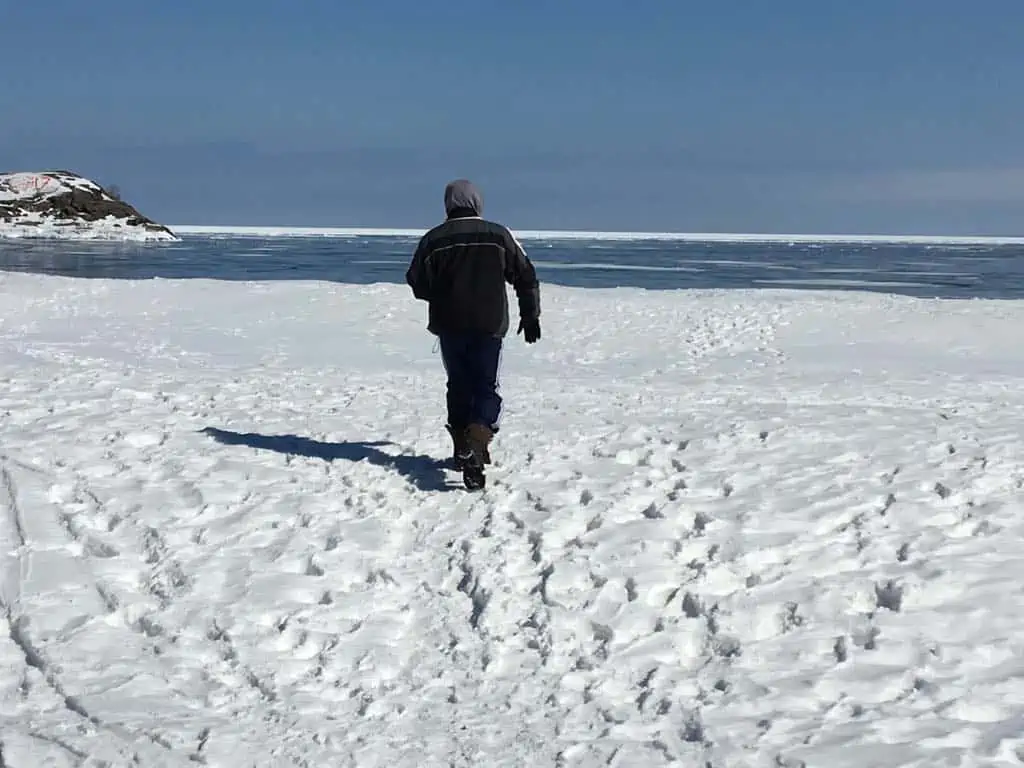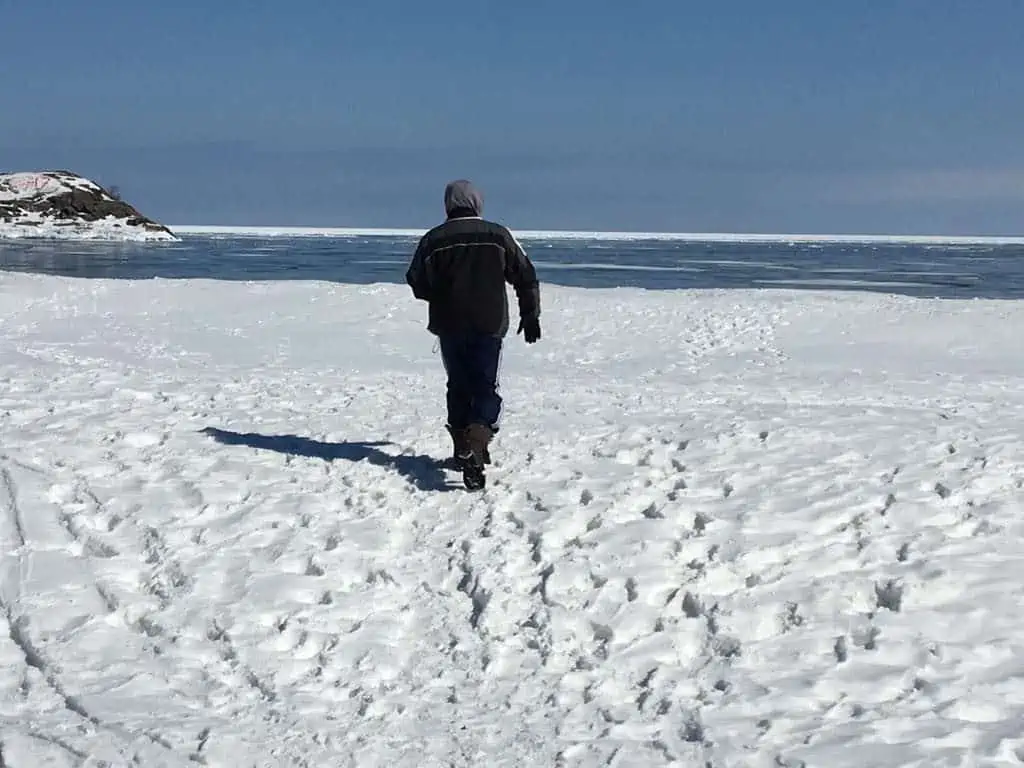 We had no idea what we were doing.
We got out of our vehicle at a roadside park and followed the path of footprints in the snow, from all of the others that had ventured out onto the frozen waves before us.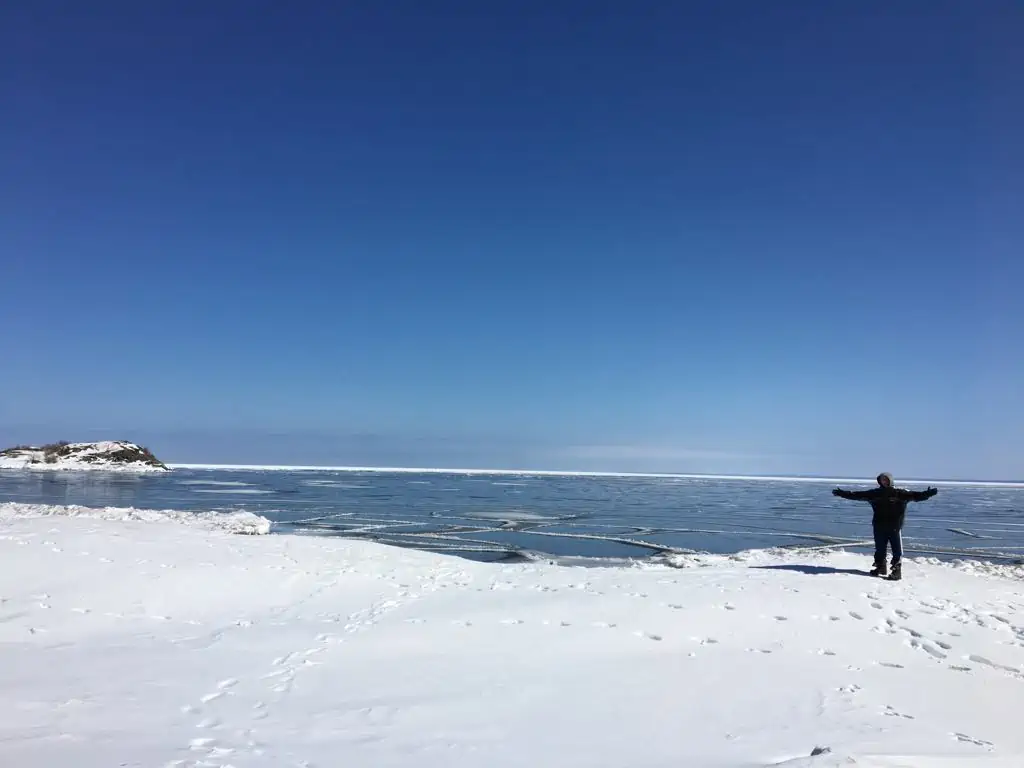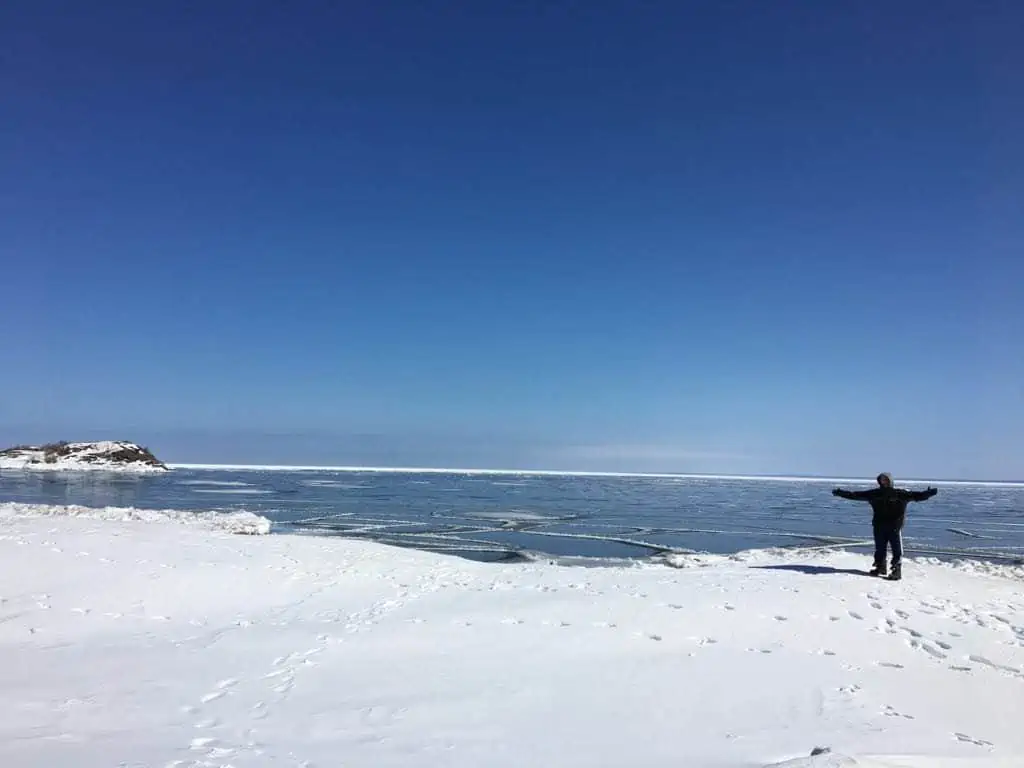 My hubby is a bit riskier than I am, so he actually went out to the edge and looked over into the water below.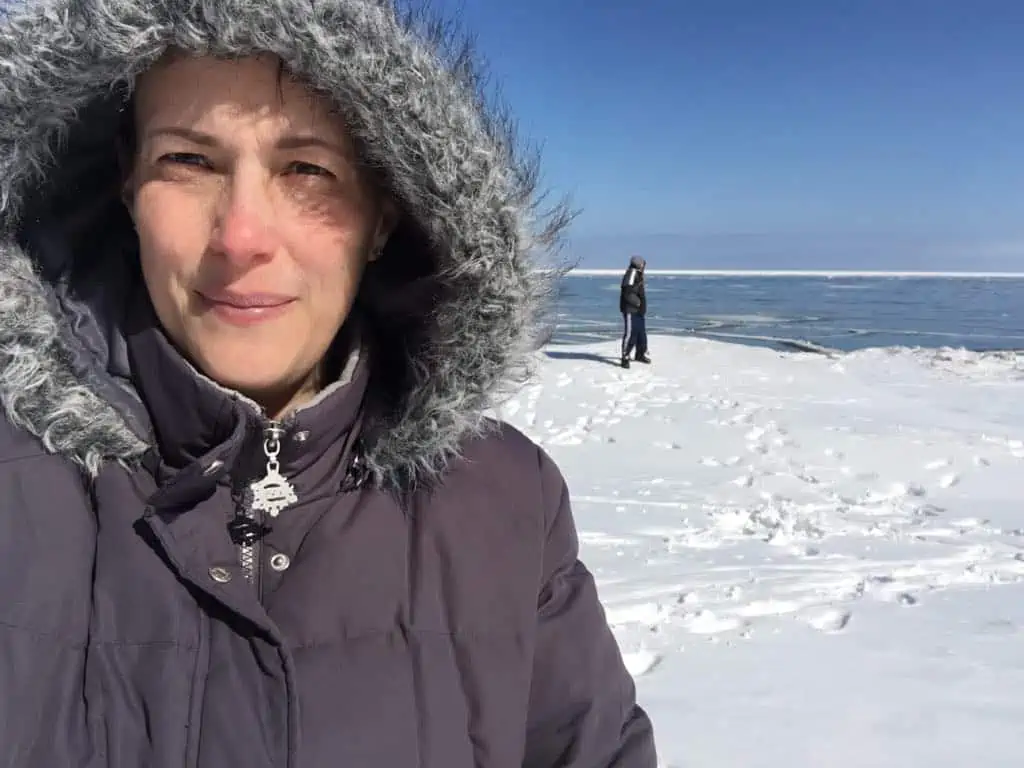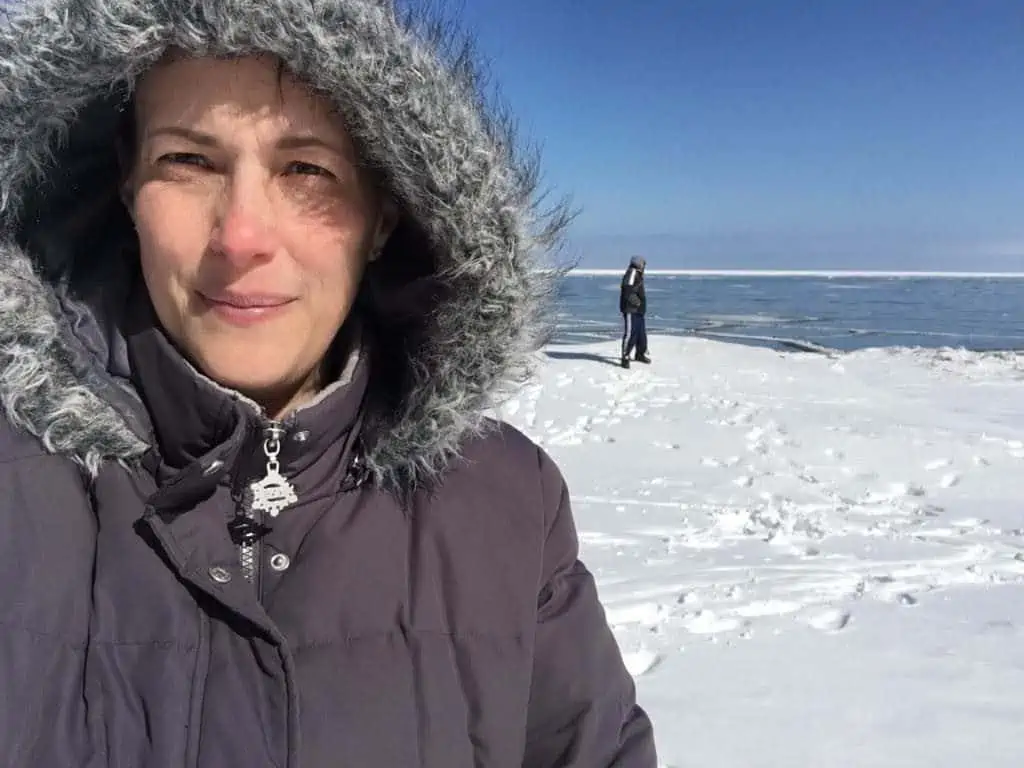 It was a pretty amazing experience, although I doubt I would have just knowingly walked out onto the edge of Lake Superior like that had I known they were frozen waves.
We also found this old orphanage that someone currently is turning into apartments.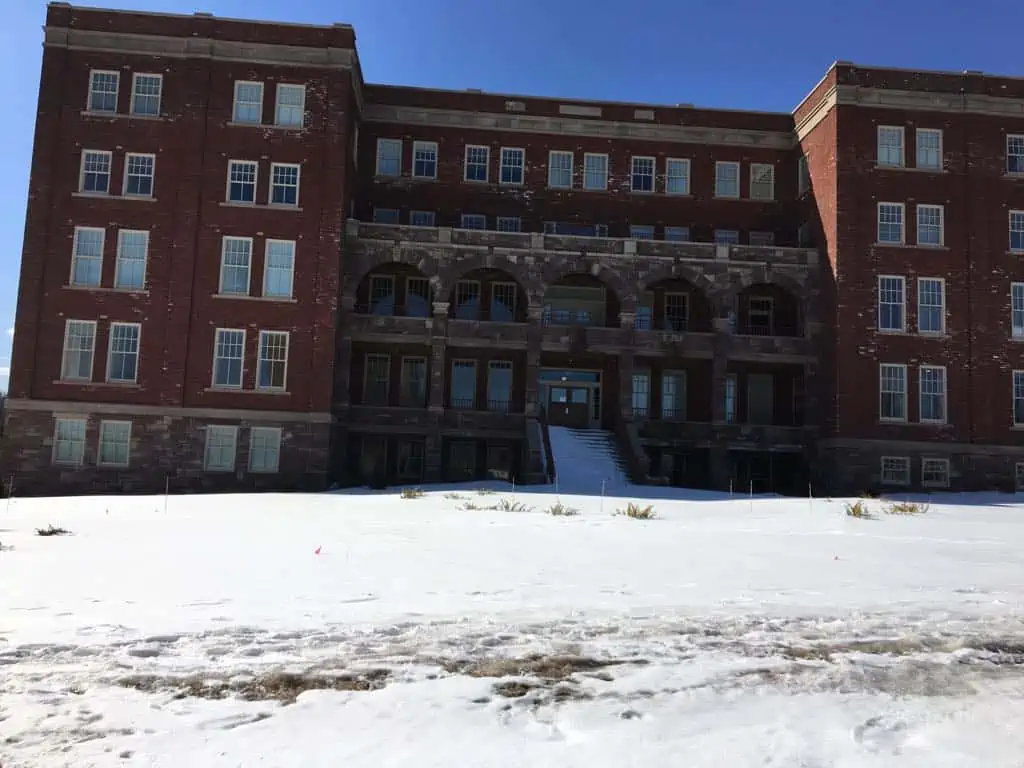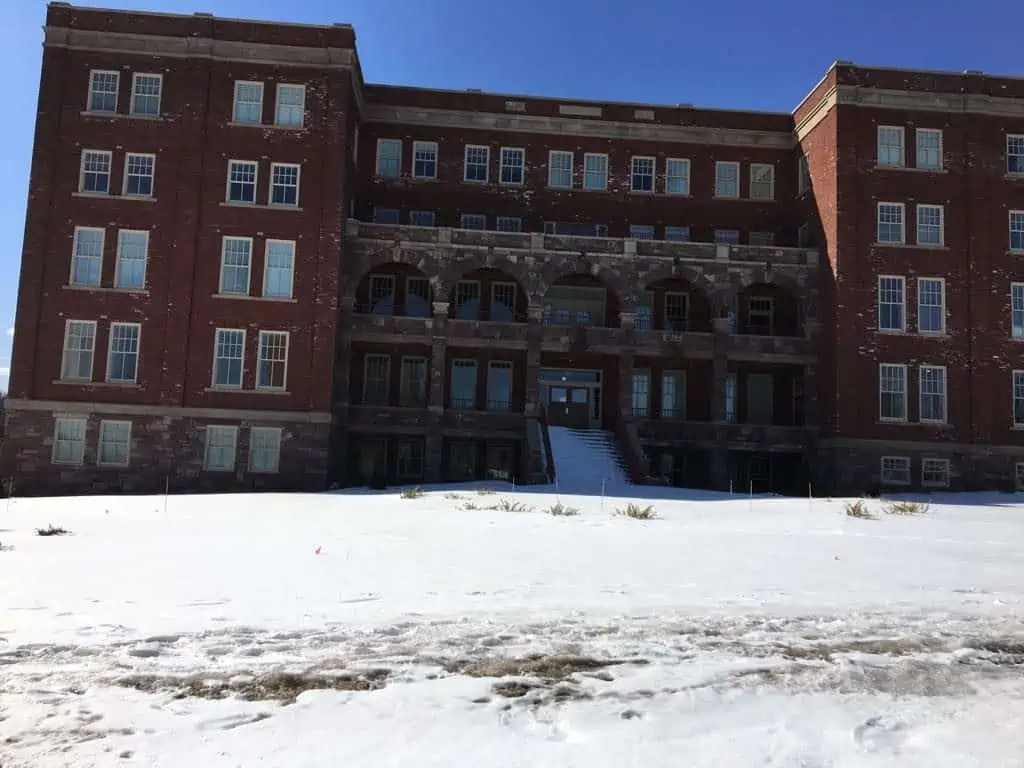 It has a pretty interesting and sad history to it that leaves many people thinking that it is haunted. I didn't see anything like that, although the building is built in a strange and unusual way.
There are several floors that have zero windows and other walls that seem to go nowhere at all.
Still, that porch was absolutely breathtaking and left me thinking that it might not be all that bad of a place to live after all.
We enjoyed some Homemade Shamrocks Shakes the night before we left.
You can make your own and save money too using this Shamrock Shake Recipe.
Plus none of the junky chemical ingredients (AKA cancer-causing ingredients) like you would get from Micky D's version.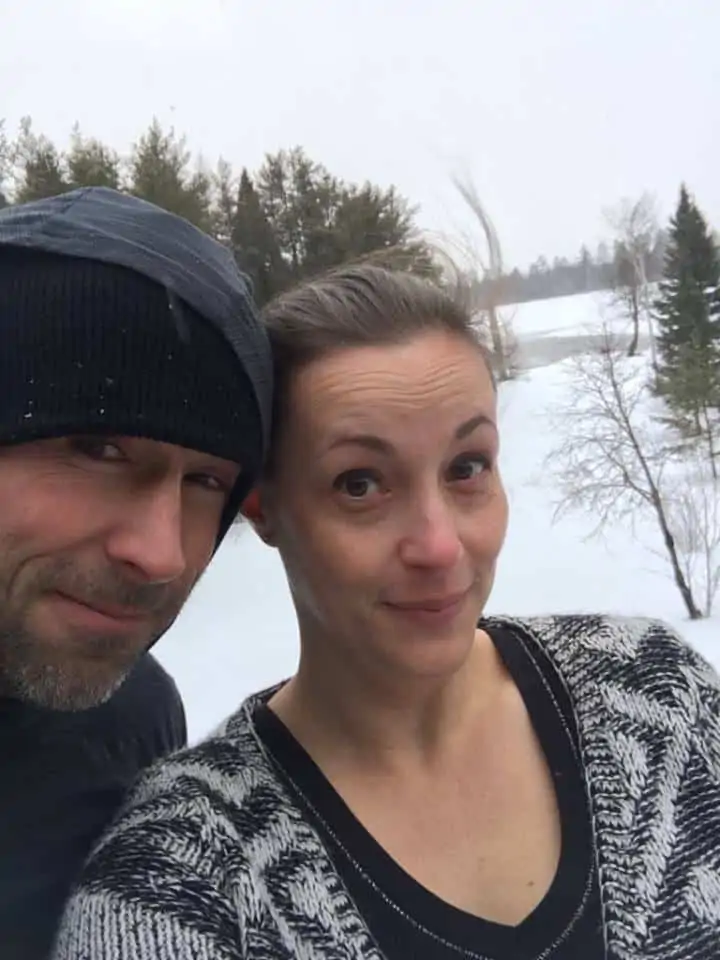 Now that St. Patrick's Day has passed, I am turning my focus towards spring, one of my favorite times of the year.
I am looking forward to the rest of the snow thawing around here so that I can start working in my yard again and putting all of my gardening plans together.
Did you miss the FREE Organic Lettuce Seeds offer I shared a few days ago?
You can still get them here.
I am looking forward to this week because it includes the first day of spring and MY BIRTHDAY 🙂
Here is the blog post I shared on my birthday a couple of years ago with a bunch of things you may or may not know about me.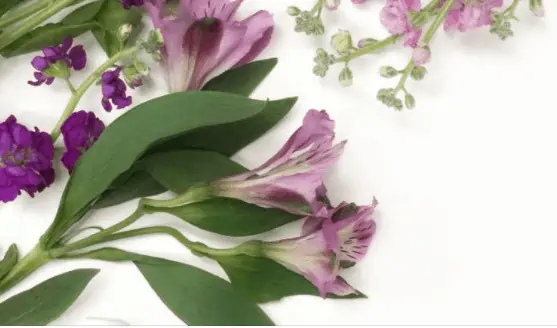 If you aren't busy, I would love for you to join me at this class I am teaching on Facebook all about Safe and Natural Skincare Secrets.
I'll disclose skincare secrets straight from the celebrities and teach you how to make safe, toxin-free skincare products, each infused with quality essential oils and each requiring just a few ingredients.