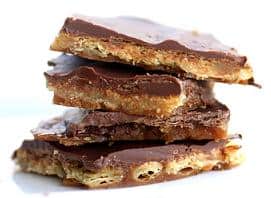 I picked up this recipe a couple of years ago and it has become a Christmas tradition to make it every year since. It is super easy and cheap! My son has been requesting this for weeks already! Have you ever tried this recipe before?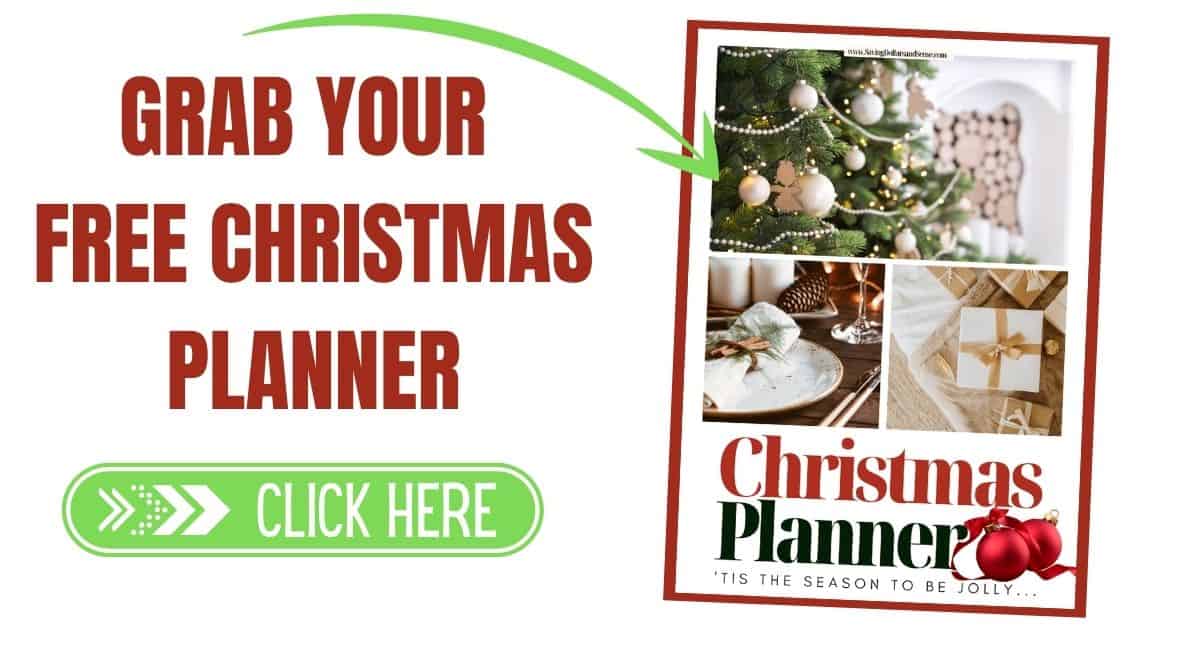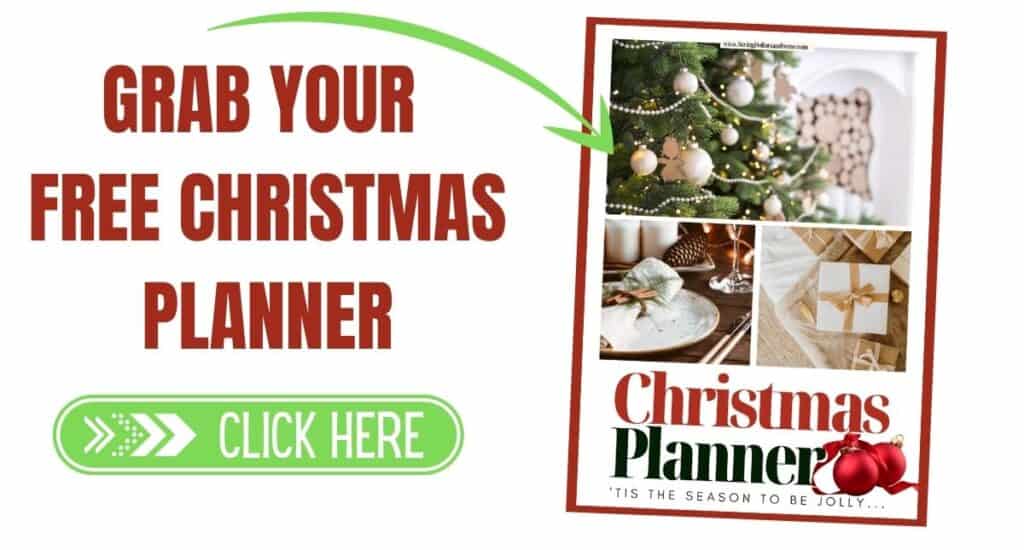 Frugal Christmas Candy Recipe:
Ingredients
Saltine Crackers
1 Cup of Brown Sugar
2 Sticks of Butter (1 cup)
2 Bags of Chocolate Chips
Preheat oven to 400 degrees. Place a layer saltines onto a cookie sheet.
Then put 2 sticks of butter and a cup of Brown sugar into a saucepan and melt, stirring continuously. Once the sugar has completely melted and the mixture has come to a slight boil pour it over the layer of saltines and carefully spread evenly.
Place into oven and bake for about 5 minutes.
Remove from the oven and pour 2 bags of chocolate chips over tops evenly. Once the chips begin to melt you can carefully spread them to make sure to cover the entire pan.
Place cookie sheet into the fridge and allow to cool completely before cutting up into bite-size pieces.