This free Printable Letter to Santa is a great way to find out exactly what your kids want most this year!
You can use this template to send your own letters to Santa!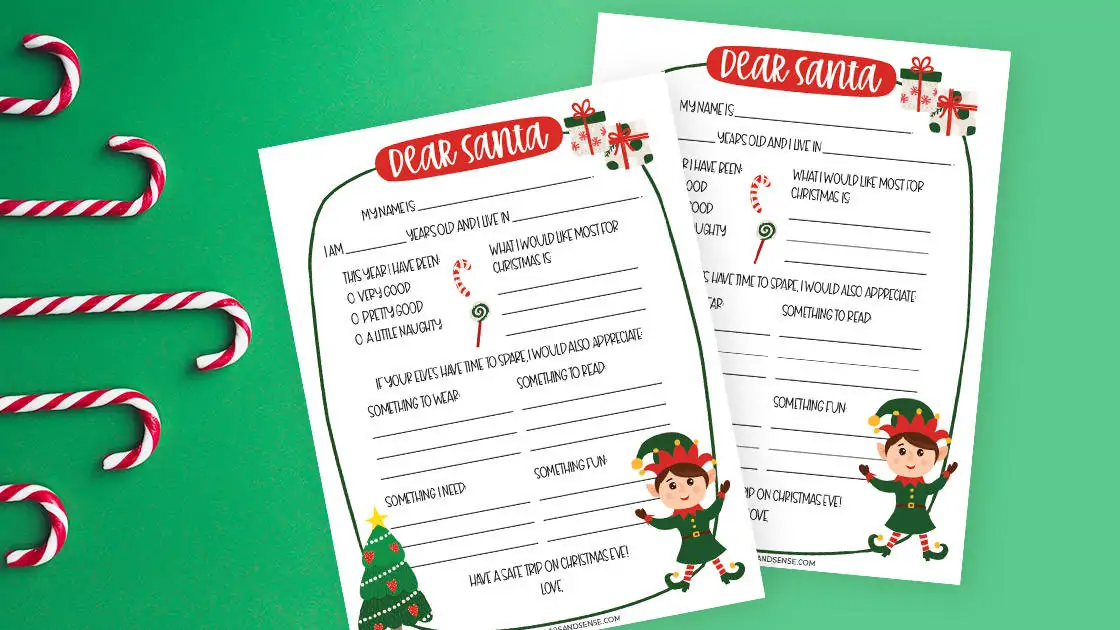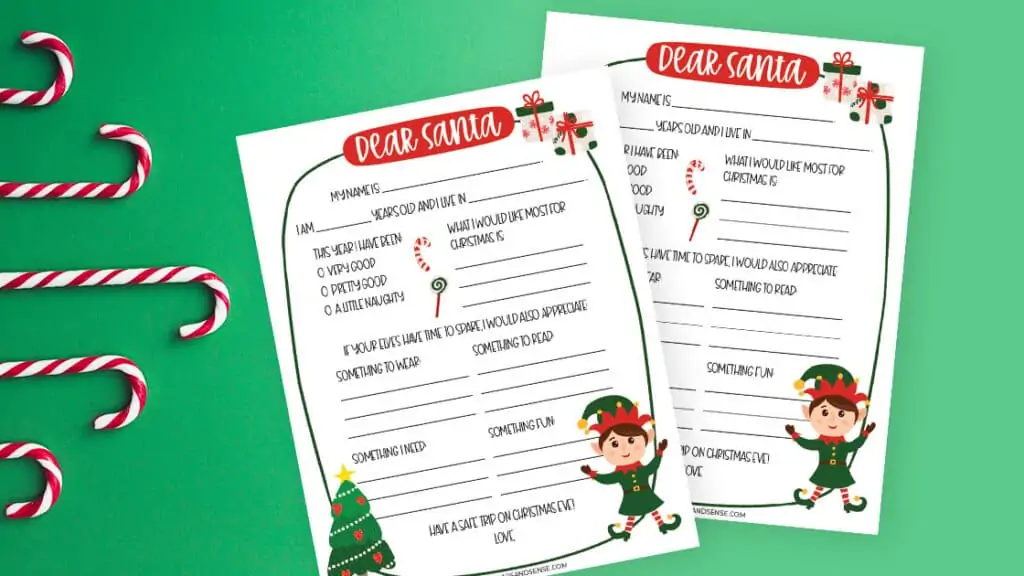 Letter to Santa Template
The best thing about this printable Santa Letter is that it allows your kids to tell Santa what they would like to get this year from four different categories.
Something to Wear
Something to Read
Something I Need
Something Fun
There's also a place for them to say what they really want most this year.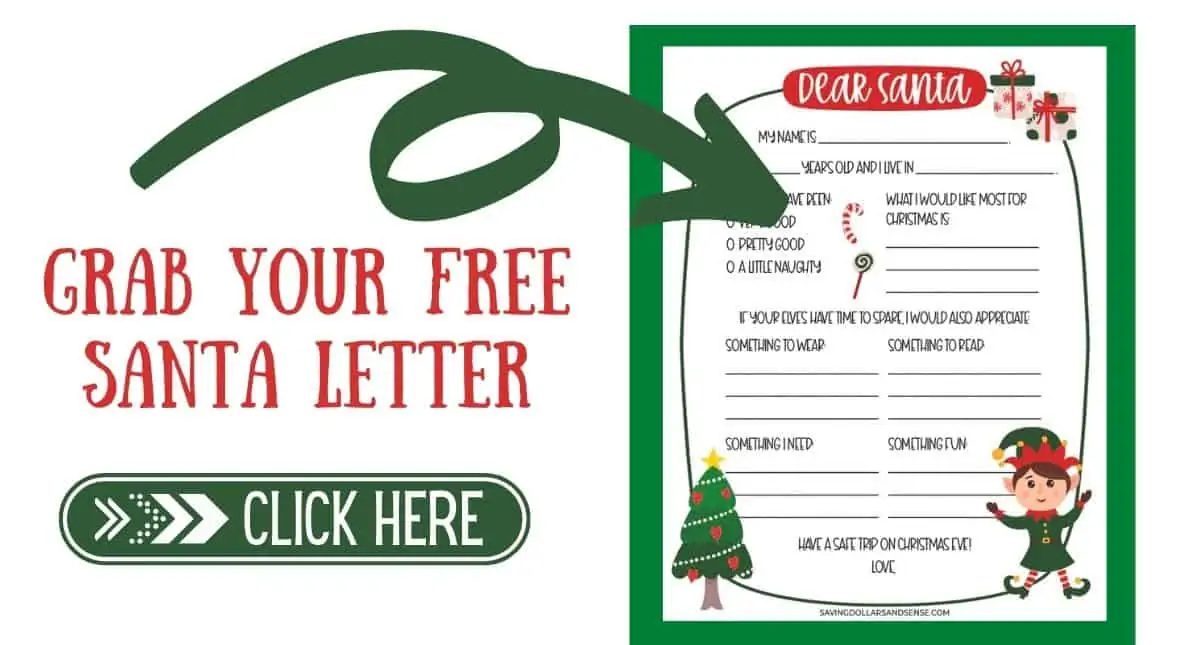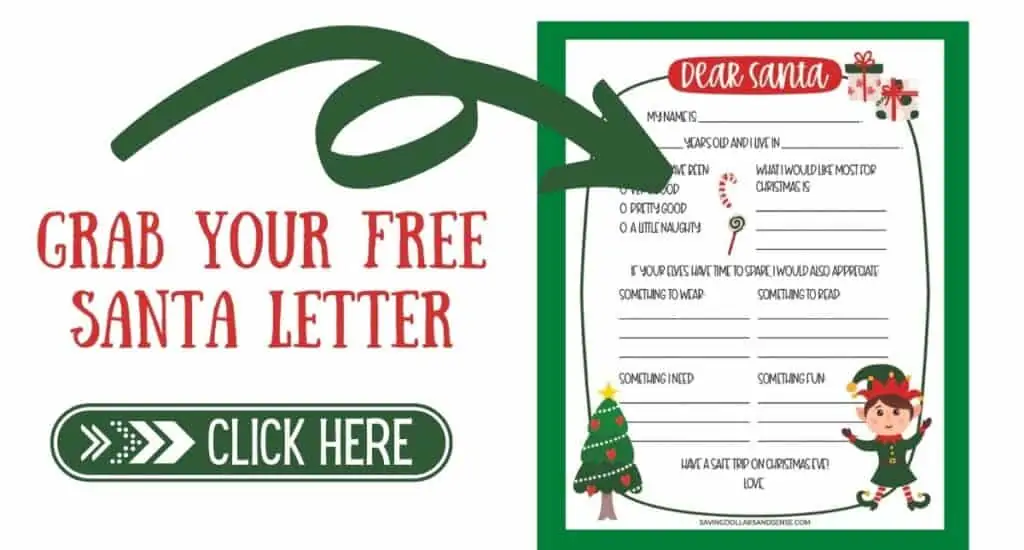 Santa Letter Template
This Santa letter is a fun activity for kids to write a letter to Santa Claus to share a little about themselves and what they want Santa to bring them for Christmas.
It's so fun and can easily become a holiday tradition, year after year.
I'm looking forward to printing it out and filling it in with my grandson tomorrow when he comes to visit.
If you like this free Christmas printable, you'll love these ones too: