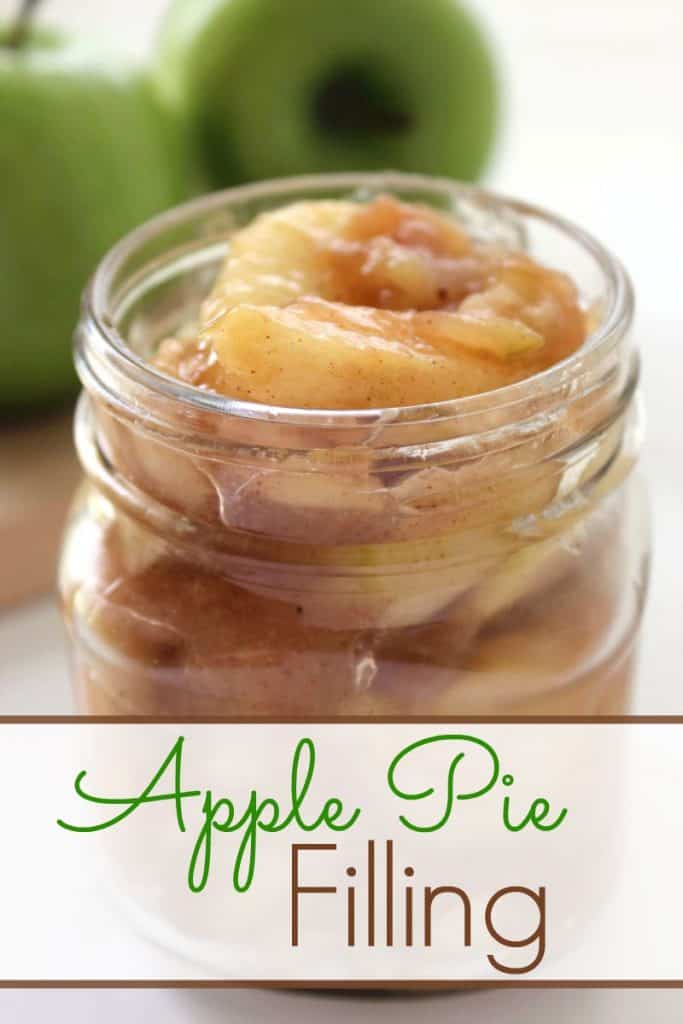 Apple Pie Filling
During the fall season, I find that so many of the apple recipes I want to make include apple pie filling.
I love going to the cider mill and bringing home bags of fresh apples to make all the apple recipes I can. One thing I love to do is prepare a lot of apple pie filling and place it in individual freezer bags that way I can freeze it and have ready to go servings throughout the year.
This Apple Pie Filling recipe is simple and freezes well.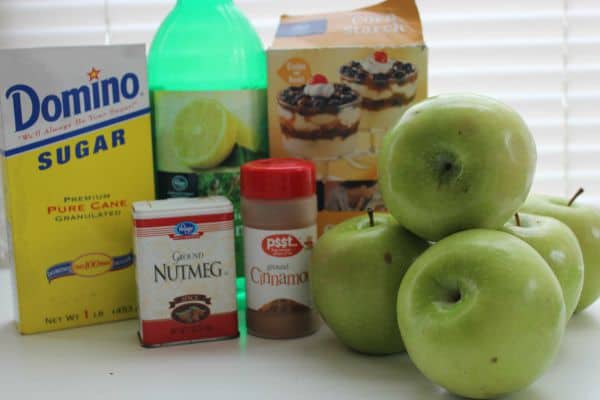 INGREDIENTS
4 cup sliced, peeled Apples
2 tbsp Lemon Juice
1/2 cup Sugar
3 tbsp Cornstarh
1/4 tsp Nutmeg
1 tsp Cinnamon
1 cup warm Water
DIRECTIONS
Place apple slices in bowl.
Add water and lemon juice and toss to prevent browning.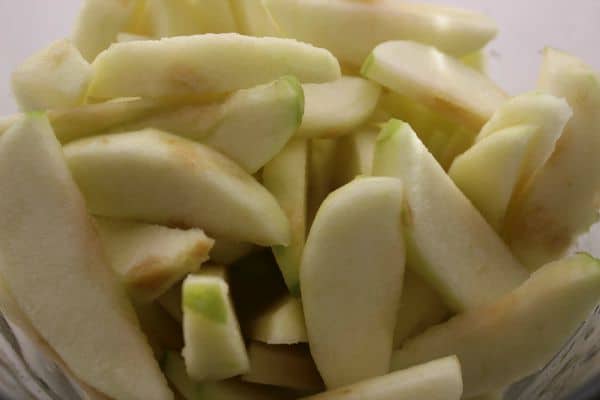 In a saucepan, whisk together cornstarch and water until blended.
Add cinnamon, sugar and nutmeg. Whisk until blended.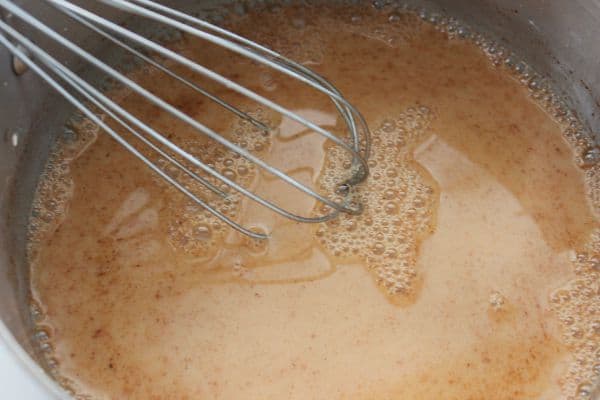 Add contents of apple slice bowl to saucepan and cook over low heat until apples are tender.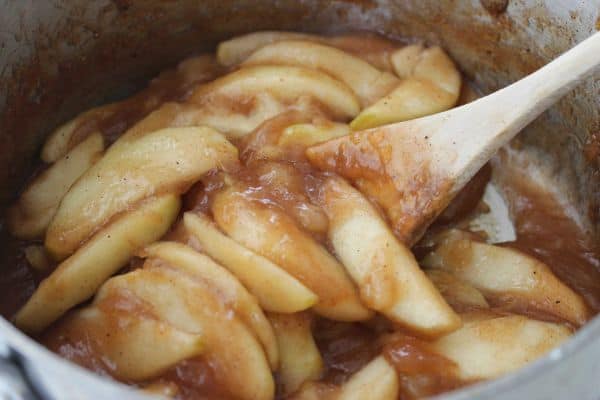 Allow to cool before putting in crust.