I have been so impressed with Get Healthy U TV ever since I signed up last month.
I grabbed it because I have plans for making my health a priority this year. That specifically means I need to focus on making my fitness routine a priority again.
Get Healthy U TV gives you unlimited access to all kinds of different on-demand fitness classes for all levels of fitness.
Get Healthy U TV $0.99 Offer
Right now you can grab a 1-year Premium Healthy U TV Membership for just $0.79! This is regularly $79, so you will be getting a crazy good deal today.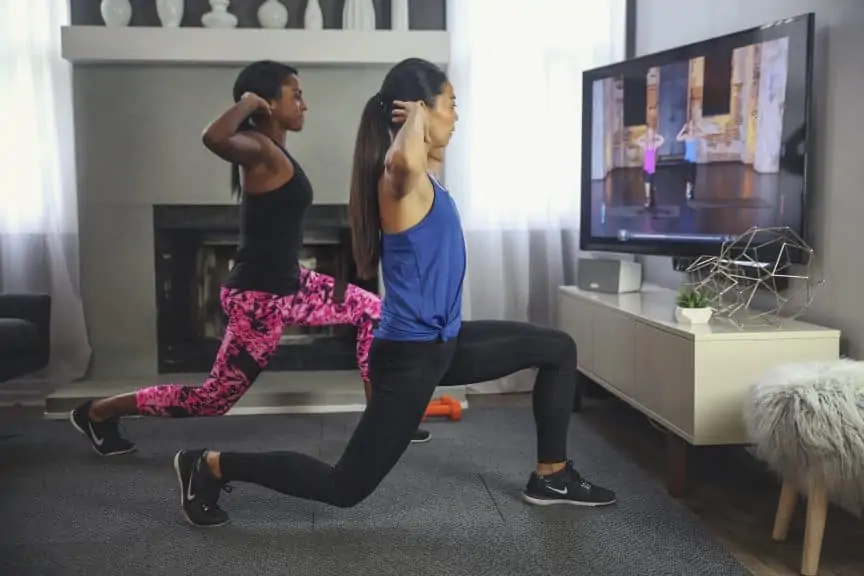 Get Healthy U TV Membership
Your membership includes:
Workout Tips
Monthly Workout Calendars
Official Private Facebook Group Access
Weekly Newsletter
Ask the Expert Program
Library of over 150 workouts (new programs added regularly)
Abs/Core
Barre
Beginner
Bodyweight
Cardio
Cardio Strength
Chair Exercise
Dance
HIIT
Kettlebell
Kickboxing
Low Impact
Meditation
Strength
Treadmill
Walking
Yoga/Flexibility
My personal favorite right now are the walking workouts!
Don't let the name fool you, these will have you sweating in no time.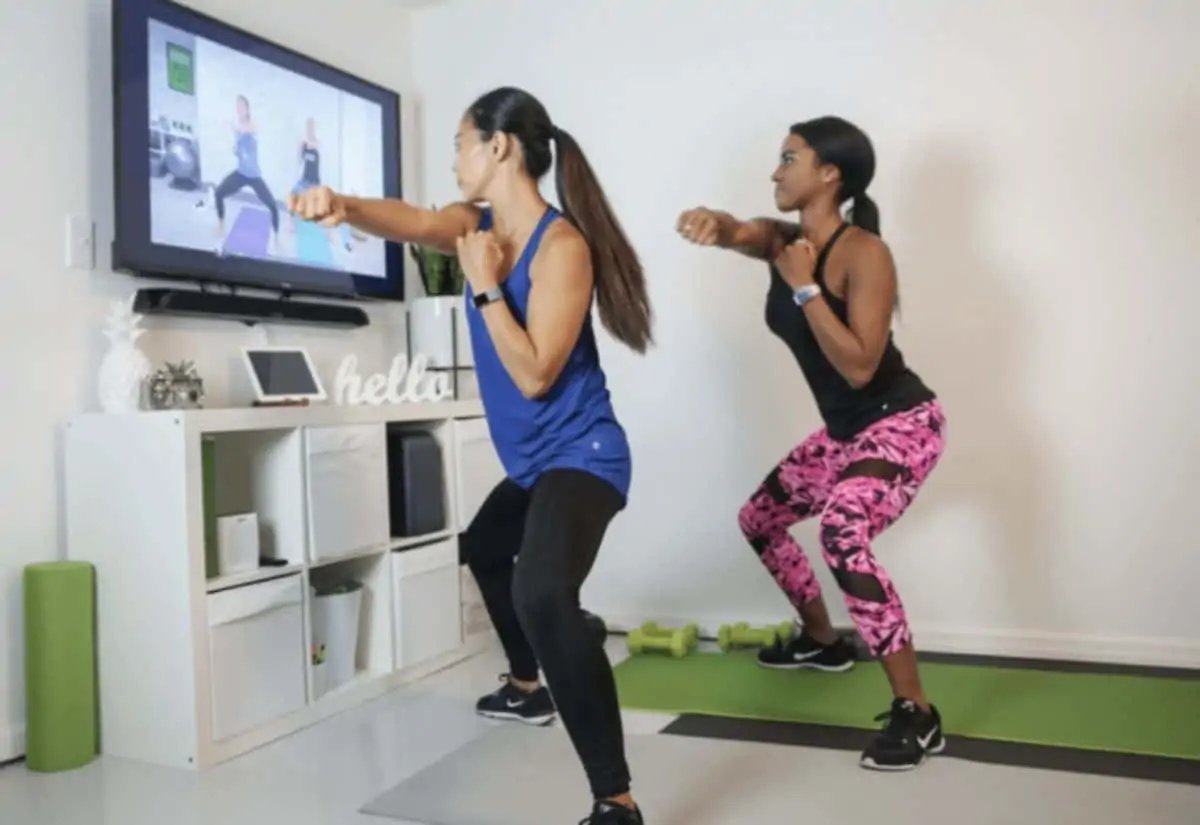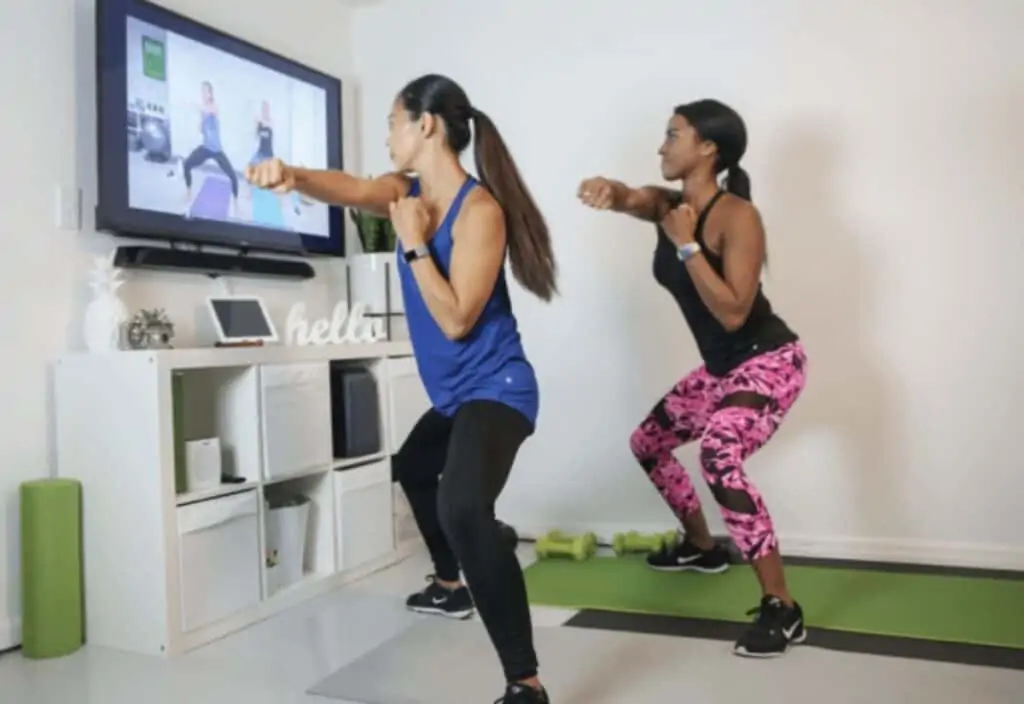 Whether you're looking for a quick 10-minute ab workout or a 40-minute strength session, Get Healthy U TV has a huge library of workouts to meet your every need.
Stay fit in your own home, on your own time, for an affordable cost.
This is the future of fitness: accessible from anywhere, at any time—even on the go!
When you sign up, you'll be signing up for an automatic annual renewal at the regular price of $69.
Go into your account and turn off automatic renewal after signing up, if you want to avoid being automatically charged after your first year.