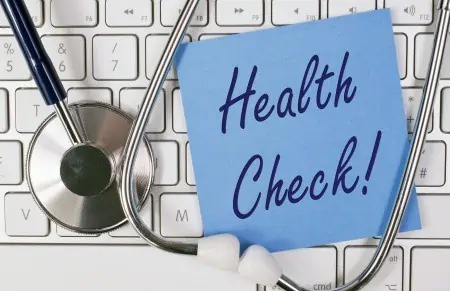 I've received a couple of messages from some of you asking about the results of my latest doctor appointment, so I am writing up this quick update for anyone else who has been wondering about the outcome as well.
The results of the biopsies proved that I am still in the precancer stage. It is the final precancer stage, which means I am now scheduled to have a large portion of my cervix removed as a precaution.
The chances are high enough that if we do nothing it could continue to progress and then we would be looking at cancer.
The surgery will be done with anesthesia, and the recovery time is 2 weeks.
After this surgery, I will have to go in every 6 months, for 2 years to make sure nothing has returned. But my doctor was pretty optimistic that things will be good after removing most of the cervix.
I am so thankful that we found this early and can deal with it proactively.
Thanks once again to all of you who sent me prayers and thoughts! Your kindness helped encourage me on those, particularly tough days.