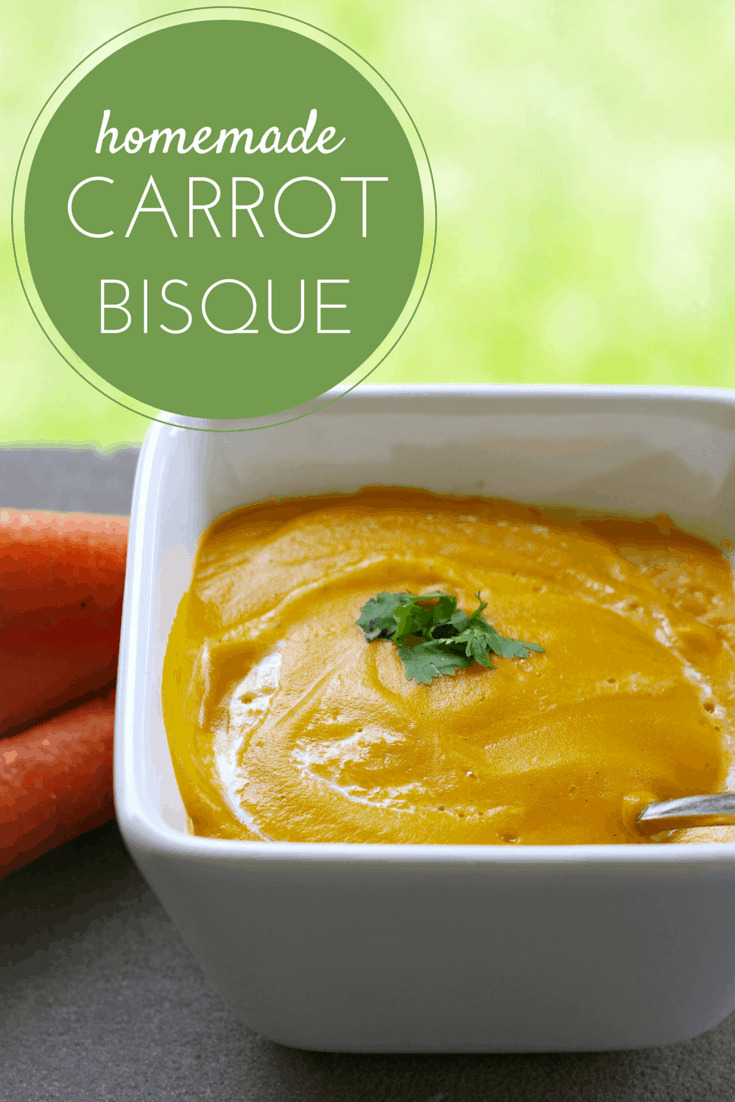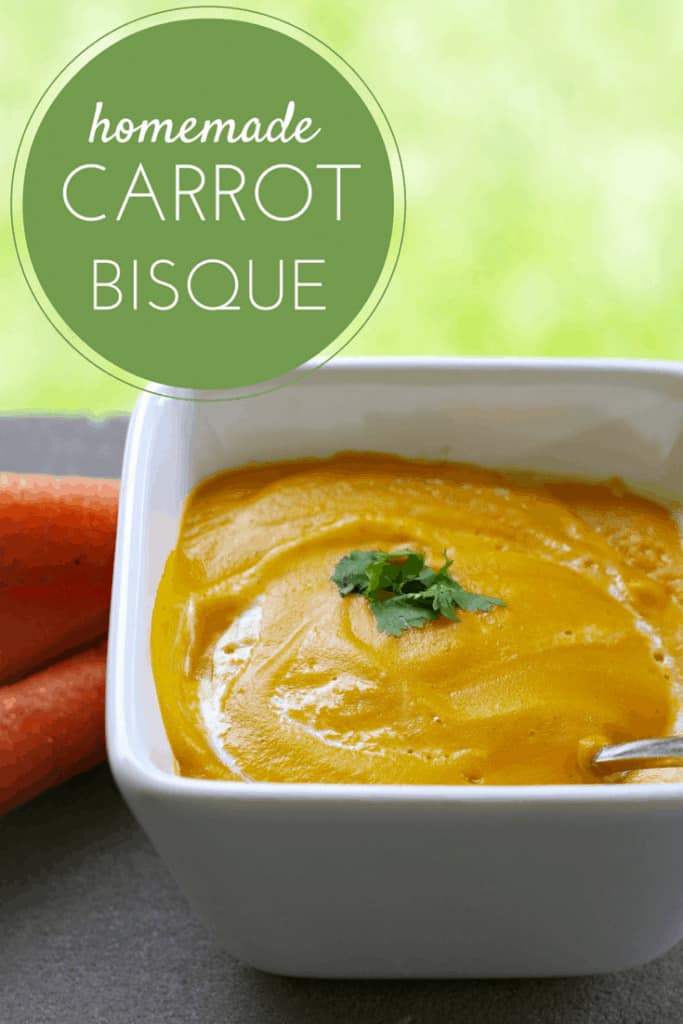 We are continuing our summer series Using the Garden Veggies this week featuring Carrots.
My friend Lynette is sharing how she makes her Homemade Carrot Bisque that are so good and very inexpensive to make. She also shares some simple things you can do to change up the recipe based on your personal tastes.
Make sure to check out her blog Cleverly Simple for lots more tried and true homemade recipes.
Make sure to check back next week for another great recipe using garden veggies.