Check out these Creative Ways To Get What You Need During Your No Spend Challenge without spending any money.
The no-spend challenge is a great way to save money and learn how to avoid impulse purchases.
During this time, you'll also discover that there are tons of ways to entertain yourself for free.
But what do you do if you find that you need something or if something you own breaks? It's tempting to simply replace it with a new one or pay someone to repair it.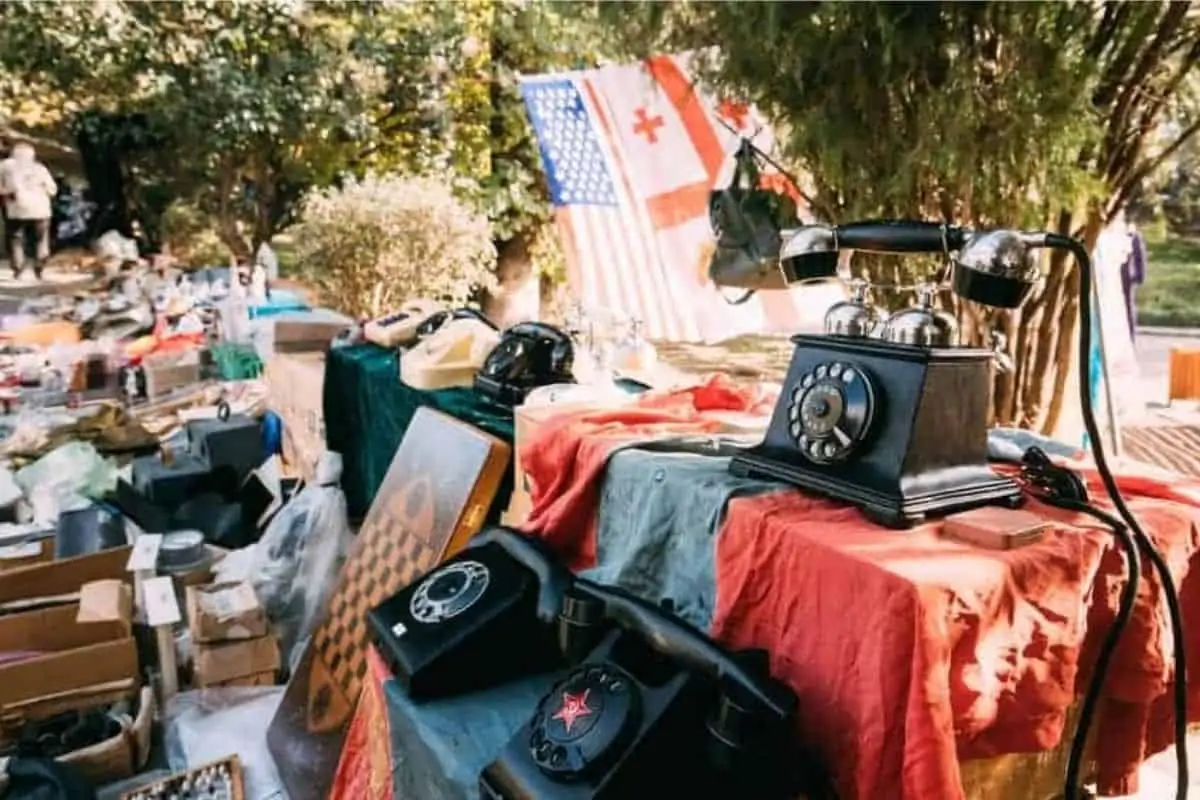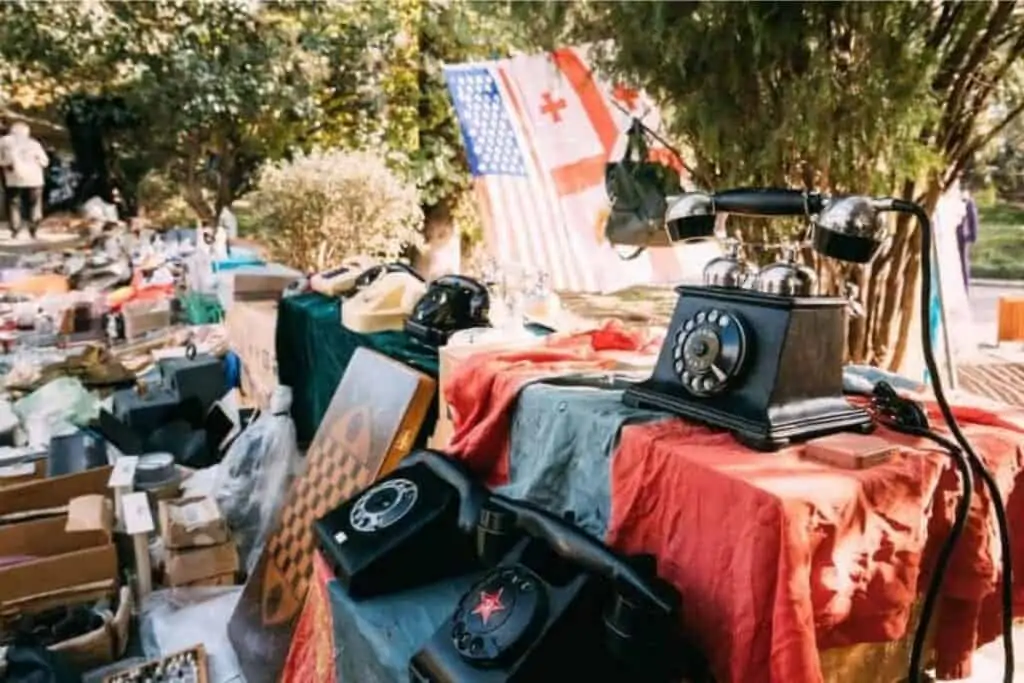 However, in the spirit of your commitment to not spend money, there are some alternatives you can try.
Check out these creative ways to get what you need for free during your no-spend challenge.
Check Online Resources or Groups
When you're in need of something, there are several places you can turn to online.
Craigslist is a good one, as people sometimes give away items for free there. You simply have to pick it up and haul it home.
Freecycle is another source where people ask for and donate goods for free.
If you're a Facebook user, you can find local flea market groups that may have what you're looking for.
Check these places because you never know what you may find.
Barter Services or Goods
Bartering is something to consider.
If you have some things you aren't using, you could offer them in exchange for the item you do need.
The online sources listed above are good places to look for those who might wish to barter or you could check with your friends. Ask your social media networks. It's likely someone will be able to help you.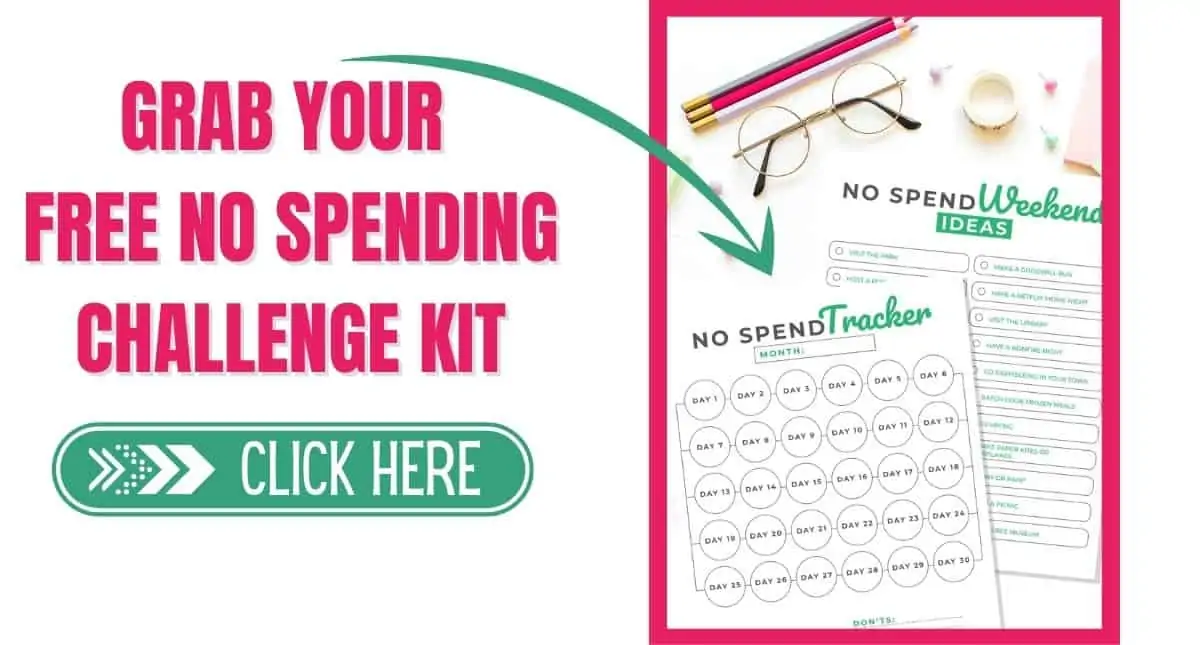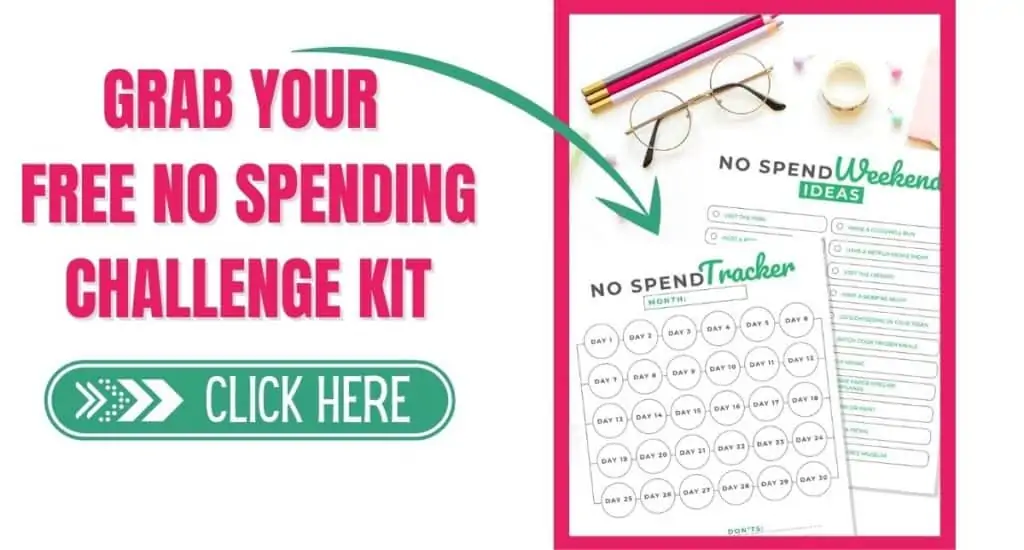 Borrow What You Need
Along these same lines, you could always ask your trusted network if you could borrow the item you need for a short while.
This might get you through if you only need something on a temporary basis. You might even be able to hold onto the item for the length of your challenge, depending on how much longer you have.
Repair When Possible
Sometimes fixing things is easier than it may seem, even if you're not mechanically-inclined.
Look for an online tutorial on a blog or a YouTube video that can show you how to repair an item.
These are some of the more common ways you can get what you need without spending a dime during your no-spend challenge. Give them a try in order to stay on track with your progress.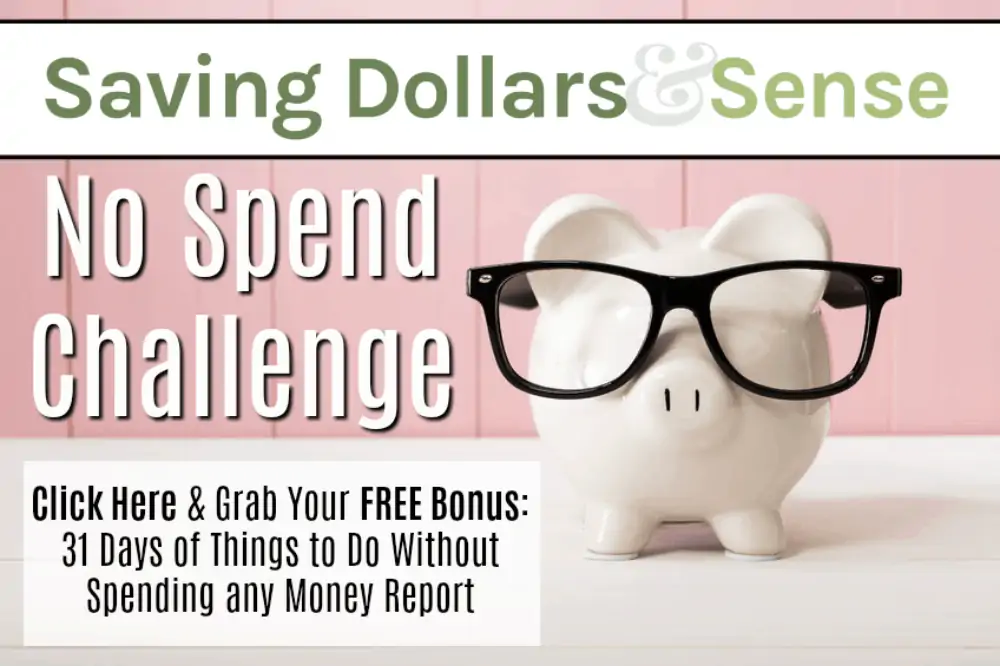 If you like this Challenge, you'll love our other challenges too:
More No-Spend Challenge Articles: