It's easy to throw a great Backyard Graduation Party that everyone will enjoy!
Throwing a graduation party is a fun way to celebrate your Grad getting their diploma or degree, but throwing the party shouldn't cost as much as one.
Just follow the tips and ideas for graduation parties below to save the most money on your party.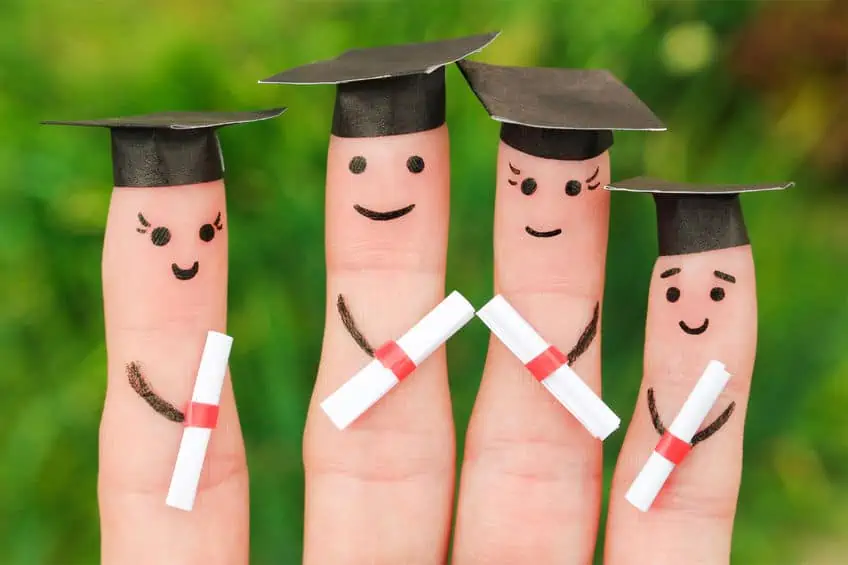 Graduation season is upon us, and most of us are already starting to think about how in the world we are going to throw a party.
The good news is that you don't need to spend your life savings to have an amazing graduation party.
I am all about saving money and have shared so many ways to save money on just about everything except a graduation party, at least until today that is.
Here are my tips to throw an amazing graduation party on a budget.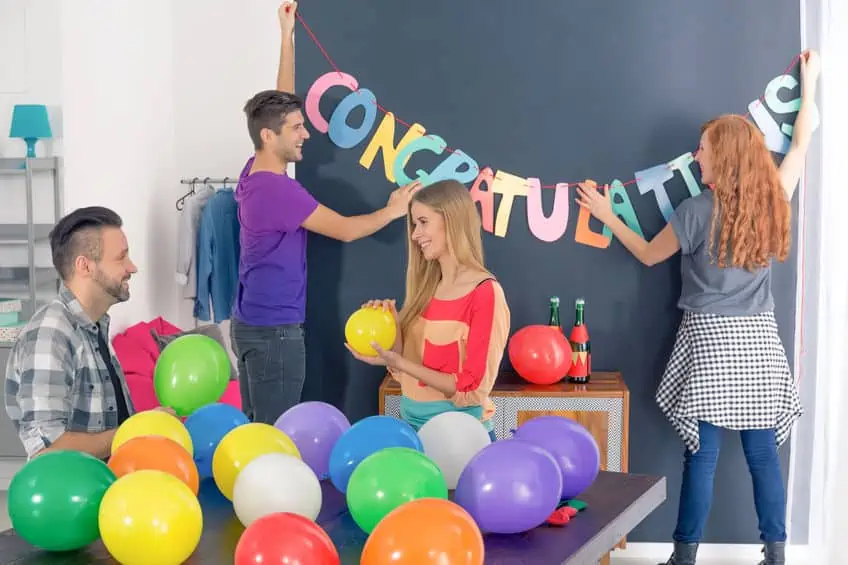 Graduation Party Budget
The first step to throwing a killer party is by setting a budget.
This will be your guide to help make sure you are spending money on only the things you need and what you can afford.
Make a note next to each line item of how much you can spend on each category.
This will help you decide where you want to splurge and where you need to cut back.
Inexpensive Graduation Party Venues
I know throwing a party at home means you have a lot of preparation and clean up to do, but this will save you a ton of money!
You don't have to rent a space or pay for their onsite staff if you are hosting your party at home!

DIY Graduation Decorations & Food
If you want to save money on your food or your party decorations, the best option is going to be making most of your party from scratch.
While a store bought cake is amazing, you can make one at home for a fraction of the cost and feed more people with it!
While all the adorable graduation decor at Target may look fantastic, these are going to cost you a fortune!
Instead, look for decor you can make yourself!
Decorating for Grad Party
Dollar stores are going to have all kinds of party favors, decorations, and even party supplies that you can use!
They have disposable servers and all of your party essentials for just a buck!
This is perfect for those on a tight budget who need party supplies.
Ideas for Graduation Party Food
Food is what will likely cost you the most when it comes to your graduation party.
This is also the place where you have the opportunity to save the most money!
Instead of buying a variety of soda and other food options. Limit your menu to just a few items.
Go for appetizers, sandwiches, or other dishes that can be made on a dime.
Choose just two soda options or use what you have on hand to save money on food.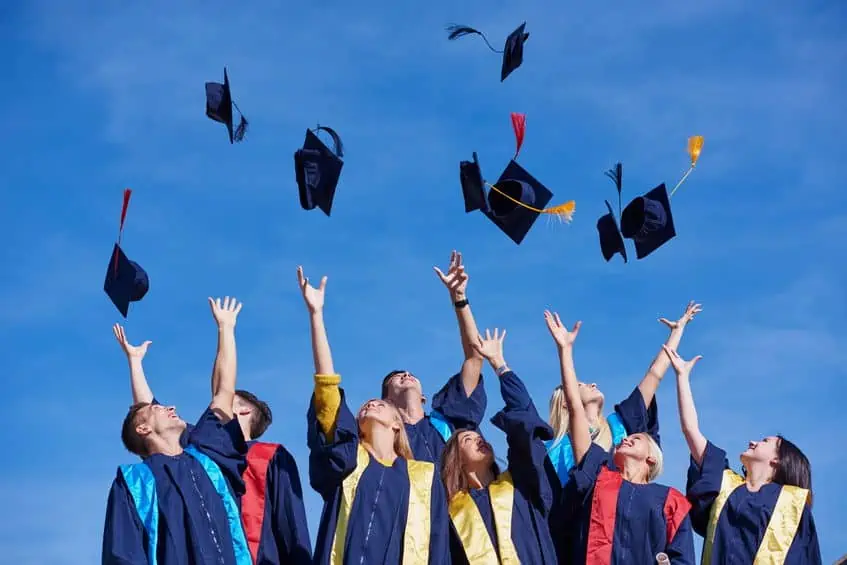 As you can see, you can still throw an amazing party even if you are on a budget!
I hope these tips have helped you come up with ideas to make your party amazing for less.