You've just purchased a new Cricut machine, and after scanning the instructions, you're already feeling a little overwhelmed.
Cricut machines are created to do so many things!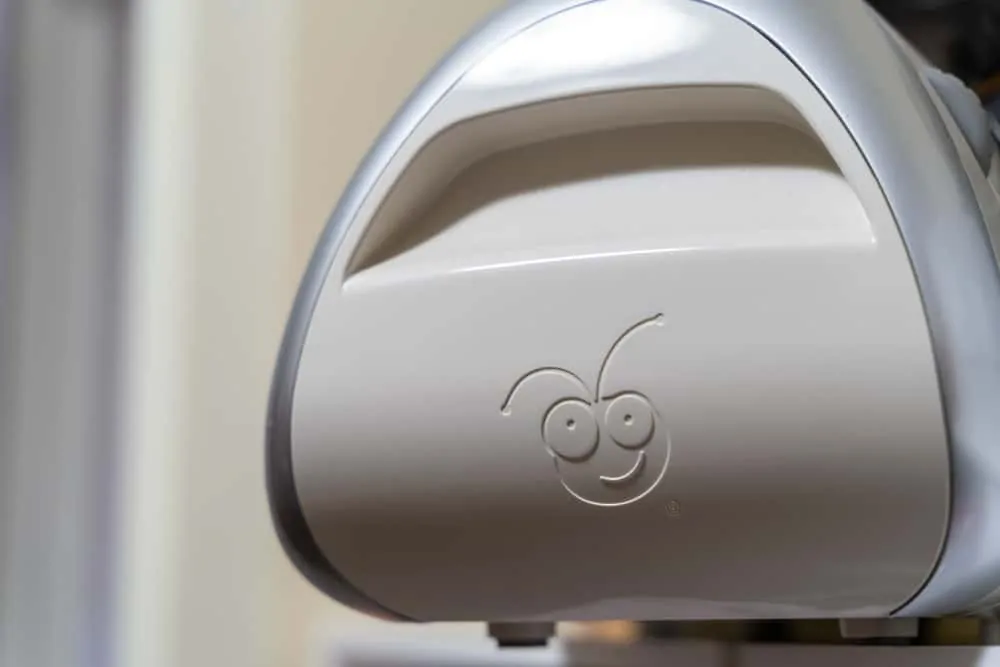 You can make your own t-shirts, but you can make stickers and design pillowcase covers on them too!
Such a versatile tool also makes it difficult to use when you're a beginner.
Here is a guide for how to get started using your Cricut to make it a little easier.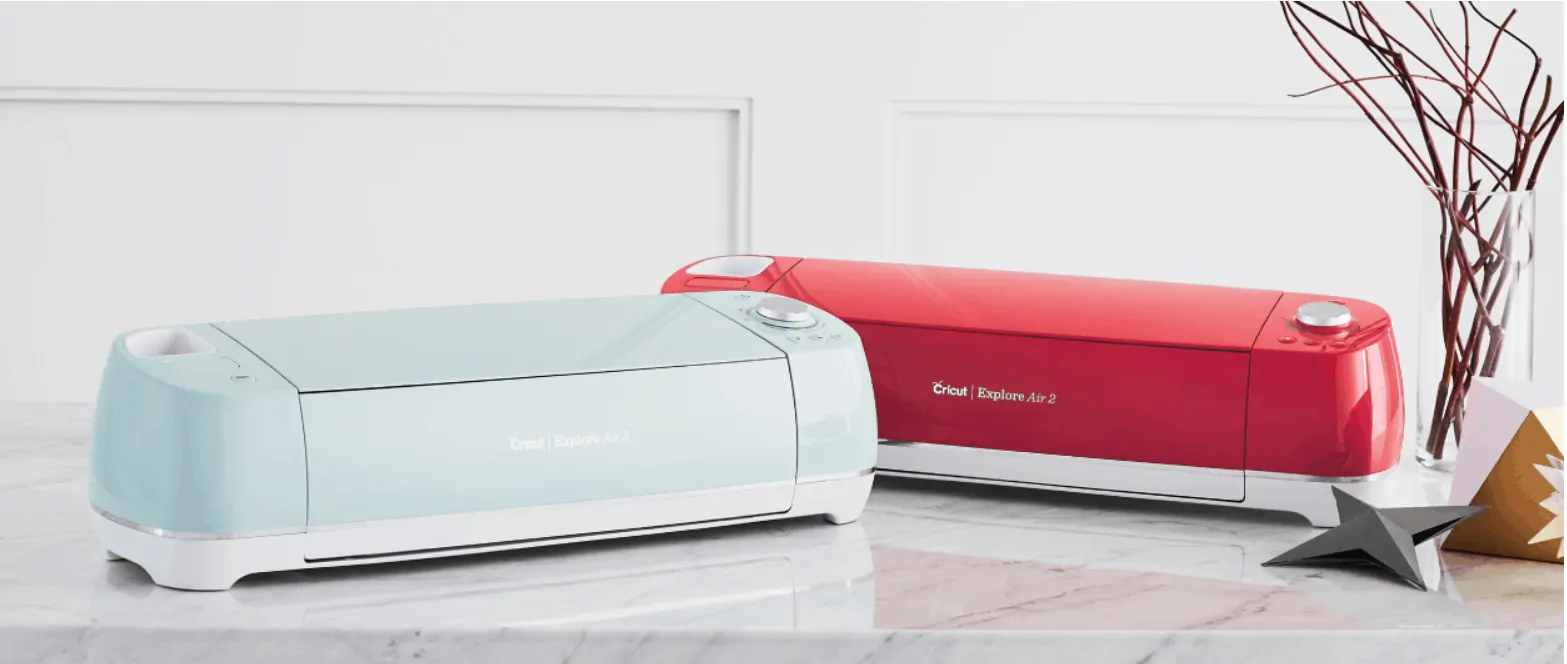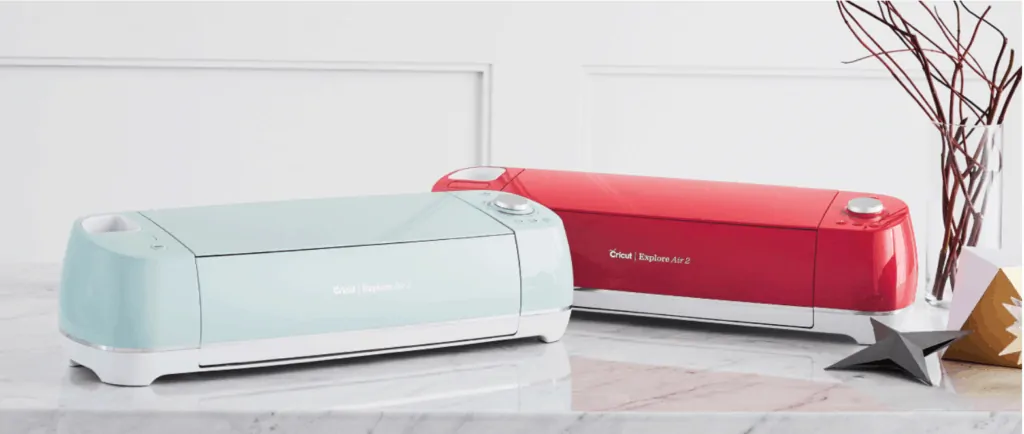 How to Set Up Your New Cricut
When you first unpack your Cricut, you'll notice that there are many buttons and tools located on your Cricut.
Your instruction manual will help guide you through each of the functions for your specific make and model.
But, there are still some things you want to make a note of to get it set up and ready to use.
First, you need to make sure that you have a flat surface and can access power to use your Cricut.
You'll also want to have space around your Cricut to allow your mats to slide in and out of the machine with ease.
You will be using a computer, tablet, or your phone to design things for your Cricut, so make sure that you have it close to the place where you'll be designing.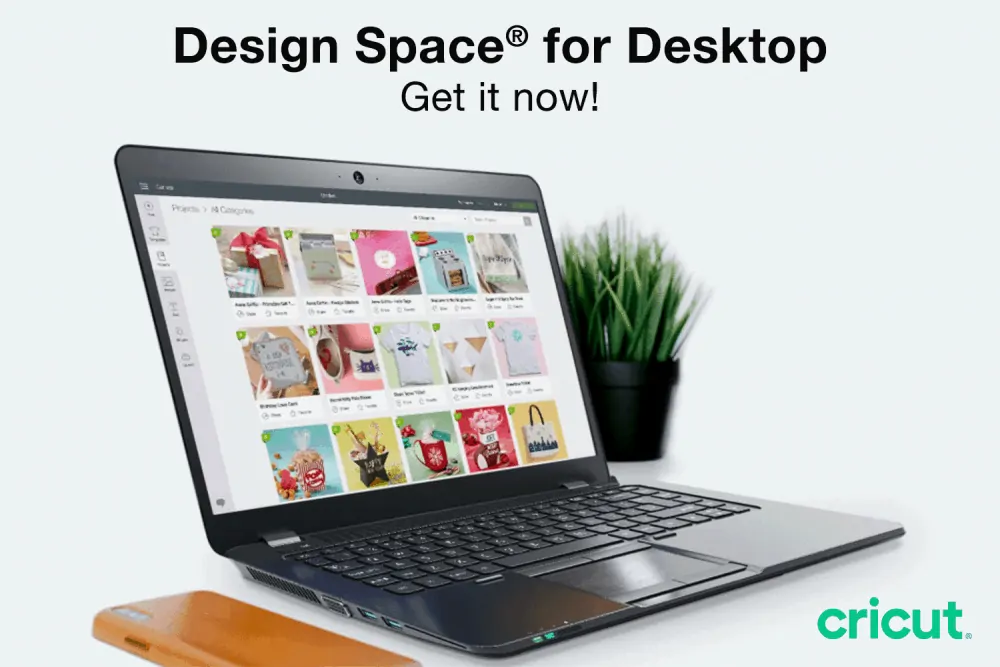 How to Use Design Space with Your Cricut
You will find a piece of paper in your packaging that walks you through the instructions for downloading Cricut Design Space.
Download it on whatever device you will be using to make your designs.
While you'll get a step-by-step walkthrough when you download it, there are a few things you'll want to know:
You need to have Bluetooth enabled on the device that you use it with.
Turn on your Cricut and make sure that you connect your phone's Bluetooth to your Cricut machine.
Design Space is a place that beginners can use to get guidance for starting and finishing projects.
It's cloud-based so you can access your designs across different devices that have the app installed. You can even make designs while you're offline!
There are two modes: Online Mode and Offline Mode.
To use offline mode, you'll need to download the fonts and images you want to use.
You can tap the save icon in Design Space and choose Save As to save it to your device instead of the cloud.
How to Clean Your Machine
You need to make sure you clean your Cricut machine to keep it working at it's best!
You can use baby wipes (make sure they're non-alcoholic first) to clean the machine and the wipes.
Remember that dust build-up can ruin your designs, so you'll want to clean your Cricut regularly.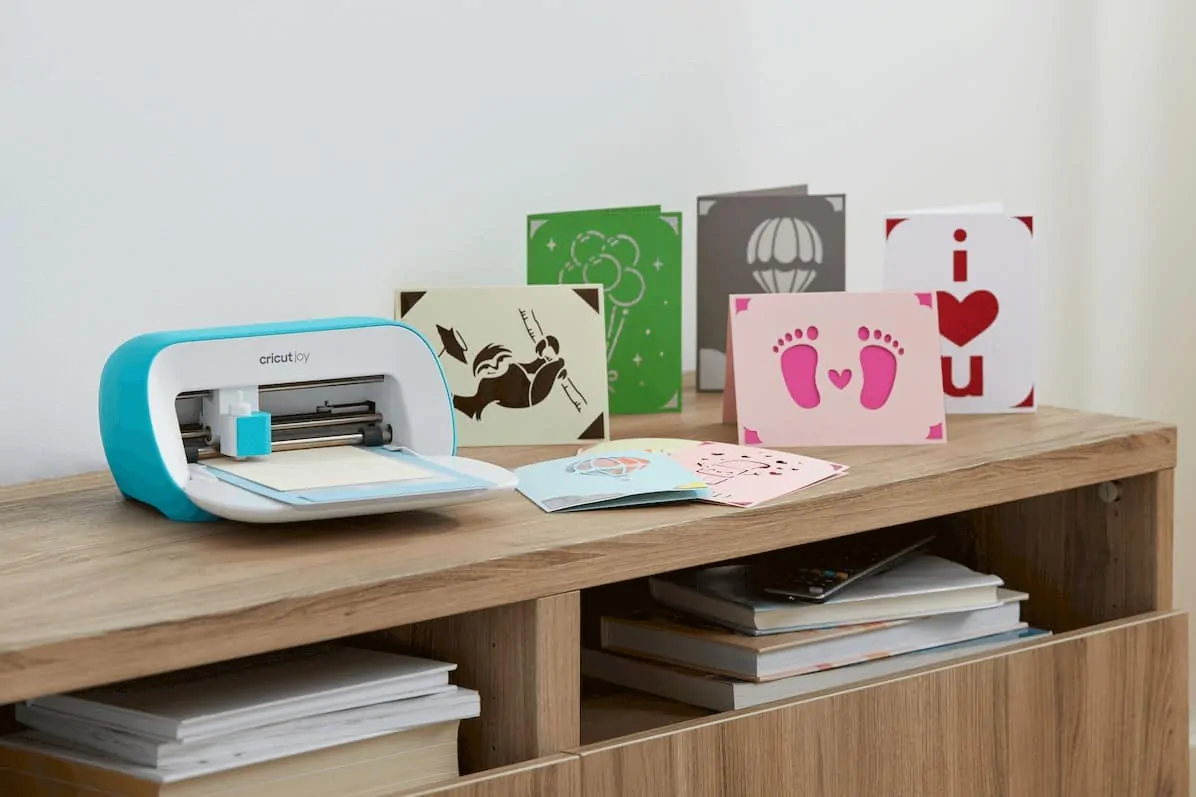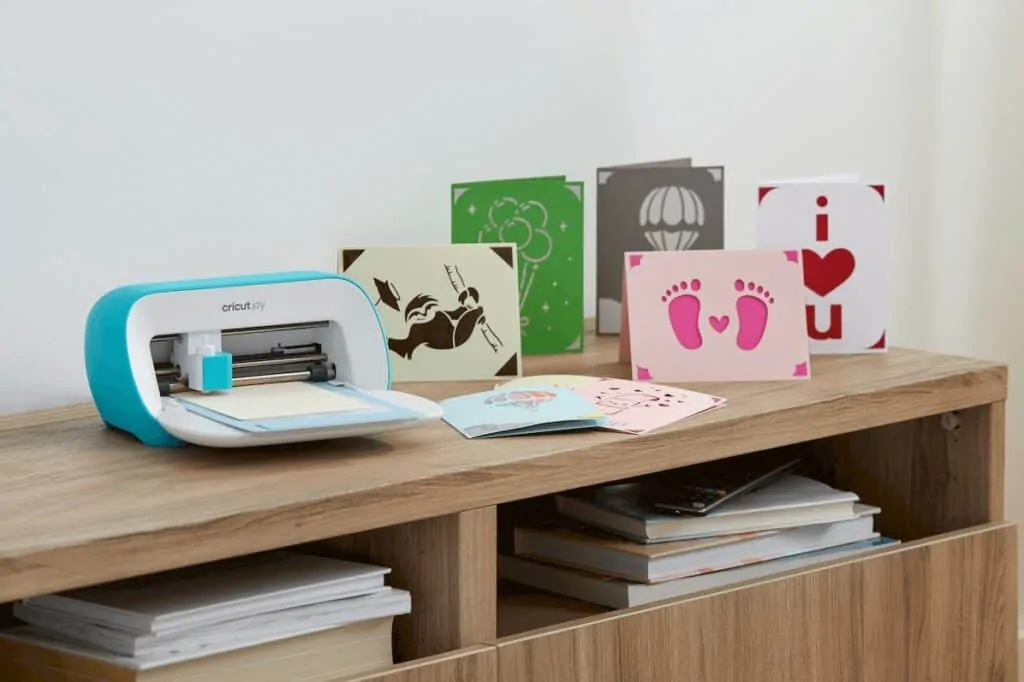 If you are still feeling lost after reading through this guide, make sure you take the time to read through your instruction manual.
This is by no means a comprehensive list, and you should make sure to follow the instructions located in your manual that came with your machine.
This post is a general overview for ALL Cricut machines, so there may be a few specific to your make and model that you will want to make sure you know about.
Easy DIY Projects
DIY Pantry Labels – These labels are SO cute and so easy to make too!
Farmhouse Signs – These inexpensive signs are super cute!!
Face Mask with filter pocket – Cricut has shared a totally free patterns so that we can make masks for ourselves, friends, families, first responders, and whoever might need one!
You are my Anchor sign – this makes a great gift idea!
Reverse Canvas Art – These mandala art pieces are so beautiful.
Custom T-shirts – It's easy to make custom t-shirts for the whole family with this Cricut tutorial.
Garden Planters – these custom flower planters make great homemade gifts for gardeners.
Inspirational Quote Coaters – create your own set of coaster or make some to give away.
Be sure to take a peek at all of my Homemade DIY Projects before you go.