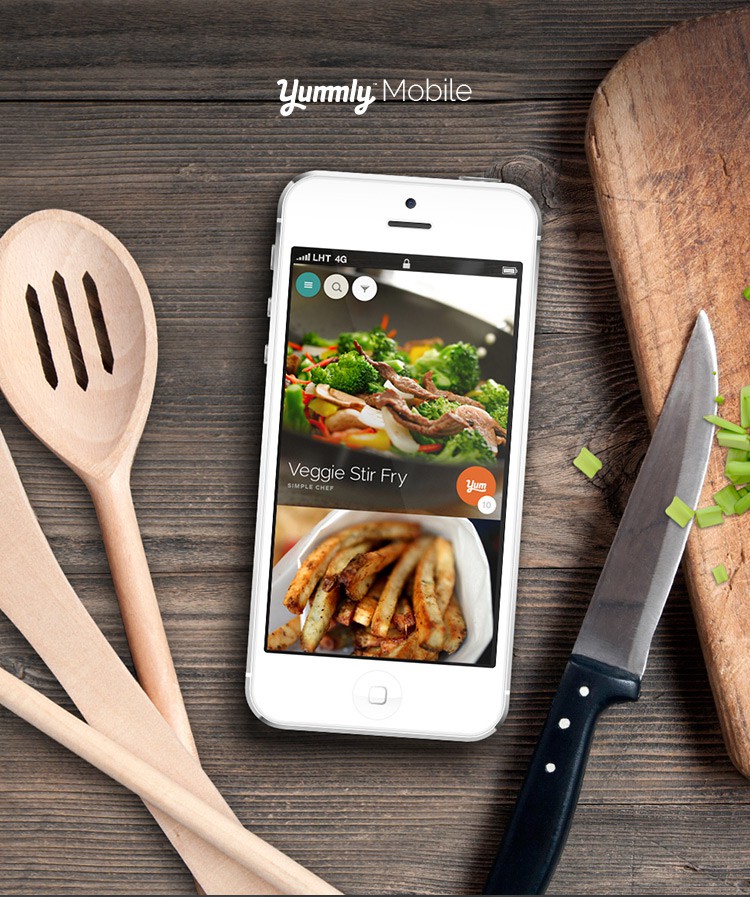 Have you heard of Yummly yet?
It has quickly become one of my favorite ways to keep track of all those great recipes I see all over online. I like having the ability to find the recipes fast, and Yummly is perfect for that since they only have recipes.


If you ever see any recipes on Saving Dollars and Sense that you want to save it is super easy to send them right to your own recipe box.
Anytime you touch one of the pictures the share bar comes up and gives you some options of where you can share the recipe. In the past, there was only Facebook, Pinterest or Twitter available. But now you can actually save any recipe to your own recipe box 🙂
Just click on the Yum button and that's it!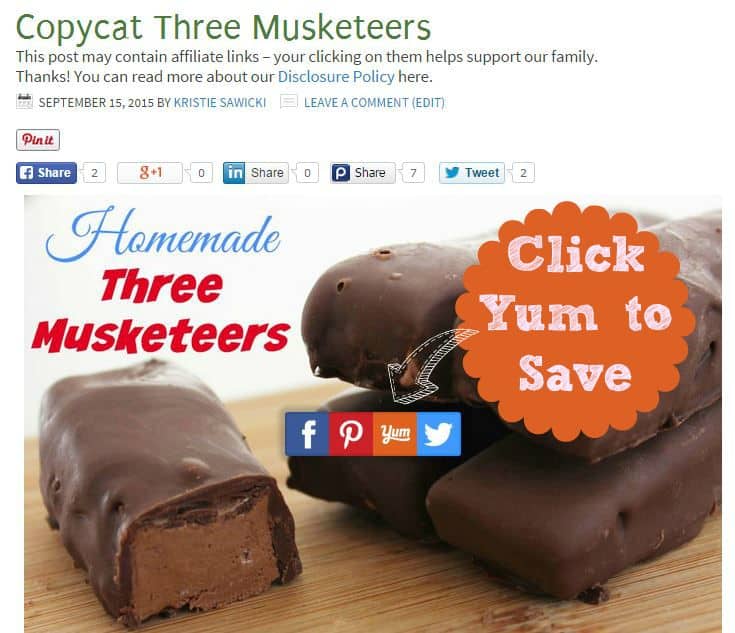 The neatest part about Yummly is the fact that it makes recommendations to you.
The more you Yum recipes you like, the more Yummly learns your preferences and after just a bit you will begin seeing all kinds of recipe recommendations that you'll love because it is showing all the things they know you'll like based on what you've already liked.
Need a new recipe for dinner?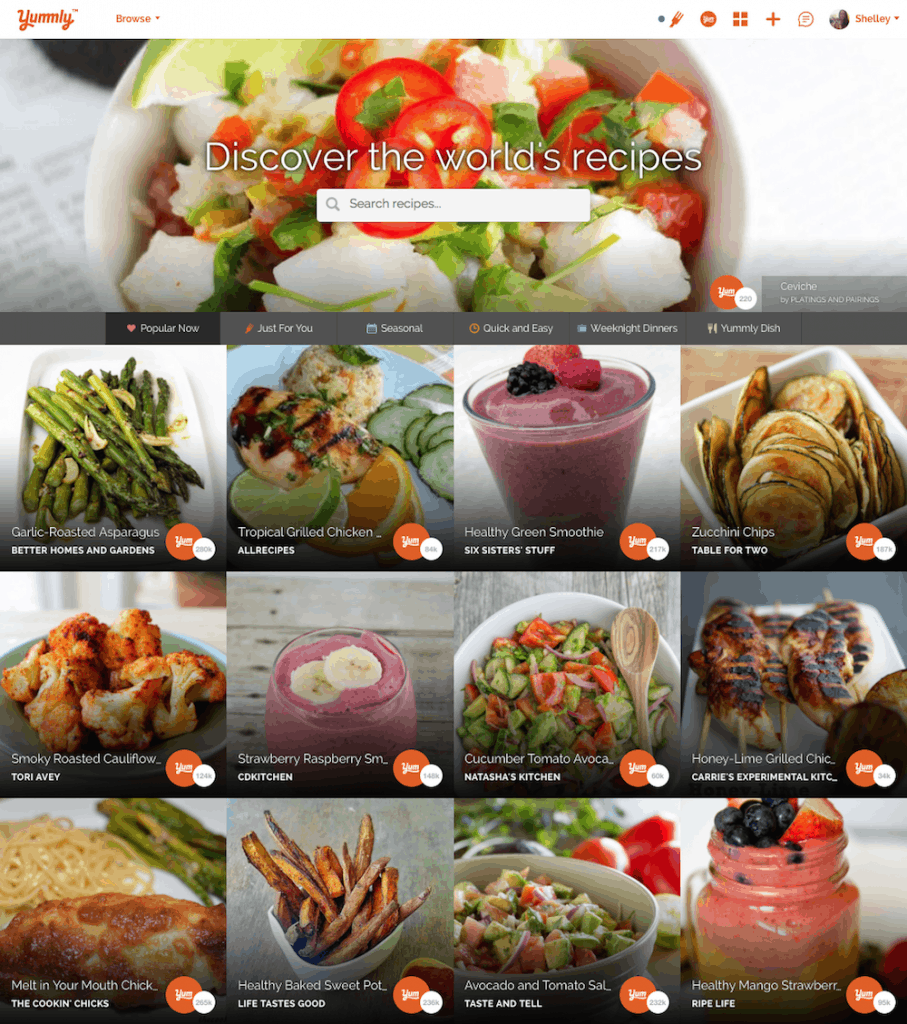 No problem just check out your Yummly for something you've already yummed and saved or find something new in the recommendations waiting for you.
There is even a chat board where you can ask all your cooking and recipe questions.
You can see all of the recipes that have been included so far in the Saving Dollars and Sense Yummly page.