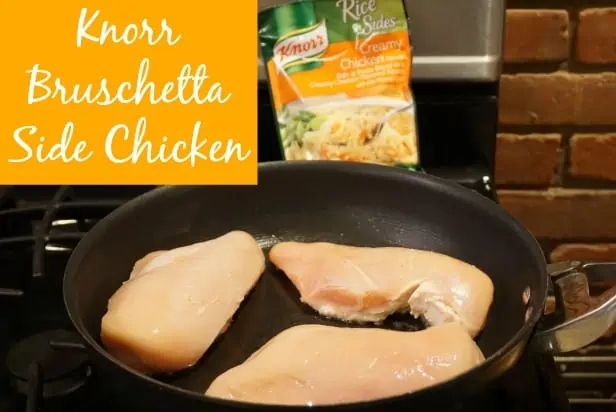 Can I be transparent for a minute?
Sometimes I fail.
But sometimes I skip planning and find myself caught up in the busyness of the day before realizing it is already dinnertime and I have nothing.
Sometimes (more than I like to admit) I give in to the fast food temptation to make up for my lack of planning and stop for burgers, take out or pizza to feed the hungry faces waiting for me to come through with a wholesome meal.
That was almost the case just the other day.
It was a long day and I wasn't prepared to make dinner, but I fought the temptation and decided instead to save my money and stop at Meijer instead to see what I could throw together.
I stopped in at Meijer the other night looking for something quick and easy to make for dinner and I noticed that they had boneless skinless chicken breast on sale for $1.87 a pound.
Thankfully Knorr Sides were also on sale so I knew I could throw together one of our favorite frugal and fast meals.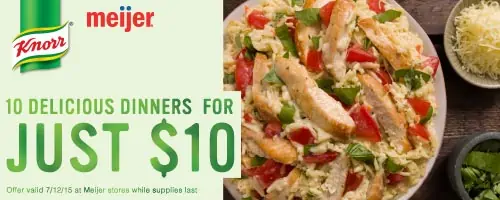 This week they are on sale 10 for $10 so it is a great time to try this frugal dinner option your family will love!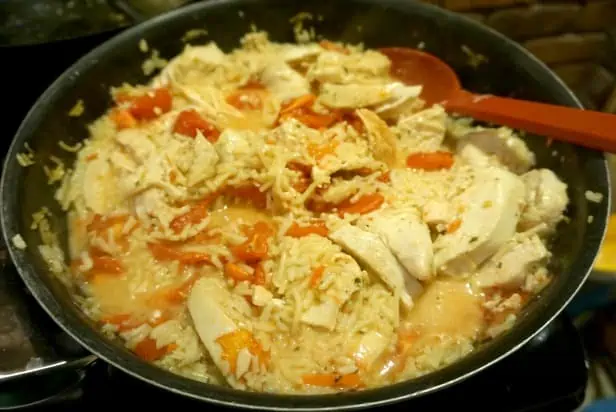 Knorr Bruschetta Side Chicken recipe
INGREDIENTS
1 Tbsp. olive oil
1 lb. boneless, skinless chicken breasts, sliced
1 clove garlic, chopped
1 package Knorr® Rice Sides™ – Creamy Chicken flavor
2 large tomatoes, seeded and chopped (about 2 cups)
1/2 cup shredded mozzarella Cheese
2 Tbsp. chopped fresh basil leaves
DIRECTIONS
1. HEAT oil in a large nonstick skillet over medium-high heat and cook chicken, stirring frequently, until chicken is thoroughly cooked, about 4 minutes, adding garlic during the last 30 seconds of cook time. Remove and set aside.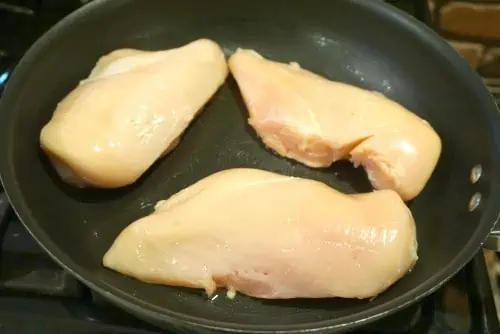 2. PREPARE Knorr® Rice Sides™ – Creamy Chicken flavor in the same skillet according to package directions.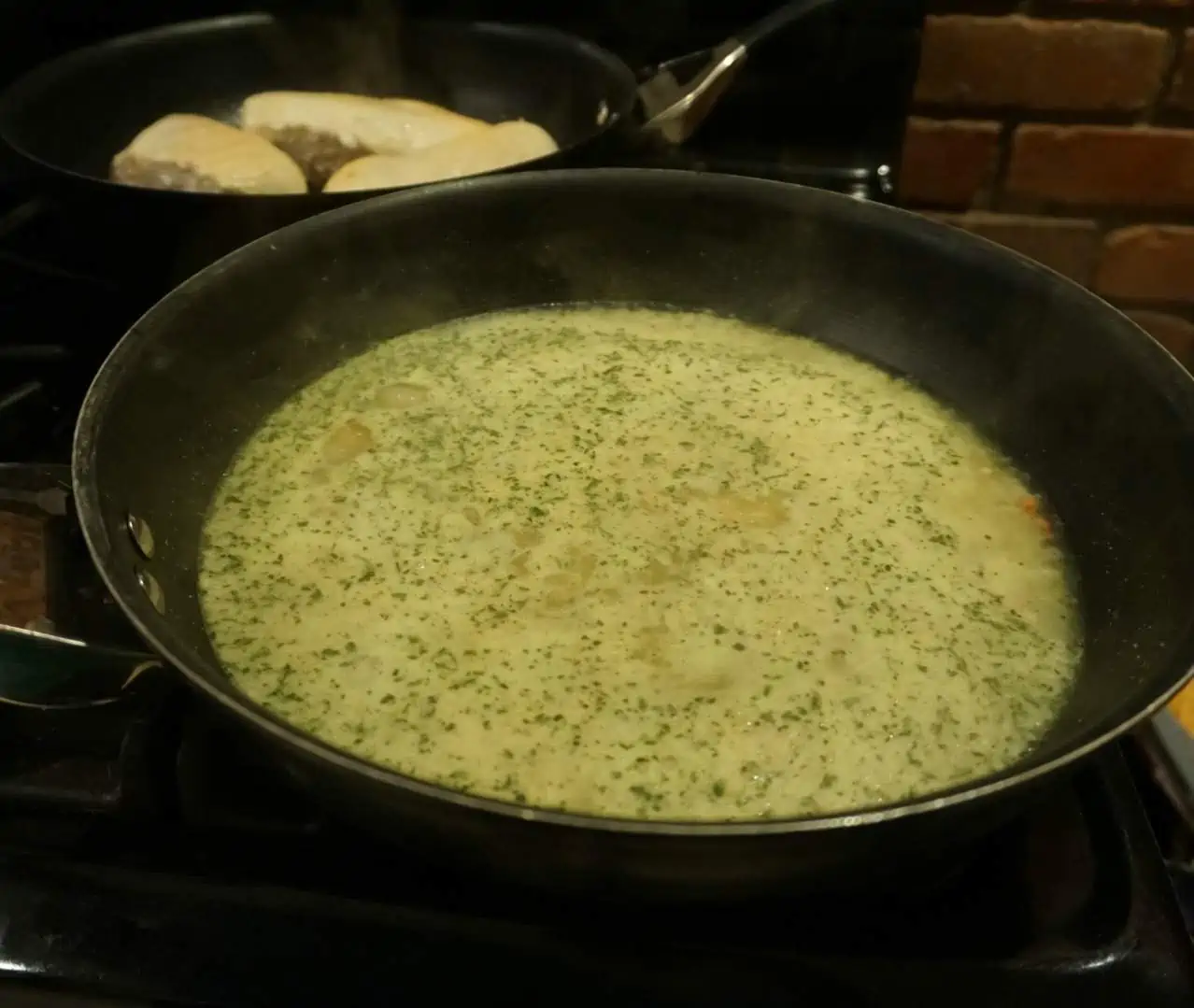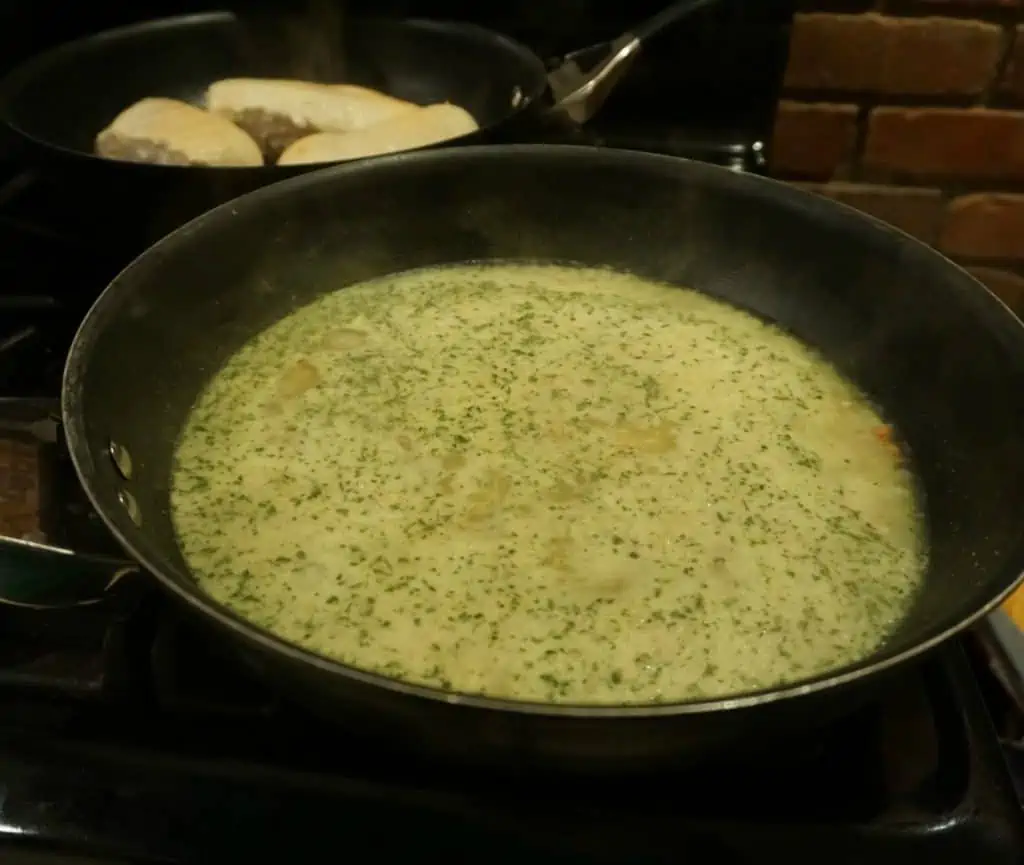 3. STIR in chicken and tomatoes. Sprinkle with mozzarella and basil.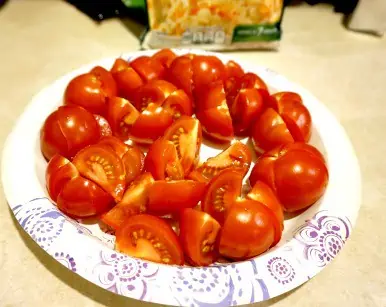 Tip: Serve with a drizzle of balsamic vinegar. Serves 4.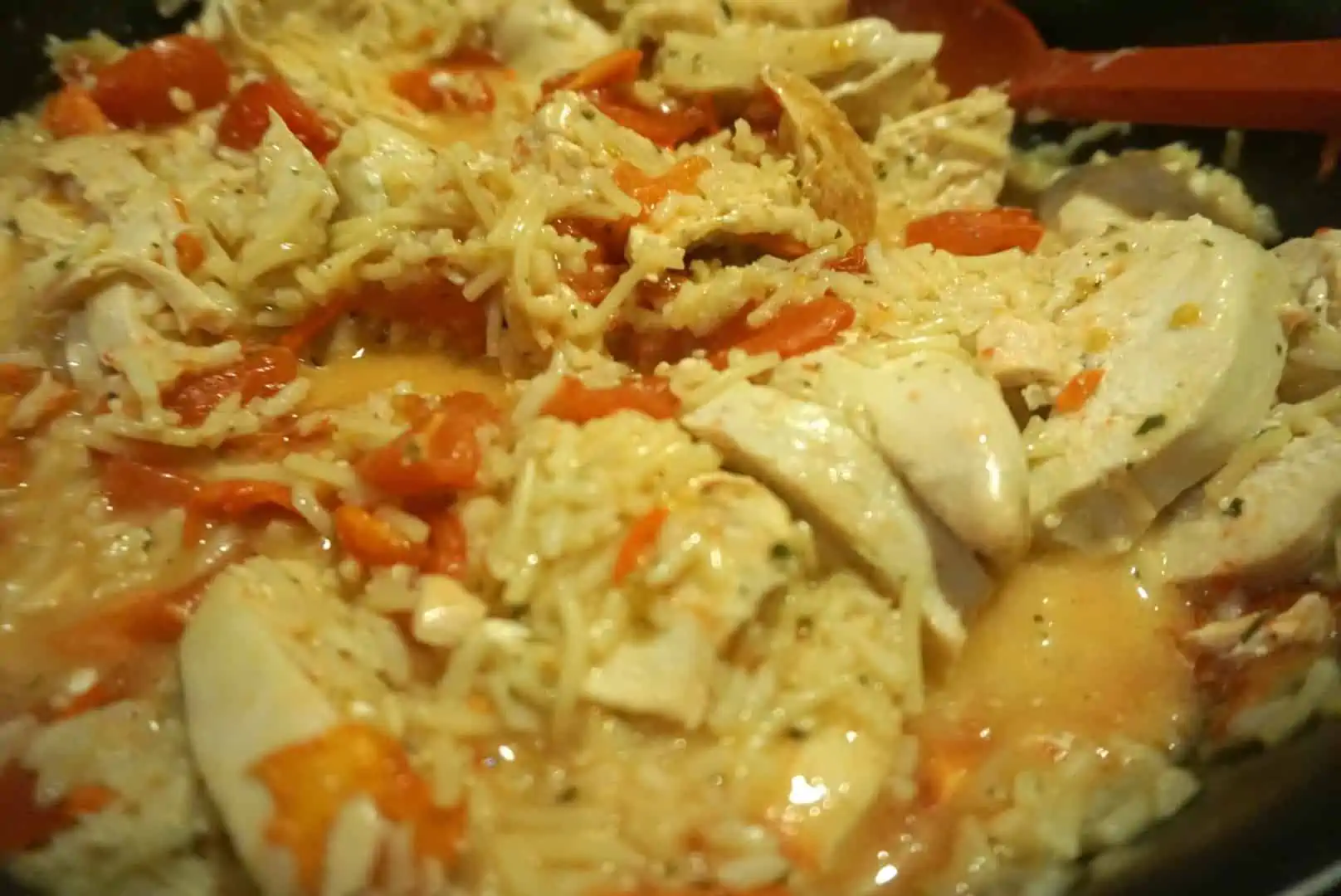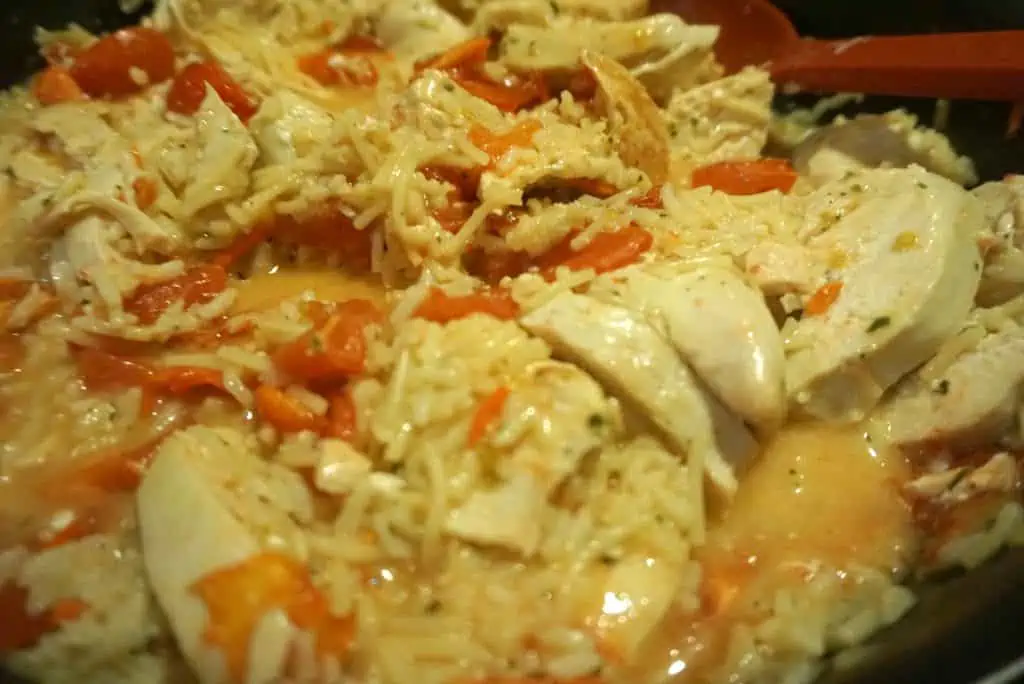 *Post sponsored by Lunchbox. Opinions are 100% my own.