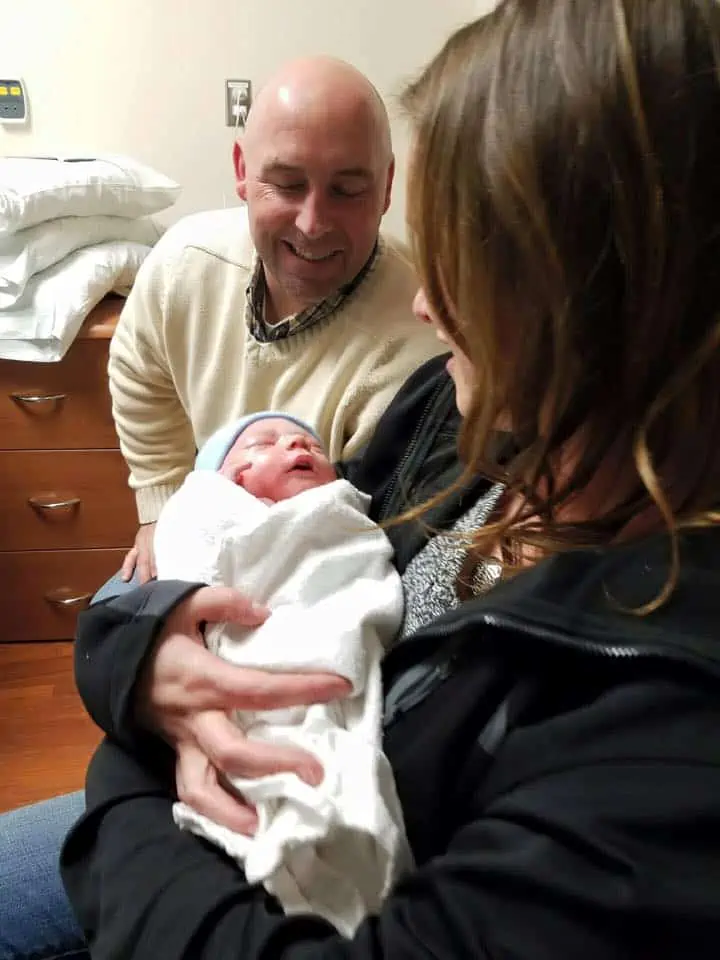 Our family has grown this week by one.
I want to introduce everyone to my first grandson!
Liam James has arrived, weighing in at 7lbs 8oz, 20 inches long and absolutely perfect in every way!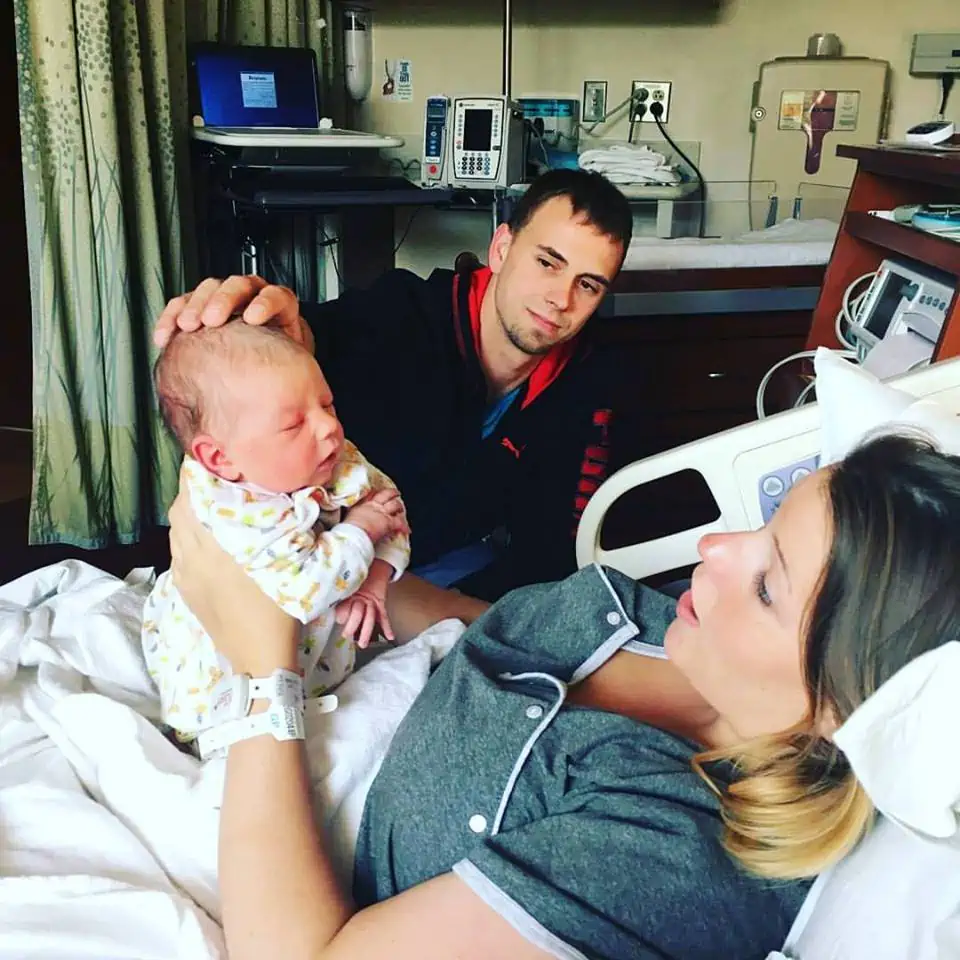 Our daughter did amazing and everything went so nice and smooth.
I was honored to be asked to stay in the room with the new mom and dad during the delivery. It is by far THE most amazing thing I have ever witnessed in real life.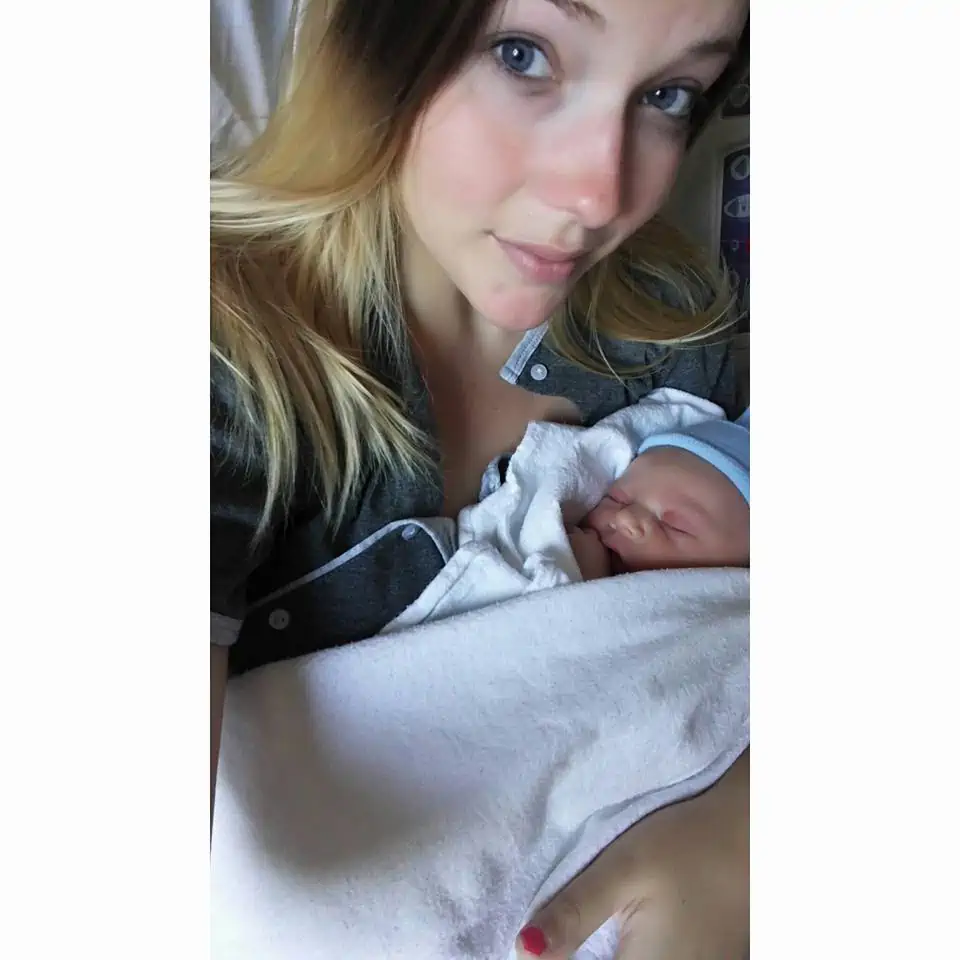 My heart is overflowing….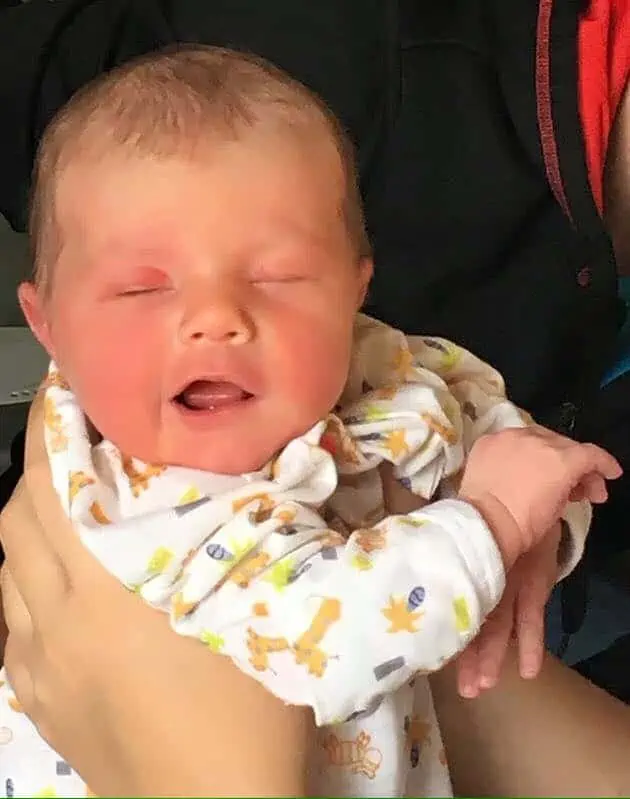 I will try not to be too annoying with sharing baby pics and updates, but I can't promise anything 😉
He really IS an adorably photogenic baby if you ask me.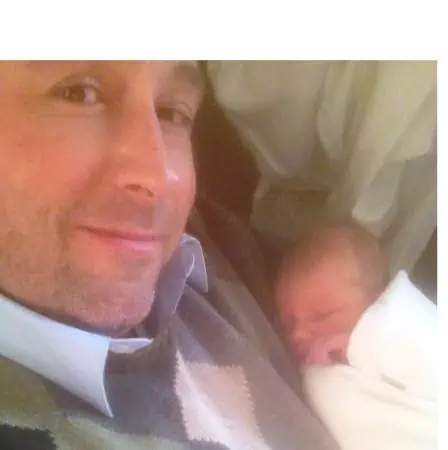 Grandpa with Liam makes my heart swoon!