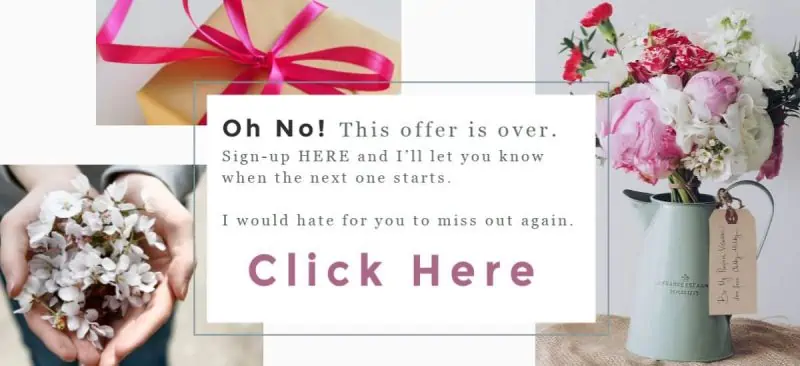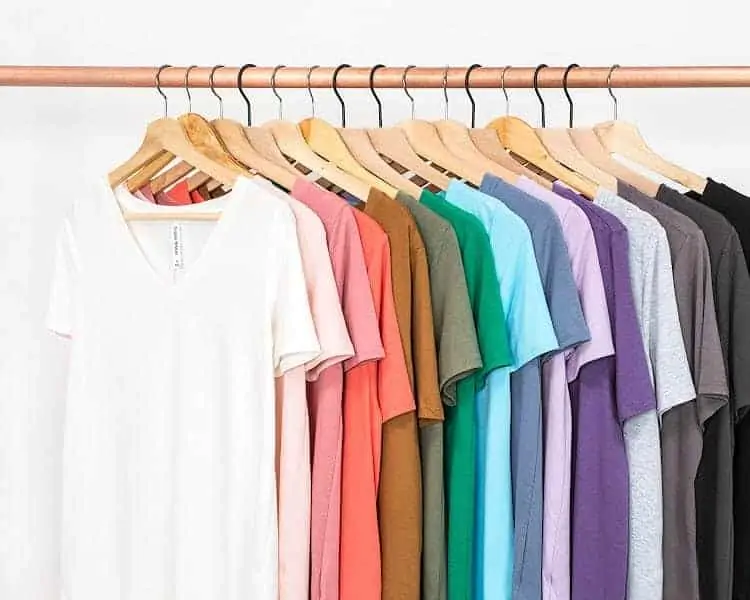 It comes in seventeen different colors, so you are sure to find the perfect one for you and your style. They are super soft and flowy, so you'll probably want to grab a couple at this price.
Wear it with your favorite jeans or dress it up with a pair of leggings and flats.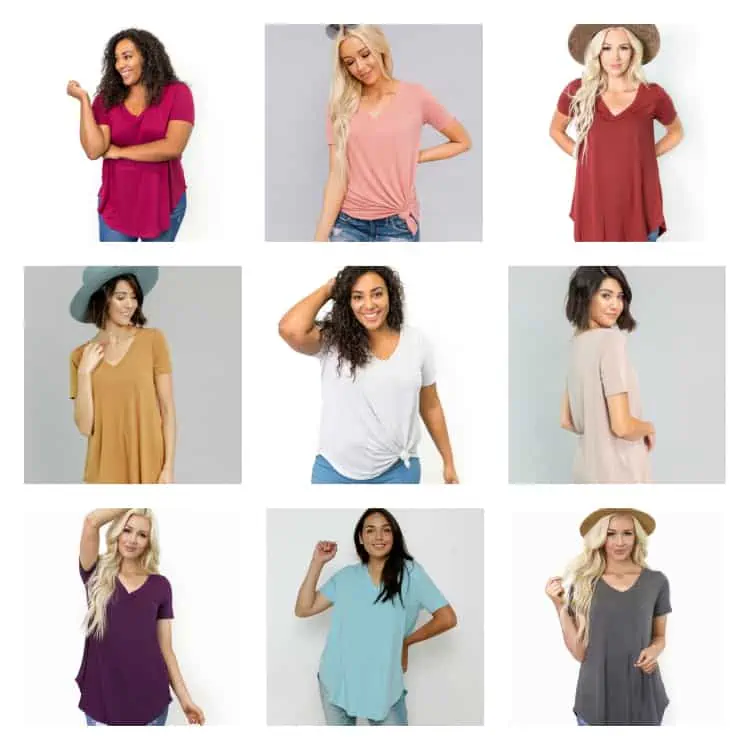 This is regularly priced $24.95, but you can use the coupon code JAGGER to get it for just $7.95 with FREE shipping.
Grab yours here while supplies last at this price.