The Kids Skate Free Summer Program has returned for another season of skating fun!
I love free programs for kids like this free skaking for kids and the free bowling for kids program I shared with you here a while ago.
Free programs are a great way to save money and still have plenty of family fun!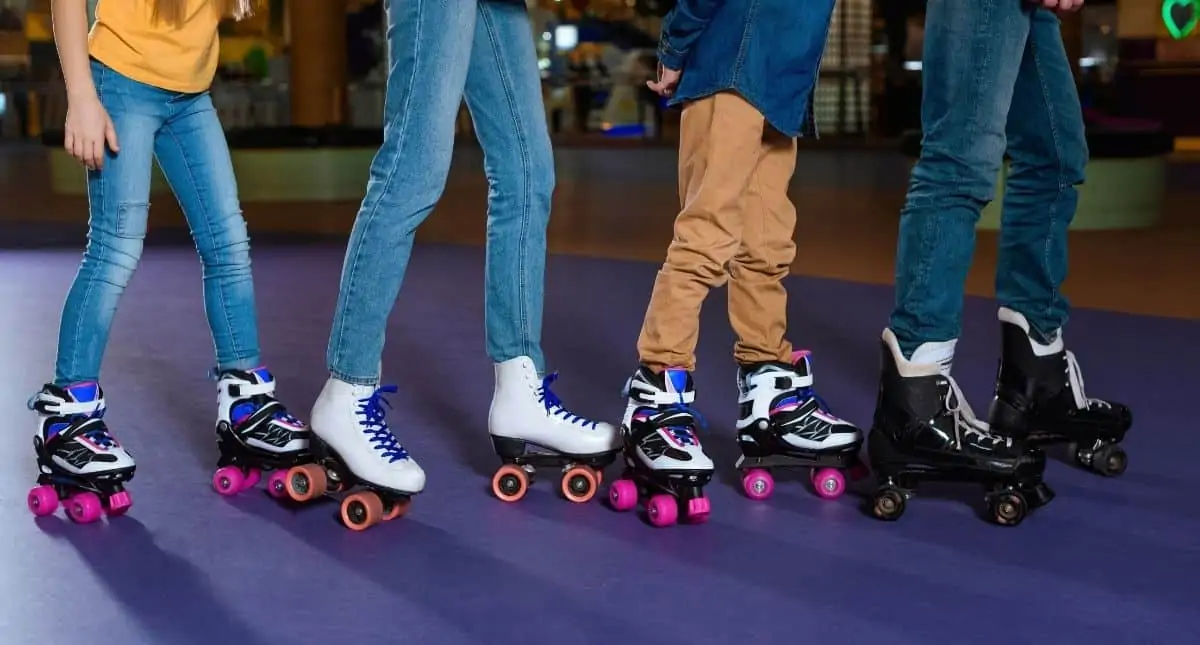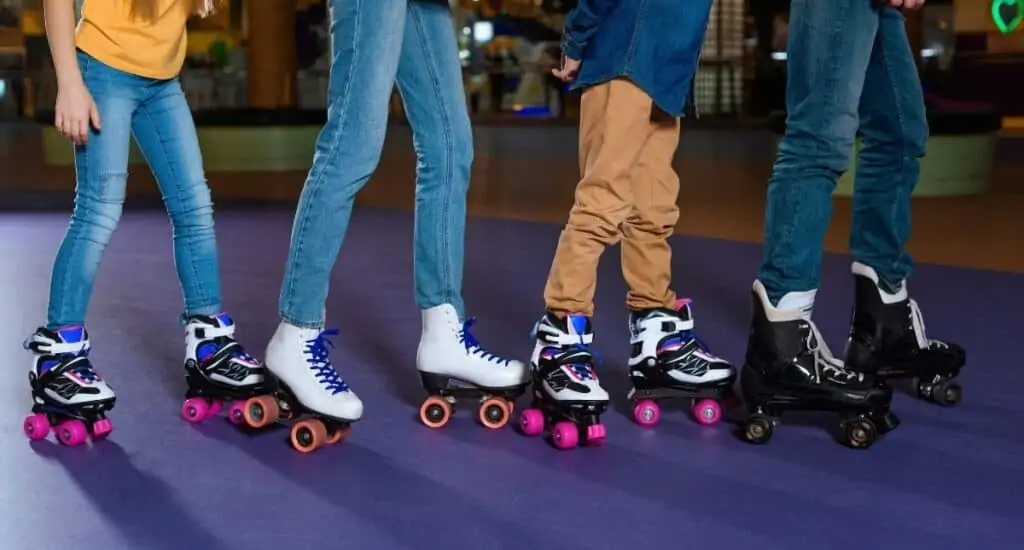 This is the perfect frugal summer activity for your kids to enjoy, especially on days that the weather will be really hot.
Skating is a great way to get out of the heat and still stay active.
Kids Skate for Free
The free skating program for kids is open now!
When your sign you kids up, you'll receive 2 Kids Skate Free passes per child, per week.
Every single week, you'll get another set of two free skating coupons for each of your kids.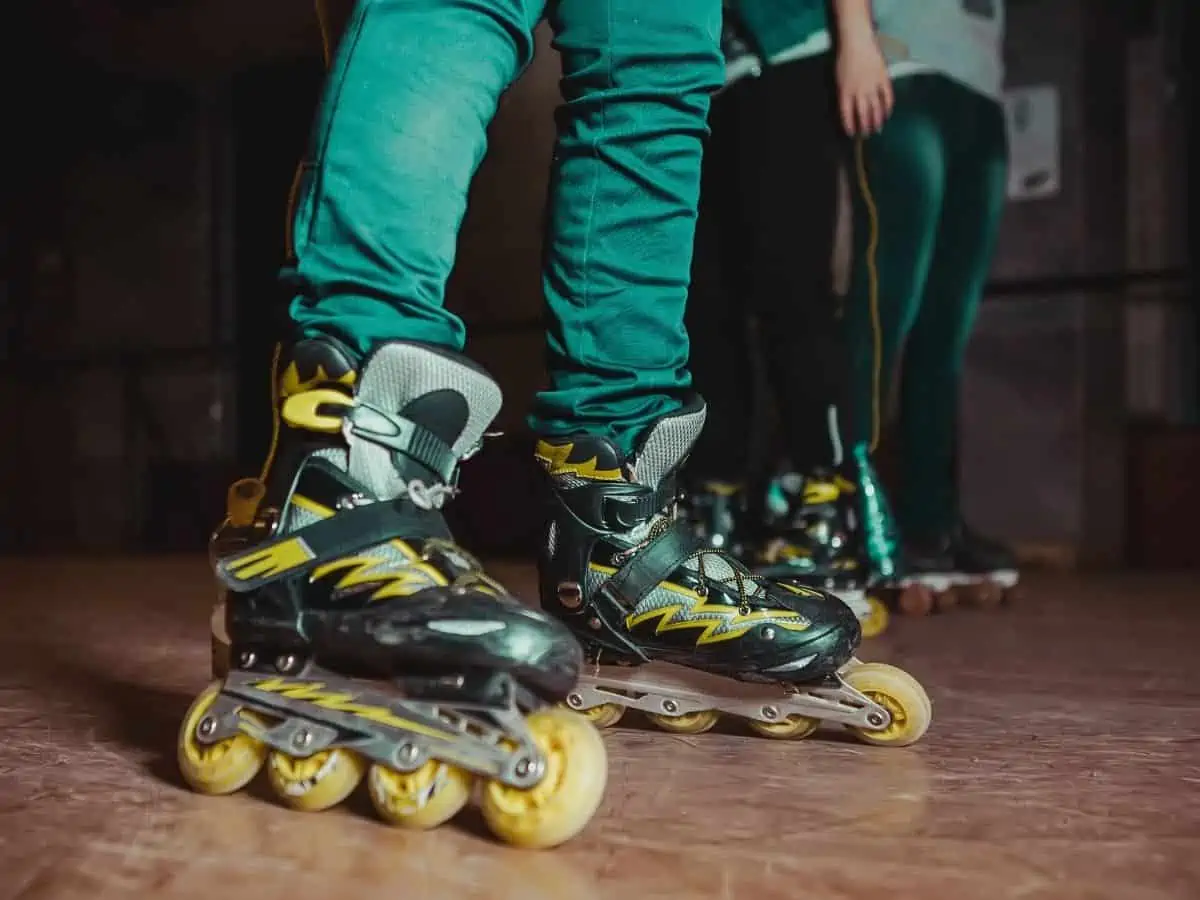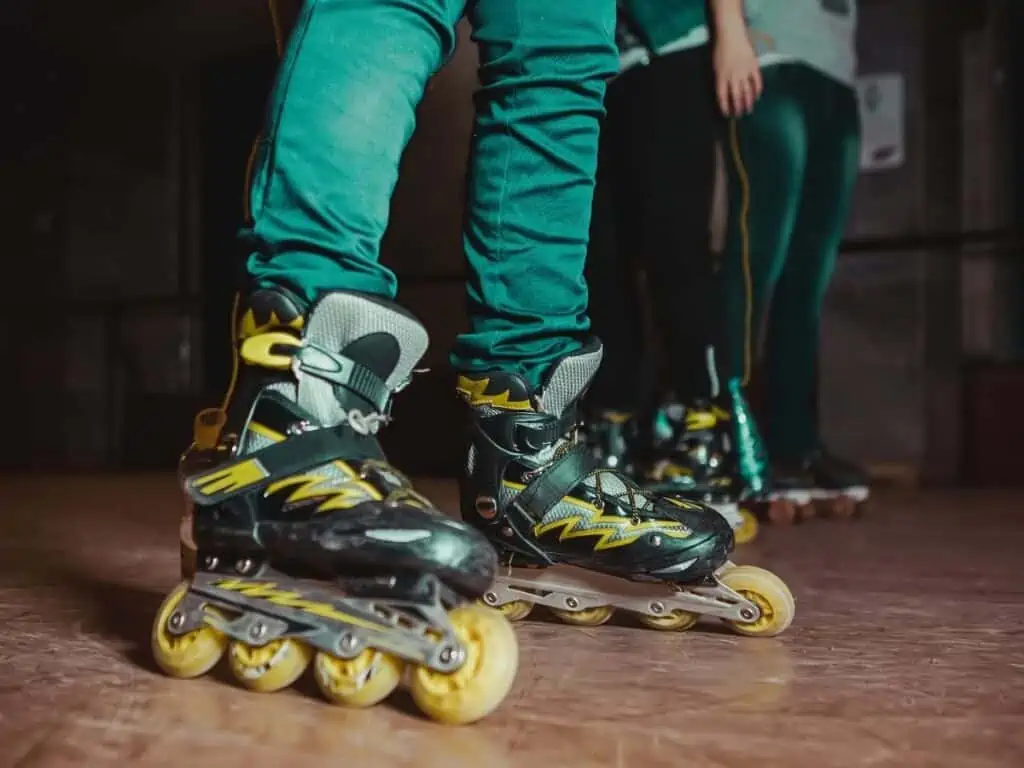 The Kids Skate Free passes are only valid for one week.
Passes will automatically expire and be replaced with two new valid passes every Monday.
If your child does not have their own skates, there may be a nominal fee charged to rent skates.
How to Get Kids Skate Free Coupons
Click the rink name to go to their signup page.
Complete the form and add additional kids if needed.
You'll receive your free passes in the app, beginning the first Monday after you sign up.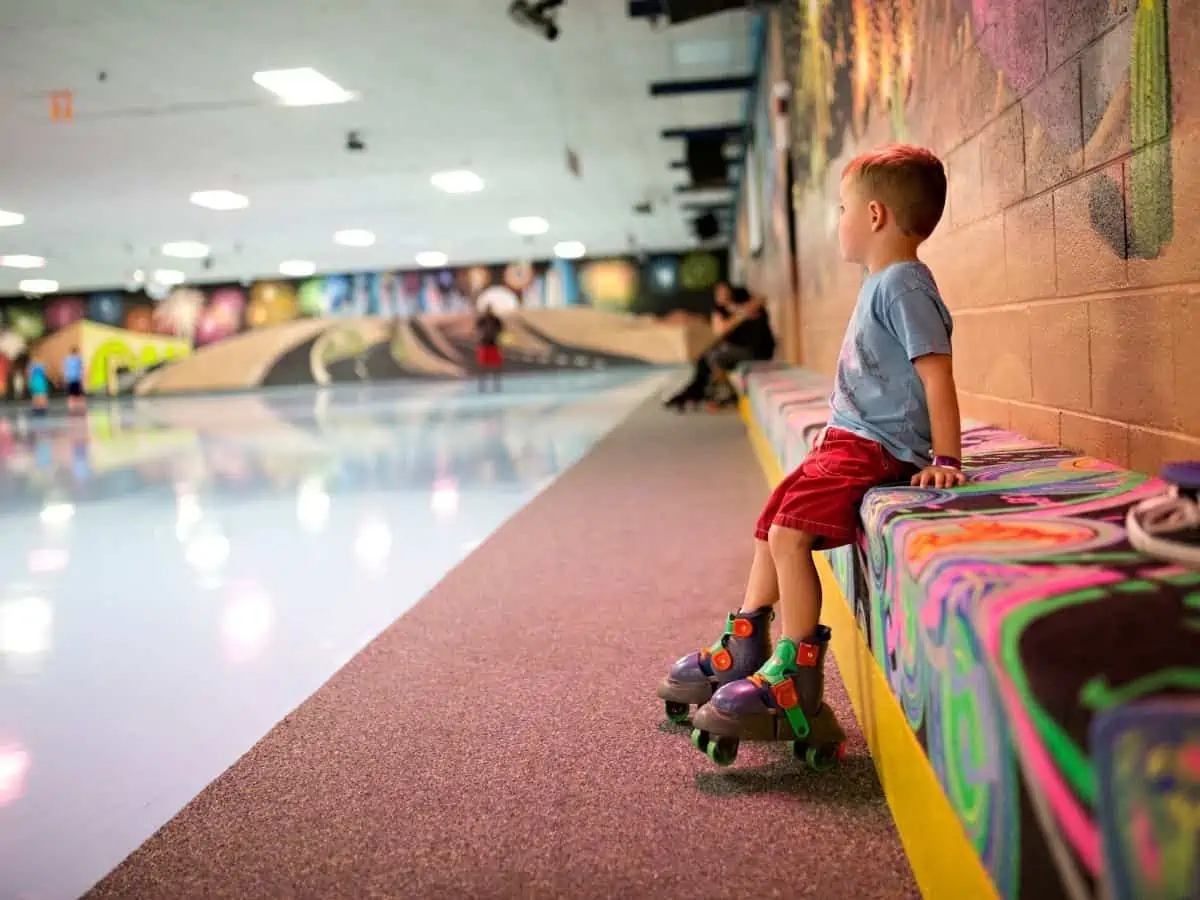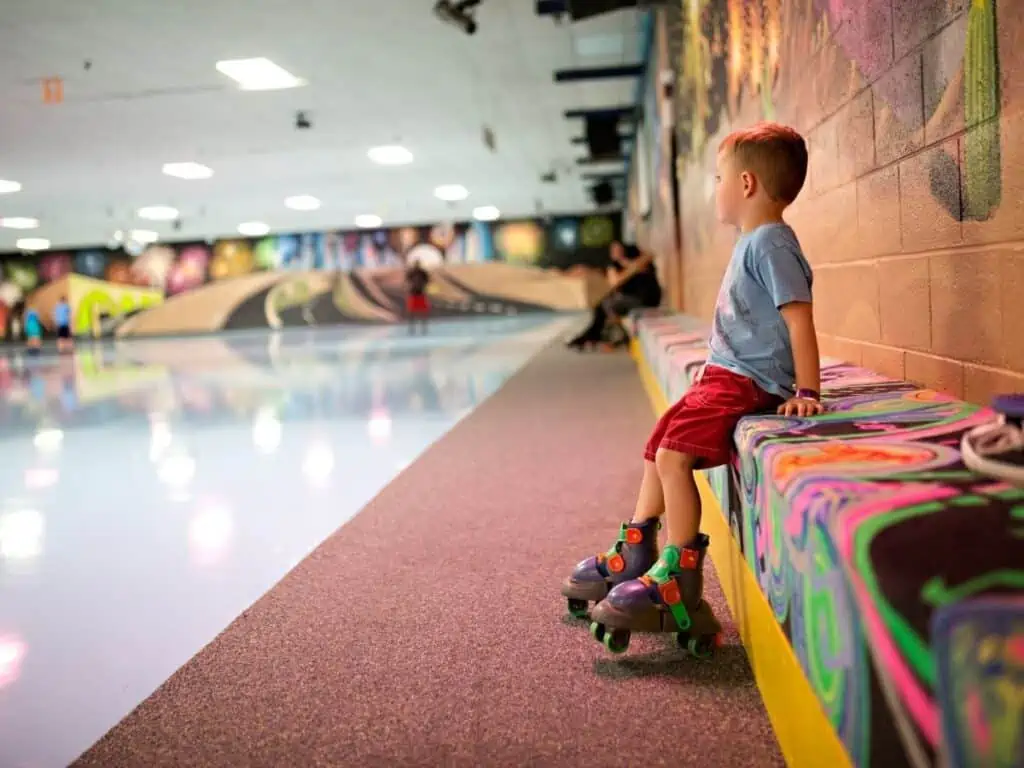 What is Kids Skate Free?
Kids Skate Free is a program that offers free roller skating passes for children so that they can have fun while staying active. 
How do I sign up for Kids Skate Free?
First, go to www.kidsskatefree.com and search for a participating rink near you. Then follow the prompts to sign up each child.
How do I access my Kids Skate Free Passes?
You can access your KSF passes by downloading the MyHownd app and creating an account.
More FREE Summer Activities for Kids