The 2023 Kids Bowl Free program registration is officially open!
Free bowling for kids is such a fun and free summer activity for your family to enjoy this year.
Each child can bowl 2 free games every day, throughout the duration of the program, at a participating bowling center near you.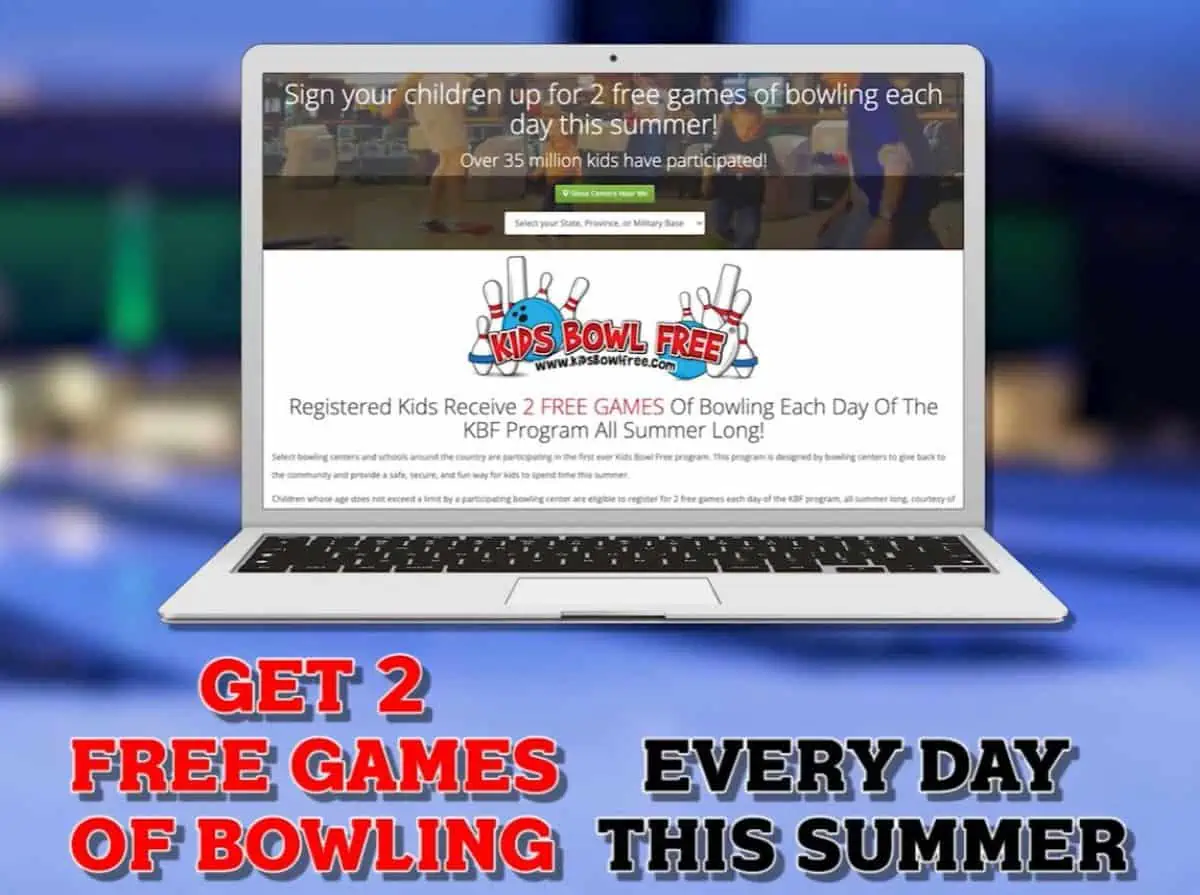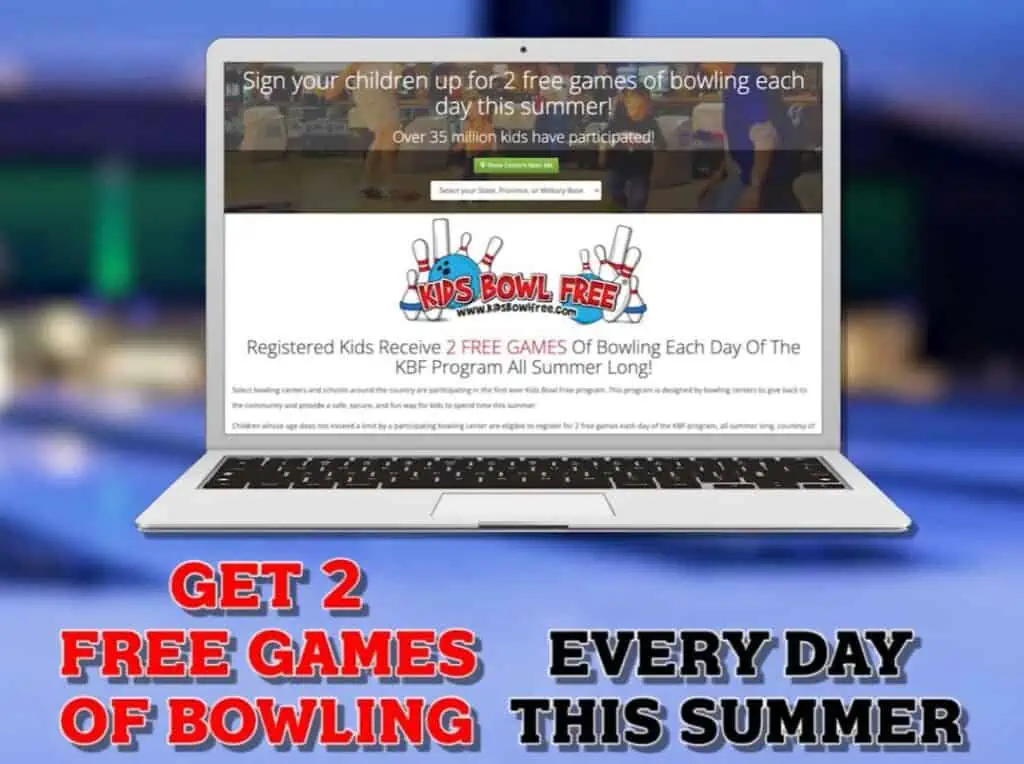 Kids Bowl Free Program
With 1500+ locations offering this freebie for kids, you are sure to be able to find one in your area.
Each center does have its own age restrictions, as well as any times that the coupons are not valid during the day.
You will be able to find any restrictions on each of the bowling location pages.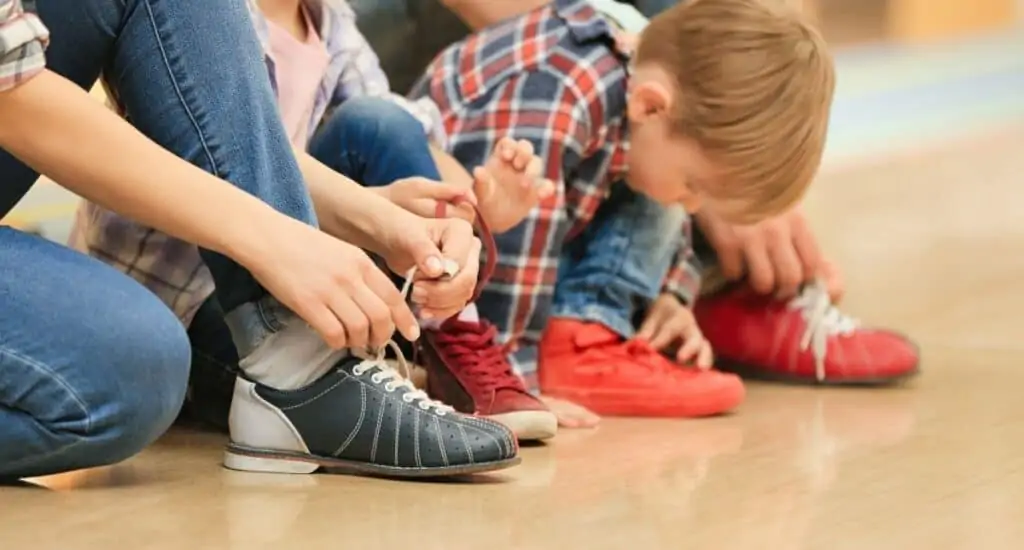 You might also want to take a look at the optional Family Pass which allows adults to join in the fun too!
The Family Pass
The family pass is optional, not required.
Kids do bowl free and parents do not have to buy the optional family pass. It's a great deal of you do want to bowl with your kids but it's not required.
The Family Pass was created to allow adult family members to enjoy bowling throughout the summer as well.
This pass includes 2 GAMES PER PERSON PER VISIT and covers up to 4 adult family members.
The children do not go on the Family Pass.
You can have 6 children bowl for free and then 4 adults on the Family Pass for $34.16. This one-time payment covers up to 4 adults for the entire summer.
Bowling Family Passion Coupon
Want to grab the Family Pass to save on adult bowling games as well, you can grab one a 2-person pass for $26.96 or 4-person pass for $34.16 with the code WELCOME10 at checkout!
*You do not need to purchase the family pass in order to participate in the "Kids Bowl Free" program.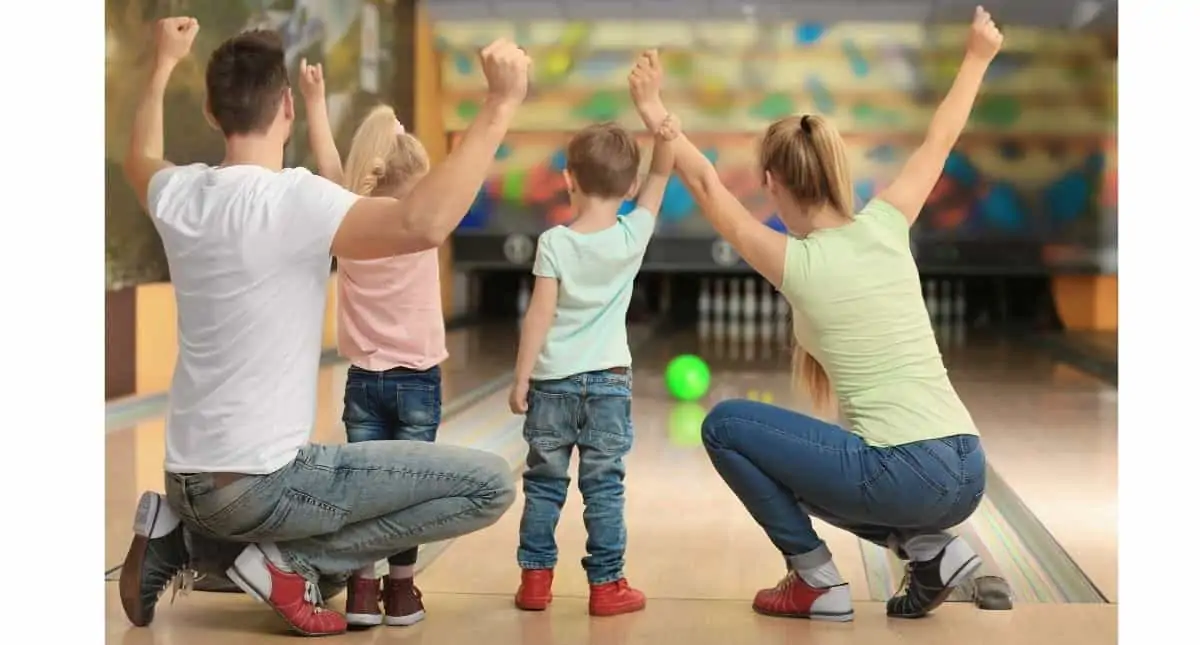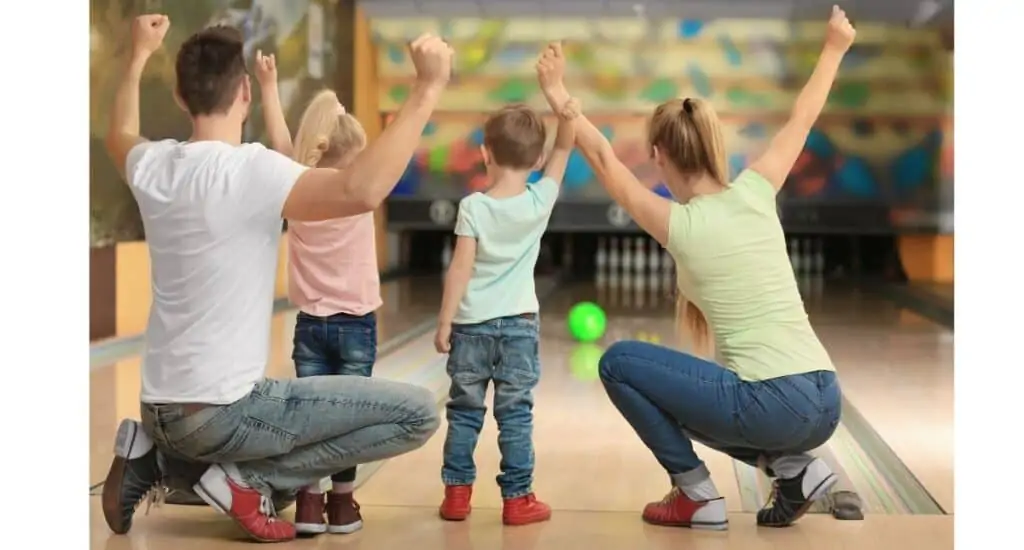 Free Summer Bowling
Once the program has begun, they will send you an email every week that contains a link to your coupons and family passes for that week.
It is not required that you view this email to print your coupons.
Simply log into your account at any time once the program has started to print your coupons and family passes.
Check to find a participating Bowling Center near you.