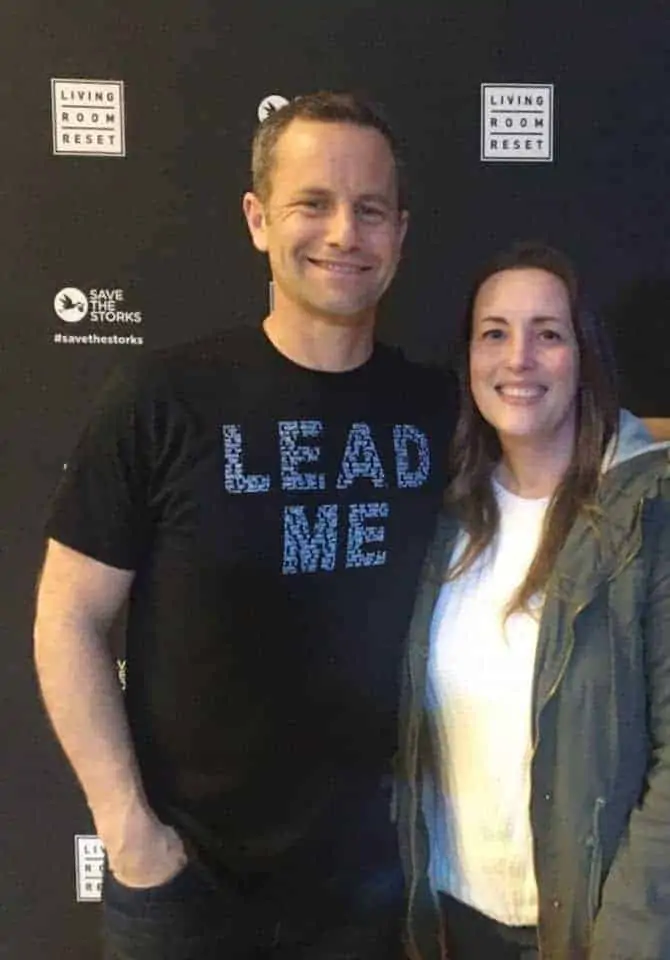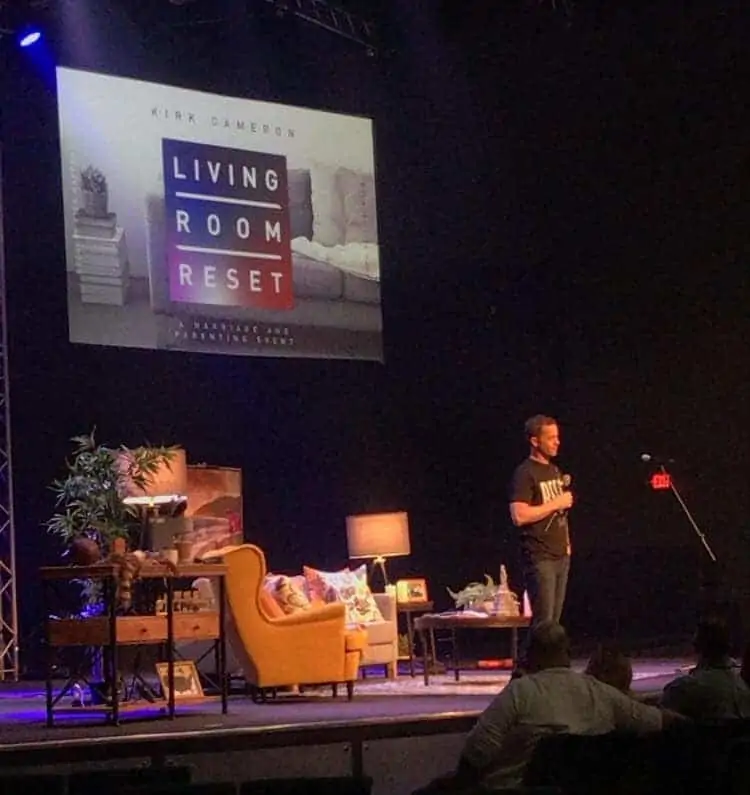 It might have taken 30 years, but this little girls dream came true the other tonight.⁠⠀
⁠⠀
I FINALLY MET KIRK CAMERON 😍😂🤩⁠⠀
⁠⠀
Okay so 12 year old me probably would have died, just being in the same room with the real life KIRK CAMERON. ⁠⠀
⁠⠀

Today I can say I was still impressed with him, but not for the same reasons I once was. He and his wife, Chelsea shared some really great truths about marriage and parenting and forgiveness that I needed to hear. ⁠⠀
⁠⠀
"You are never more like Christ, than when you are in the process of forgiveness"
⁠⠀
The BEST PART of this whole experience is HOW it happened that I was able to meet him. ⁠⠀
⁠⠀
There was a point in the event that if you made a monthly commitment to donate to a worthy cause, you would get a bracelet, that gave to entry into an after event meet and greet. ⁠⠀
⁠⠀
We never make on the spot financial commitments, so we decided we would wait until we went home, prayed and thought about it for a while before deciding. ⁠⠀
⁠⠀
We almost decided to head out at intermission because part two was going to be more focused on parenting. But we stayed and I am so glad we did!⁠⠀
⁠⠀
We learn a lot more about relationships. At the end of the event, a couple of strangers behind us asked if we wanted their bracelets. ⁠⠀
⁠⠀
They had donated, received the bracelets but had to get home and weren't planning to use them. ⁠⠀
⁠⠀
I thanked them graciously and grabbed those bracelets as fast as I could….just in case they changed their mind.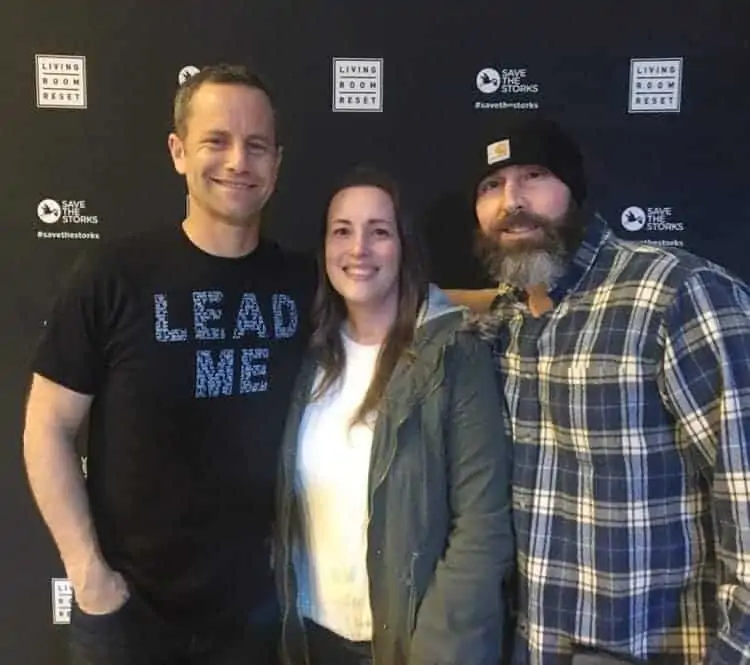 ⁠⠀
I am blown away by God once again. He uses the strangest circumstances to lavish his love on me and continues to show me he cares about even the smallest things. ⁠⠀
⁠⠀
It may have taken 30 years, but dreams do come true, right at the exact moment that they are meant to. Don't give up!
We also got to meet Matt Hammit from Santus Real!!