Kohl's Cash is just one of the ways, along with great sales and coupons, that Kohl's helps customers save money througout the year.
How Does Kohl's Cash Work
Taking advantage of the Kohl's Cashback program is a great way to save even more money, anytime you shop at Kohl's, online and in-store.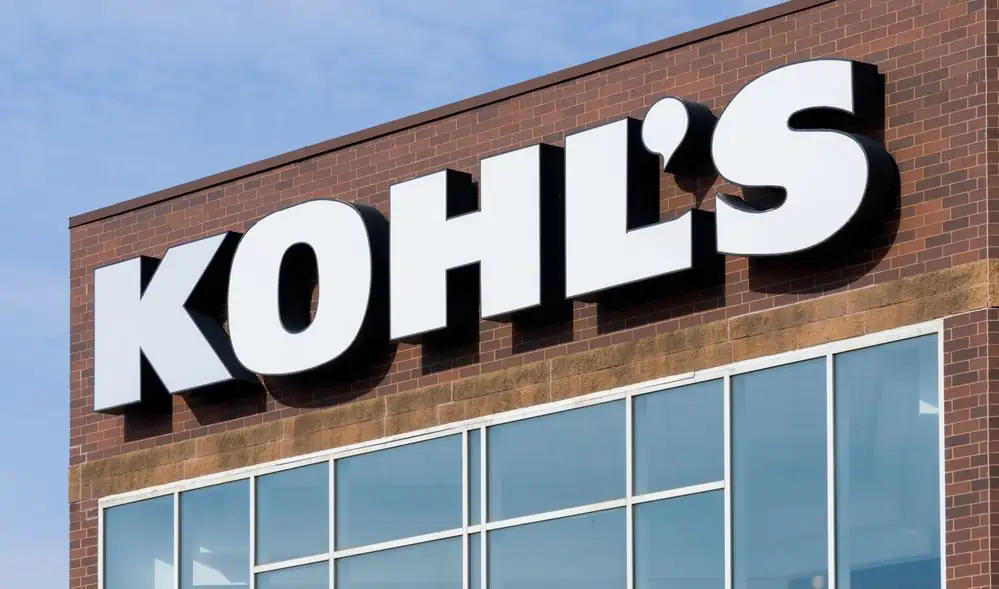 Who doesn't love to shop? But getting money back when you shop is even better!
Kohl's has made that possible. With Kohl's Cash you can buy what you need, or want and get paid back for doing so!
What is Kohl's Cash?
It's a reward system made by Kohl's for loyal shoppers.
You basically earn money back, in the form of Kohl's Cash, when you shop in store or online through Kohls.com.
What's even better is the more you spend, the bigger the rewards. 

How Can You Earn Kohl's Cash?
You can earn Kohl's Cash during any earn periods.
You'll earn $10 for every $50 you spend.
If you spend $250 during an earn period you'll get $50 Kohl's Cash.
You can earn Kohl's Cash on anything and anywhere you shop, you can earn it in store, online, or even at a Kohl's Kiosk.
You can also earn Kohl's Cash if your purchase is within $2 of the earning criteria.
If you bought an item that was priced at $48, you'll still get the $10 Kohl's Cash.
You'll earn Kohl's Cash on the amount you spend, after all discounts are applied and before tax.
Keep in mind that gift card purchases do not earn Kohl's cash.
Also you can earn your Kohl's cash up until 11:59 pm Central time on the last day of the earning period.
You'll get a Kohl's Cash coupon that is equal to the amount that you earned if you shopped from their physical store.
If you made an online purchase, the coupon will be emailed to you, or if you have a Kohl's Wallet, your Kohl's Cash will automatically be transferred and stored there.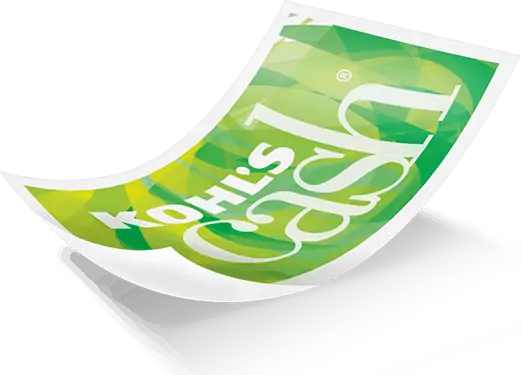 How Can I Use Kohl's Cash?
You can use your Kohl's Cash during any redemption period.
Just look for redemption dates on your coupon or in the email you received with your Kohl's Cash, or at the kiosk.
Plus there are no brand exclusions you can use it on anything.
Make sure to tell the cashier that you want to use your Kohl's Cash and have your coupons ready.
If the coupon you have came from an email, you can either present the barcode from the email on your device or have it printed out beforehand, and make sure it hasn't expired.
If you earned your Kohl's Cash using the app, it will be applied automatically to your purchase via the app.
Another great perk is that you can use Kohl's Cash with other discounts and offers and it will be applied to your purchase BEFORE any percent-off discounts.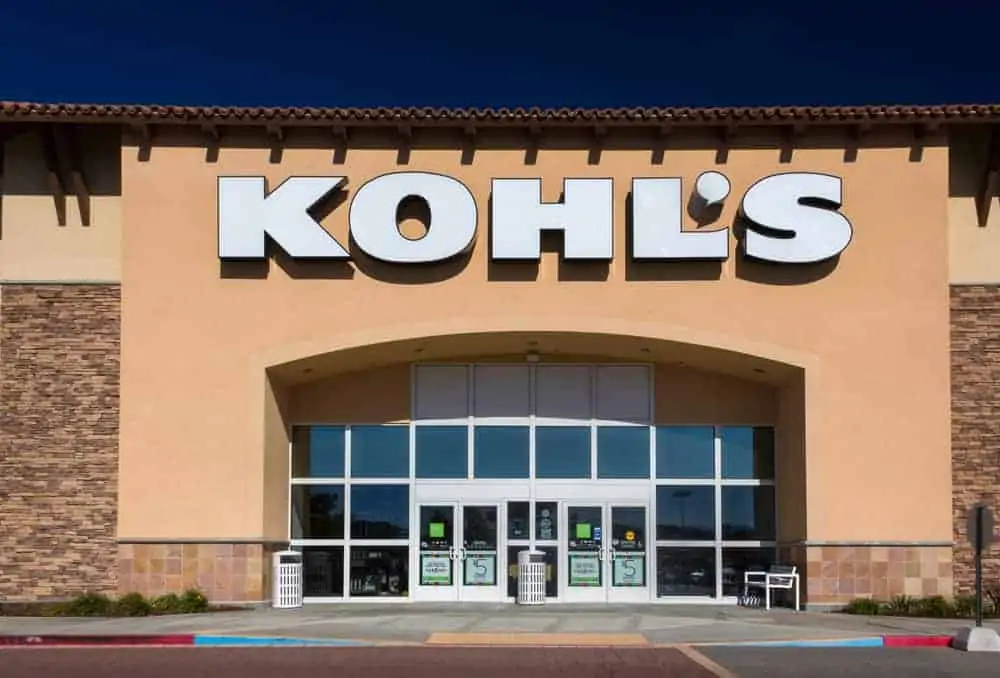 What About Returns?
You'll also be able to return any items you bought using Kohl's Cash.
The amount you'll get back will be reduced by the amount of Kohl's Cash you used.
As an example, if you purchased an item for $60 and paid $50 cash and $10 in Kohl's Cash and returned it, you would get $50 cash back not $60.
Keep in mind that Kohl's Cash can't be exchanged for actual cash.
You cannot pay your Kohl's card balance with Kohl's cash.
Also, you can't use it to pay for Kohl's Cares merchandise, charitable items, or gift cards.
Does Kohl's Cash Expire
Kohl's Cash does expire. Be sure to check the expiration date printed on your Kohl's Cash coupon.
Does Kohl's Cash Have a Grace Period?
Kohl's allows for a 10-day grace period to spend your Kohl's Cash! Just take it with you to a Kohl's Store to use it, it will not be accepted online after the expiration date.
Shopping has never been more rewarding or fun.
Kohl's and Kohl's Cash make it easy to get what you need or want and get paid for shopping. What's better than that?
If you like this, check out our other posts on How to Save Money.