This LEGO Dimensions Starter Pack Review is part of the new 2015 Hottest Toys series that I will be sharing here on Saving Dollars and Sense that will highlight each of the hottest toys for the 2015 holiday toy season.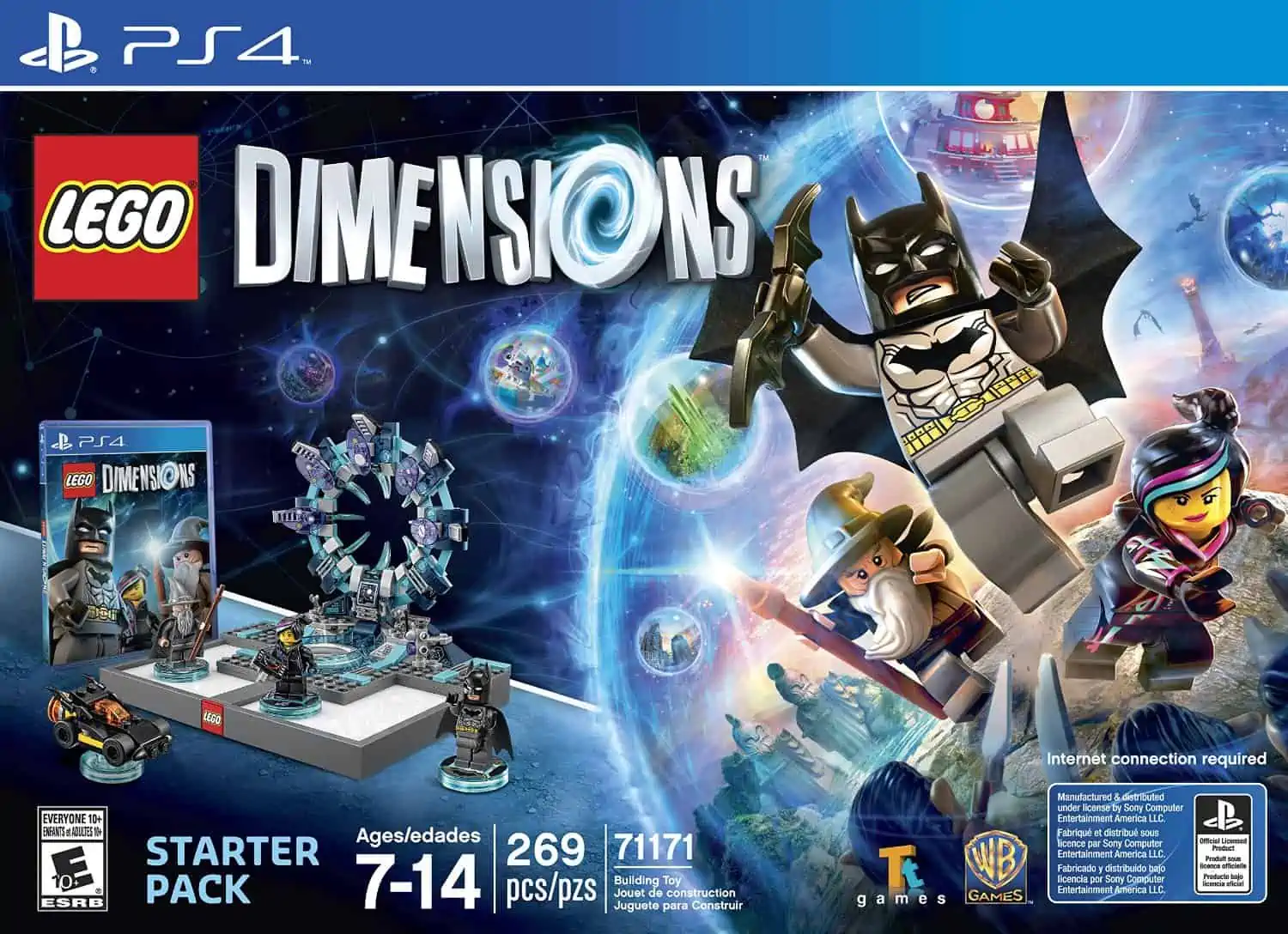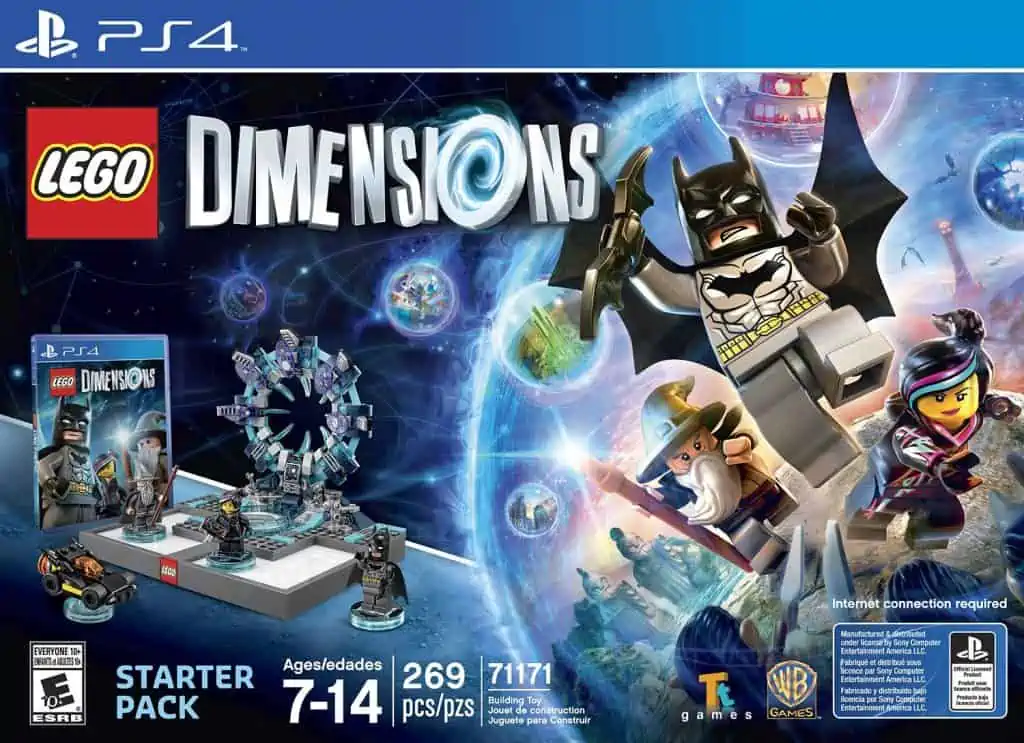 Each year we wait to see which toys will make it onto the Toys R Us Toy List so that we will know which toys your kiddos will be asking for and which toys will be in high demand.
For the next couple weeks, I will choose one new toy from the list to share with you so you can be an informed shopper this year.

When LEGO hit gaming consoles in the late 90s, it was an exciting time. Two of life's greatest pleasures had morphed into one fun package, and things just continued getting better.
Now, twenty years later, LEGO is still going strong. Its latest gaming innovation promises an awesome combination of your favorite movies and LEGO toys, with some video game features tossed in.
The LEGO Dimensions Starter Pack could be the beginning of your next big adventure. Are you ready for it yet?
In this starter pack, characters from The Lord of The Rings, DC Comics, and The LEGO Movie come together when a strange vortex opens in the universe and sweeps the heroes away.
Gandalf, Batman, and Wyldstyle must now join forces to save their worlds. You can even add LEGO Dimensions expansion packs to unlock new adventures.
Features of the LEGO Dimensions Starter Pack
With the LEGO Dimensions Starter Pack, you'll get to experience all sorts of adventures in a LEGO world gone crazy. Regardless of your preferred gaming console, be it the PlayStation 3, PlayStation 4, Xbox 360, Xbox One, or Nintendo Wii U, you'll definitely get hours of fun out of this game.
Pros
You can easily drop figurines onto the toy pad to bring them into the game and unlock their special features. You get 3 figurines with the Starter Pack and the pad can accommodate up to 7 mini-figures, vehicles, or gadgets.
You'll get to visit fourteen unique worlds. So, this means that you can be in Middle Earth one moment and travel to Gotham City the next! Mini-figures from each of the LEGO Brands unlock their own exciting worlds. You can unlock 3 with the Starter Pack and access more by purchasing expansions.
You'll get to decide if you want to battle evil forces and make exhilarating creations alone, or join your friends for drop-in, drop-out gaming. Whatever you prefer, there will never be a dull moment.
The Starter Pack includes the video game, toy pad, LEGO bricks for building the gateway, 3 mini-figurines (Batman, Gandalf and Wyldstyle) and the awesome LEGO Batmobile.
Fun time doesn't have to end so quickly when so many expansion packs are available! These add-ons will allow you to create some crazy combinations of characters, vehicles and worlds. Featured brands include The Wizard of Oz (picture Gandalf driving down the Yellow Brick Road in the Batmobile!), Scooby Doo, Doctor Who, Chima, and Jurassic World, just to name a few.
Cons
The expansion packs, which are one the bestselling points of the LEGO Dimensions Starter Packs, are unfortunately also its biggest weakness. Some people may feel that the original game is incomplete without these add-ons.
Conclusion
Whether you're a kid or a respectable adult who never really grew up, there's plenty of scope for fun and adventure with the LEGO Dimensions Starter Pack. Even if you decide not to purchase any expansion packs, there will still be enough cool features in the Starter Pack for many hours of adventurous and challenging gaming.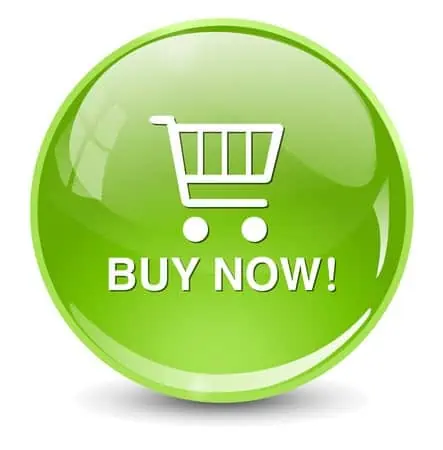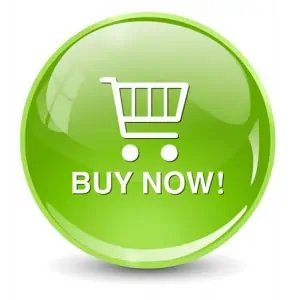 Read all of the 2015 Hottest Holiday Toy Reviews to learn which toys are the right choice for you.