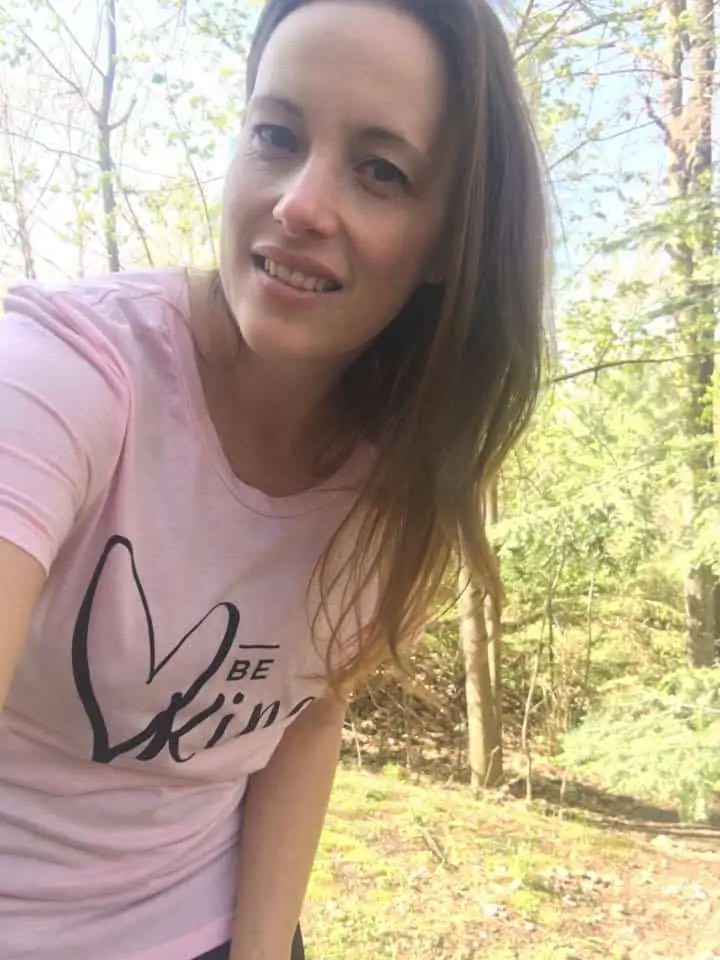 It's a strange feeling getting older and knowing that life here on This Side of Eternity is so finite and fragile.
For those that have been following this blog for a while, you might even remember that way back in the early days before Saving Dollars and Sense was born, I called this place This Side of Eternity because I loved the idea that this is just a fleeting moment in time and there will be so much more for us on the other side.
In those early days, I shared a lot more about my personal life and learning how to be the woman I was created to be.
When I was younger it was easy to take life for granted, but as I age I realize what a true gift it is and how honored I am to be given my particular story to share. Even with all of the parts that others might look at and think of as ugly, dirty or bad, this life has turned out to be pretty great…not in spite, but because of those parts!
I feel like I have been entrusted with a special part of a larger story of grace and redemption to share with anyone that would listen.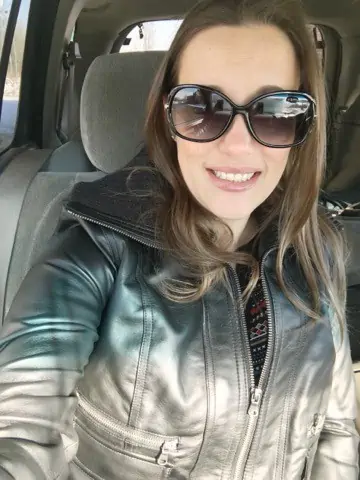 I am celebrating 41 years of life today.
It feels like I am at the halfway mark of life and I just cannot help but ponder all that has happened and all of the roads that I have already traveled in this life thus far. SO many things I thought I truly understood when I was younger have been taking on new meanings as I learn that I was only seeing a small aspect of the whole picture in many cases.
Age has a way of showing you a fuller picture and I know there is still so much more than I want to uncover.
If the second half of my life is anything like the first half, I know I am in for a crazy adventure with the Lord. When I look back ten years ago when I started This Side of Eternity, I am amazed by how many things in my life that have changed.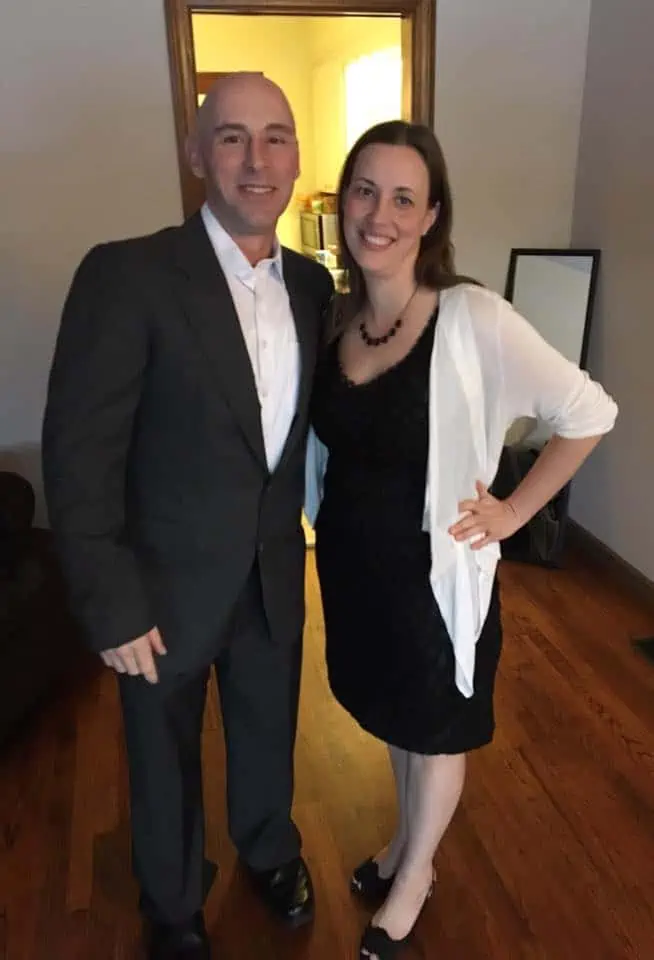 My kids are grown and my homeschooling days have ended.
My marriage has had its ups and downs and yet we continue to grow with each other in the Lord and come out strong…celebrating 21 years this year.
I have taken on a completely new role in life as a grandma and I am loving every bit of it.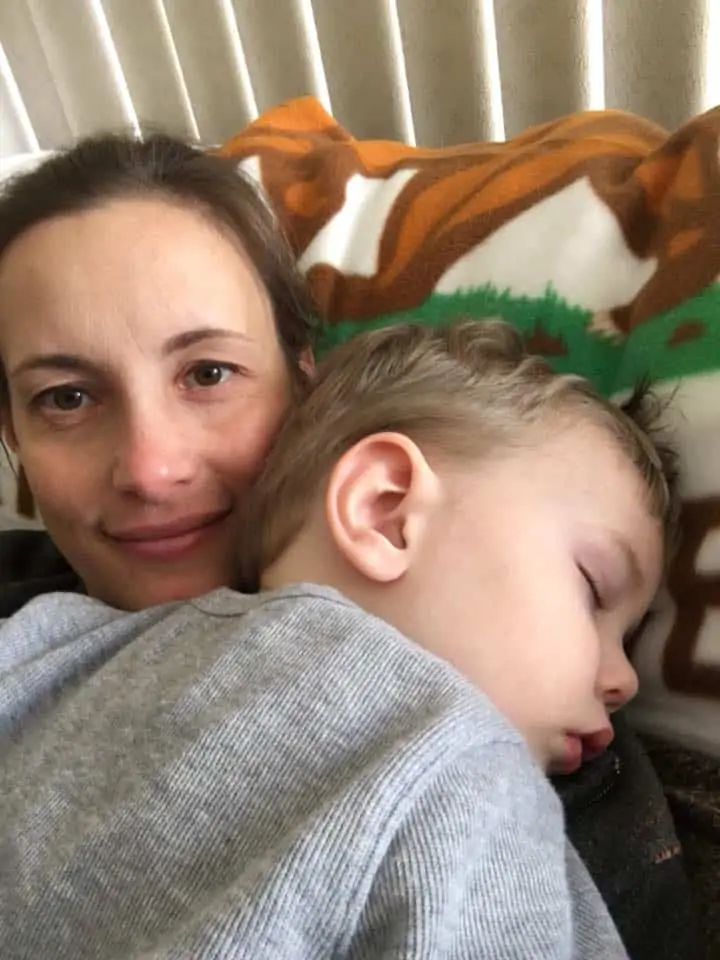 I sit here with such a feeling of excitement to know that there are still so many things that I will see and do before my small part in HIS Story comes to a close, and I hope you will join me for the ride as I share bits and pieces of my life with you here.
Don't worry Saving Dollars and Sense and all of the money-saving advice, tips and deals are here to stay, but you will begin seeing more of my personal story once again. This time learning what it means to be a woman after you've raised your children and they have moved on and begun their own lives.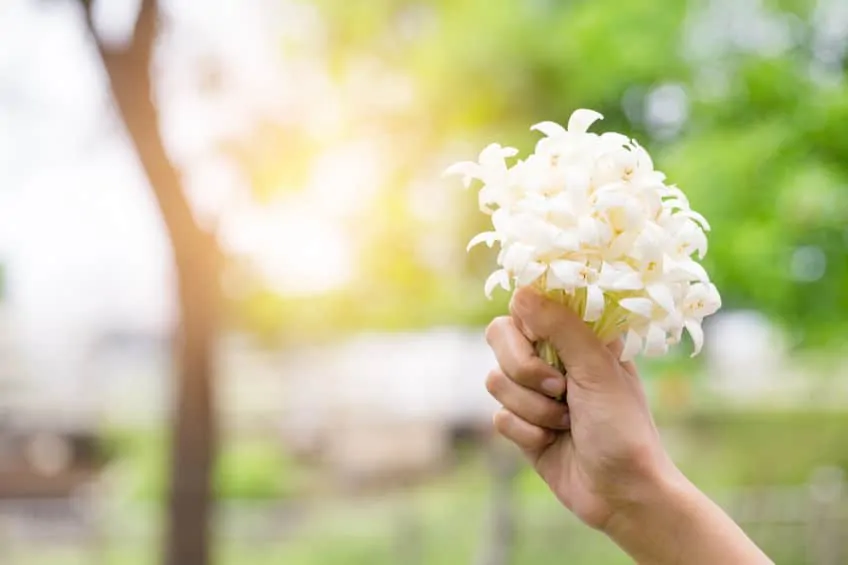 It's a whole NEW SEASON and I am embracing it all.
You can find all of the personal posts that I share here in My Story of Grace.