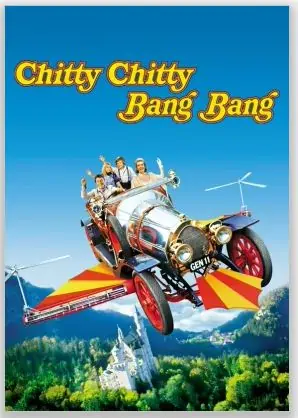 I have a soft spot for musicals.
There is something special that happens when you can sing along through a movie, even though most of my family is not fully convinced this is the greatest way to enjoy a story on screen.
I have SO many memories of my kids that include musicals.
I used to force my family to watch them with me. I am pretty sure my son will never come to the point of admitting he liked them. But who wouldn't like Annie, The Sound of Music, West Side Story, or Mary Poppins?
My daughter literally wore out the Chitty Chitty Bang Bang videotape (remember those things?) from replaying it over and over again all day, every day.
It was my duty as their mom to make sure they saw all the best movies, it's not my fault that they all happen to also be musicals is it 😉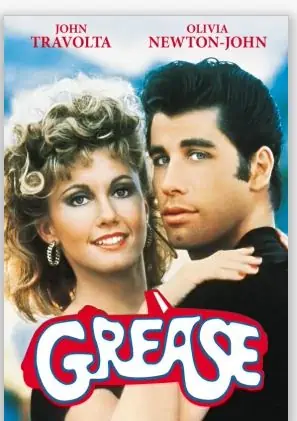 My favorite was when I had the opportunity to sit down with my teen daughter and introduce her to Grease.
This was my favorite when I was growing up and I knew every single word of the entire movie. Of course, I had to wait until she was old enough to watch it, but we will always have that special memory of snuggling up on the couch with blankets and popcorn to watch as the story unfolded.
Actually, as I am writing this, the songs are already beginning to fill my head. Thankfully, I can watch it any time I want on Netflix!
I will never remember when we went to see the remake of Footloose. She loved it, and I couldn't wait to get back home so I could make sure she saw the original version too!
Netflix has SO many musicals for everyone in the family.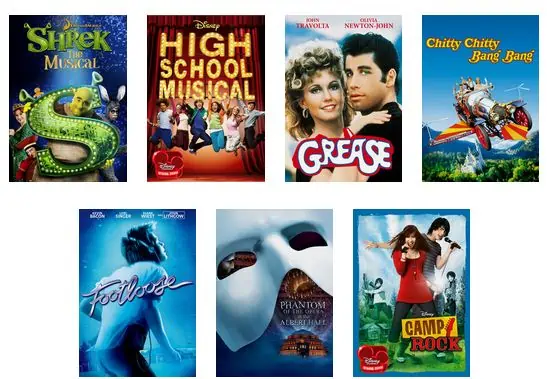 1. Shrek the Musical
2. High School Musical
3. Grease
4. Chitty Chitty Bang Bang
5. Footloose
6. The Phantom of the Opera
7. Camp Rock
They even have some that the youngest members of your family would enjoy!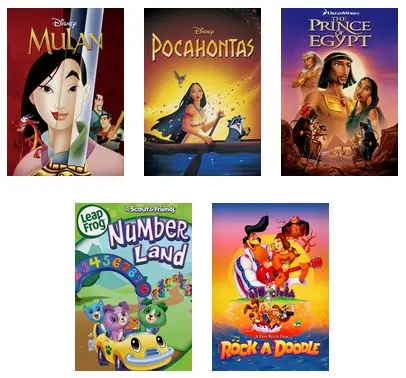 1. Mulan
2. Pocahontas
3. The Prince of Egypt
4. LeapFrog: Numberland
5. Rock-A-Doodle