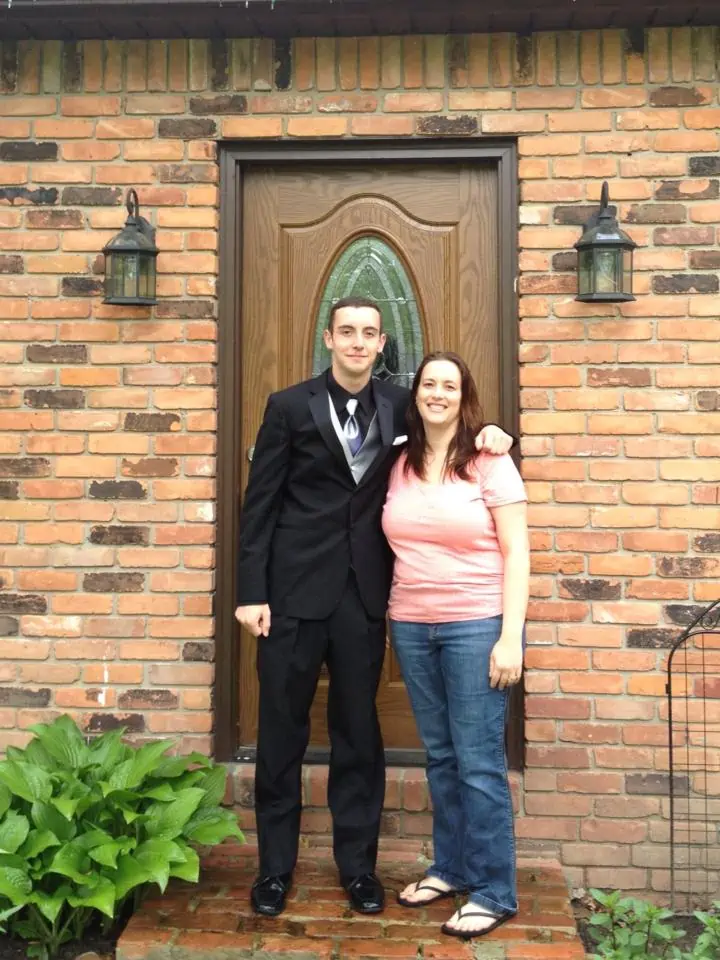 When my son was a little one, he was given a hand me down suit from a friend that he insisted on wearing every single day he could for almost a year.
This was not his first time dressing up by a long shot!
The fact that he wanted to wear the same thing every chance he got was not a new thing for me. He spent the majority of his childhood dressing up in one thing or another.
*Saving Dollars and Sense Tip: You'll find LOTS of dress-up stuff the week after Halloween up to 90% off!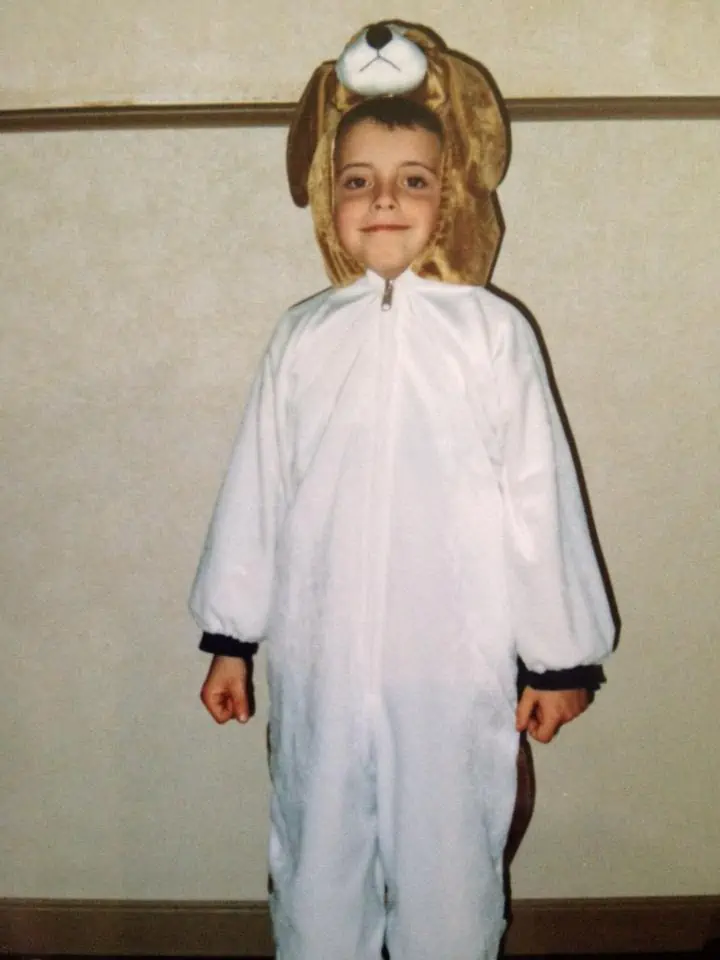 It's true, I was the strange mom you might see walking through a grocery store with a puppy, dinosaur, Knight, pirate, TMNT turtle (specifically Leonardo), Barney, a lion, an army guy… and eventually all of these led up to THE SUIT.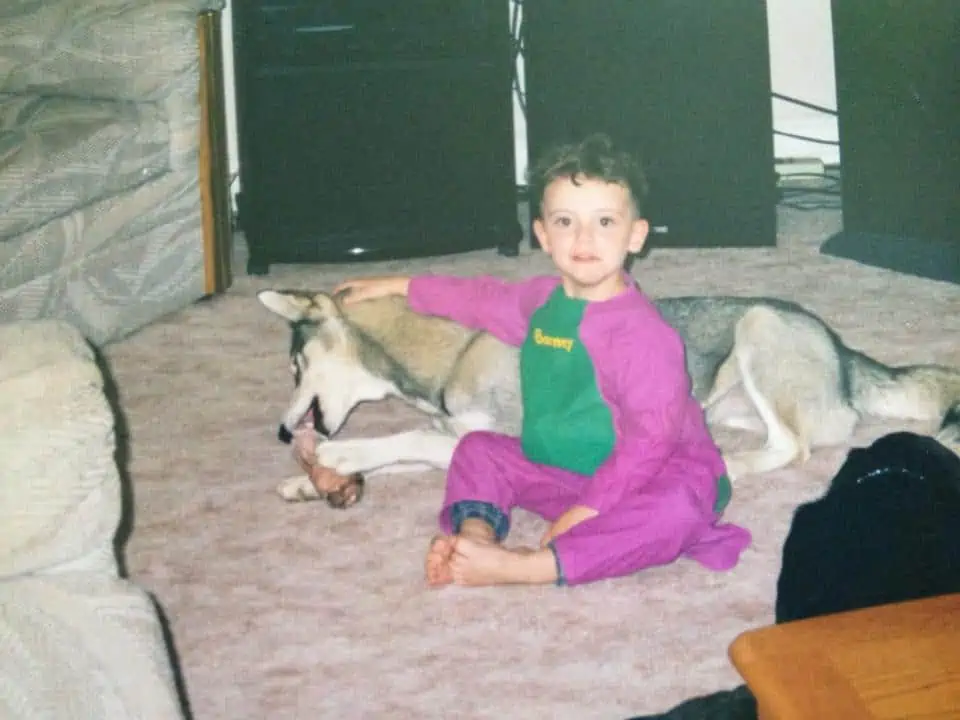 I believe these different times of dress-up gave my son the opportunity to explore who he wanted to grow up to be. I never wanted to stifle his imagination because I knew it would only be a short time before he began to care what others might think of him and scale back on his own.
Those few short years were precious time and I wanted to hang on to it as long as I possibly could.
Each character that he became revealed to me another side of his complex personality, and I loved seeing all of the character traits that he picked up along the way.
Here is a picture of him in the infamous suit.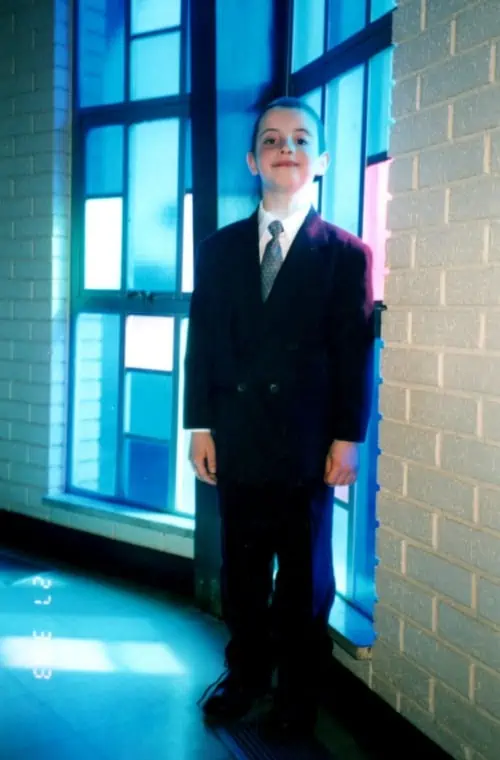 It was just about this time that he took on the nickname "Pastor Richie" which he was dubbed by the senior pastor at the church we were attending. I don't know exactly what God has planned for my son.
Pastor or not, one thing I do know is that I love seeing him in a suit!
This once small boy of mine is well on his way to becoming the Head Priest of his own family and that is a great calling in itself regardless of what his path might end up looking like!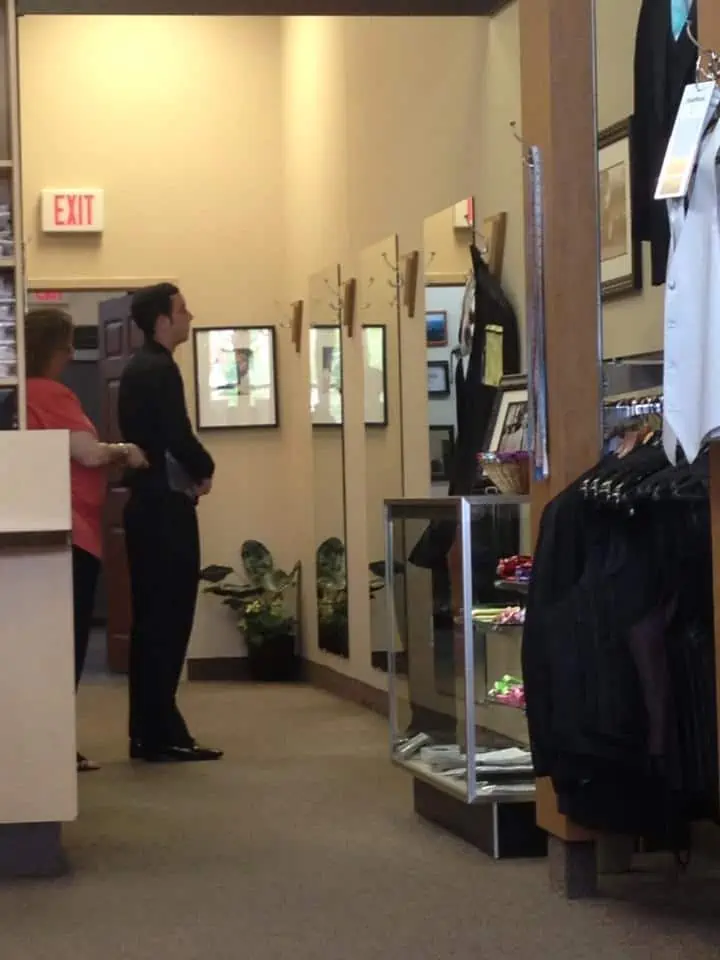 This past week I got to watch my son put on a tuxedo for the first time as he prepared for Prom and I couldn't help but think back to the early days when my son was first playing dress up as a little boy.
All of these life experiences that I am blessed to be a part of are all prepared for life!
In a few short years, he will likely be on his own, possibly preparing to put on a tux again for his wedding.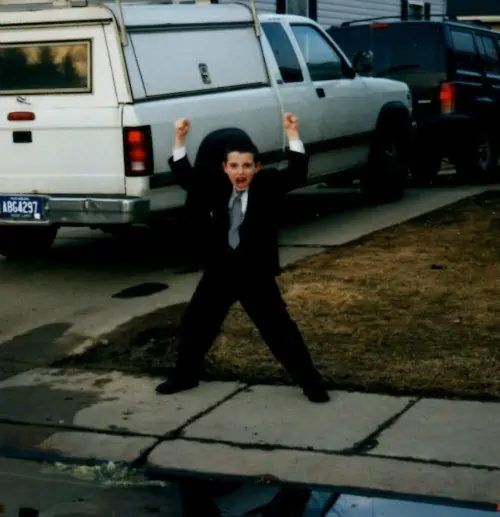 No matter how big he gets, he will always be that same little boy that stole my heart the first time he put on a suit!
It's been an honor to watch this boy grow into a mighty fine young man, and I am SO proud to be able to call him my son.
I LOVE this picture of my guys!!