Although I have received product and compensation on behalf of Pantene for sharing this information, all opinions are fully my own.
Like many of us, it has been a long time since I visited a hair salon.
Needless to say, my hair has been feeling sorely neglected and it showed.
I had so many split ends, that my split ends had split ends.
I just couldn't keep on ignoring it any longer, so I finally decided to take some time to show my hair some TLC.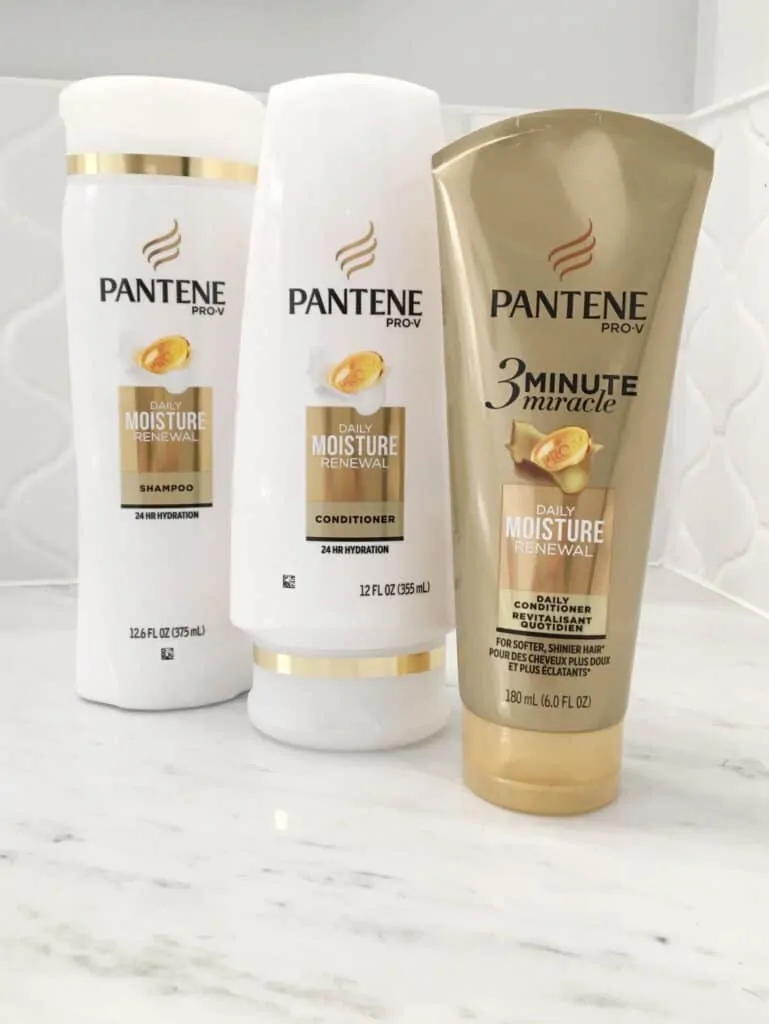 When I heard about the Pantene 3 step hair care system, I knew I needed to try it out.
CLEANSE
CONDITION
TREAT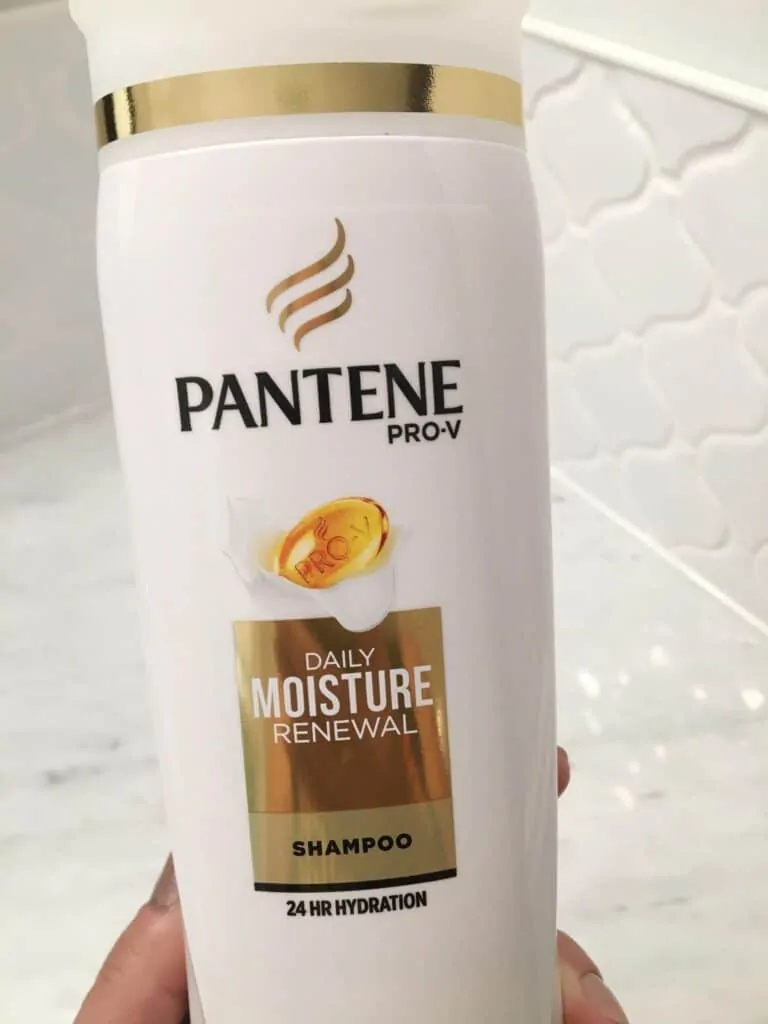 Pantene Pro-V Daily Moisture Renewal Hydrating Shampoo
Helps to leave hair soft, strong, & manageable with a moisture-silk complex formula that gently helps to cleanse and hydrate for a moisturized feel.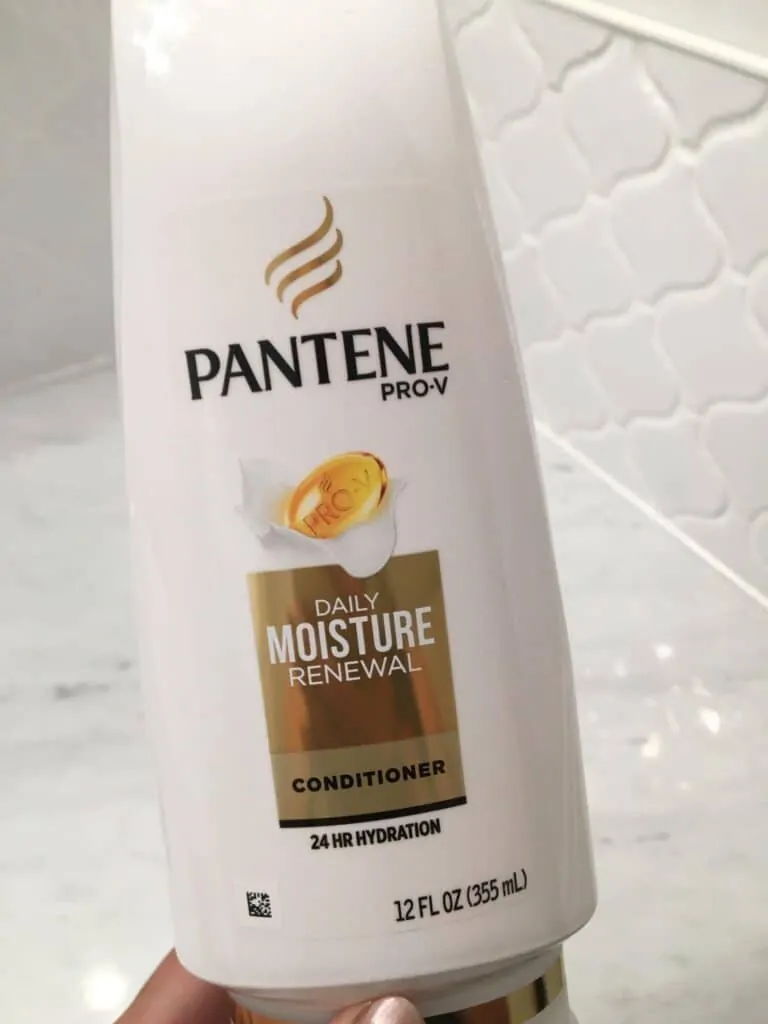 Pantene Pro-V Daily Moisture Renewal Hydrating Conditioner
Promotes hydration and helps prevent hair damage through the moisture-silk complex formula.
Moisturizing conditioner that promotes silky, strong and manageable hair.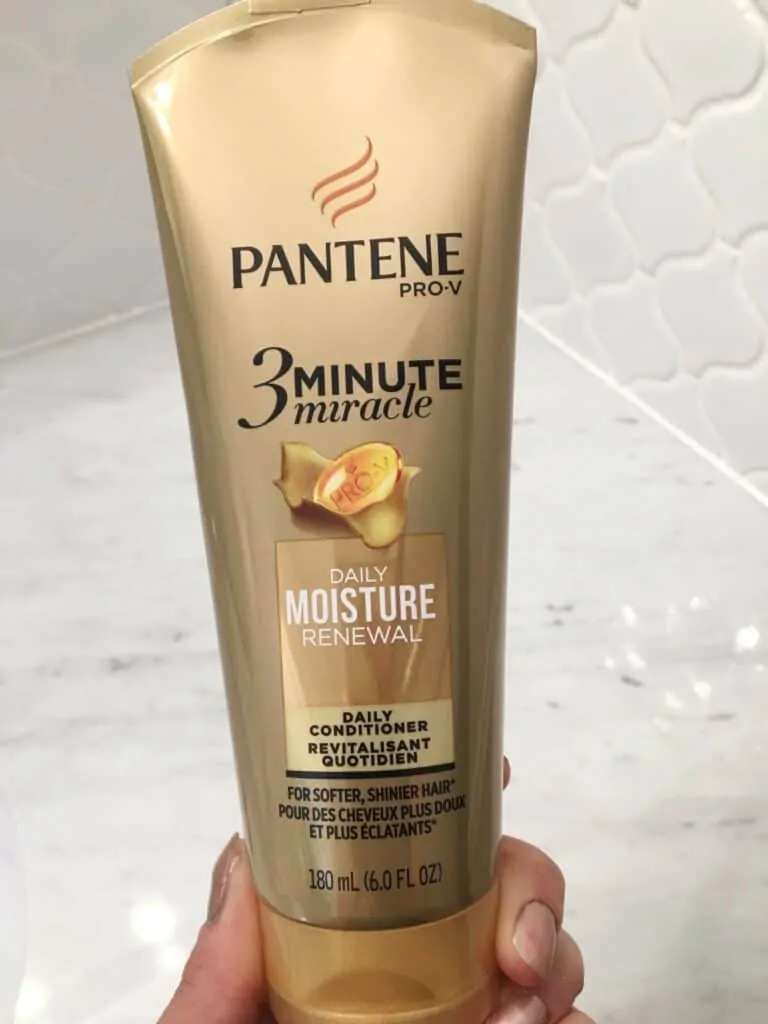 Pantene Daily Moisture Renewal 3 Minute Miracle Daily Conditioner
Hydrate your hair in just 3 minutes with Pantene Moisture Renewal 3 Minute Miracle Daily Conditioner.
This miracle conditioner helps super-charge your routine for super-moisturizing results.
Ideal for extra dry hair, it transforms your strands to give you healthy, hydrated hair.
Simply leave on hair for 3 minutes, then rinse and feel the difference.
It will leave your hair feeling pretty amazing and you don't even have to visit the salon to feel like you just did!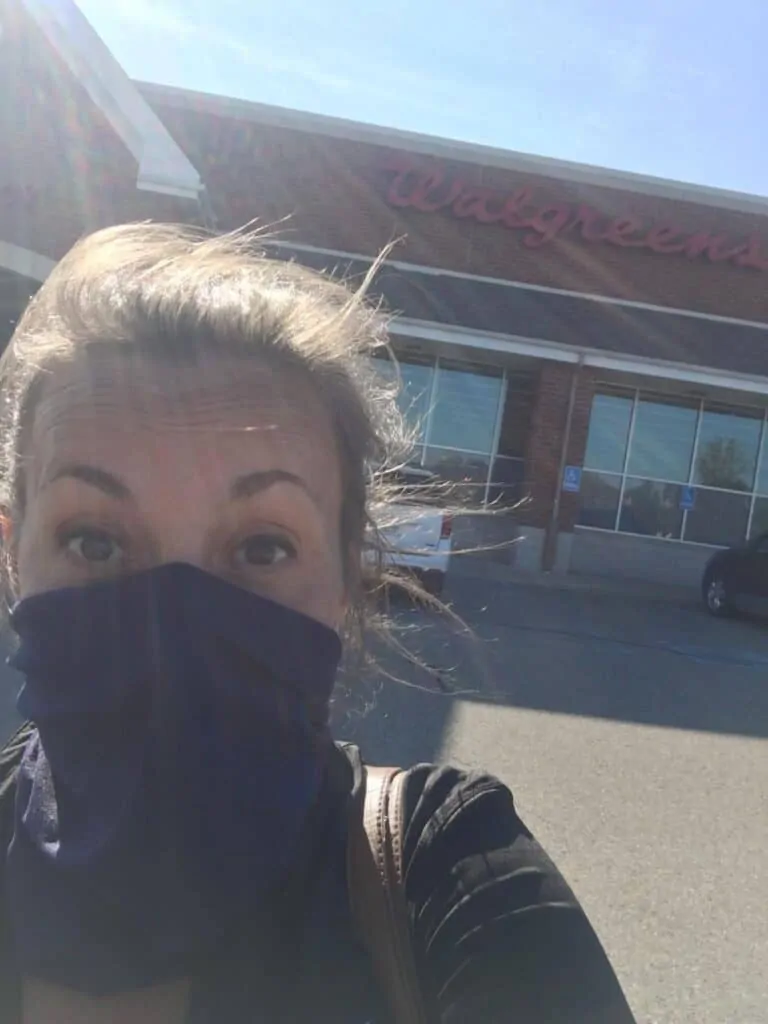 There is a pretty great deal happening right now at Walgreens that I wanted to tell you about.
From 9/6-9/12, select Pantene products at Walgreens are on sale 2/$8, making this a great time to grab them, but this is just the beginning!
The Pantene products that are needed for the 3-step process I tested out, are also included in the Buy 4, Get $4 Register Rewards offer.
Lastly, check your Walgreens app to clip a $3 off 3 coupon to your Balance Rewards card.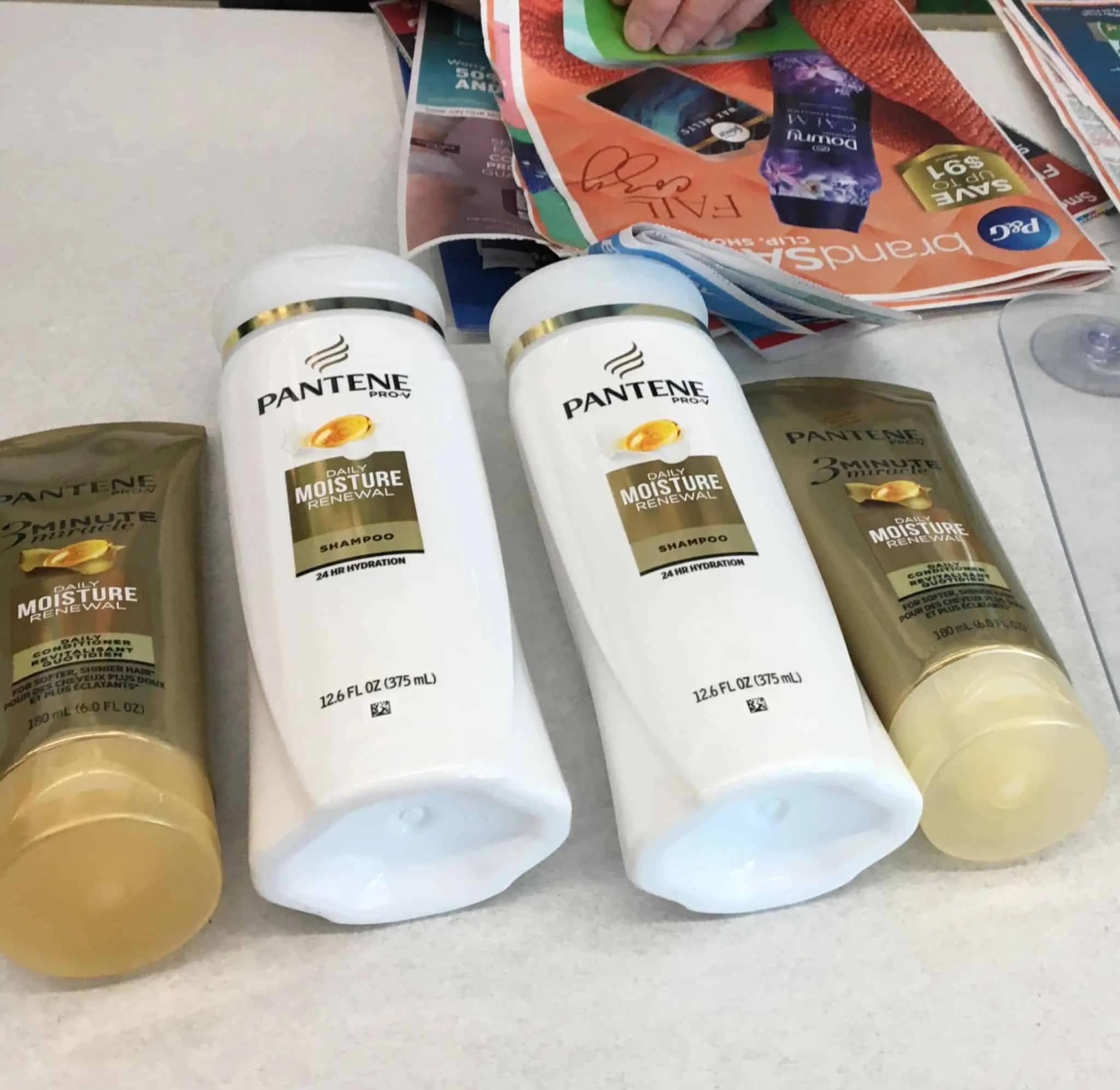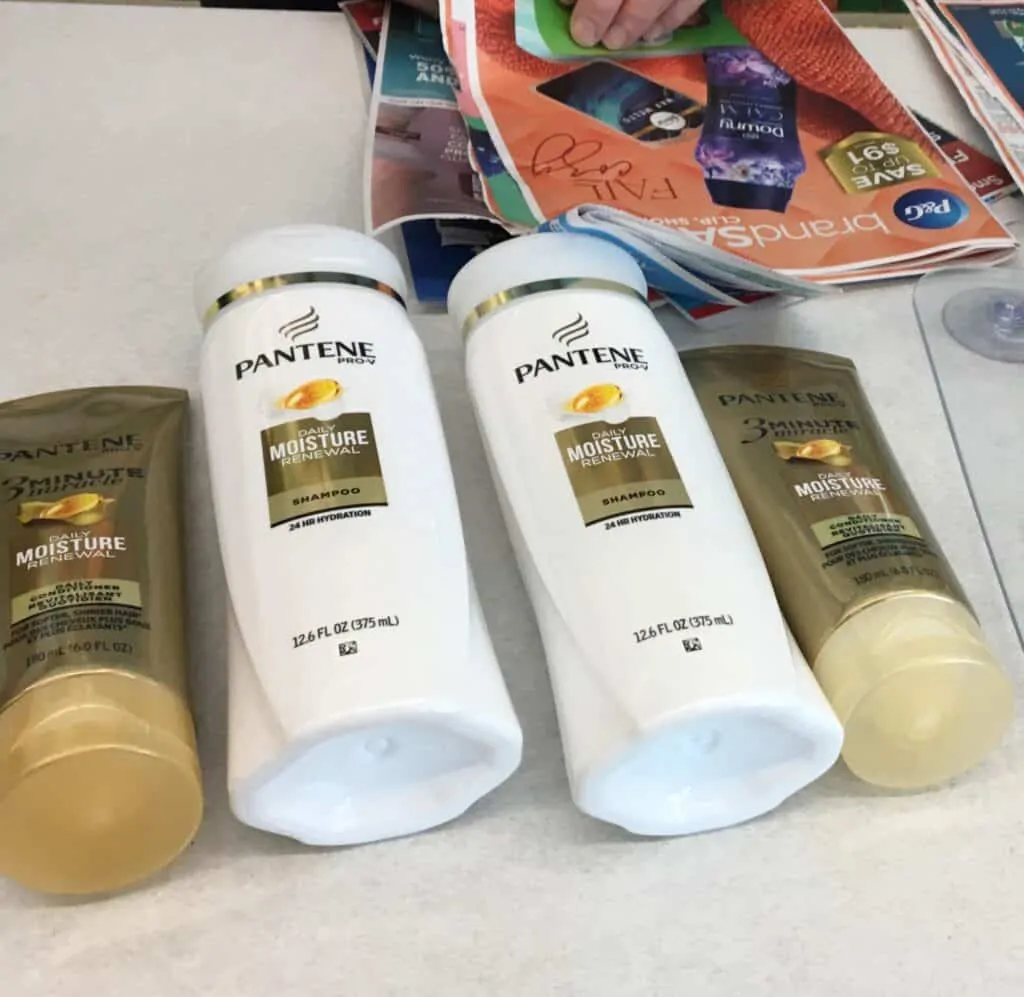 *HOT DEAL PLAN*
Buy 4 Pantene products for $16

Use $3 off 3 esaver coupon from the Walgreens app

Get $4 Register Rewards Back

TOTAL $8 after Sale, Coupons and Register Rewards

This is like paying just $2.25 per bottle of Pantene!
If you have been feeling like you need show your hair a little love, I highly recommend giving the Pantene 3-step system a try today!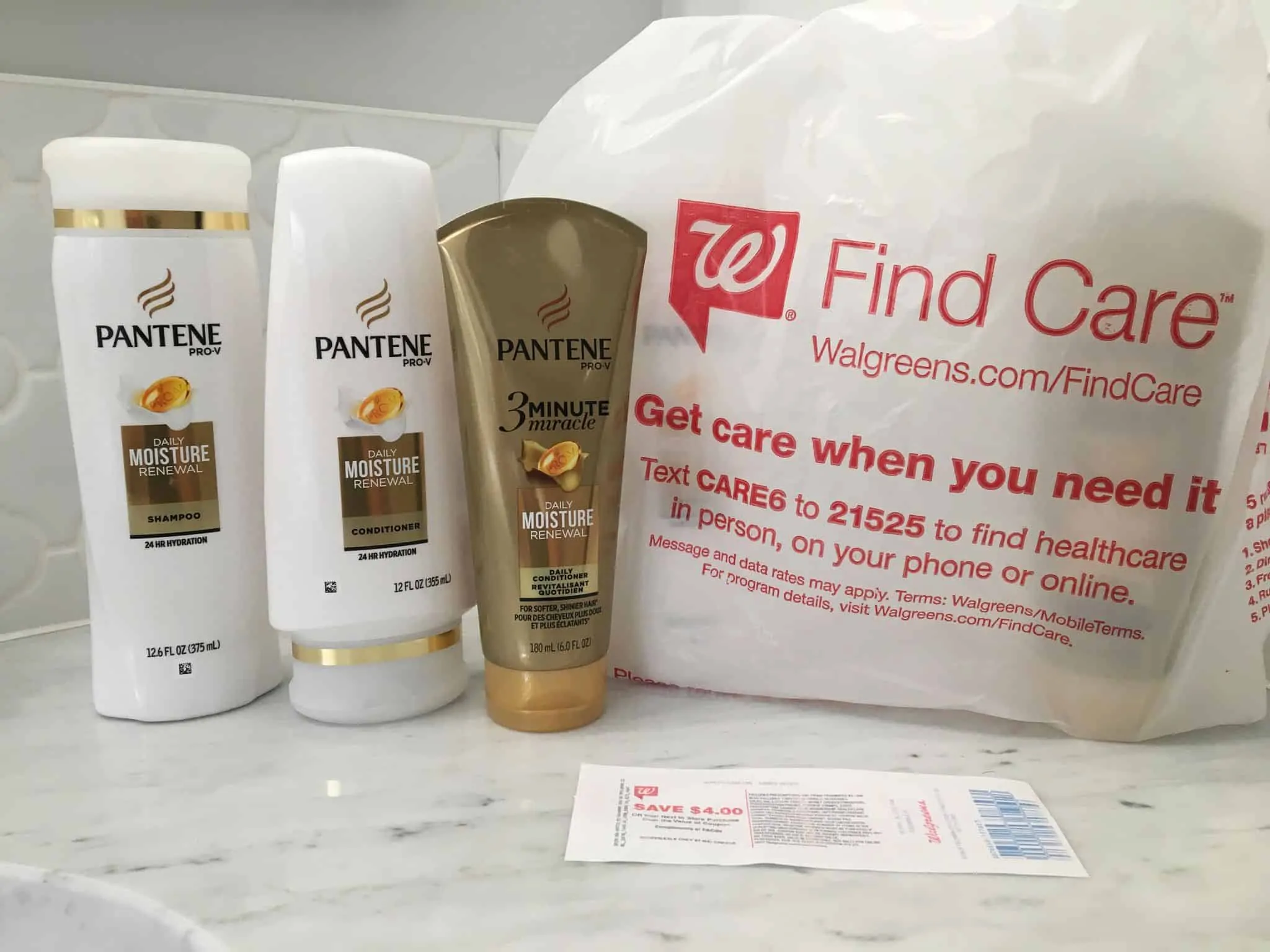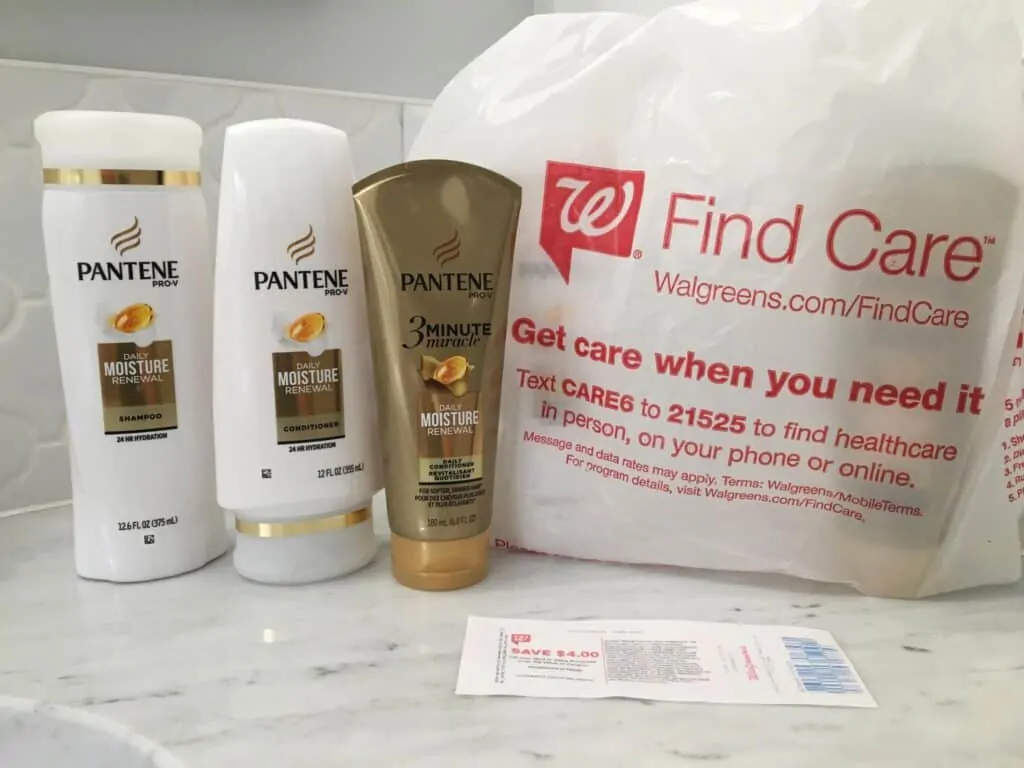 Although this post has been sponsored by P&G, all opinions expressed are fully my own.