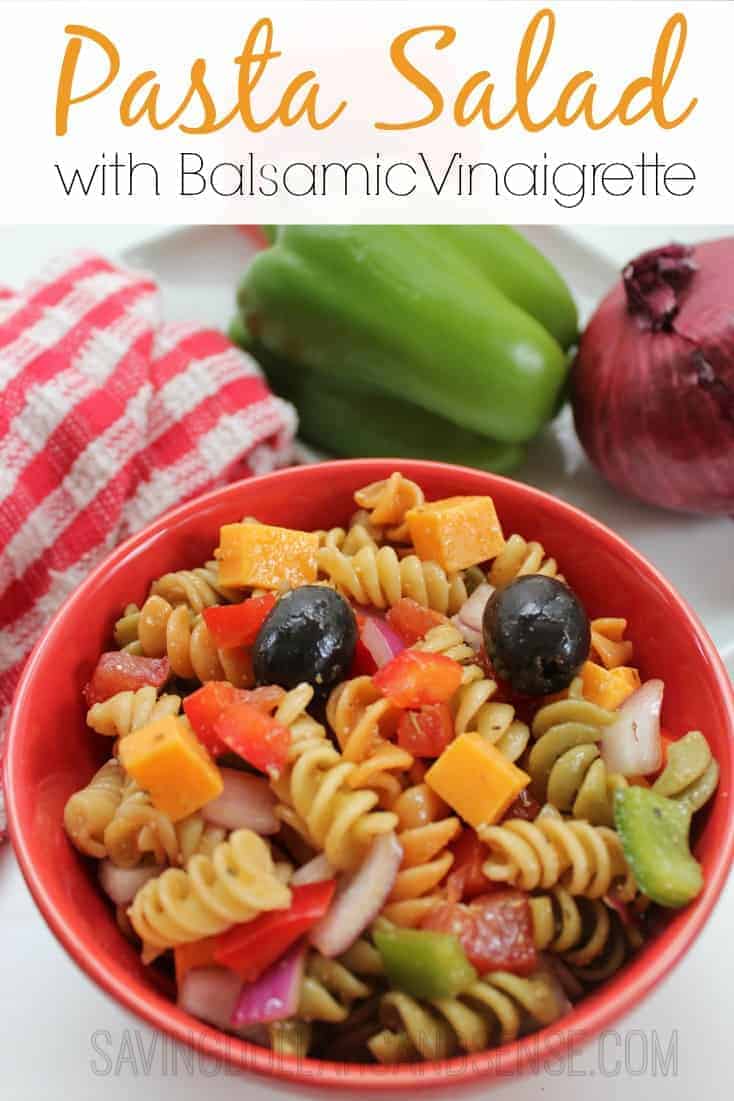 Summer isn't over yet, and neither are the barbecues!
This Pasta Salad with Balsamic Vinaigrette is the perfect dish to go with just about any barbecue meal.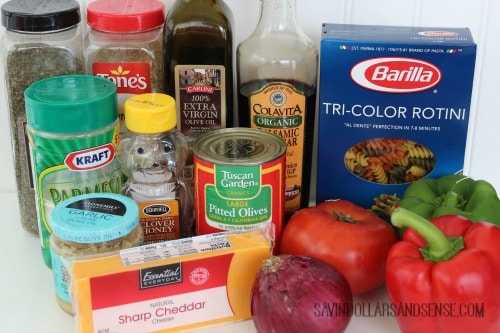 INGREDIENTS
Salad:
1 lb Tricolor Pasta
1/2 Green Bell Pepper, diced
1/2 Red Bell Pepper, diced
1/2 cup diced Red Onion
2/3 cup diced Tomatoes
1/2 cup Black Olives
8 oz Cheddar Cheese cubed
1/4 cup Grated Parmesan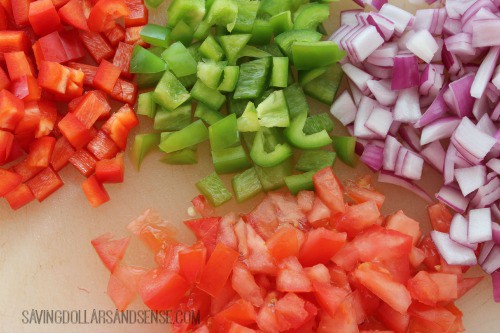 Dressing:
1 1/2 tsp Minced Garlic
1/3 cup Balsamic vinegar
1/3 cup Olive Oil
1/2 tsp Basil
1/2 tsp Oregano
1/8 tsp Honey
Salt & Pepper (to taste)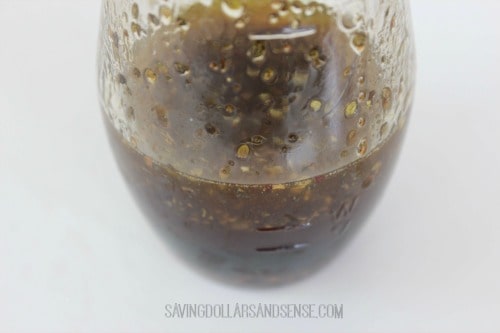 DIRECTIONS
Boil pasta, drain and allow to cool.
Combine all ingredients for dressing and whisk until well blended.
In a large bowl combine all salad ingredients and dressing and toss to coat evenly.