I've been looking forward to writing this Monday Meanderings post all week!
Before I get started, I feel the need to make this public service announcement first.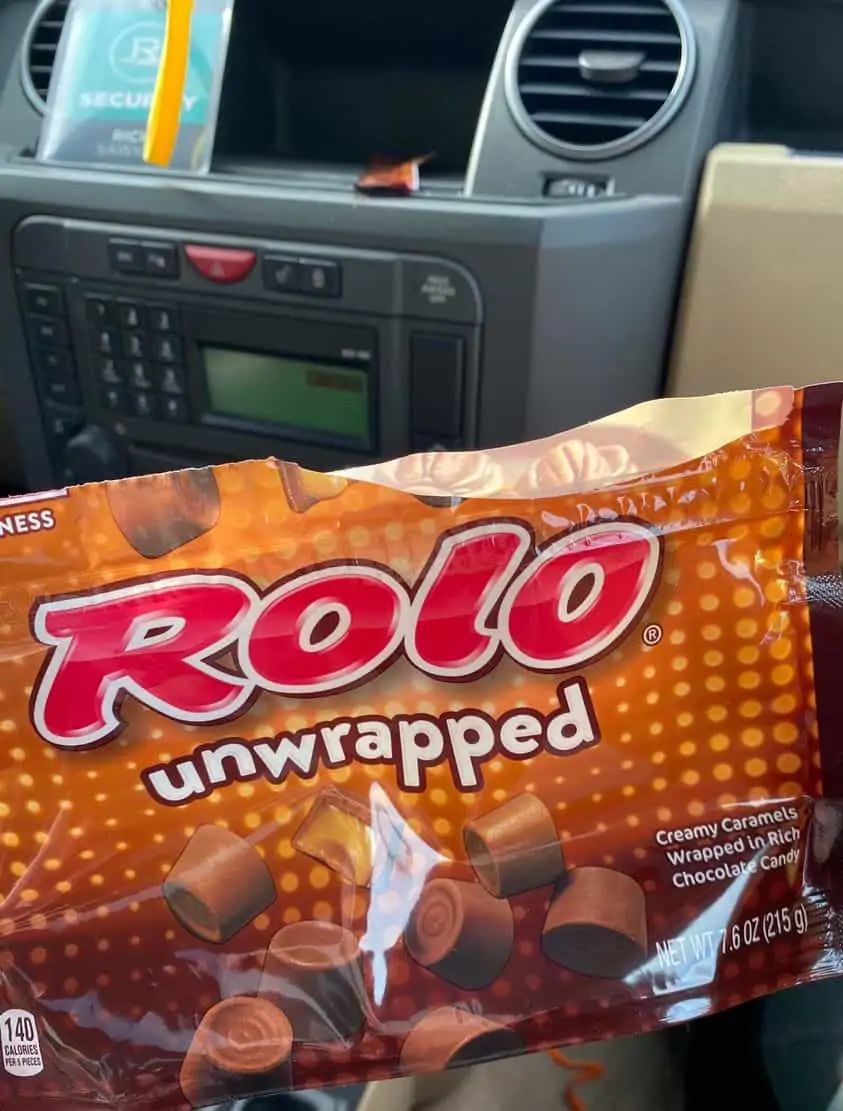 Do not, I repeat…DO NOT be tempted into buying these just because they are unwrapped.
You absolutely WILL eat the entire bag in one sitting
Turns out those wrappers are completely necessary!
They actually slow you down just enough, so you have time to realize what you're doing before it's too late!!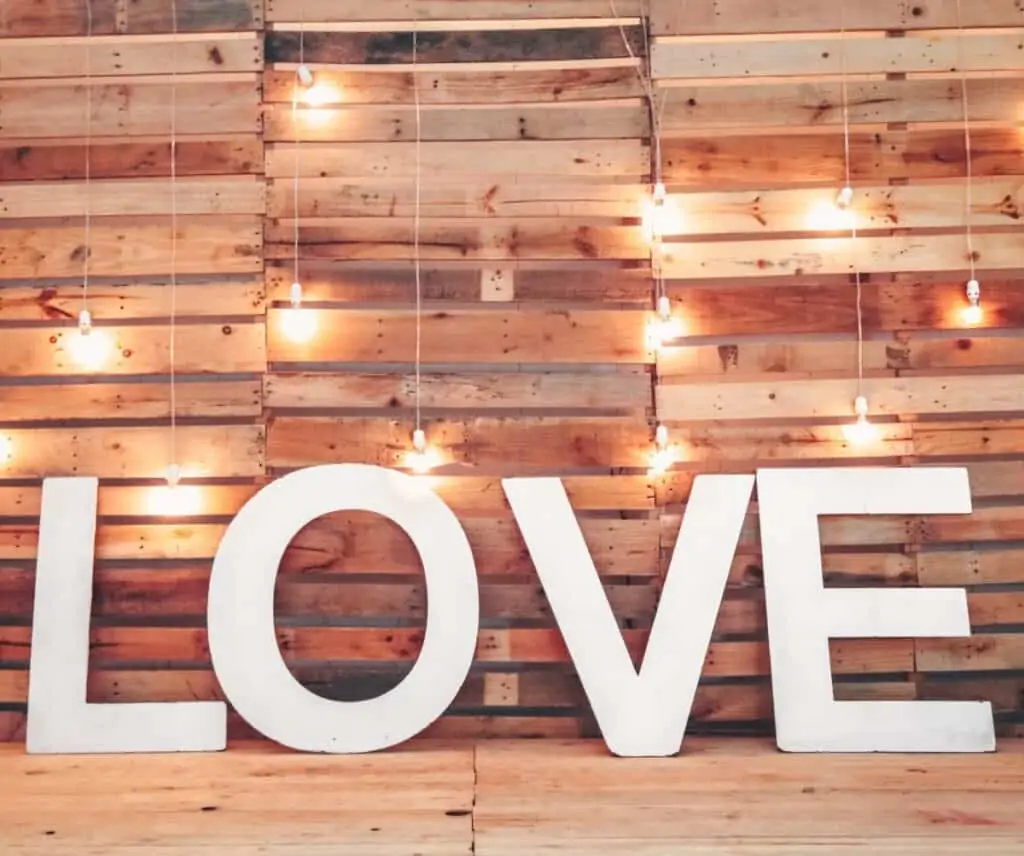 Things I am Loving Right Now
Each week as part of these Monday Meandering updates, I will share a few things that I am loving.
Some things might be serious and some might be silly, but you can bet they are all making my life fuller and you might even love some of them too!
So without further adieu, here are the things that I'm loving this week:
MiGardener
I placed my order for seeds from MiGardener for the upcoming growing season this past week.
We'll be growing cucumbers, turnips, pinto beans, acorn squash, rainbow carrots, celery, Romaine lettuce, tomato, ornamental corn, cantaloupe, Brussels sprouts, pumpkins, bell peppers, eggplant and kohlrabi in the garden boxes this year!!
(Potatoes, sunflowers, asparagus, cabbage, raspberries, elderberries, blueberries, apples, plums, peaches cherries, strawberries and pears and lots of different herbs too)
I'll be starting some of my seeds as soon as the rest arrive.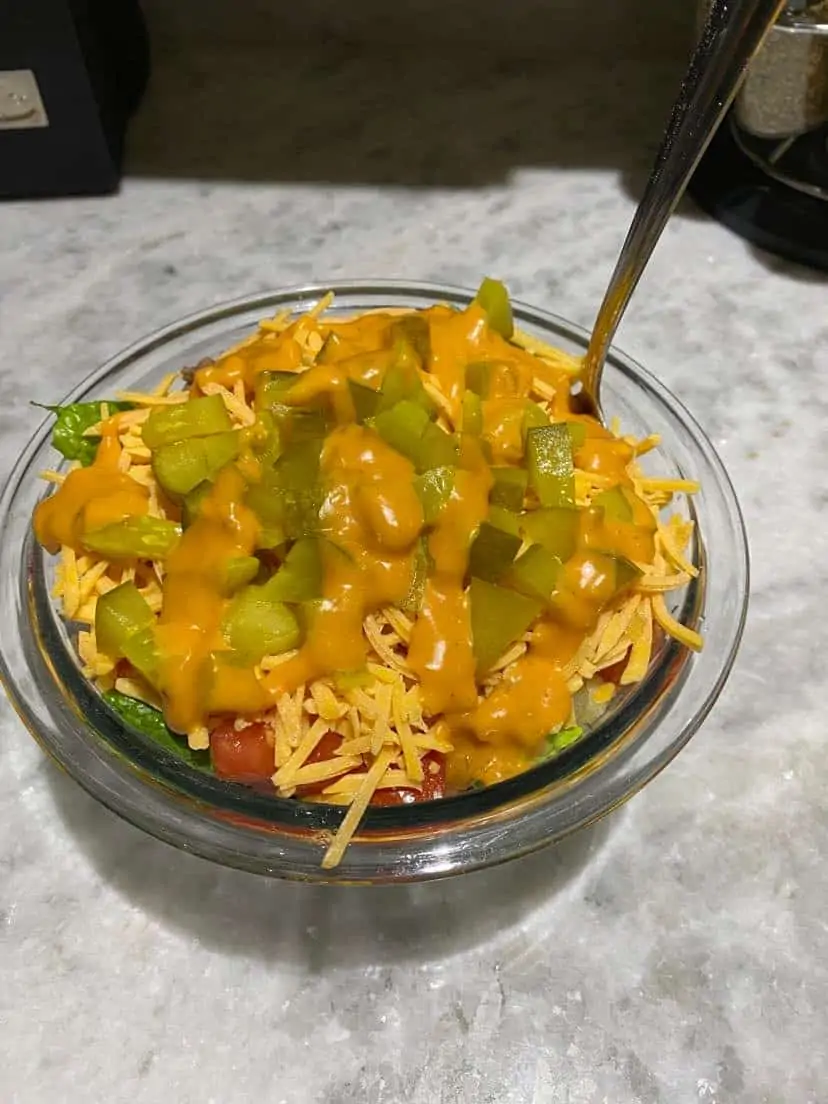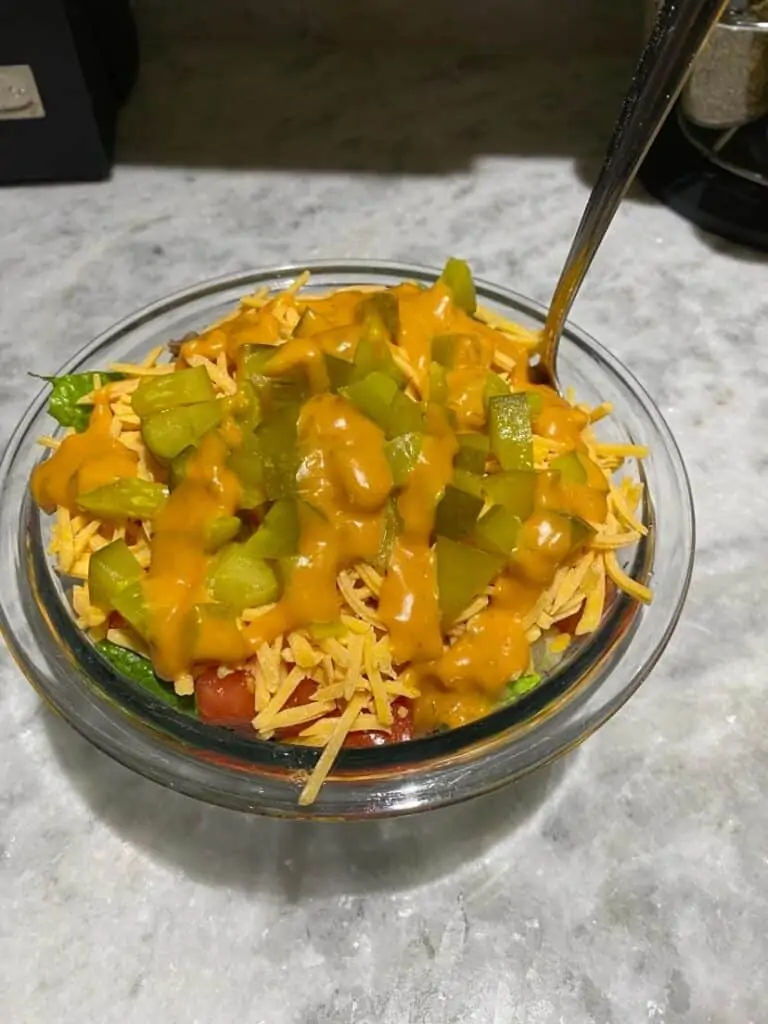 Big Mac Salad
I made a recipe I found for Big Mac Salad and it tastes just like a Big Mac without the bun!
It was so good, that I had to make it two more times. That's right! I've eaten this Big Mac salad three times in a week and I am already thinking about the next time I can make it again.
Trust me, it is GOOD STUFF!
I used the Trim Mac salad recipe from this cookbook. But I didn't make the salad dressing they say to make. I just used some thousand Island salad dressing I already had in the fridge.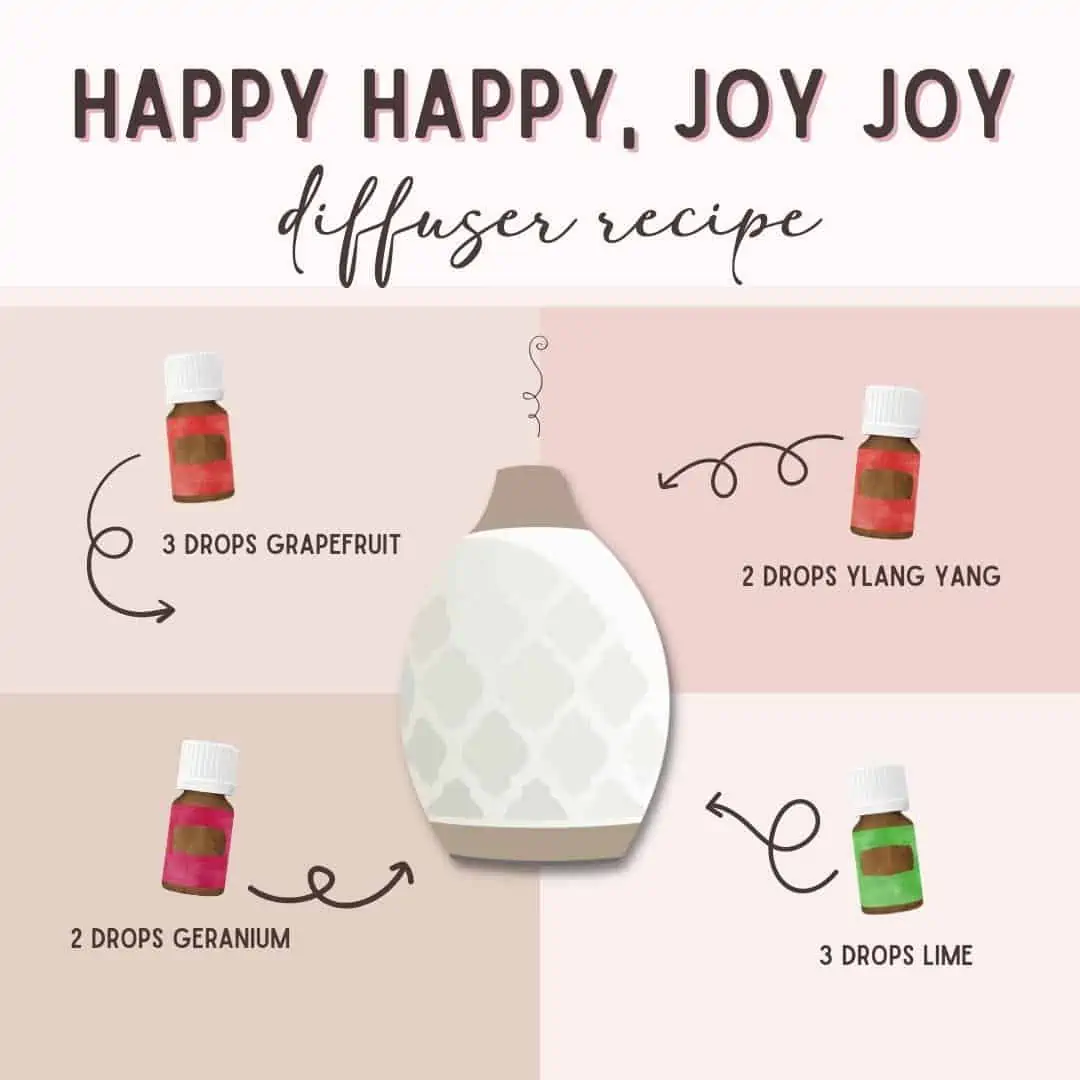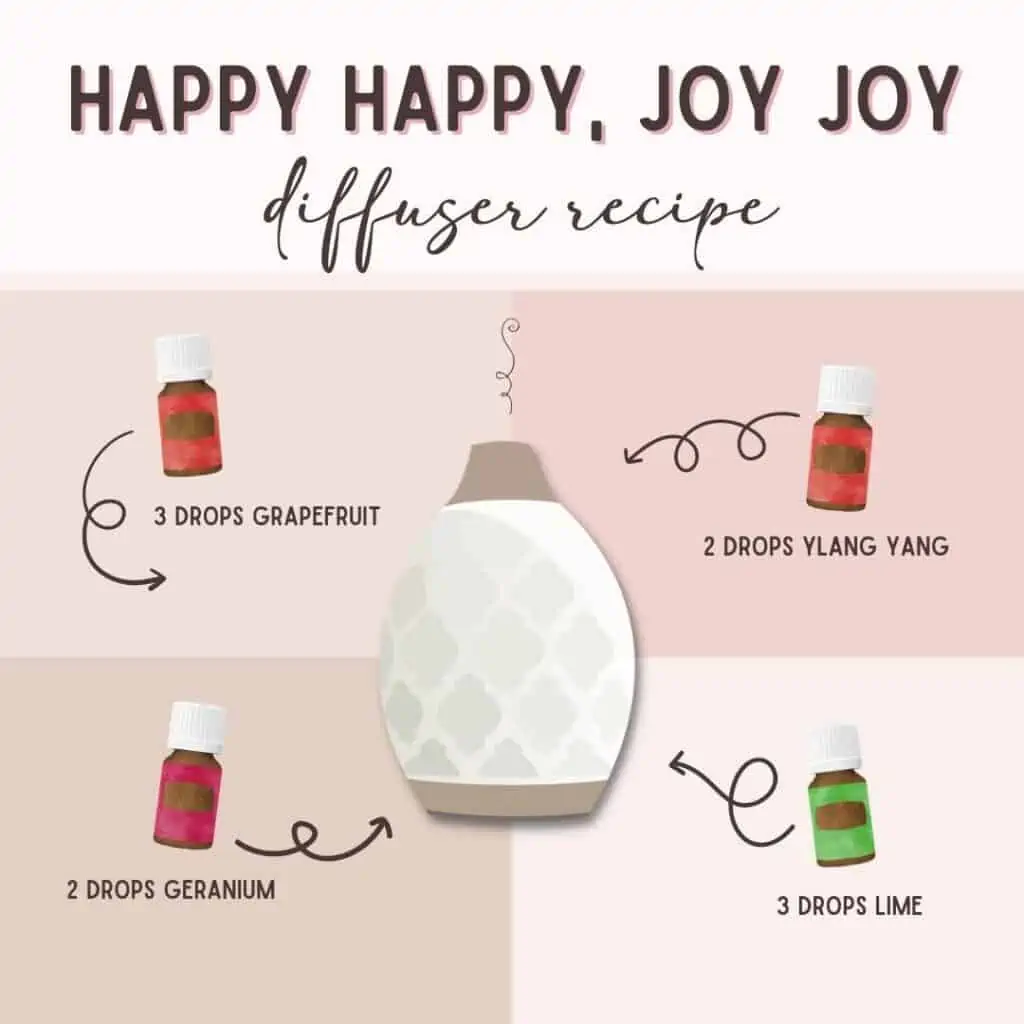 Diffuser Recipe
Are you starting to dream of spring?
If you are into essential oils like I am, you have to try this recipe!
This essential oil diffuser blend seriously puts me in the best mood. It is doing a great job at making sure the winter blues stay far, far away this year.
I'm not sure if you'll get exactly the same experience with other oils, but these are the essential oils I use.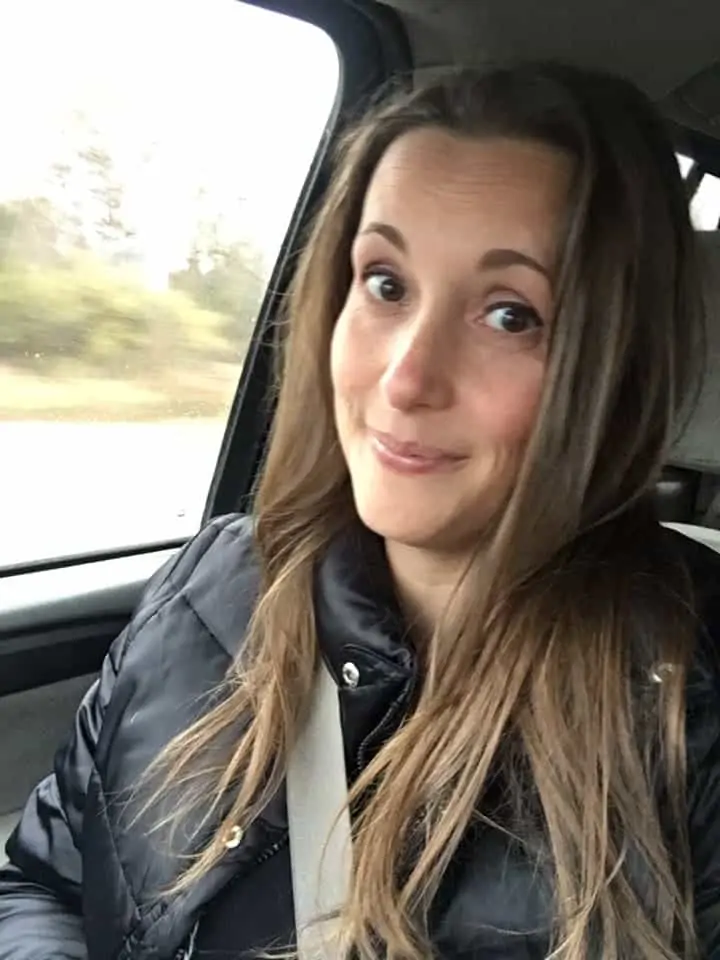 Okay now it's your turn!
Leave me a comment below telling me what things you are loving right now, I can't wait to hear from you.