Essential Oils are great for so many things.
Peace and Calming is one that parents love because it's so good at doing what the name implies!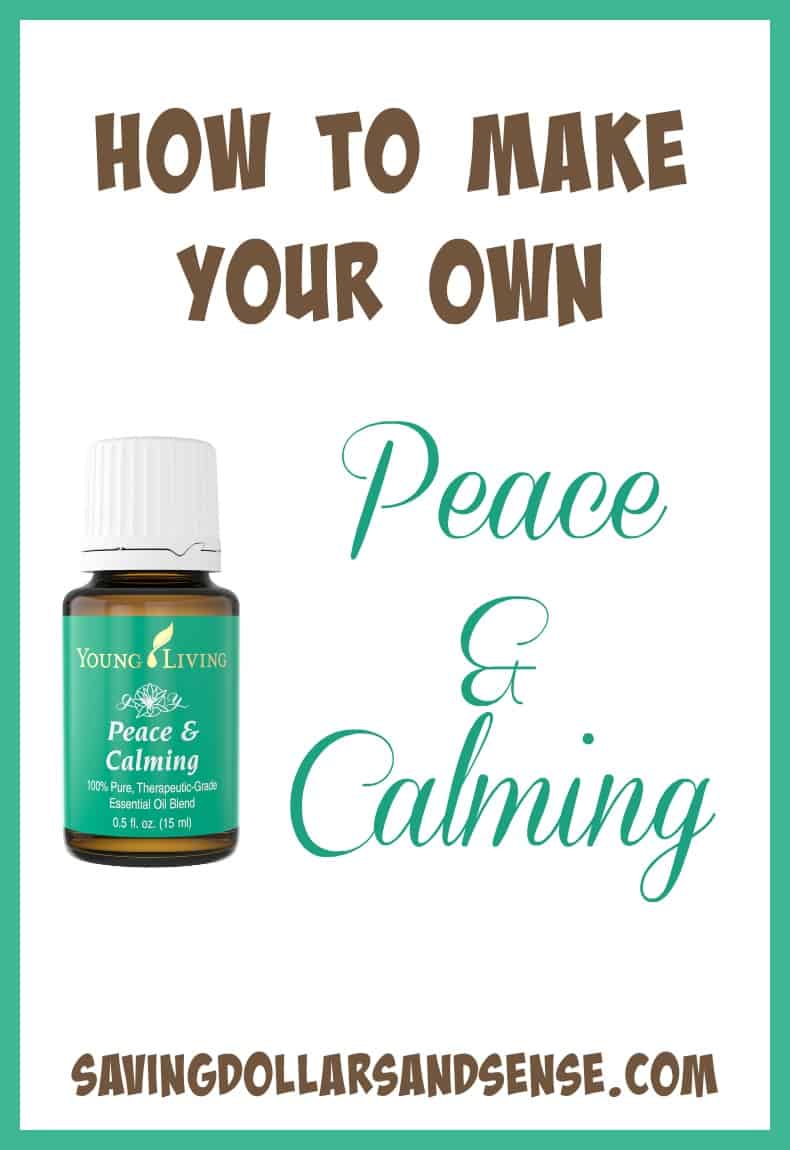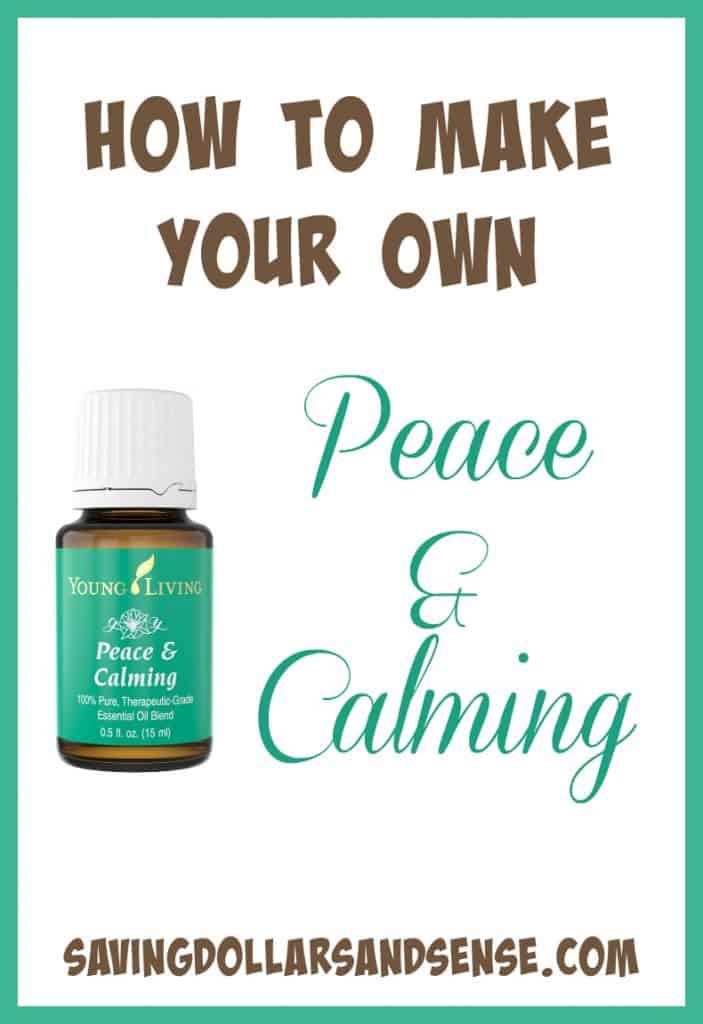 UPDATE: You can now purchase original Peace and Calming Essential Oil.
I know many of you are struggling to find something to replace Peace & Calming Essential Oil while it is out of stock and I think I have something you can use in the meantime.
Young Living is recommending Gathering Essential Oil Blend as a substitute to get you through until Peace & calming comes back in stock.
If you'd like to attempt to make your own Copycat Peace & Calming Blend, I suggest the following recipe.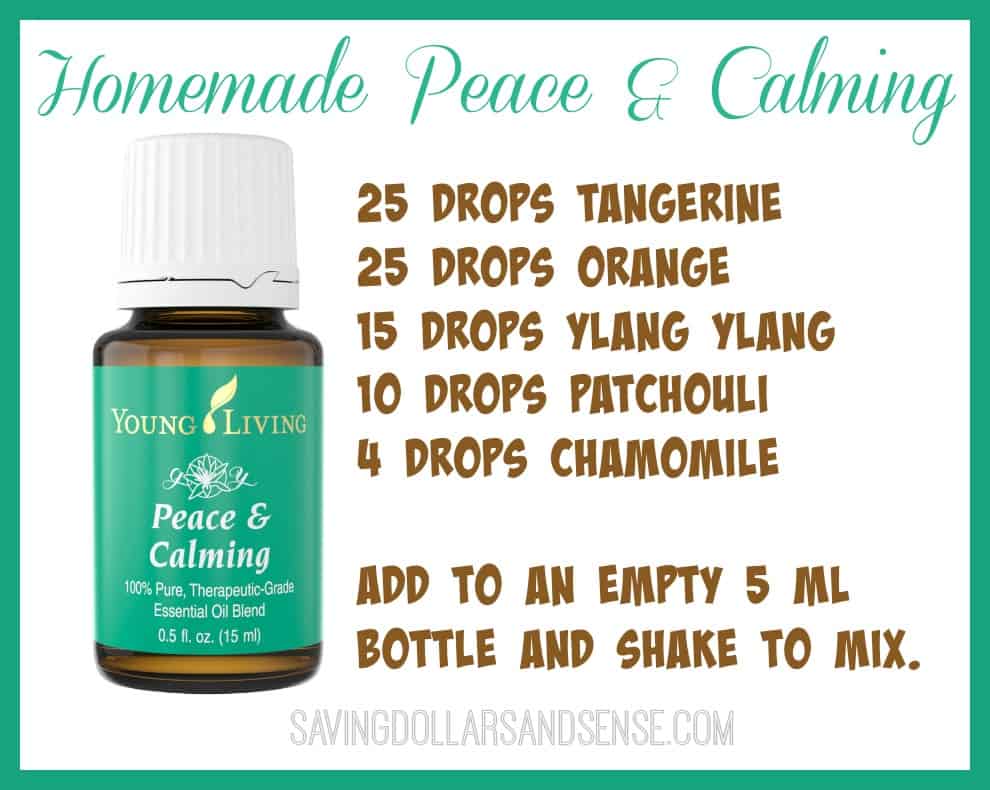 Homemade Peace & Calming Blend:
25 drops Tangerine Essential Oil
25 drops Orange Essential Oil
15 drops Ylang Ylang Essential Oil
10 drops Patchouli Essential Oil
4 drops Chamomile Essential Oil
Add to an empty 5 ml bottle and shake to mix.
Some ways to use Peace & Calming:
*Massage Peace & Calming essential oil blend on the reflex points of the feet and back of the neck for a soothing and relaxing effect.
*Rub Peace & Calming essential oil blend on feet to release tension and promote a good night's rest.
*Rub Peace & Calming essential oil blend behind overactive pets' ears after an afternoon of playing with the kids.
If you are new to Young Living, take a look at why I chose this company.
Go here to learn more about essential oils.