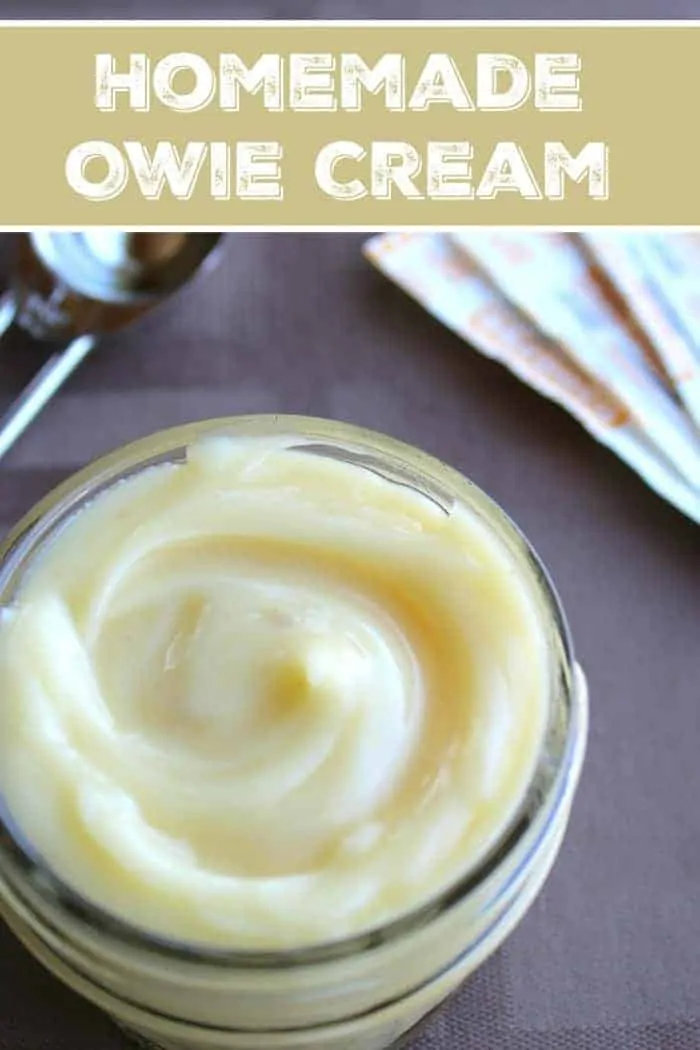 DIY Owie Cream With Essential Oils
Now that the weather has warmed up a bit, chances are your kiddos will be spending as much time as possible playing outside.
My daughter used to say that she could tell when it was really summer because she would stub her toe or scrape her knees.
At any rate this Homemade Owie Cream is the perfect addition to your summer survival toolbox!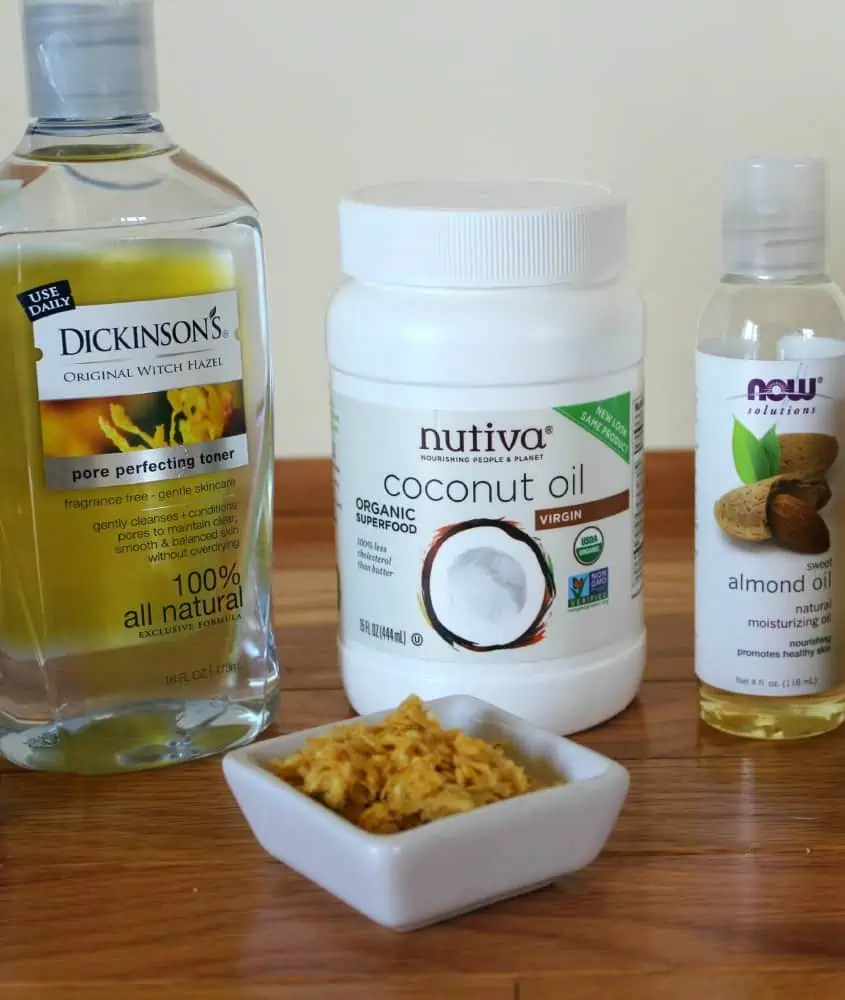 Items Needed:
Directions:
Add Coconut oil, beeswax, and almond oil in a double boiler (or a small glass bowl inside a saucepan of boiling water).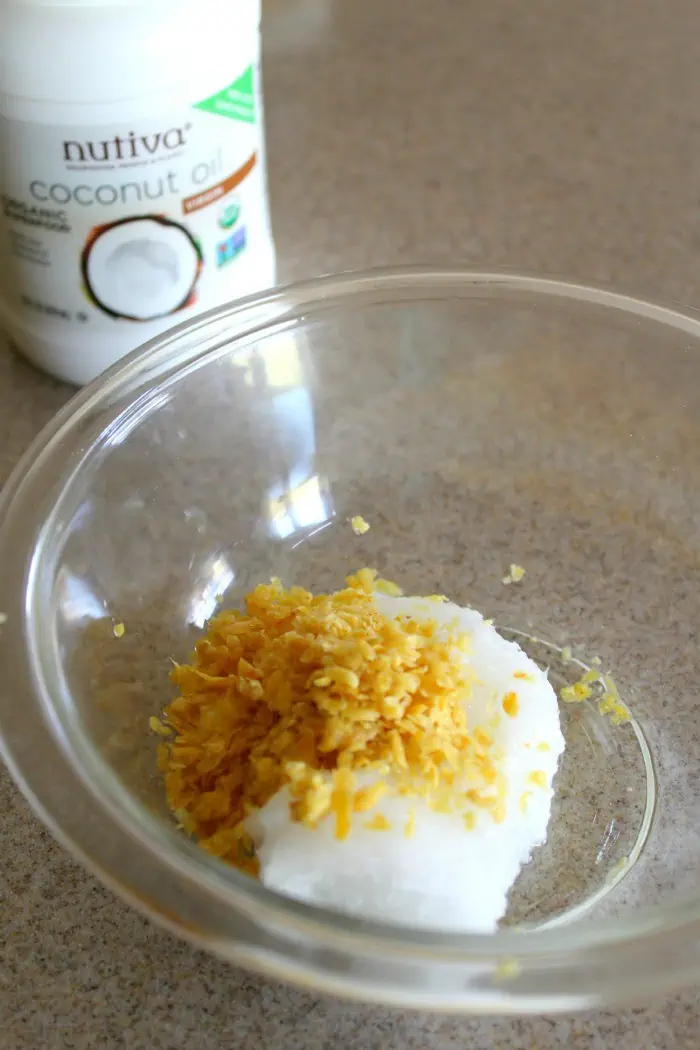 Continue to heat until all of the wax is melted.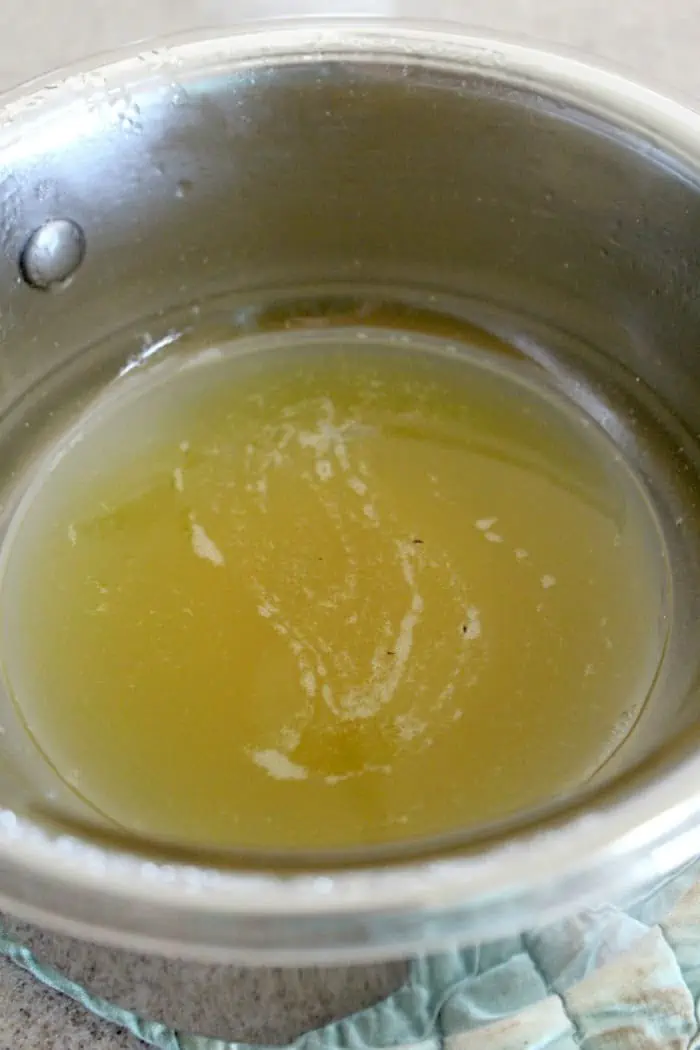 Place melted liquid in a bowl, add Witch Hazel and essential oils and blend until you get a waxy/creamy texture.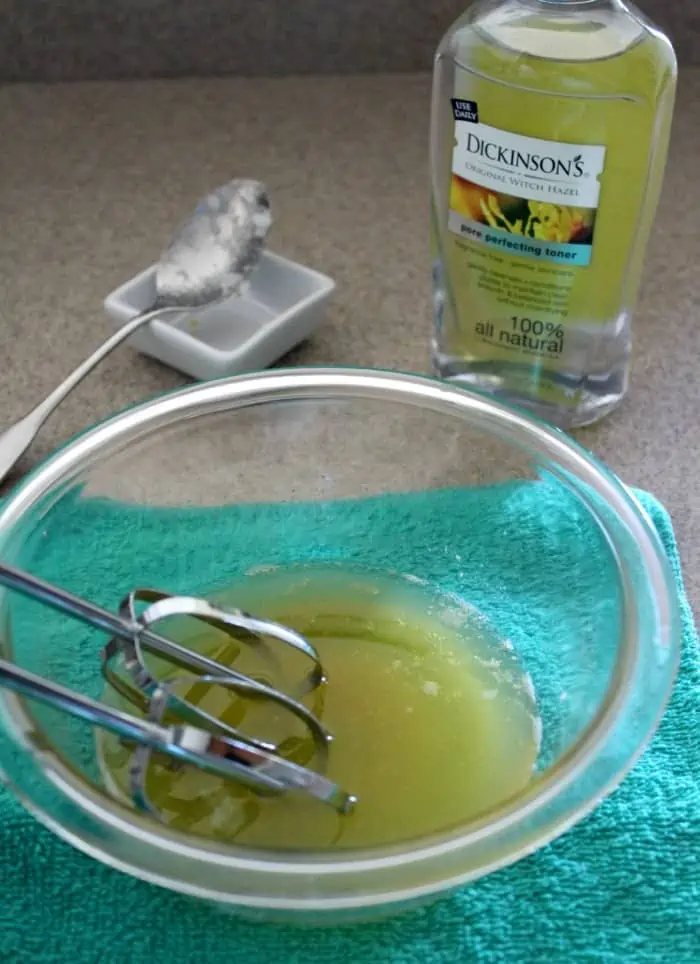 Pour into jar … and let cool!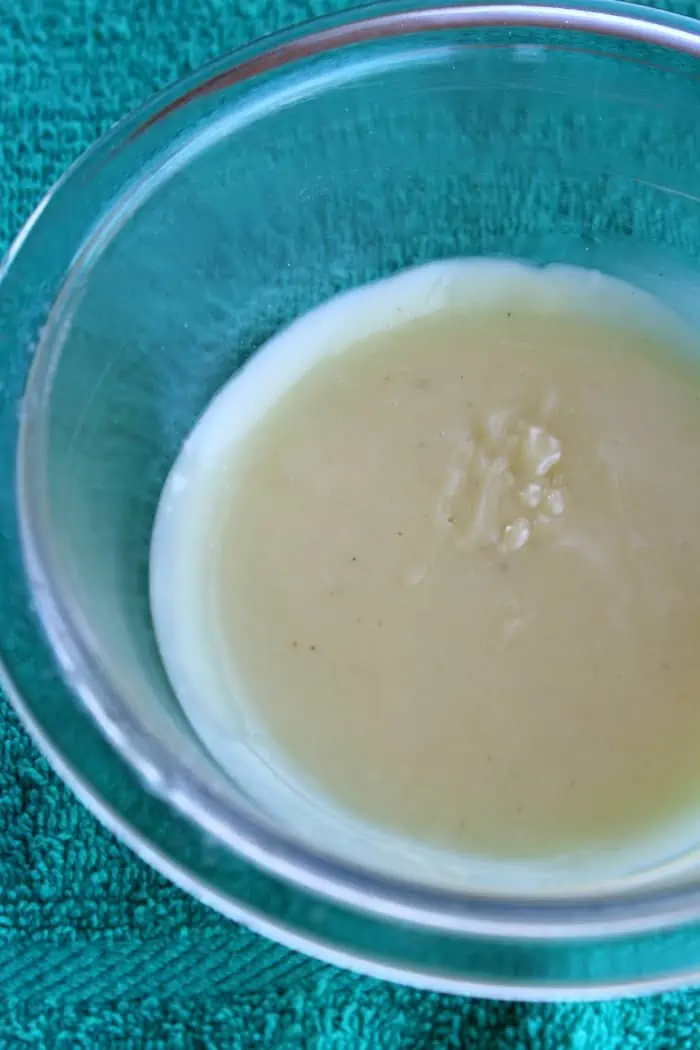 That's it! This batch should last you a pretty long time as a little goes a long way.
Here's why this works so Amazing!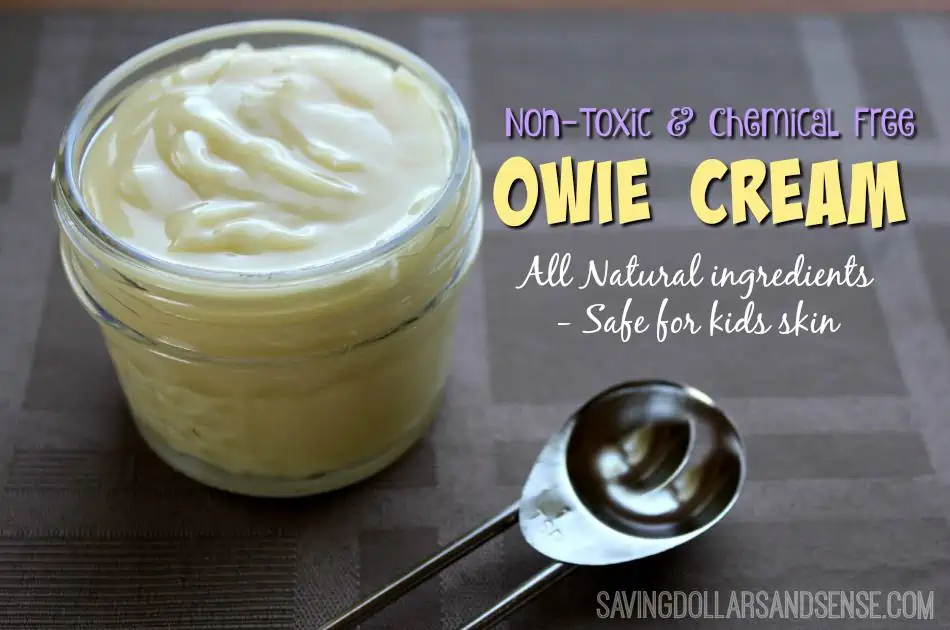 Coconut oil is anti-bacterial and anti-viral and creates a more creamy texture to the wax mixture. It also promotes healing.
The Essential Oils that are used can be applied topically to improve the appearance of your child's skin. Lavender is also a great addition to this cream for its ability to help in so many ways as well!
Almond oil reduces inflammation and reduces redness.
Witch Hazel is a natural astringent that helps clean and disinfect the area. It will also help with any bruising or swelling.
*Saving Dollars and Sense Tip: Please store in a cool location out of direct sunlight.
If you are ready to jump on the essential oils bandwagon, then I have a crazy good deal to tell you all about!! You can get everything you need for one low price, and I will send you a welcome package to say thanks that includes some reference materials, Amazon Gift Card and MORE!!
You can join thousands of others that have made the decision to take the journey to wellness.