If you are looking for a fun way to help your child learn to love math, check out this awesome web-based resource! Get your first month plus a learning kit for $1 with the code SDS through the end of the month.
I am excited to share this new Revolution Math Program for Kids with you today!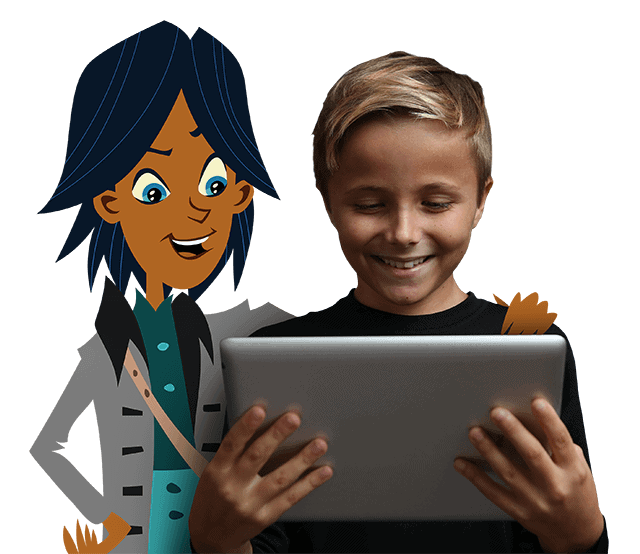 Use the exclusive coupon code SDS to get the complete program, including the math kit for just $1 for a limited time!
This special exclusive offer ends June 30th, so don't wait to grab this deal!
What your $1 trial includes?
4 weeks of Revolution Math with a live instructor!
Plus a fun complimentary math learning kit that includes:
Dice
Pencil
Protractor
Graph paper
Area Tiles
Flash cards
Character masks
Poster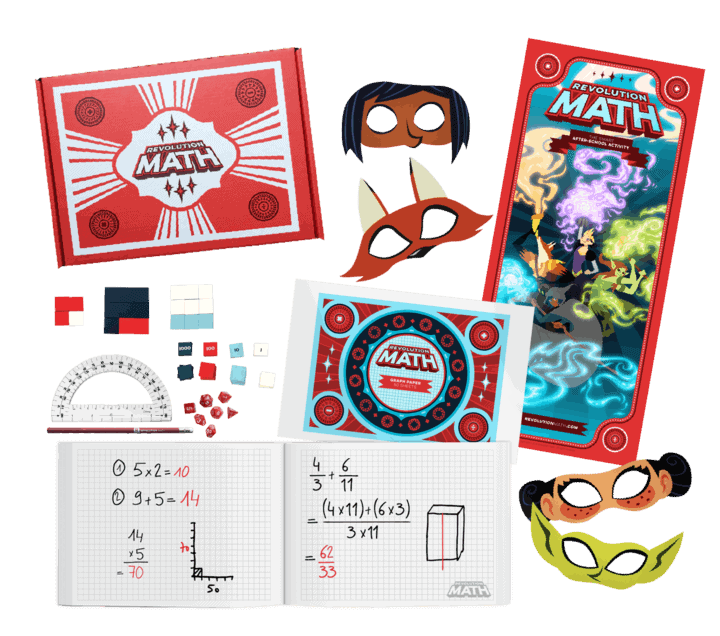 How Does Revolution Math Work?
Revolution Math is an instructor-led program in small groups, so we need to pay our instructors for every session they teach. Other apps are often little more than video games, so free offerings are easy for them to do.
This program is $99/mo. after the $1 trial. You can cancel at any time.
What comes with Revolution Math?
Teachers who are caring, kind and fun
4 one hour classes per month
Tons of personal attention (only 3 other students per class)
Complimentary learning kit ($49 value)
Immersive story and real world prizes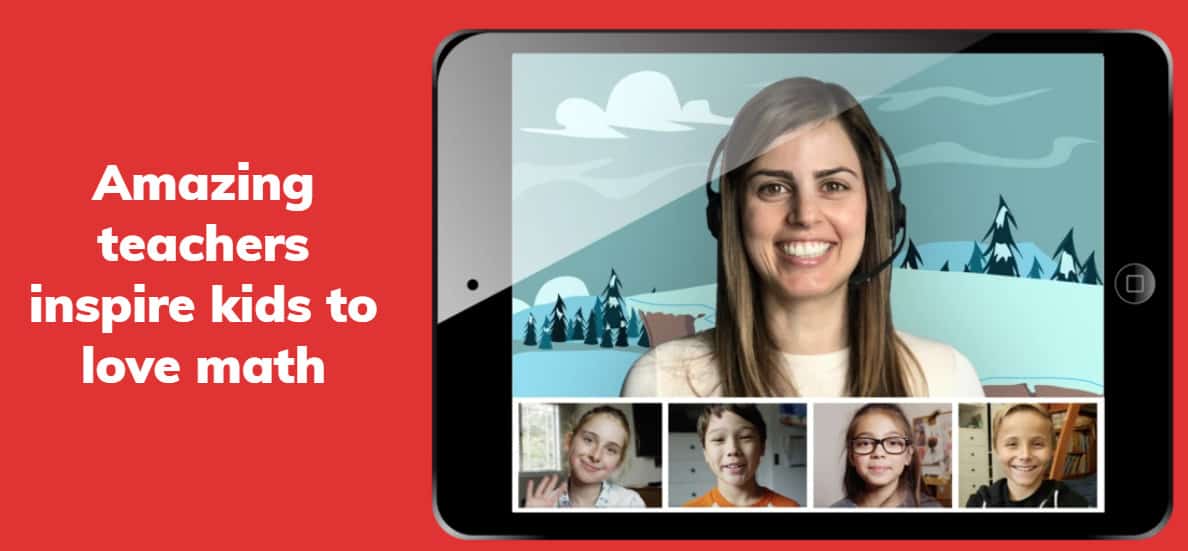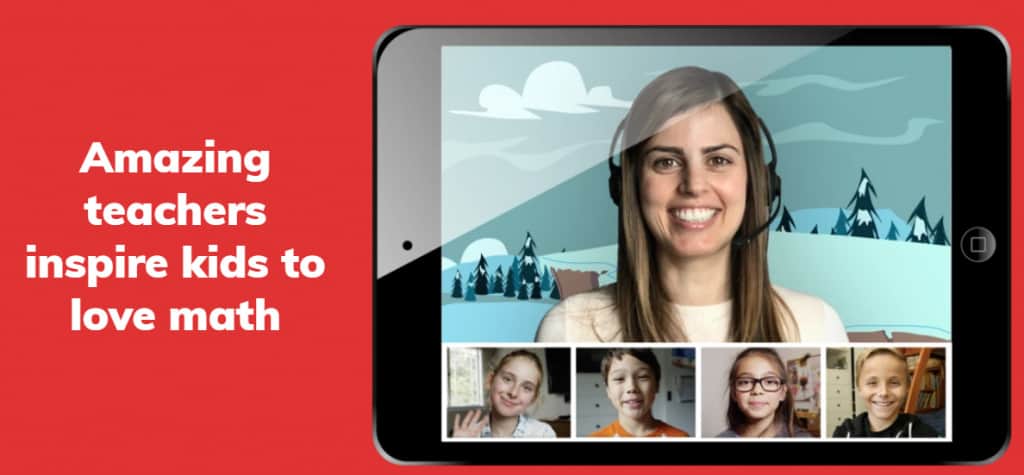 How To Enroll for $1
Revolution Math is offering all new students an opportunity to try the program for one month for just $1.
Here's how to sign up:
Click here to access Revolution Math
Select a grade level for your child and a day for the one-hour class, with a real teacher + 2-3 other students from around the country.
Select your class slot.
Enter your payment information + the coupon code SDS and the price will drop from $49 to $1!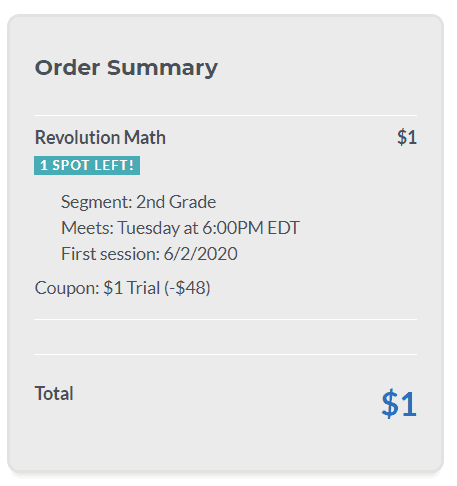 Revolution Math FAQ
What results can I expect?
The success of our students is important to us, so we customize class schedules based on a variety of learning styles to achieve optimal results. While each child is unique, all students will develop a firm grasp of the fundamentals of math and become more engaged and self-confident in school.
What if my child misses a class?
We encourage students to attend all classes for their benefit as well as their squad mates, however, we understand life happens. If your child can't attend a class, please reach out to your instructor to discuss any material they may have missed.
Where are classes hosted online?
We utilize the Zoom platform; the interactive, face-to-face platform allows us to include a shared whiteboard, educational tools, and a customized curriculum. It's completely secure and only accessible through your account information. Your child will have the opportunity to learn in a live classroom setting, all from the comfort of your home.
If my child is not in grades 2-5, can they still enroll?
Our curriculum is common core aligned for students in grades 2-5, but if you feel your student can still benefit from our program we're happy to discuss your individual needs further! Shoot us an email at info@revolutionmath.com.
What are gems?
Gems are the Revolution Math currency. Students can earn gems through the math games in each session and by leveling up. Leveling up occurs once students have accumulated enough points through math games, gained mission ranks, achievements and efforts. Students will continue to collect gems until they have enough to redeem them for their desired prize in the Rewards Store.
Who are the Revolution Math Teachers?
We only hire 1% of teacher applicants. That's because they have your child's education in their hands—and nothing is more important. Our teachers are full-time educators who are inspired, passionate, caring, and experienced. This isn't just a job for them—it's their career. They will go the extra mile to make sure your child is having fun in each session, and are 100% committed to their academic and personal development. Because they teach full-time, our instructors are constantly improving and gaining more experience. Our teachers have thousands of hours of experience, and still recognize that they can always get better.
How are the Revolution Math Teachers trained?
We don't just have a 2-week training period, we continue to develop and train our teachers throughout their career. Our biggest focus as a company is offering the highest level of instruction so that your child receives the best education experience. We ensure instructional excellence by holding weekly teacher meetings with session reviews, documenting and sharing best practices, and ensuring every teacher has an instructional manager and team for coaching feedback.
How do I Cancel Revolution Math?
It is super easy to cancel your account if you decide you no longer want to use the Revolution Math program.
They will send out an email when you get close to the end of your free trial asking if you would like to continue and giving your the number to call to cancel.
They also accept email cancellations. It is so easy!
Sign up for Revolution Math for just $1 today.