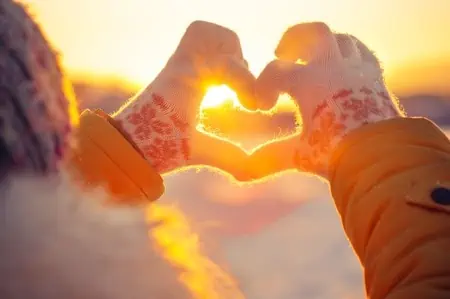 The snow will always remind me of the amazing time in my life when I got to raise two other awesome human beings. Motherhood doesn't stop just because they are older, or move away.
But it does change and some things are forever just memories.
Yesterday the snow began to fall and fall and fall.
In fact, it only stopped falling here a little bit ago. We got a lot of snow!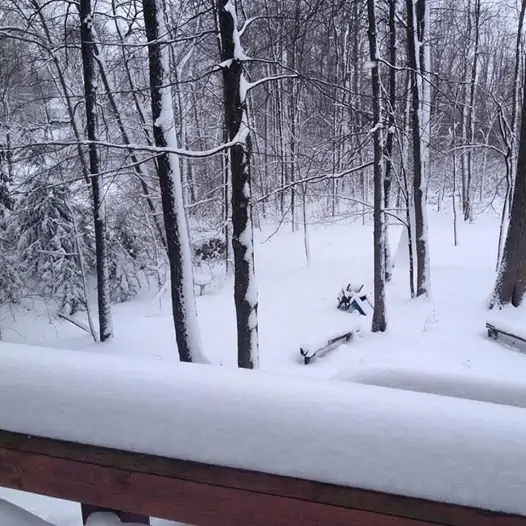 When my kids were younger I always looked forward to a snow day like the one we have today.
Today was a really good one.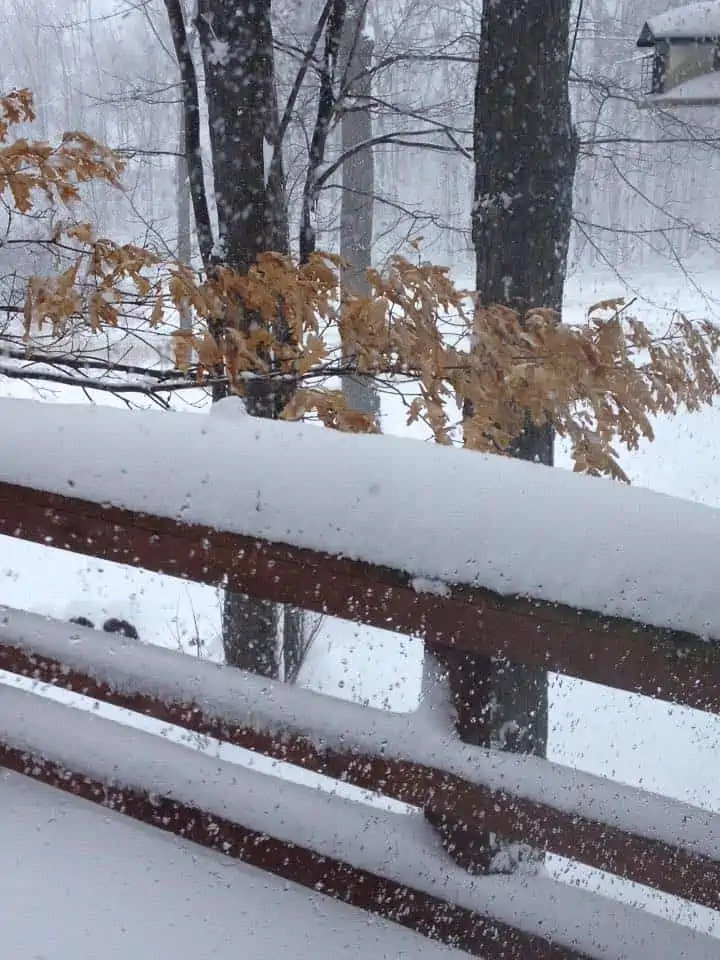 With snow up to the door, even some windows were even covered.
Our neighbor got their car stuck getting the mail last night and so it sits almost completely covered on the road in front of our house.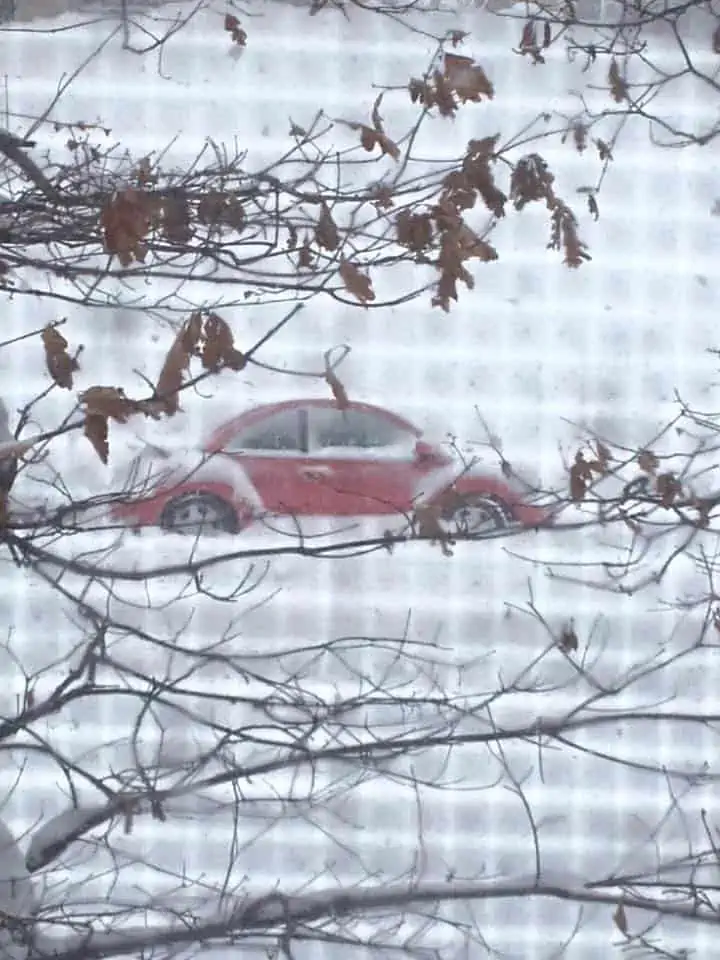 This is the kind of snow day you hope you get when you have no place to go, and you pray away when you do. I had no place to go…
A real bonafide snow day!
But this time there are no kids to bundle up and send outside with dad.
It is a new season, both figuratively and literally at the same time.
It's like a double season. Almost the same as a double rainbow, except a little more somber because you know there are times you'll never get to revisit, at least not in the same way.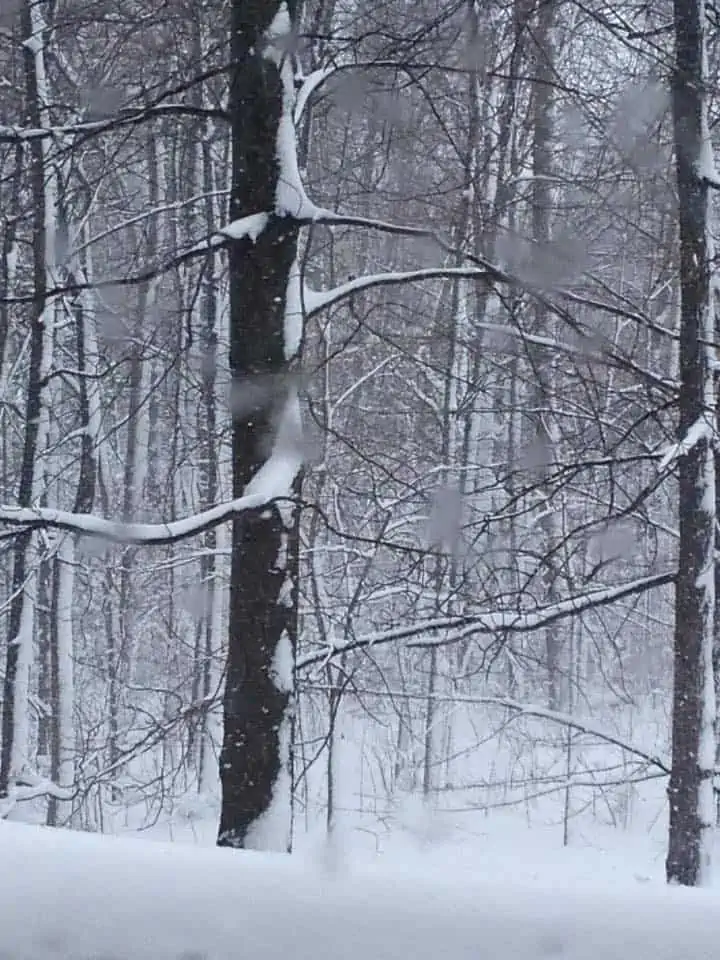 When I talked with my adult daughter today I mentioned how I missed the days when they were little and everyone would bundle up and head outside to clear the snow while I stayed inside.
I would stay inside for a couple of reasons only.
First I probably needed a personal break and would use the time to breathe a little by myself knowing that everyone was busy and spending time with dad. We didn't do a lot of things without our kids because that usually required paying a sitter.
The second reason is that I had the very important job of making sure there was fresh, hot cocoa with as many marshmallows as you could eat waiting when you finally made it back inside and unbundled.
No matter how old my kids get, I'll always remember them like this when the snow starts to pile up.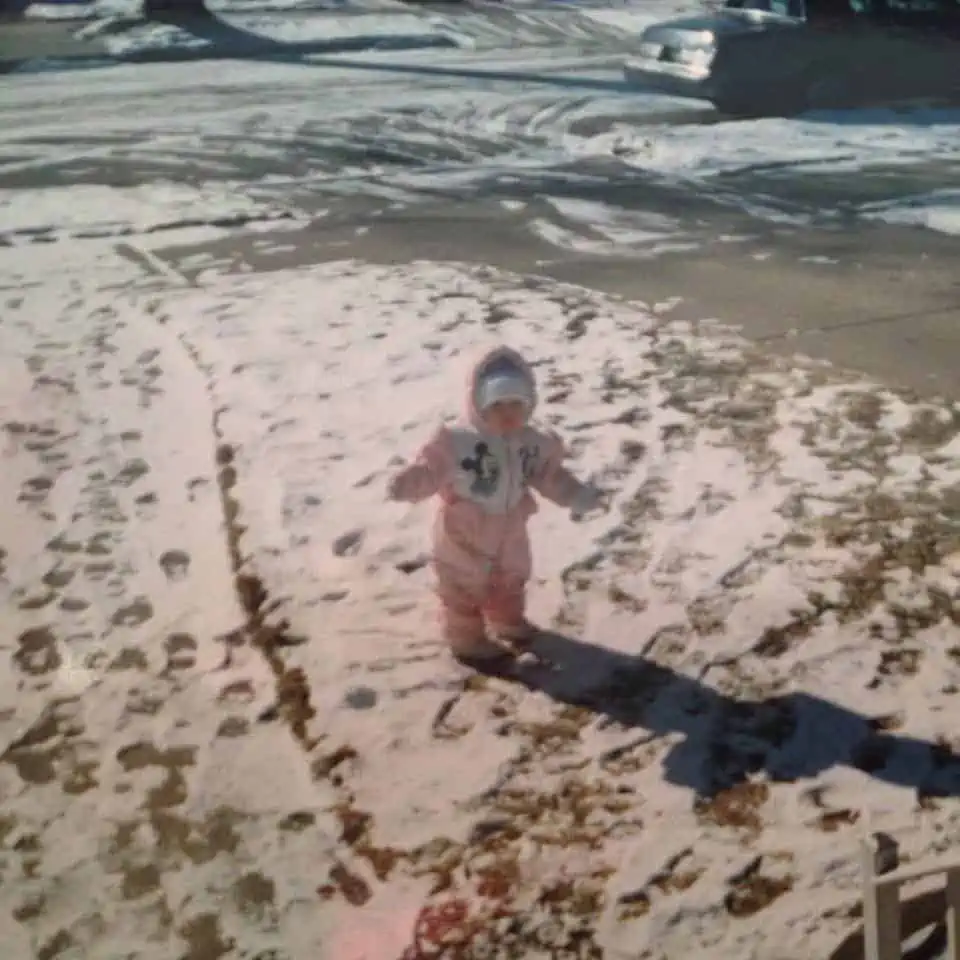 My daughter's first time in the snow.
And I will be forever grateful for the ability to add motherhood to my list of accomplishments!