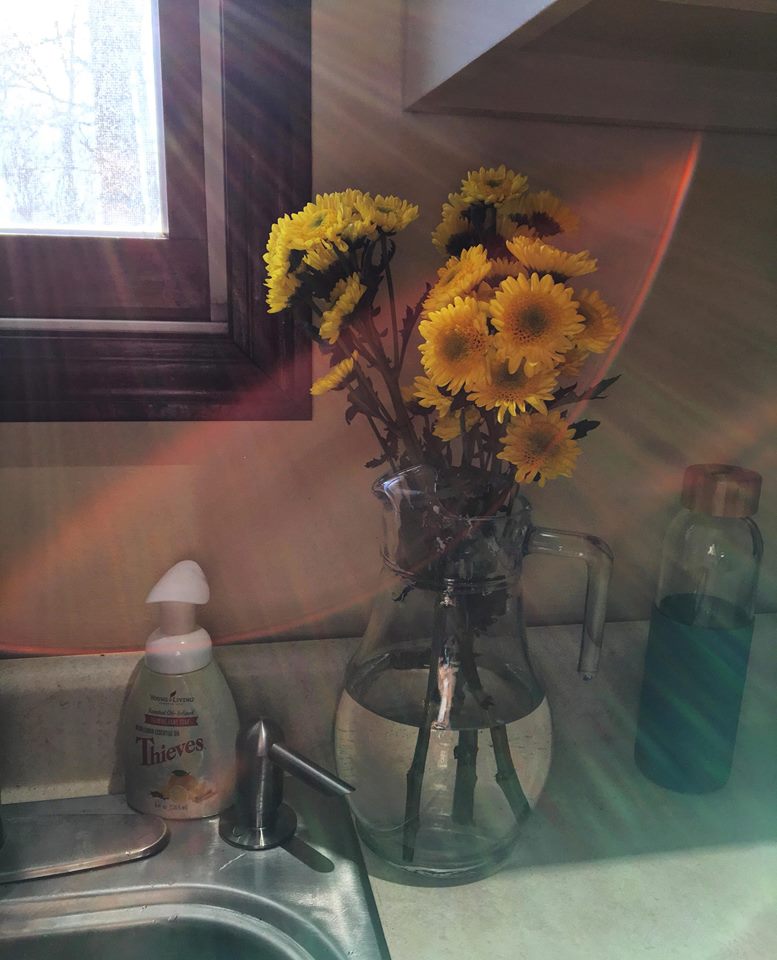 Last week was my birthday and I had such a nice time celebrating another year.
This year seemed to make me feel more nostalgic than others and I found myself ponder all kinds of deep things in the days and weeks leading up to my birthday.
Mostly I took an inventory of all of the things I have seen and done and the journey my life has taken me on so far. I also spent a good amount of time thinking about what kind of old lady I hope to be someday.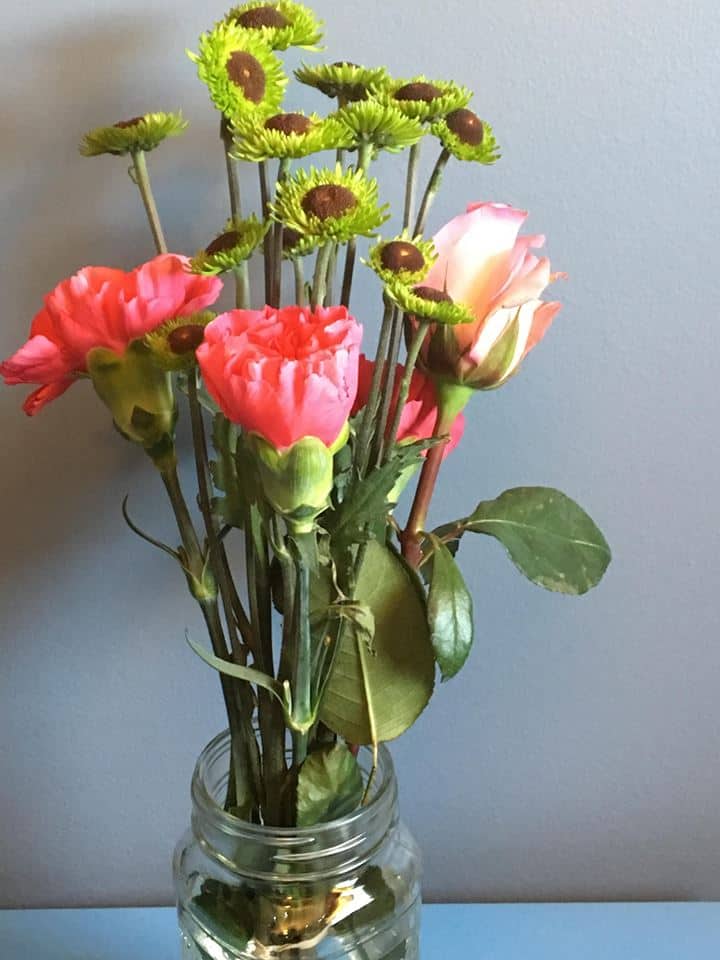 I often find myself thinking about the strangest things, so I'm not sure if thinking about the kind of person I will be when I grow up is still an acceptable thing to do.
Especially considering the fact that I am now 41 years old and should, by all means, be "grown-up" by now shouldn't I?
One thing that I do know for sure is that I have thoroughly enjoyed the journey I have been on thus far, all of it, even the not so great parts.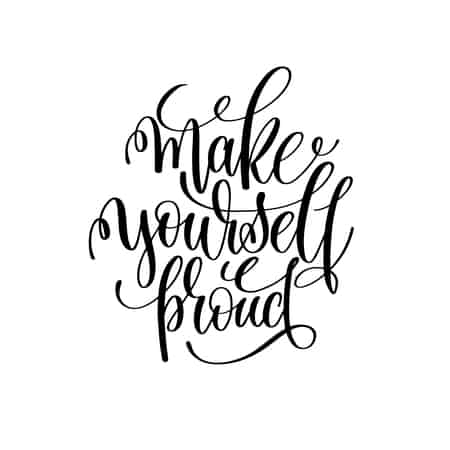 I have an excitement bubbling up inside me at the thought of what the rest of the journey might hold. I have spent a lot of time in the first forty years of my life just trying to do the things I thought were expected of me to do.
However at this point in life I really just want to say that I lived life as the most authentic version of myself as I could and if I am being honest…
And I am…
This means I still have so much more changing and growing to do before I get there.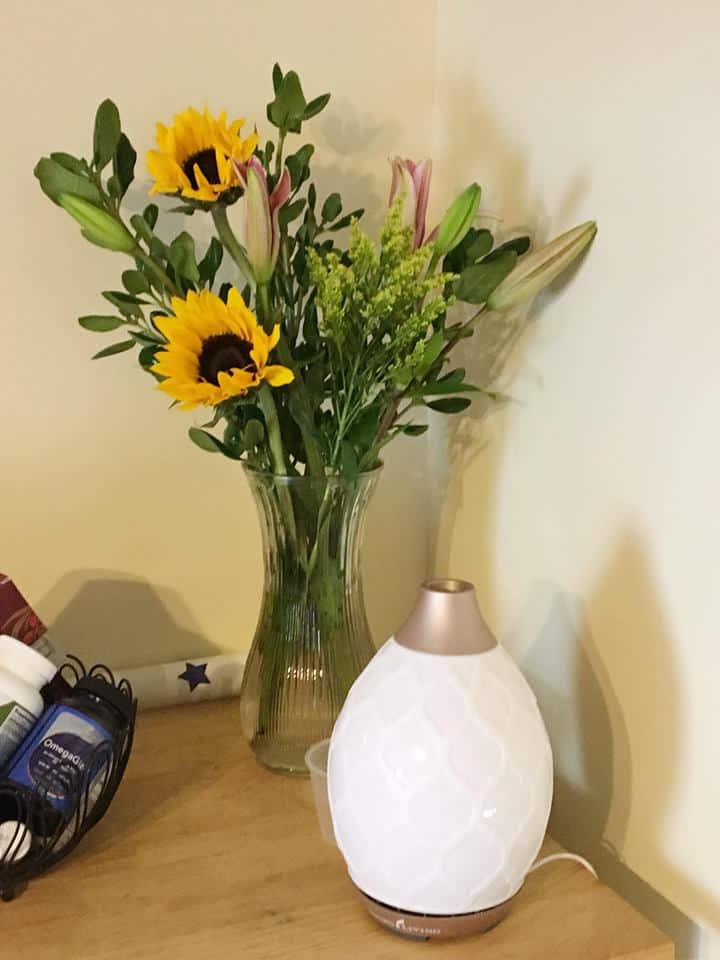 The day was pretty much perfect from the beginning to the end.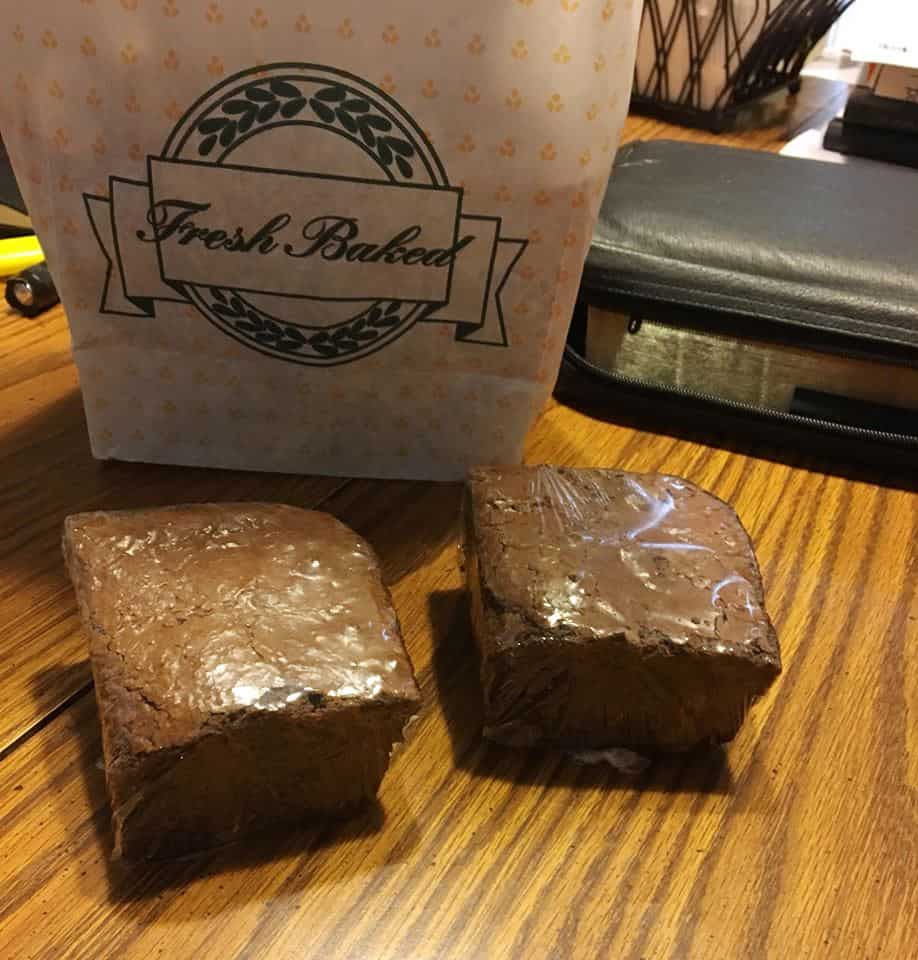 My husband ran out and got me some brownies and coffee from my favorite place for breakfast 🙂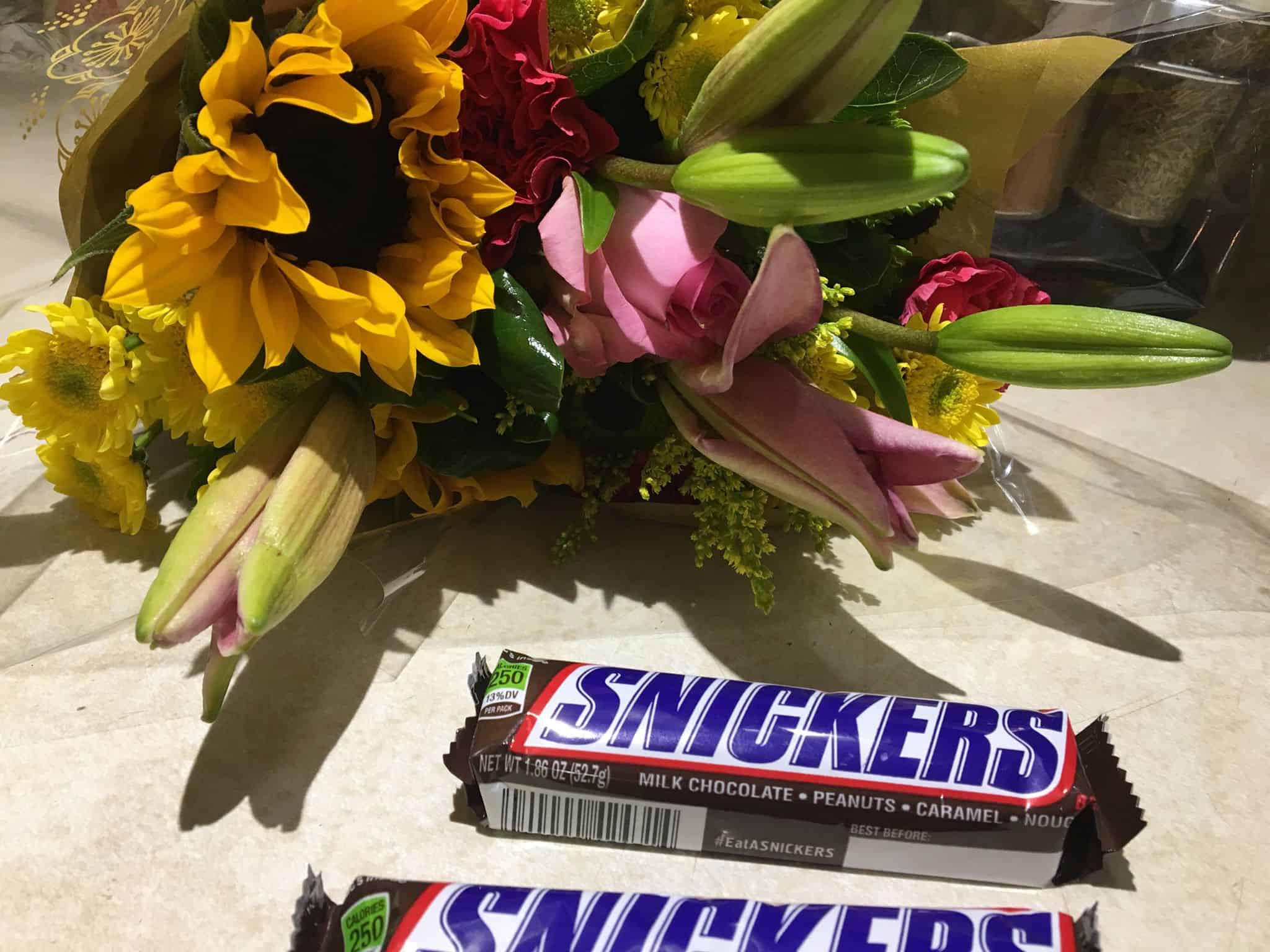 My daughter came over and brought me all of the flowers you'll see in this post and Snickers!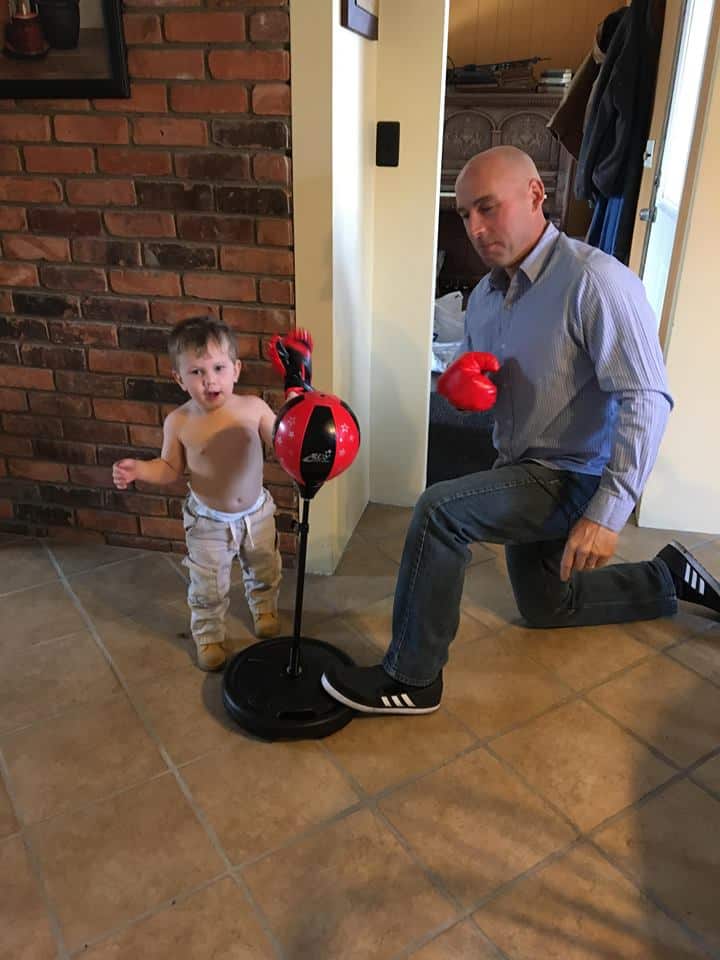 She also brought Liam who had a blast boxing with his Papa.
He has learned how to take off his shirt and has decided he no longer needs to wear it 😉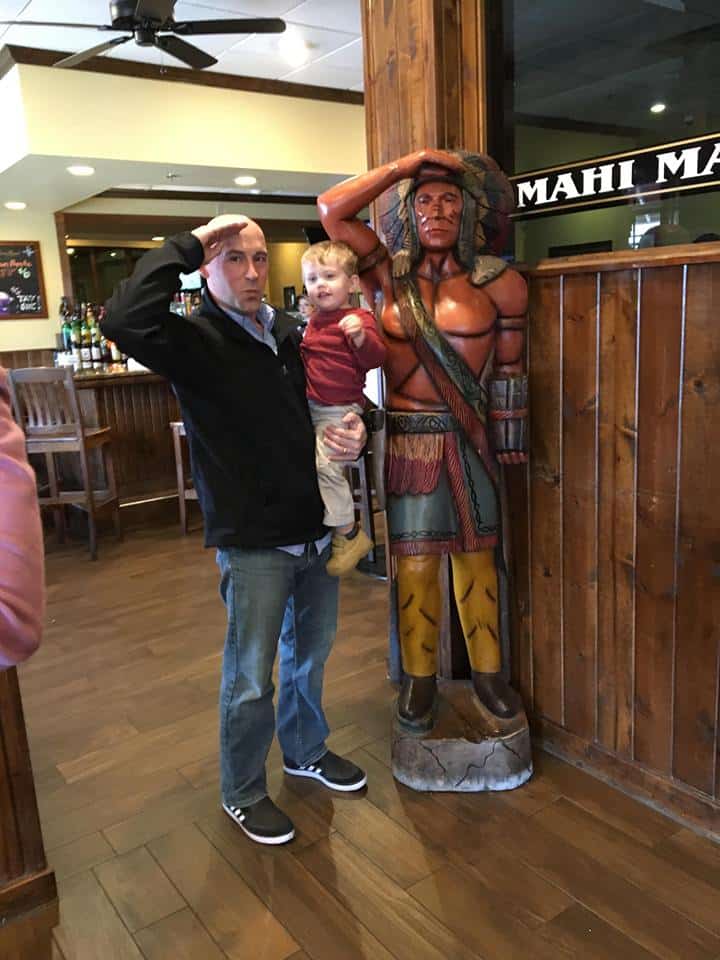 We went for lunch at my favorite restaurant, the French Onion Soup is delicious.
It really was a great day, I even received an unexpected phone call from my son who is serving in the Air Force right now.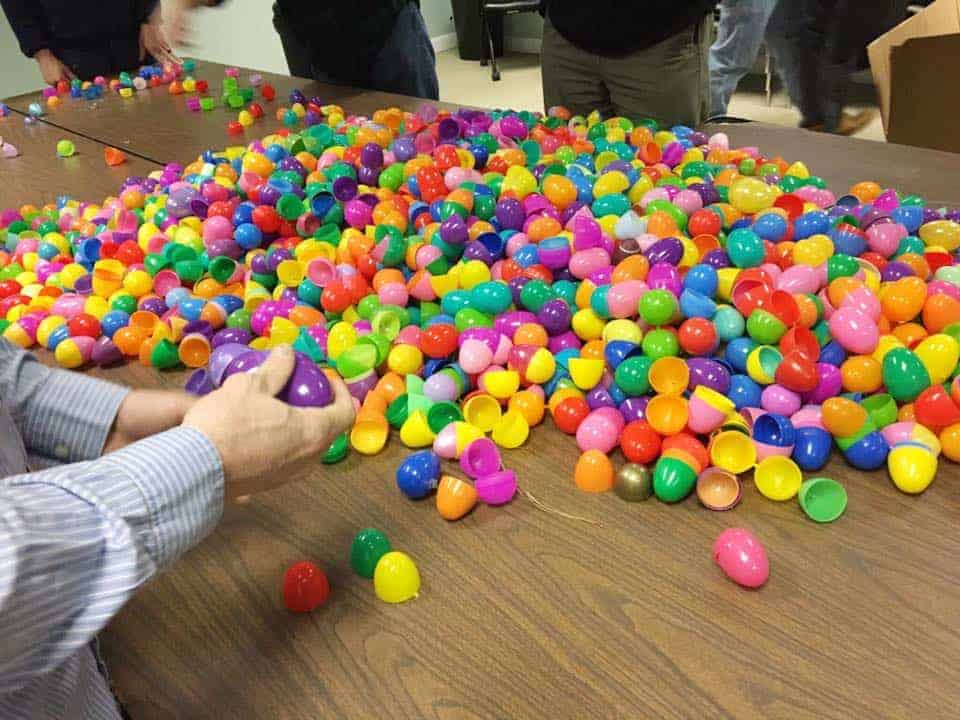 I also spent some time on my birthday getting ready for this!! I've heard there will be like 10,000 eggs dropped at The River Church!
Michigan friends, there are four different locations to choose from. Join us!!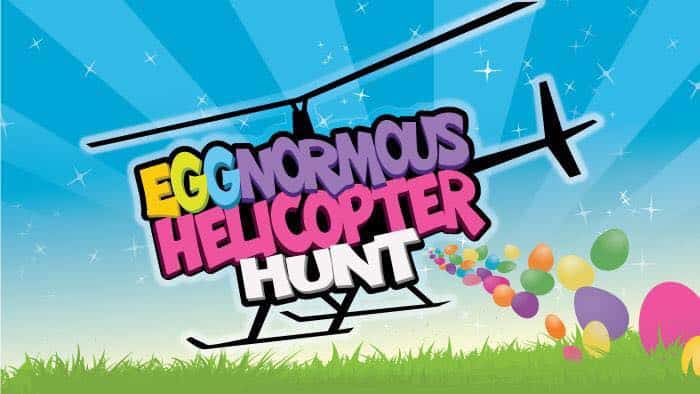 This isn't your average Easter Egg Hunt, we're having a helicopter drop!
Join us at one of our 4 locations for FREE family fun, an amazing egg hunt, and great entertainment on March 31st! Pre-register to be entered into a drawing for Splash Village! http://theriverchurch.cc/egghunt/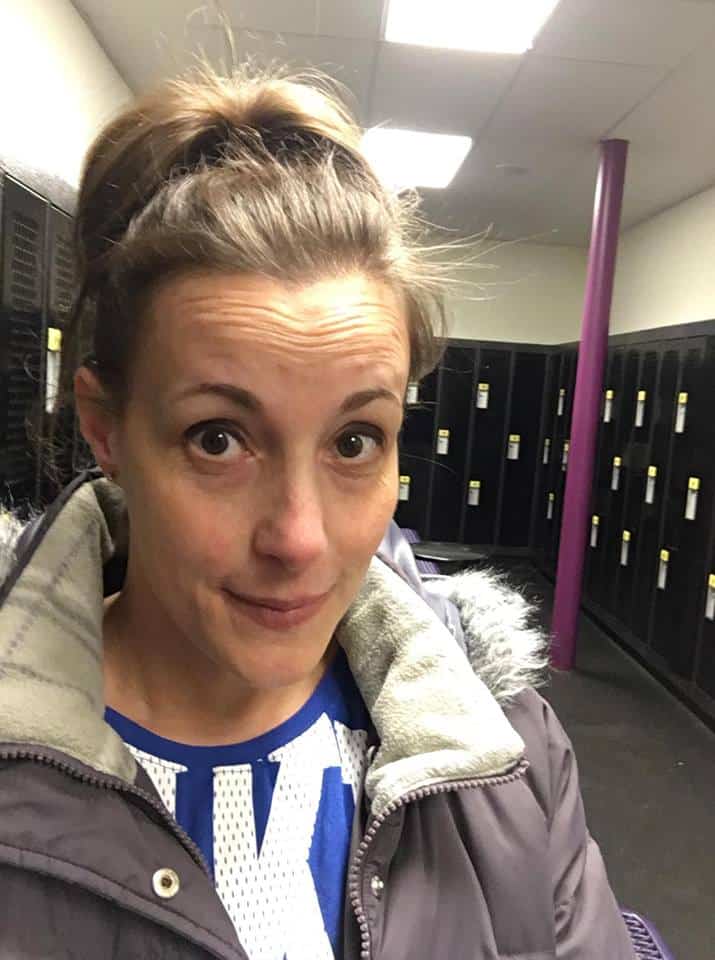 I made it back to the gym for the first time in WEEKS!
After all the birthday celebrating, I knew I needed to get back into the habit of going to the gym again. I was slow, but I still went and starting is always the toughest part 🙂
I also want to invite you to this special online class that I am teaching this week.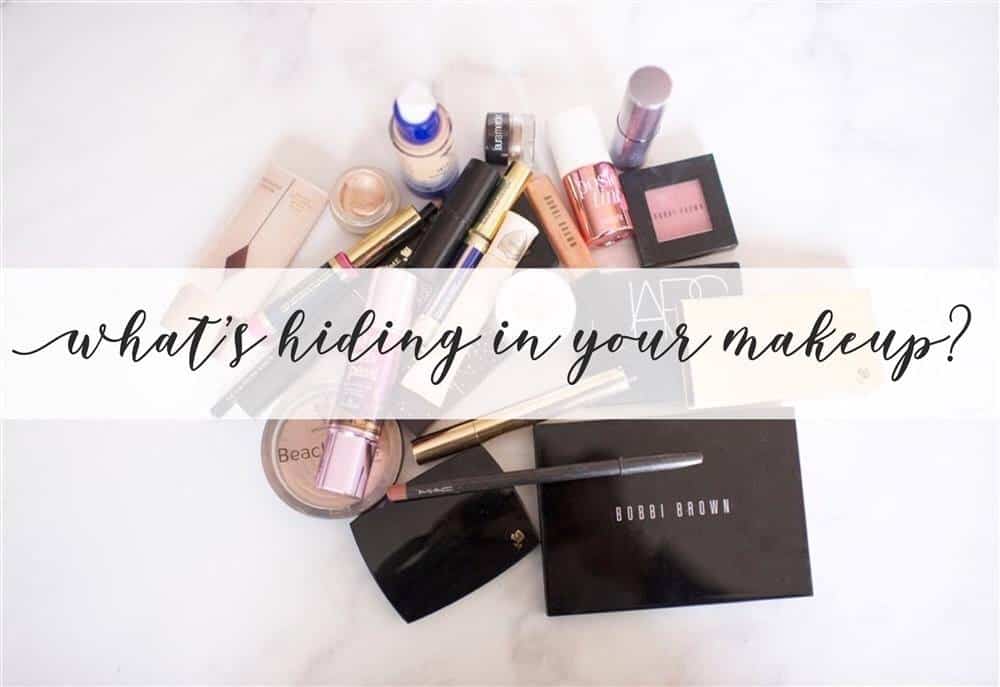 Ahhh makeup!!! Ok, so I know makeup is everywhere and you might be thinking "mine is working just fine." But is it!? Are you confident that your makeup is 100% free of harmful chemicals? Does your makeup have ingredients in it that are BENEFICIAL for your skin?
You work so hard to maintain your health and youthful appearance that you don't want to undo all that when you powder your nose every morning.
Join me here on Facebook March 27th at 8 pm ET for a fun, fast-paced class on enhancing your natural beauty. I'm going to share some shocking secrets with you and give away an awesome door prize to someone who attends live!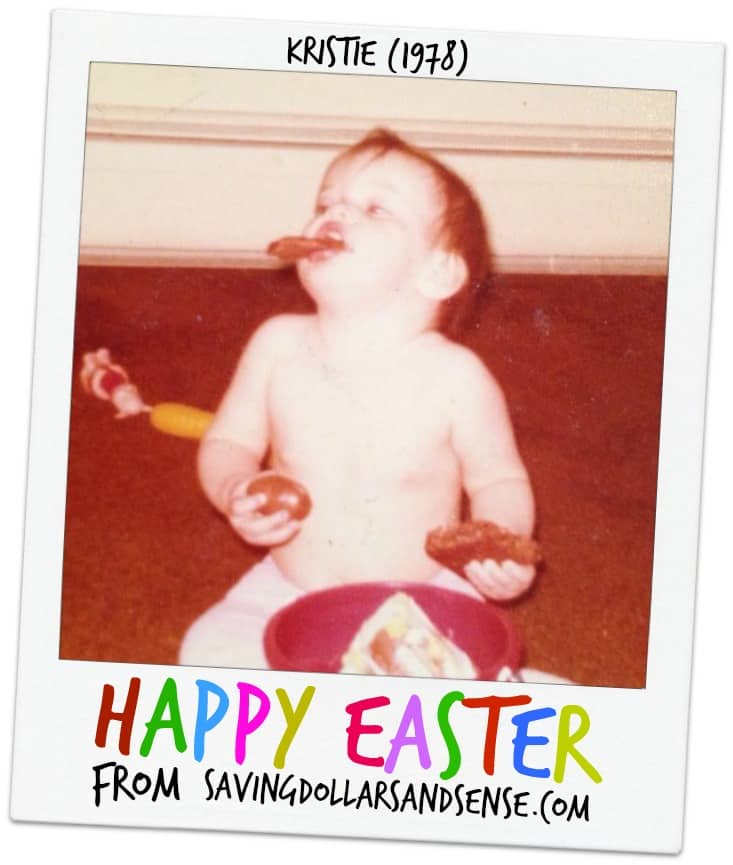 I'm looking forward to the weekend and celebrating the Resurrection on Sunday with my family!
I wanted to share this fun activity for sharing the Story of Easter with your little ones again just in case you missed the post I shared last Friday 🙂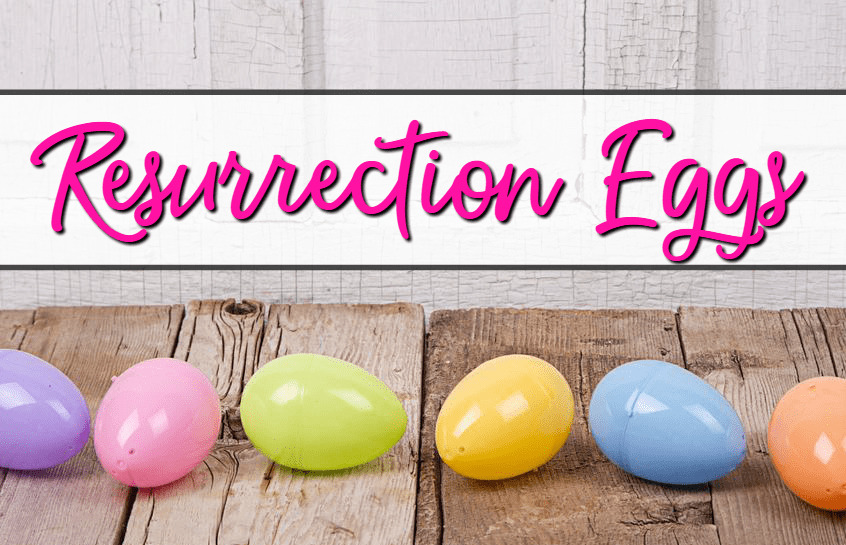 These DIY Resurrection Eggs are super easy to make at home using some plastic Easter eggs and the printable Resurrection Eggs story.
This is one of our favorite Easter traditions that we shared with our kids every year when they were little.
You might also like to make these fun and delicious Resurrection Rolls, another thing my family always loved to do.